New Breakfast Opening Times This Summer
---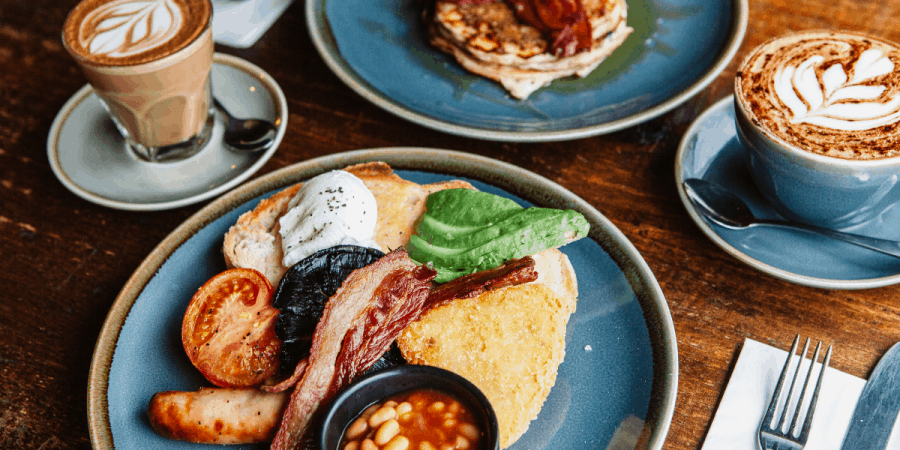 ---
SUMMER BREAKFAST OPENING TIMES
A lazy morning followed by a hearty breakfast is an unbeatable way to start the day. We've got some exciting news for all you breakfast lovers in Falmouth. The Working Boat are extending their breakfast menu availability for the summer holidays. From the 17th July you can tuck into scrumptious brunch options five days a week. Join us from Wednesday – Sunday served 9am – 11:30am. From smoked salmon and poached eggs to fruity granola pots, how will you choose to start the day?
---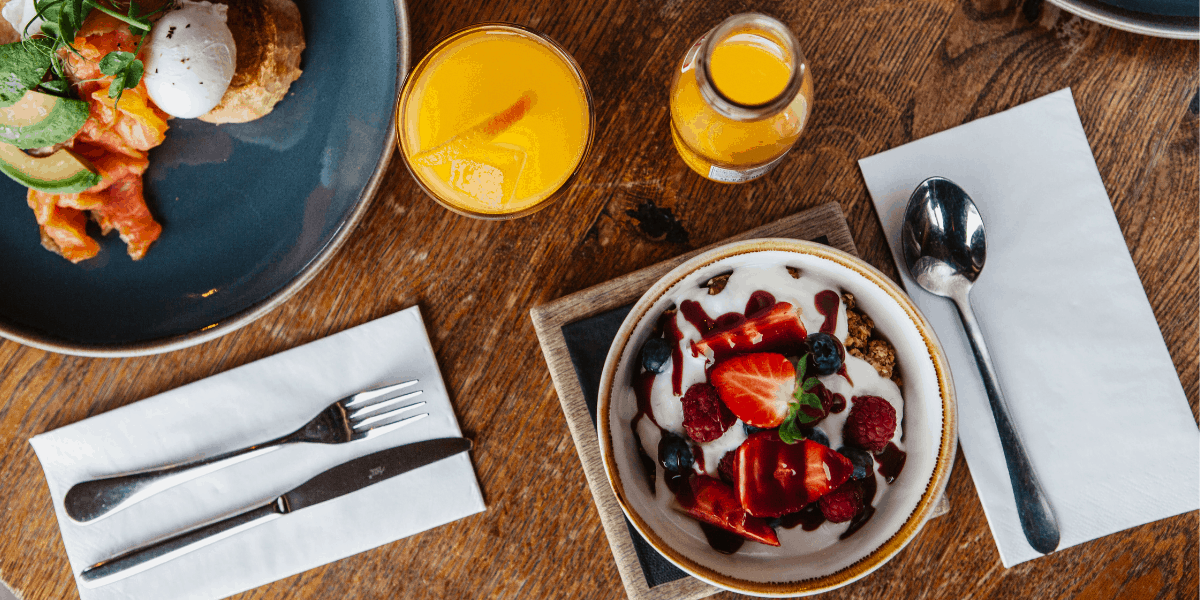 ---
RISE AND SHINE
Fill up on a Working Boat breakfast, entertain your sweet tooth with our Belgian waffles oozing in syrup or opt for something lighter like freshly made porridge or a filled croissant. Whatever side of the bed you've rolled out of, a Working Boat breakfast will set you on the right foot for the rest of the day. Just another reason to love summer in Falmouth. Our Breakfast Chef Cameron can't wait to serve up delicious dishes for all our lovely Working Boat visitors. Laidback breakfasts by the harbour are the best.
---
BOOK FOR BREAKFAST IN FALMOUTH
To book a table for breakfast in Falmouth, served with a side of harbour views this summer, call 01326 314283.
---