Closed until further notice
---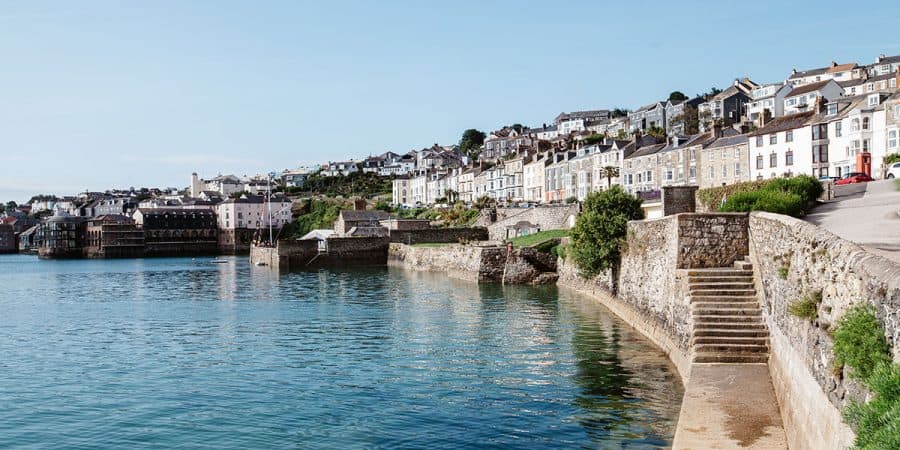 Dear Working Boat customers,
Following on from our announcement yesterday, after some very difficult conversations it is with very heavy hearts that we are deciding to close The Working Boat until further notice. We have decided that this is the fairest and most responsible thing to do to protect our customers, our staff and our business.
We know that now is the time to pull together and do our bit to protect ourselves, our loved ones and the wider community. We will do everything we can to support our staff at this difficult time, and will aim to reopen when it is safe and suitable to do so.
If you would like to purchase a gift voucher from us to redeem when we reopen on a 'buy now enjoy later' basis, please feel free to get in touch with our team by emailing reception@greenbank-hotel.co.uk or calling 01326 312440.
Thank you for your understanding, and we sincerely hope to be back doing what we do best soon, serving up local tipples to the lovely faces of Falmouth! Until then – we wish you all well, keep washing those hands, look after yourselves and your loved ones, and keep spreading the positivity and kindness.
We're all in this together.
The pub team x