The Working Boat will be temporarily closed
---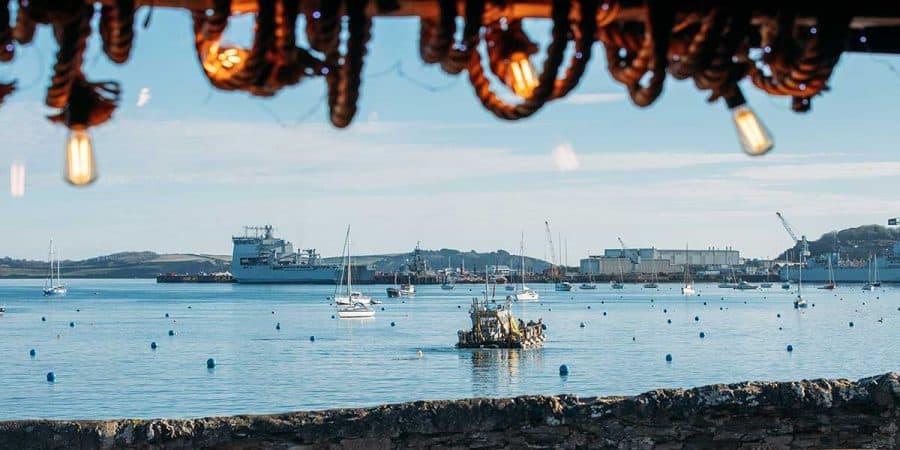 To all our lovely customers,
After receiving the news today that Cornwall will go into Tier 3 from Thursday, we are saddened to be battening down the hatches once again after 10pm close on Wednesday 30th December.
We are extremely disappointed and saddened by this decision and the inevitably devastating impact it is going to have on small businesses and the hospitality industry who have barely recovered from the first and second lockdown. Our thoughts go out to all our friends in Falmouth and further afield who are closing up shop this week too. We remain hopeful that we'll be able to reopen soon and will keep everyone posted.
Thank you from the bottom of our hearts for all of your support. We've loved seeing all your faces for smooth brews and harbour views.
Finally, a massive thanks to all the NHS staff and key workers – without you we'd fall apart and the work you do is nothing short of heroic.
We'll weather the storm together and see you on the other side!
All the best,
The Working Boat team x