Things to do on a rainy day in Falmouth
---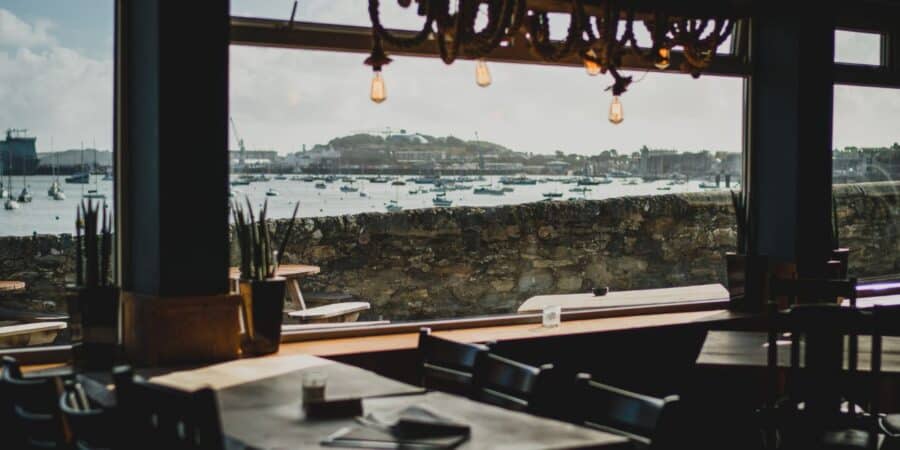 ---
Rain rain, go away…
We love our harbourside town in all seasons and although we're lucky enough to get more sunshine than most places in the UK, we do experience the occasional rainy day or two. 
If you are looking for things to do on a rainy day in Falmouth, then look no further, we've created a top list of rainy day activities to keep you entertained. 
---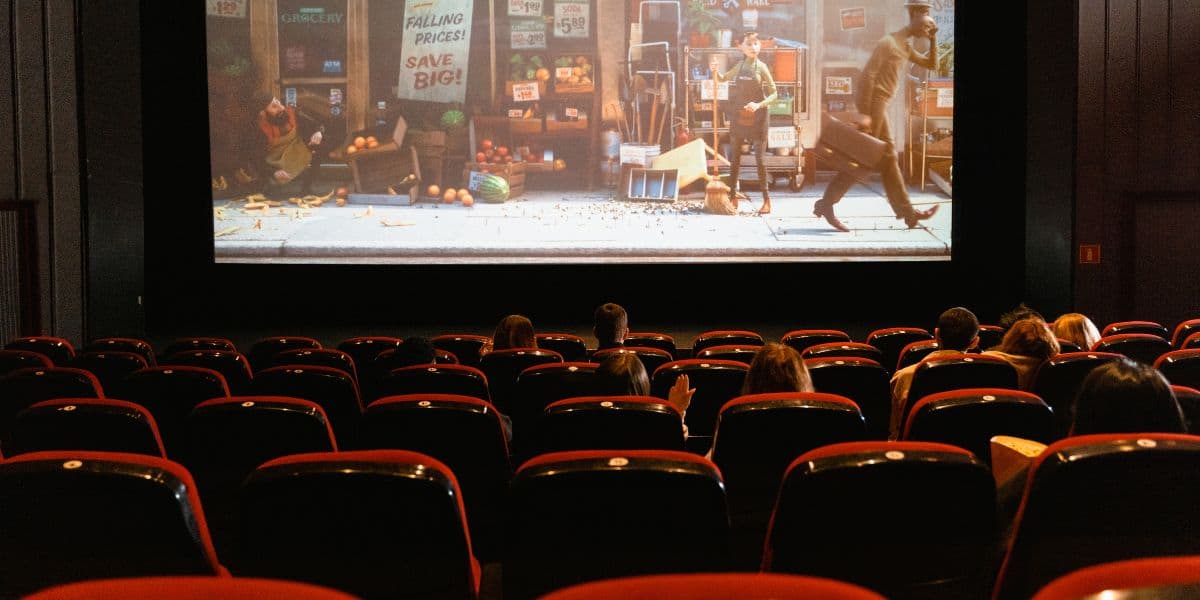 ---
1. Go to the cinema
A classic rainy day activity for all of the family, stock up on snacks and head to one of Falmouth's two cinemas for a rainy day movie. 
Choose from The Phoenix Cinema in Falmouth town centre or the art house, multi-purpose centre, The Poly. Whether you fancy watching a Hollywood blockbuster or an independent documentary, going to the cinema in Falmouth is the perfect way to spend a rainy afternoon. 
---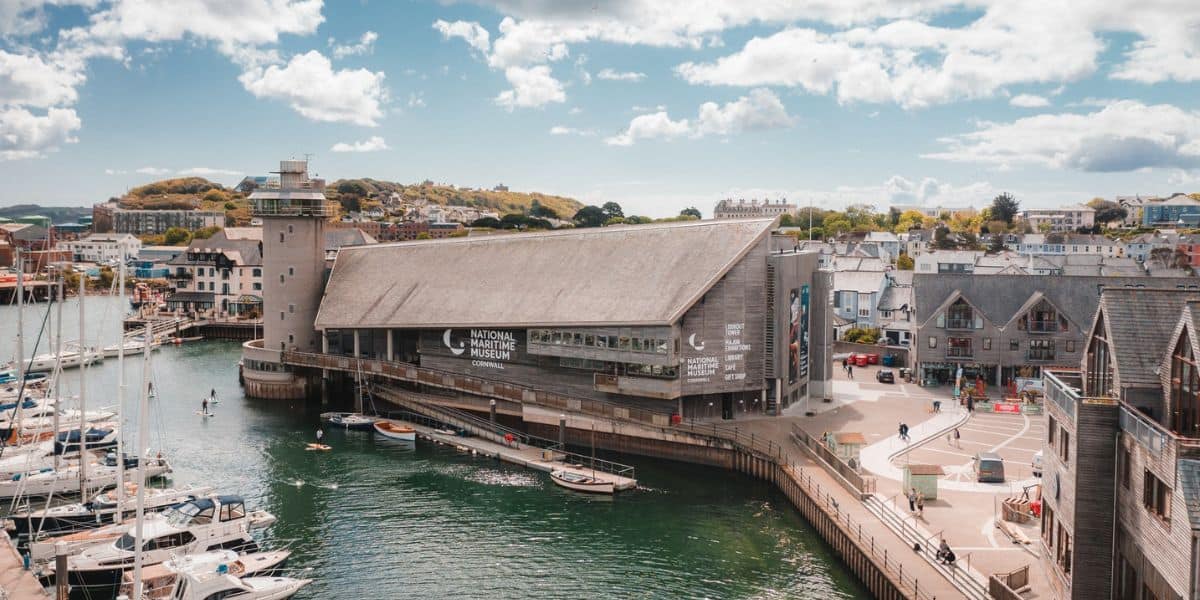 📷:NMMC
---
2. See an exhibition at the National Maritime Museum
With over fifteen galleries over five floors, explore the overwhelming influence of the sea, its history and its culture at The National Maritime Museum at the Discovery Quay in Falmouth. 
 Don't forget to explore the Lookout Tower for breathtaking views over the harbour, docks and estuary. Even on a rainy day, this view is unbeatable.
---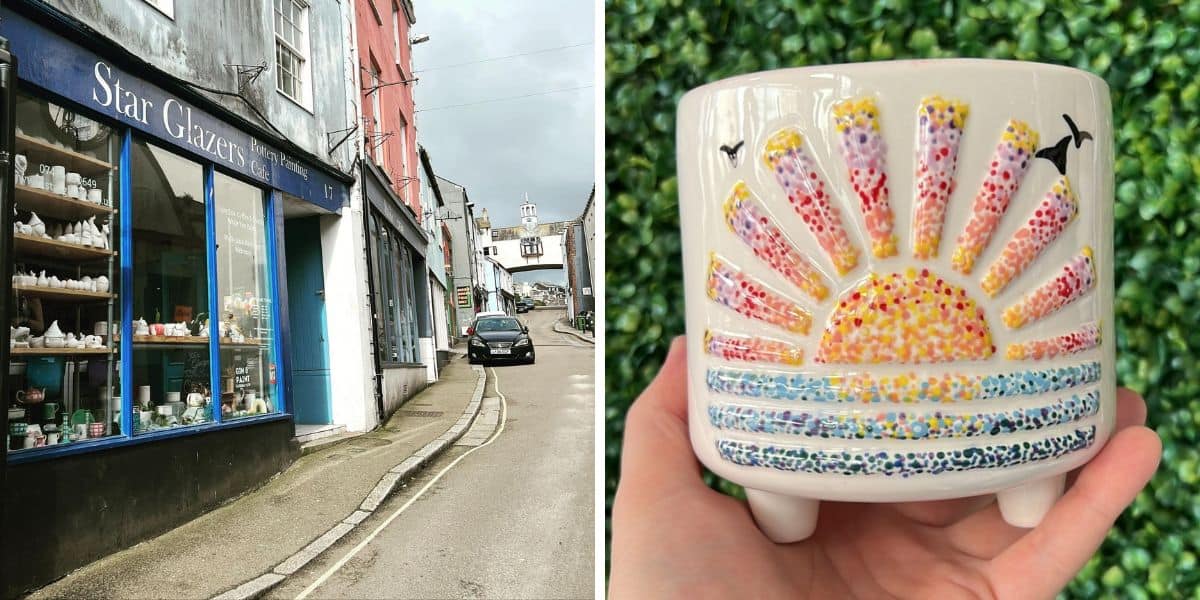 ---
 3. Have a go at pottery painting 
Unleash your inner Van Gogh or Picasso at Star Glazers, situated on Falmouth's historic high street.
 This creative space is perfect for individuals of all ages, offering a tranquil environment for painting pottery. You can indulge in unlimited cups of coffee and tea, along with delectable treats to fuel your creativity. After completing your masterpiece, the staff will glaze and fire it, making it a coveted collectible that you can take home.
---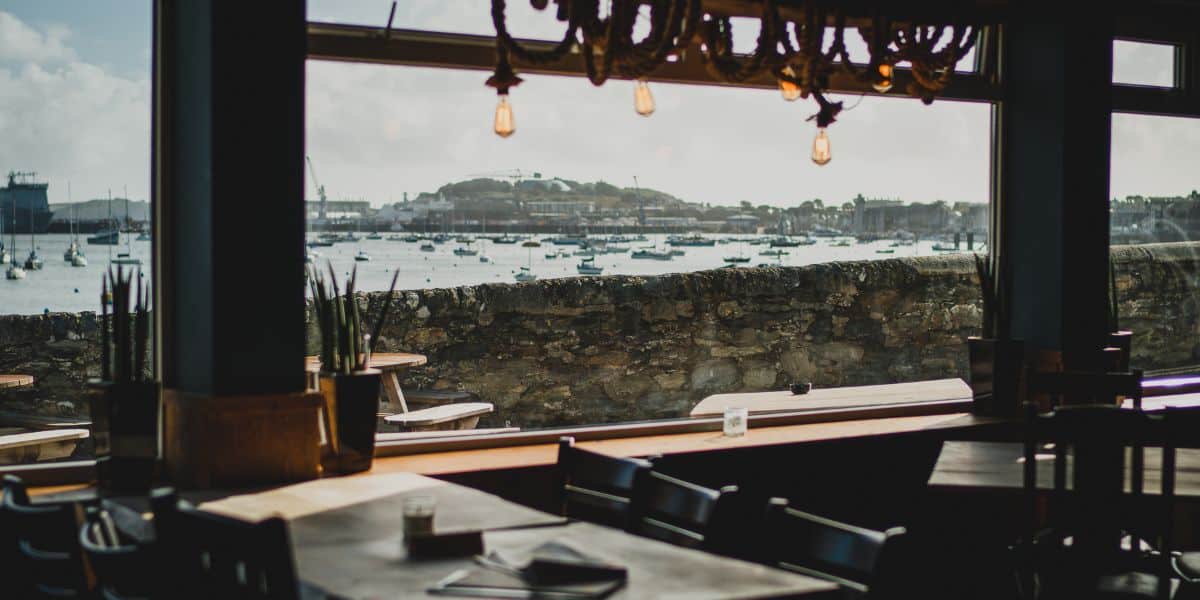 ---
4. Kick back in our cosy pub
​When the weather is misbehaving, why not pull up a seat in The Working Boat and watch the weather come in over the harbour. 
Order a local Cornish ale or a warming hot choccy, or treat yourself to a hearty lunch in our nautical hideaway. Dogs (even soggy ones), always welcome! 
---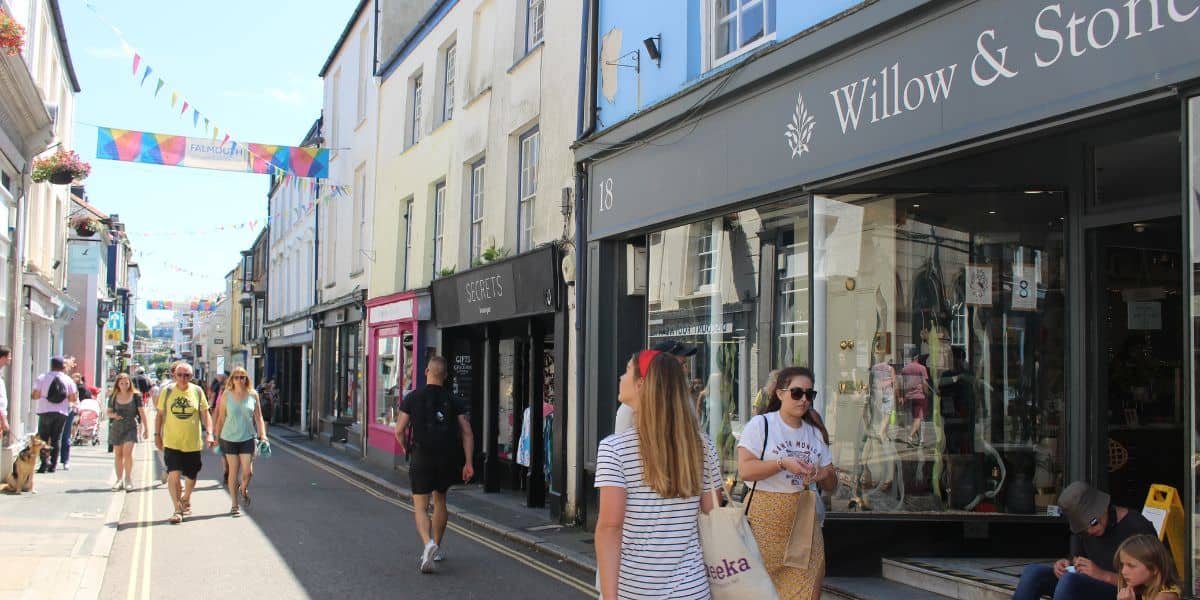 ---
5. Go shop and café hopping
We are lucky enough to have a wonderful selection of independent shops to choose from in Falmouth. A rainy day is the perfect time to wander around the beautiful boutique craft, jewellery and clothing shops that our coastal town has to offer. 
When you need a rest, take a seat at one of the many coffee shops in Falmouth for lunch and a warming cuppa. 
---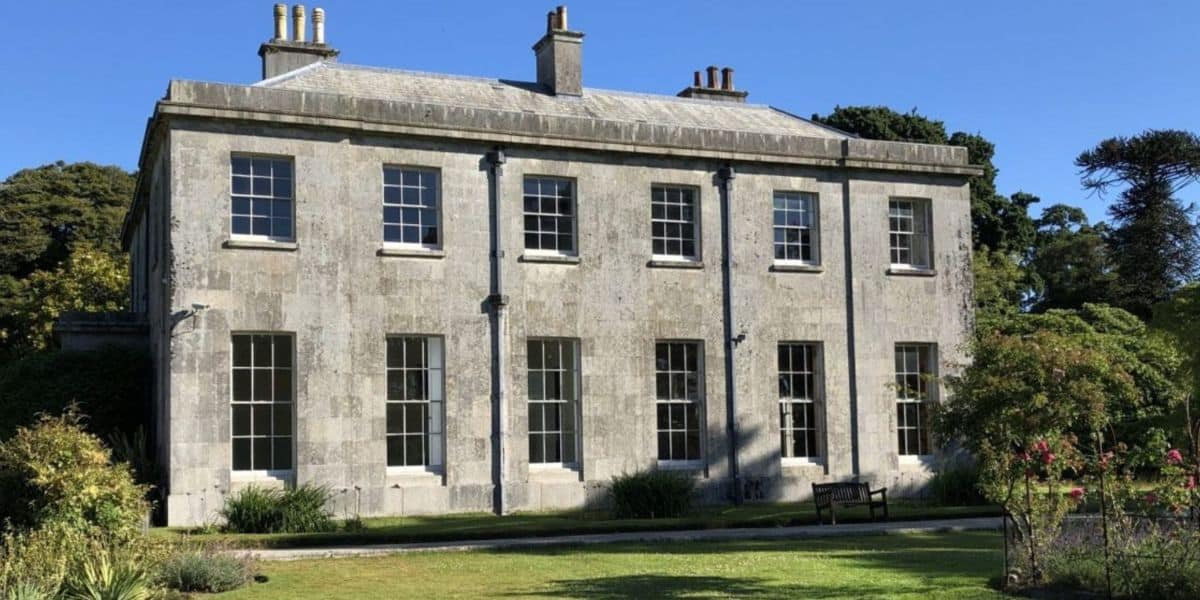 ---
6. Visit a country house
When the heavens open, why not use it as an excuse to explore Cornwall's beautiful historic houses?
In nearby Penryn, Enys House and gardens, comprises a mansion house, a servants quarters and coach house and a delightful cafe for lunch or a coffee. If the rain happens to clear up whilst you're there, you'll be able to enjoy the sprawling tranquil gardens surrounding the house. 
---
Shanty festivals, dragon boat races and sailing regattas – there's so much going on at The Working Boat this summer!  Take a look at our upcoming events.