Falmouth Week 2018 at The Working Boat
---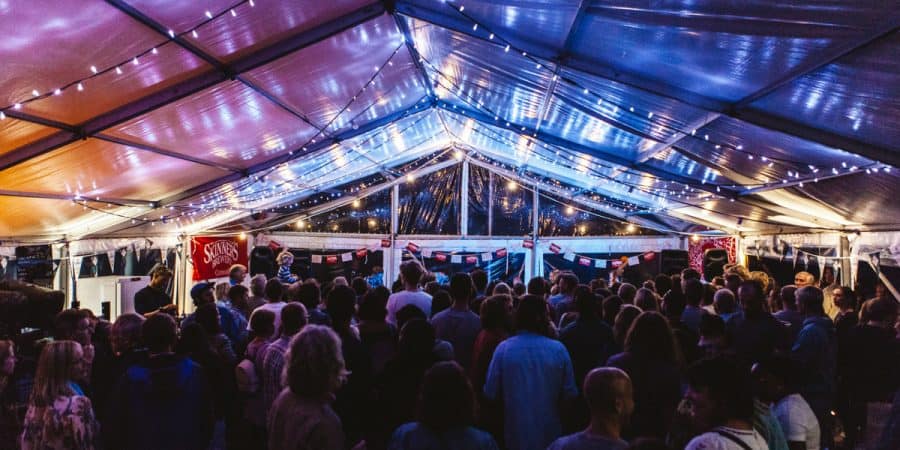 ---
FALMOUTH WEEK 2018: THE ROUND-UP
What a week Falmouth Week 2018 has been! This year The Greenbank and The Working Boat celebrated on our private quay. All events were free, and all were welcome.
With enviable views over the harbour to watch the yachts racing, the events marquee was open throughout the week. The perfect hub for spectating the sailing activities. From midday – 11pm every day between Friday 10th and Sunday 19th August, The Greenbank chefs cooked up a storm on the barbecue, including homemade pizzas fresh from the outdoor pizza oven.
Alongside fantastic pub grub there was also a delightful afternoon tea party. Live music played most evenings and everyone was up and dancing the night away! Performances included Femmes de la Mer, the All Good Things, Patrick Gilbert, The Oggymen, plus so much more. Check out what we did day by day below.
---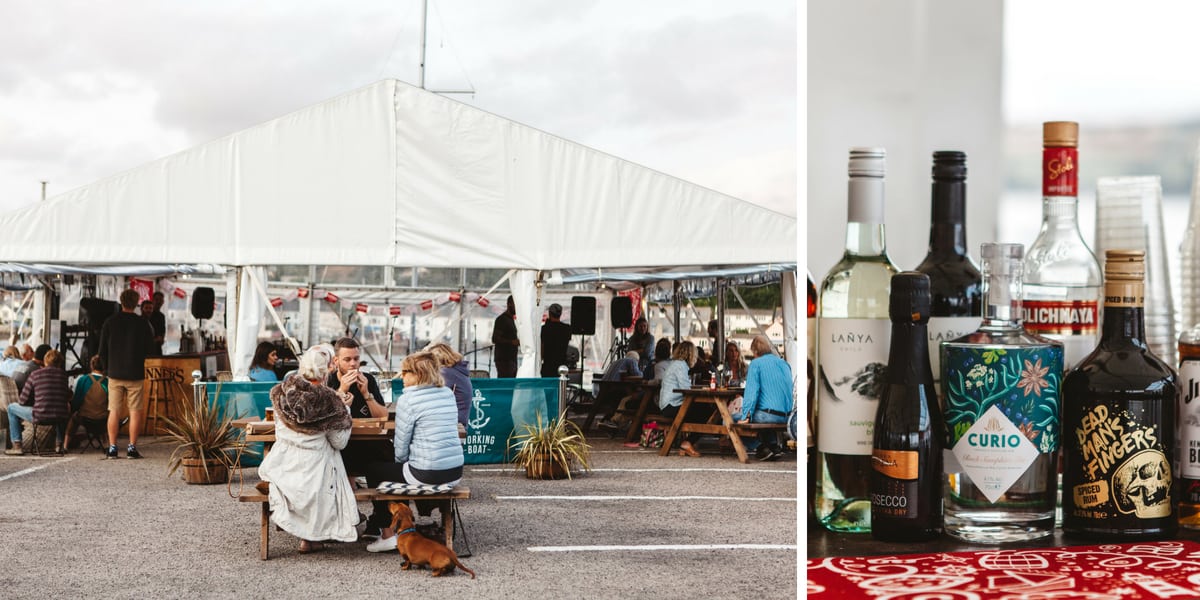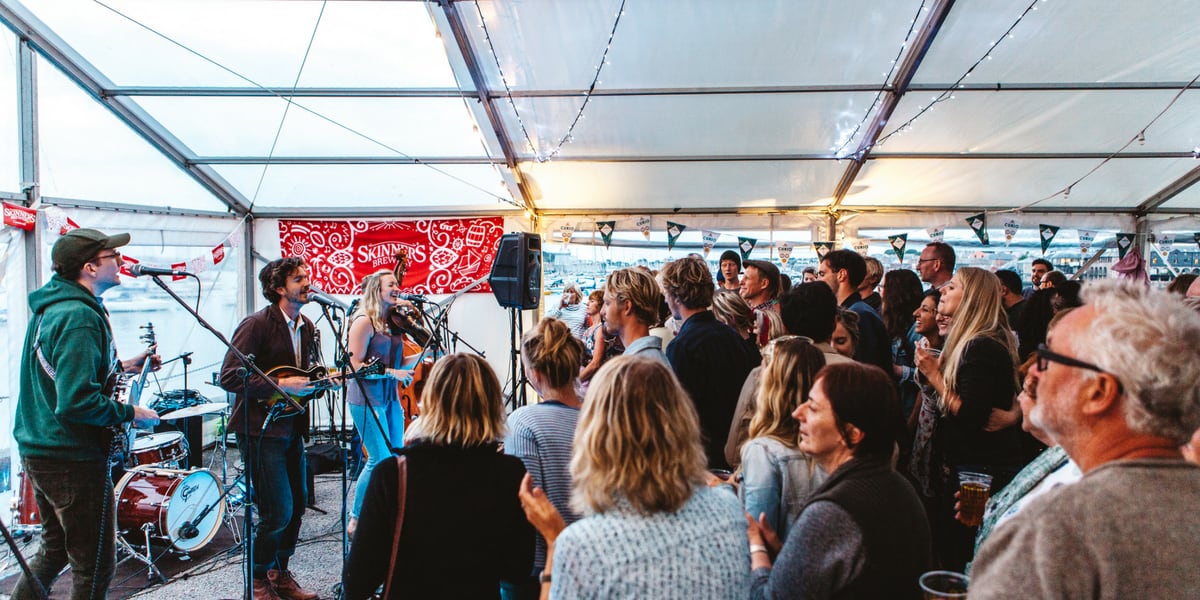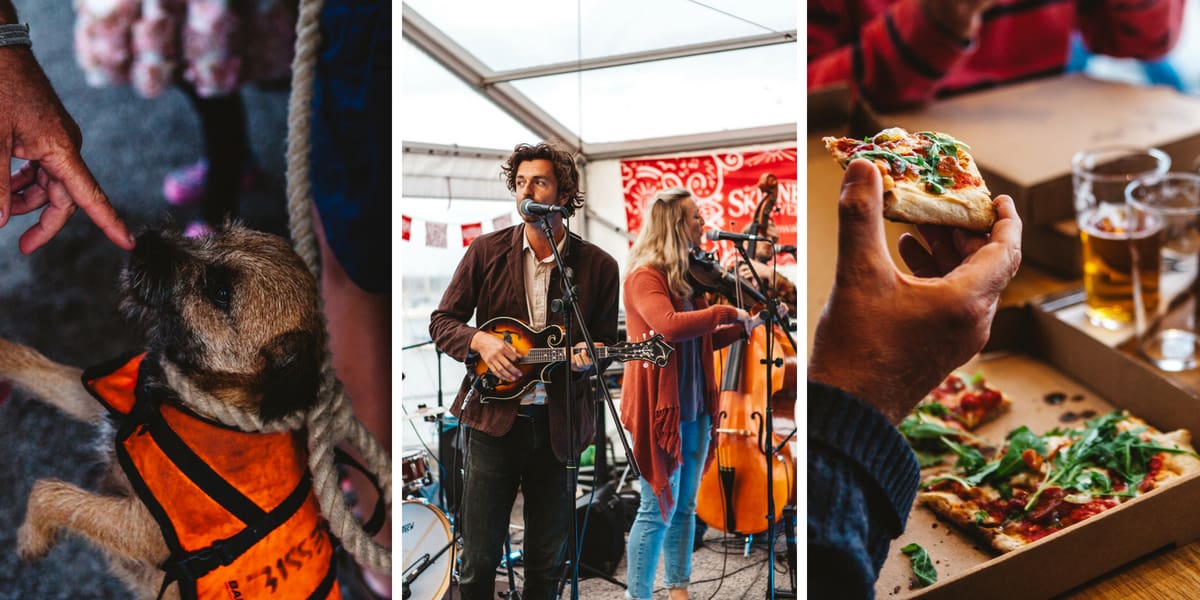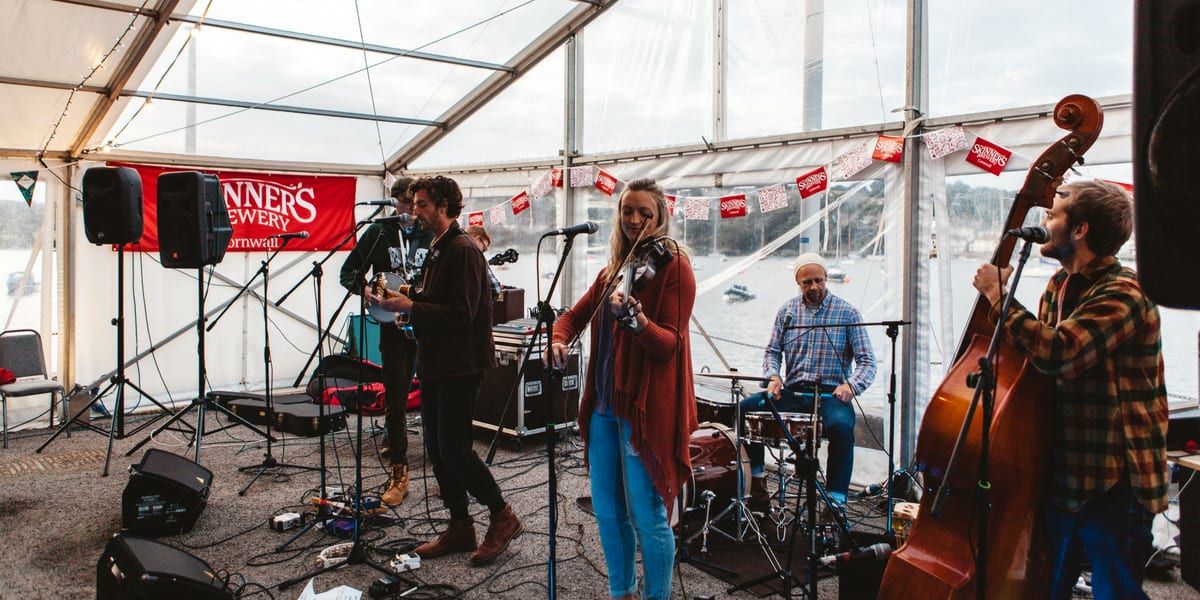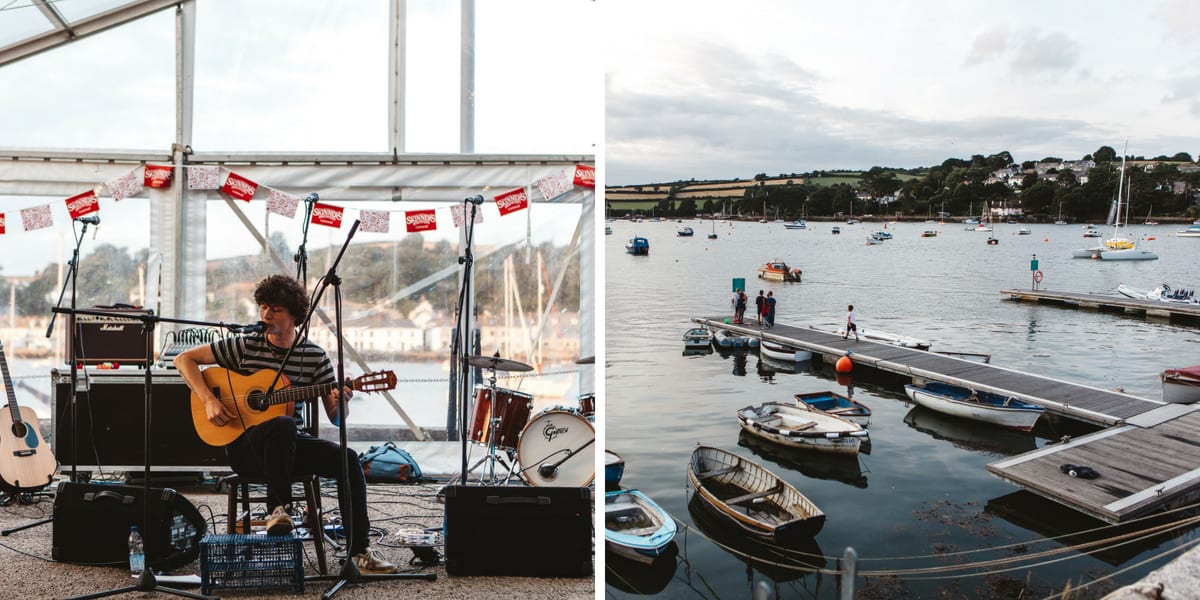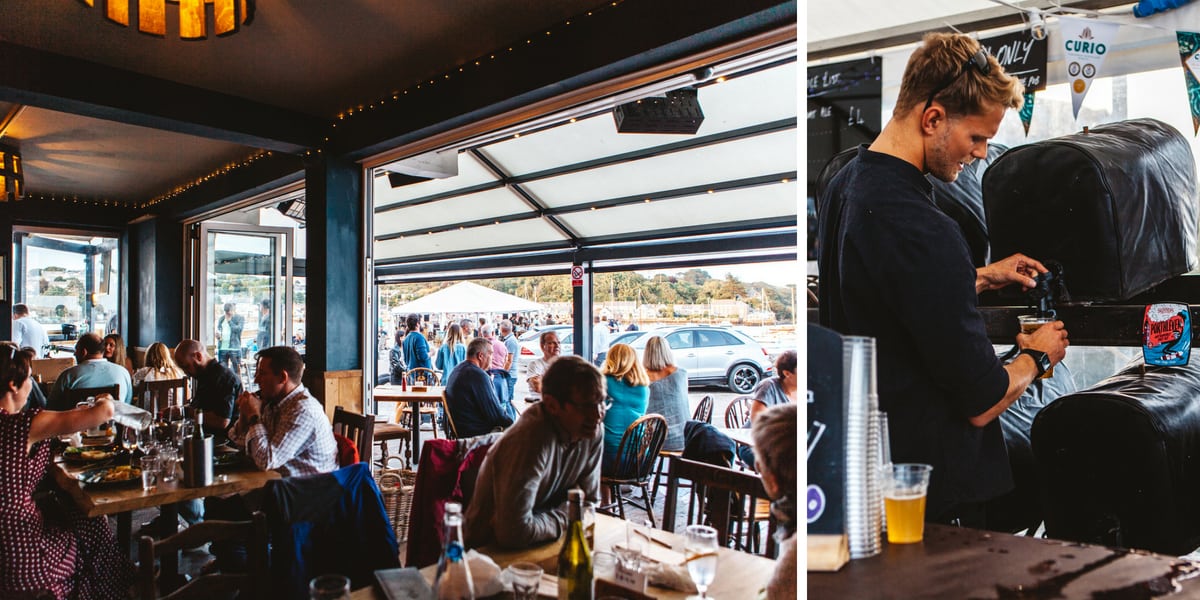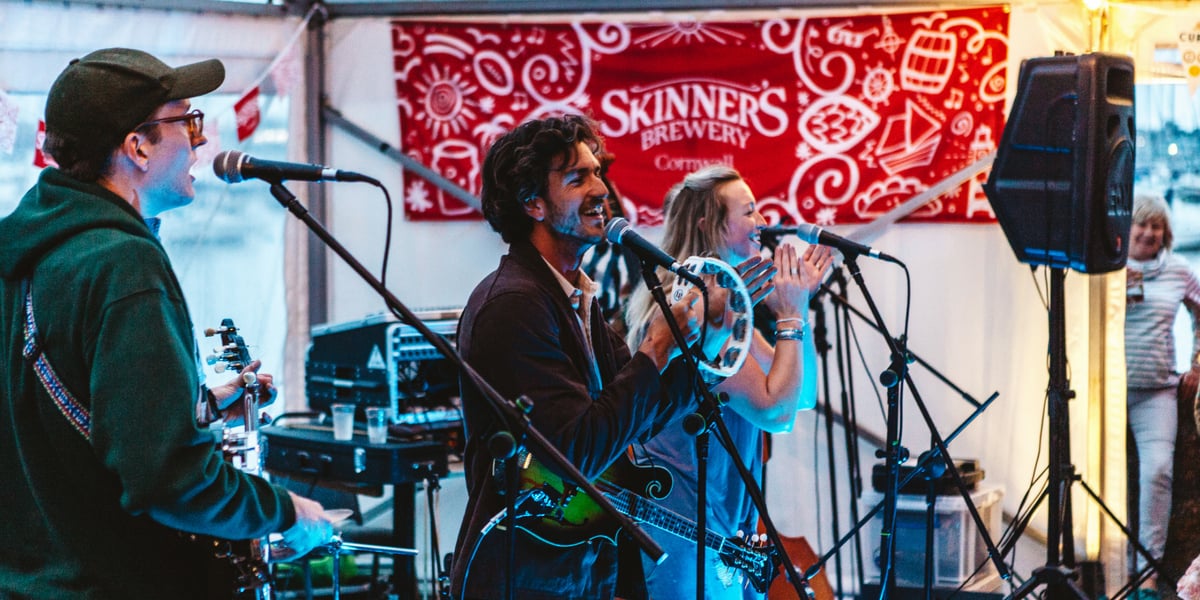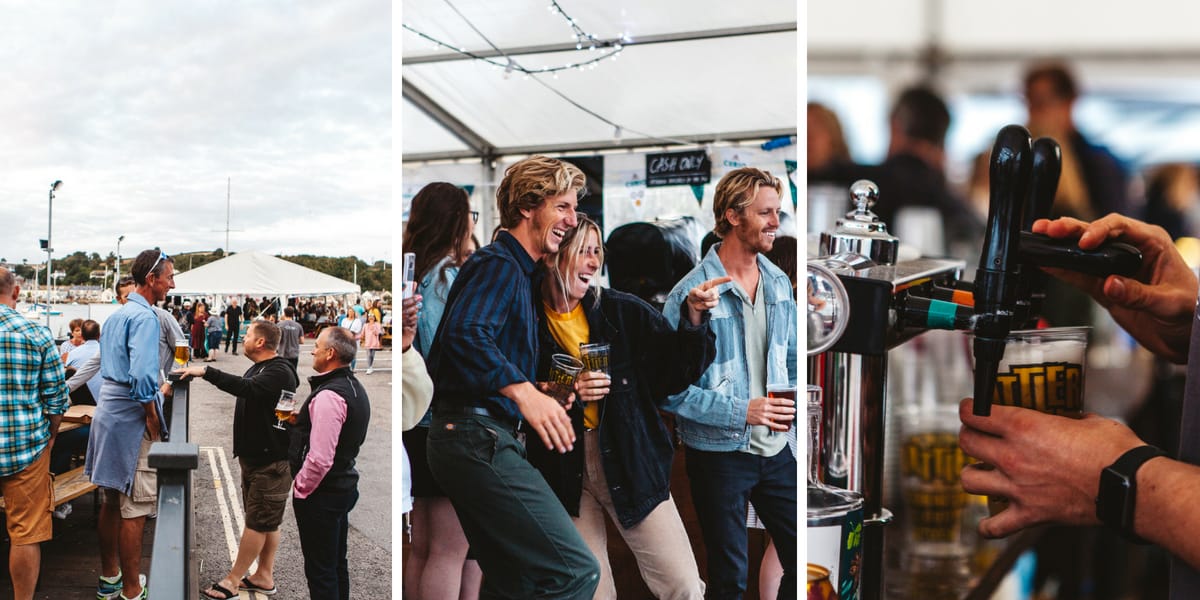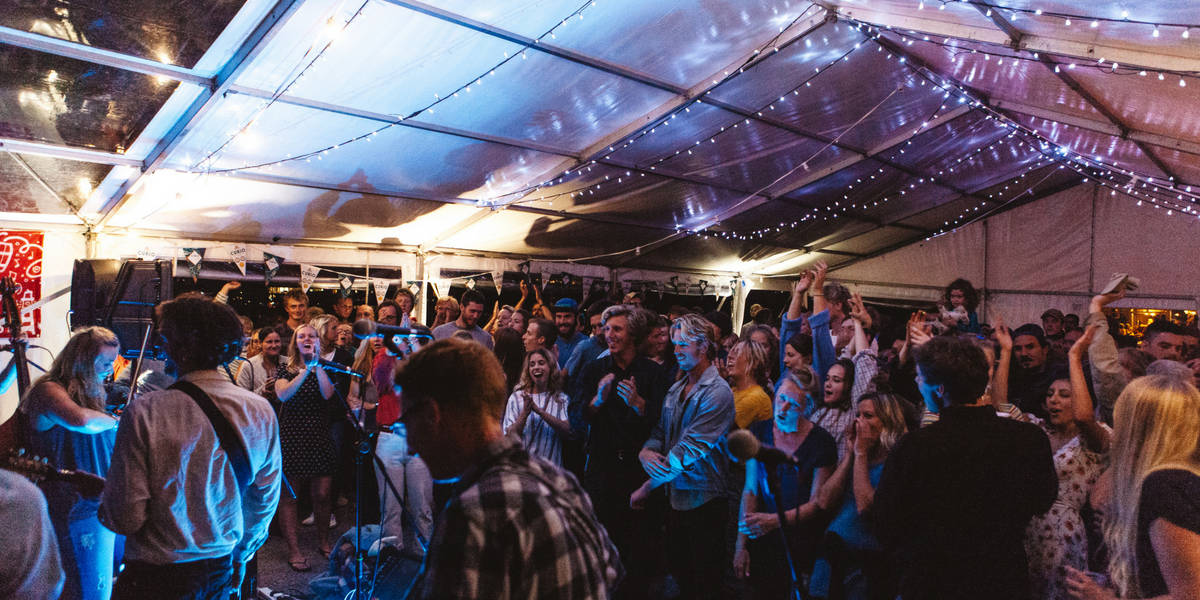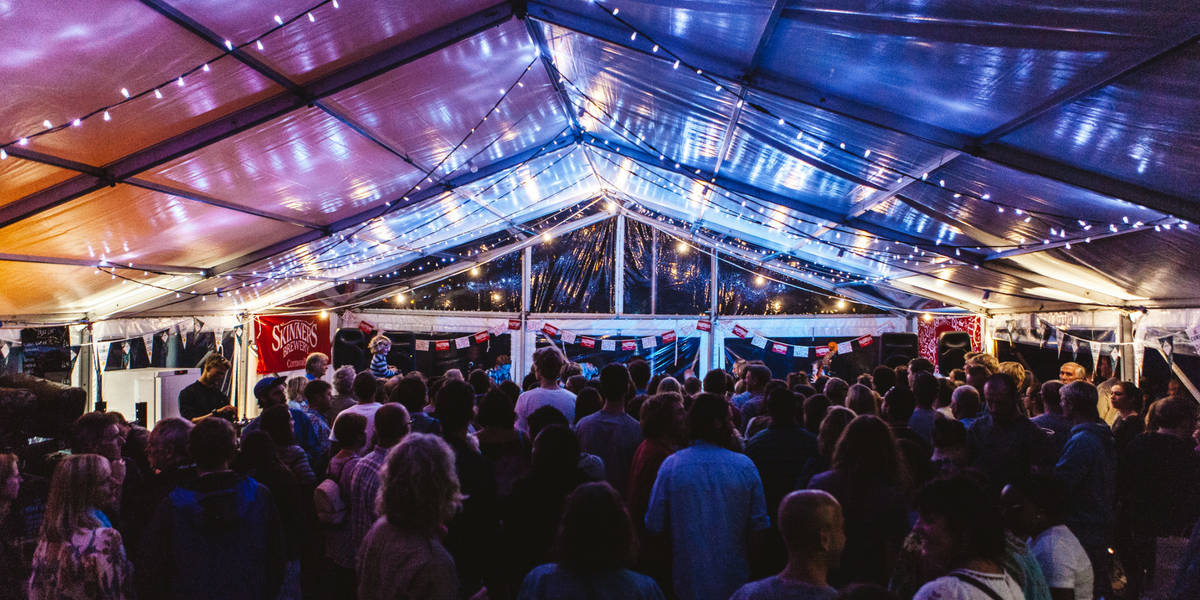 ---
FRIDAY 10TH AUGUST
The launch party! Live music started at 6pm with a variety of musicians performing in the events marquee, including Lucky Guy and The Chancers, throughout the evening.
---
SATURDAY 11TH AUGUST
We had our very own Alfie Pound perform at 6pm warming up the crowd before Bryher's Boys took to the stage. The Greenbank also hosted the first ever Falmouth Gin Festival, which was a great success and enjoyed by many. So much so, people are already asking when the next one is happening!
---
SUNDAY 12TH AUGUST
Blues singer and pianist Patrick Gilbert performed in the afternoon inside the pub, as the spell of bad weather tempted visitors in to try our famous Sunday roasts, before finishing the evening with our pub quiz, which was held as usual at 7.30pm.
---
TUESDAY 14TH AUGUST
The Greenbank's Afternoon Tea Garden Party was held between midday and 6pm. Delicious homemade cakes and scones were enjoyed by many, with G&Ts and Prosecco to celebrate in style. The cocktail bar was in full swing, followed by the spectacular Red Arrows at 6:15pm swooshing over Falmouth.
---
THURSDAY 16TH AUGUST
Oggy, Oggy, Oggy! Local sea shanty group The Oggymen will be provided entertainment from 6pm onwards and sure brought in a big crowd of Sea Shanty lovers.
---
FRIDAY 17TH AUGUST
The busiest night by far, the marquee hosted live music from a variety of musicians, including the All Good Things, before finishing the evening off with the spectacular fireworks party across Falmouth harbour.
---
SATURDAY 18TH AUGUST
Whilst everyone was recovering from the night before and tucking into The Working Boat brunches, female sea shanty group Femmes de la Mer were preparing for a great evening in the marquee at 8pm, and they did not disappoint!
---
SUNDAY 19TH AUGUST
Our Falmouth Week closing party! We again had Patrick Gilbert performing in the afternoon, whilst our team served delicious food, as well as a fully stocked Cornish bar serving cocktails, gin, local ales and more.
---
We had a great time this year and we hope you all had a fantastic Falmouth Week at The Working Boat! Bring on next year…