Beer of the Week: Little Wave by Harbour Brewery
---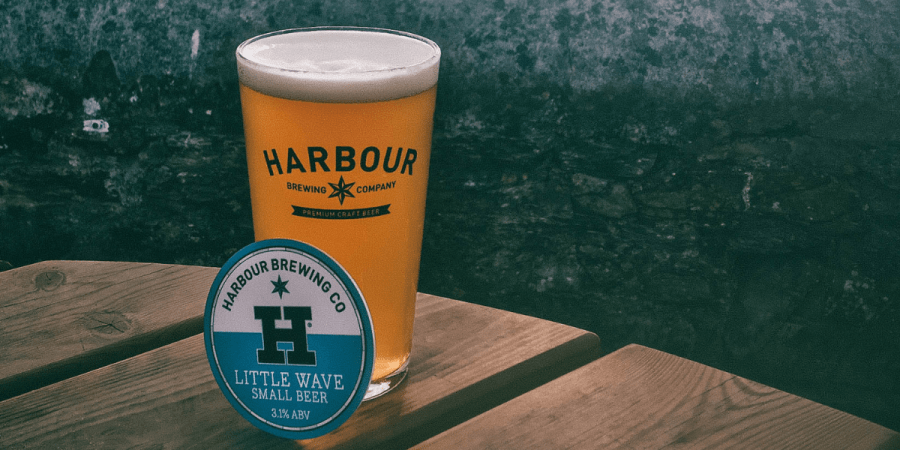 We speak with our Assistant Manager Ryan about our new "Beer of the Week":
"This week's beer is what I can only describe as a bit of wizardry from those excellent folk at Harbour Brewery. Introducing… Little Wave – Small Beer. Though the name suggests a small beer and at just 3.1% it most certainly would seem so, it definitely doesn't act that way.
Hopped solely with simcoe and citra hops, it has a punchy citrus nose full of limes and oranges. On the palate, a delicious citrus flavour flows from the glass. Then you get to the mouth feel, which is the real star of the show. It coats the mouth and drinks like it's a 5% pale ale which leaves you wanting more after each sip.
The great thing about this is that it is only 3.1% – which means you can drink it all day. How good is that?"
Priced at £4.50 a pint in The Working Boat it's cheaper than all our other craft beers. See you at the bar!
Available from 13th September 2018 until we run out.