Science in the Pub: How do animals see the world?
---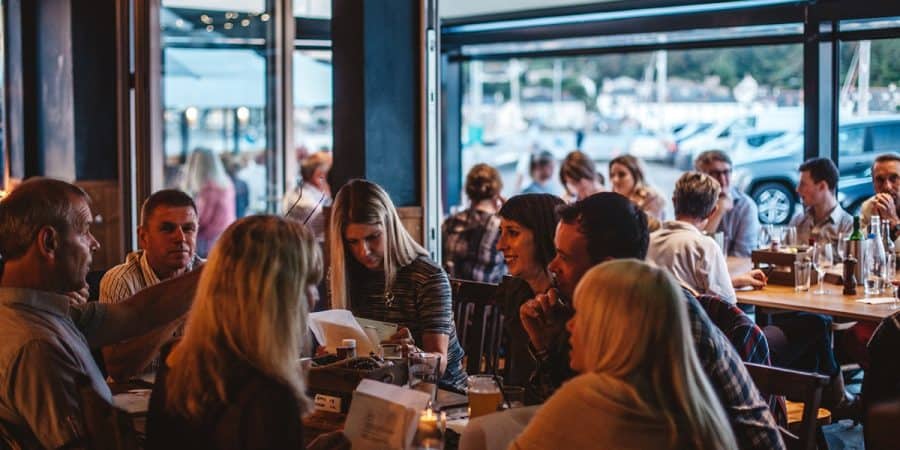 We're welcoming back Science in the Pub on Wednesday 20th March as part of the 2019 Spring Festival.  This year's theme: How do animals see the world? This talk is FREE and for those that want to expand on their scientific knowledge. Or for those just needing an excuse to go to the pub on a school night!
---
These fun and stimulating sessions run by leading academics from the University of Exeter will entertain and inspire you:
"Animals see in many weird and wonderful ways. Some can see dimensions of colour that our brains simply can't imagine, some sense polarised light to see further through murky water, others can 'see' the Earth's magnetic field and use it as a compass. We will explore some fascinating aspects of animal vision and expose the undercover world of camouflage."
---
Grab yourself a drink and join us from 6pm on Wednesday 20th March in The Working Boat to learn something new.