Lifesaving training in Falmouth with the rescue services
---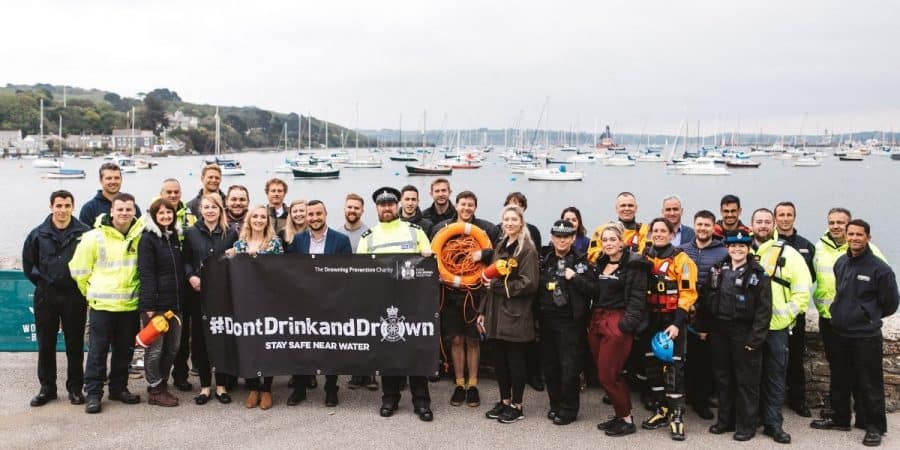 The Greenbank Hotel and The Working Boat pub in Falmouth received lifesaving training with help from the HM Coastguard team and Fire & Rescue Service.
Five water-related incidents have occurred in less than six months near Stratton Terrace. The Falmouth Coastguard Rescue Team targets training in areas where people could be in danger. Eager staff from The Working Boat pub and The Greenbank Hotel in Falmouth received valuable lifesaving training this week. As a result, they can now help people in difficulty in the water near the businesses.
---
On Friday 17th May, staff were trained to be first responders to someone entering the water. The aim was to reduce the number of water related incidents nearby. RNLI assessors oversaw the training session to enable participants to become accredited waterside community responders.
---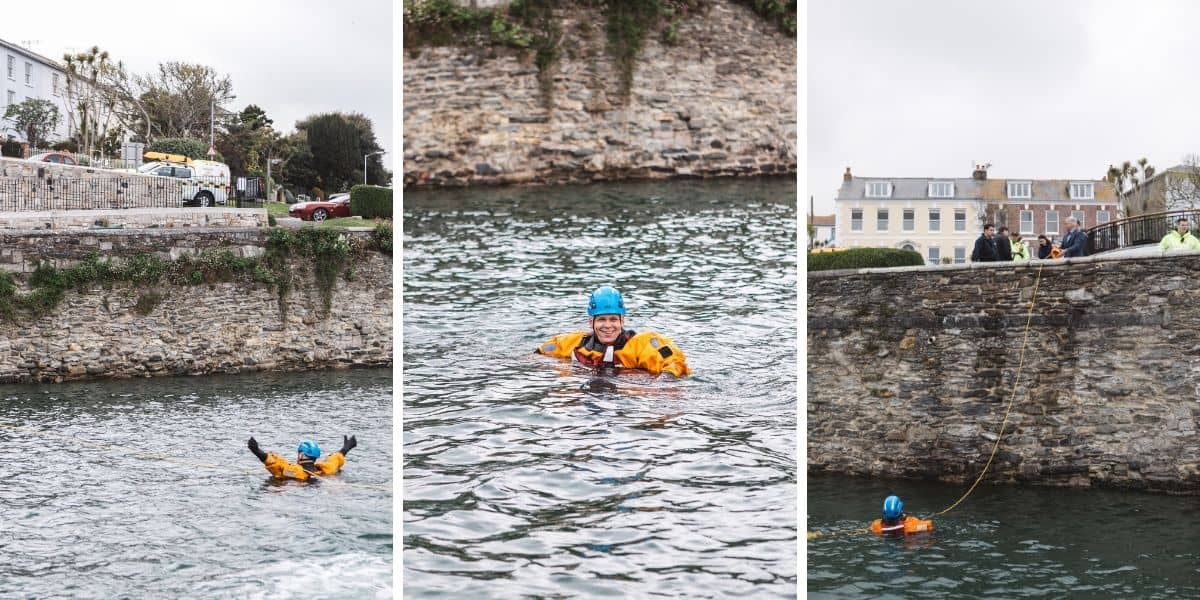 ---
Mike Parsons from The Greenbank Hotel said: 'Being so close to the water means that we're often the first to respond to any issues in the area. We now know how to react in a fast, effective manner to give the person in trouble the best possible outcome.'
---
#DontDrinkandDrown
Research indicates that around a quarter of all adult drowning victims have alcohol in their bloodstream. The #CoastSafe initiative educates and informs people of the dangers of water and alcohol related drownings. As well as the training, both businesses received Royal Life Saving Society #DontDrinkandDrown for display within their premises.
---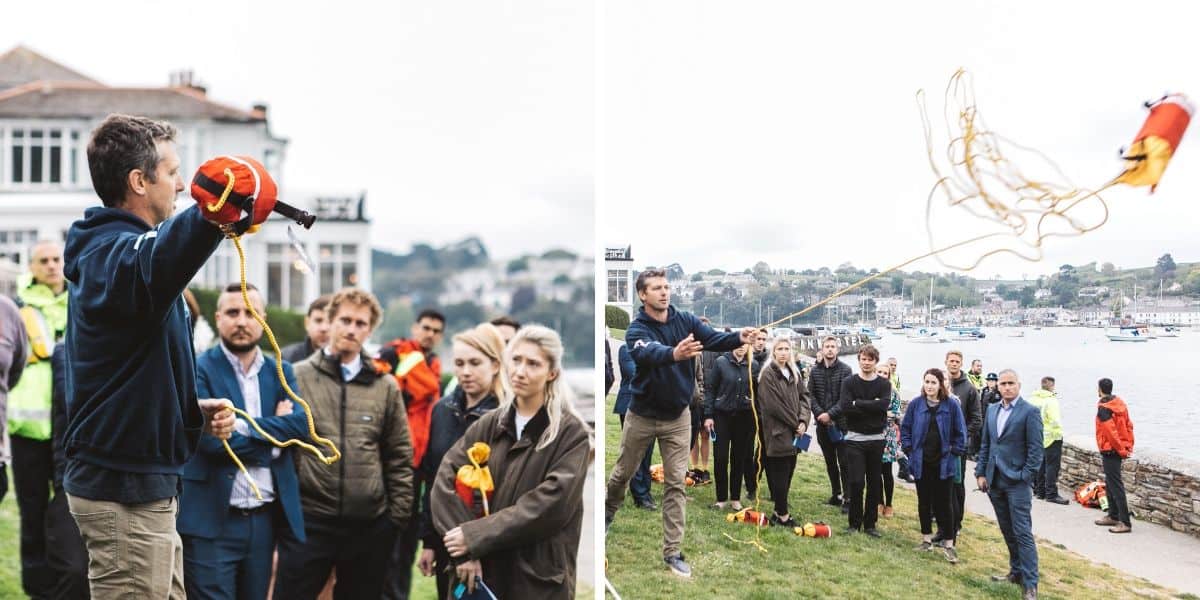 ---
Matt Rogers, Senior Coastguard Operations Officer from Falmouth Coastguard, said:  'We're really pleased that businesses jumped on board with this training initiative. This is useful in an area of high risk where drownings and incidents have occurred in the past.  By offering this vital life-saving training to their staff, they will be able to make lifesaving interventions. For example, using a throw line if one of their patrons enters the water.'
---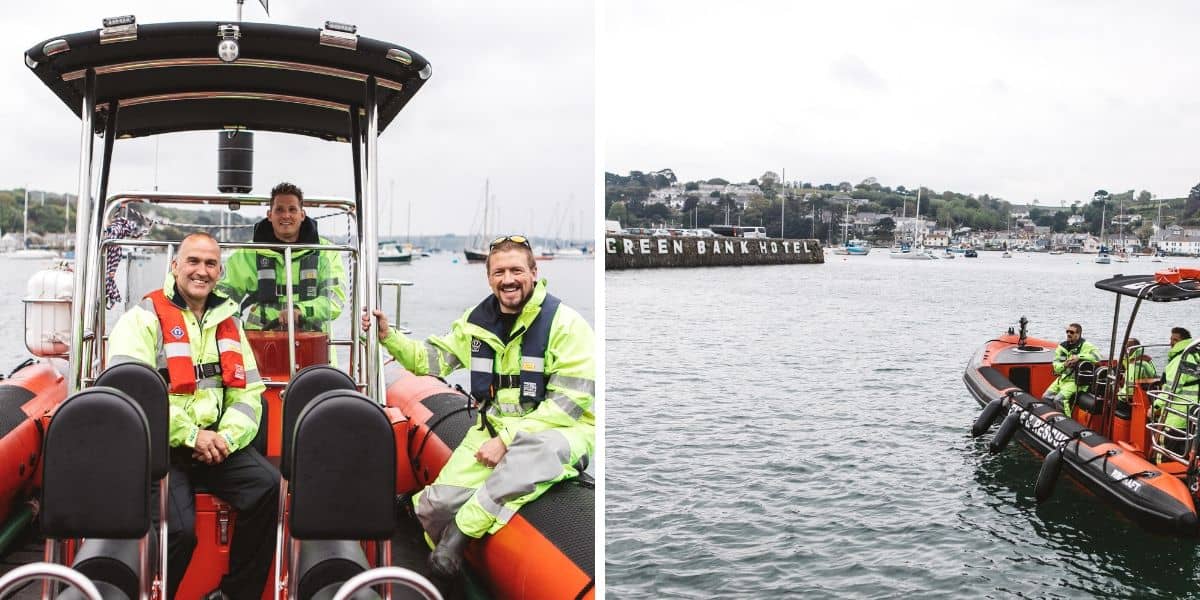 ---
'This is very specialist training. We urge people not to put their own lives at risk by jumping into the water to save someone.  It is much safer to rescue people without entering the water. Therefore, unless properly trained, the best thing to do is raise the alarm by calling 999 and asking for the Coastguard.'
---
Ben Young is Managing Director of The Greenbank Hotel. He added: 'We operate a busy hotel and pub literally on the edge of the sea. This means we have the ability to be of significant use to the emergency services should the need arise.'
---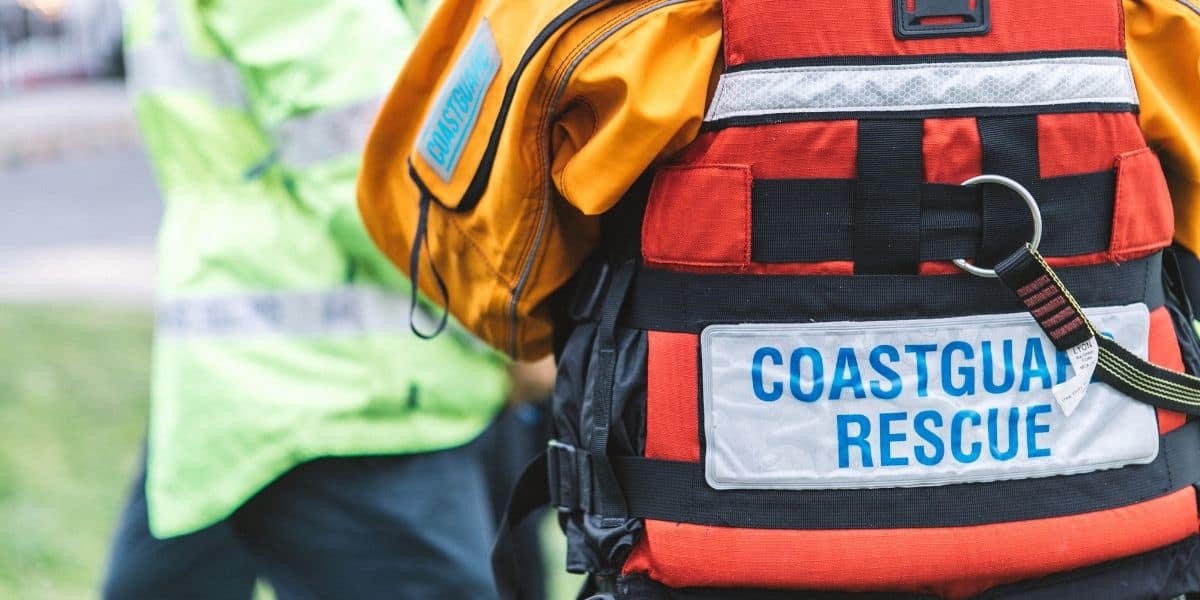 ---
'Matt Rogers organised training alongside Devon and Cornwall Police, the RNLI and Cornwall Fire and Rescue. It's a fantastic example of a public and private partnership coming together to achieve more. I'm proud that twenty three members of staff gave up their own time to attend this potentially lifesaving training.'