Hospitality Action's Social Sunday
---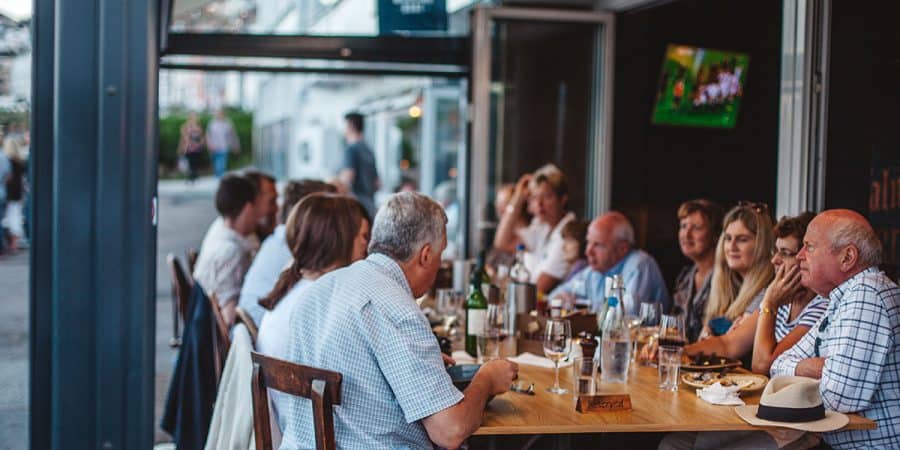 ---
On Sunday 7th July, we're proud to be taking part in Hospitality Action's Social Sunday. We're joining over 100 establishments around the country to help raise money for the charity. We'll be collecting donations all throughout the Sunday at The Working Boat, and promise to match however much you contribute. No matter how big or small, all proceeds will be massively appreciated and will go towards helping the most vulnerable in our industry.
---
About Hospitality Action
Hospitality Action has been helping hospitality workers in crisis for more than 180 years. Today, it provides financial, physical and psychological support to help beneficiaries overcome adversity and get back to work as quickly as possible. For those unable to return to work it supports them as they transition to the next phase of their lives. It is a charity that is close to our hearts here at The Working Boat – as part of the hospitality industry, no one is immune to falling under times of pressure.
---

---
Sunday Pub Quizzes
Hospitality Action is also our chosen charity of the month throughout July. Every Sunday from 7:30pm we host The Working Boat pub quiz which is free to enter, but we do accept an optional and suggested fee of £1 which goes towards our charity of the month. Lots of fantastic prizes are up for grabs, so expect a fun and competitive atmosphere with lots of laughs and great food and drink!
---
All proceeds raised during Social Sunday will go towards helping the most vulnerable in our industry get back on their feet after a crisis. Funds could go towards a state-of-the-art wheelchair or keeping an industry retiree warm during winter.
---
To book a table, call 01326 314283. Check out our Sunday menu here.
---