10 Fun Things To Do In Falmouth
---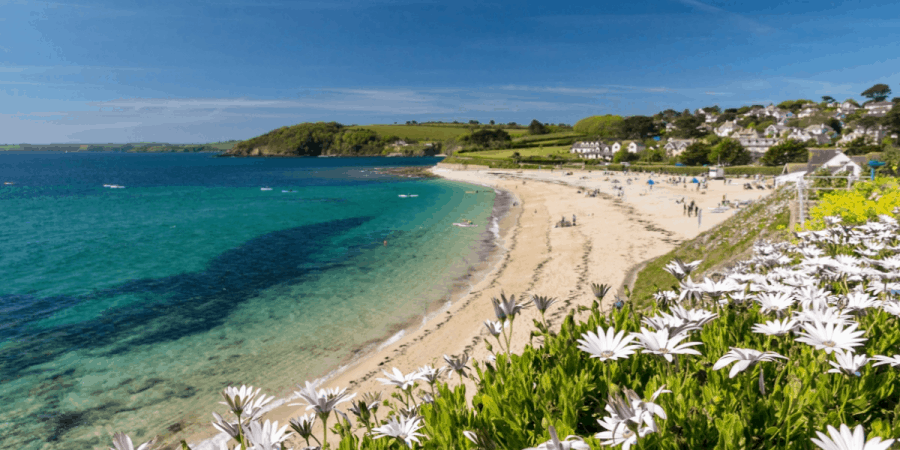 ---
Falmouth has it all. Beautiful beaches, a town full of character with fabulous shops and plenty of eateries, an impressive castle and a fascinating maritime history. We've devised our list of the top ten fun things to do in Falmouth that'll ensure you're never bored in our vibrant hometown.
---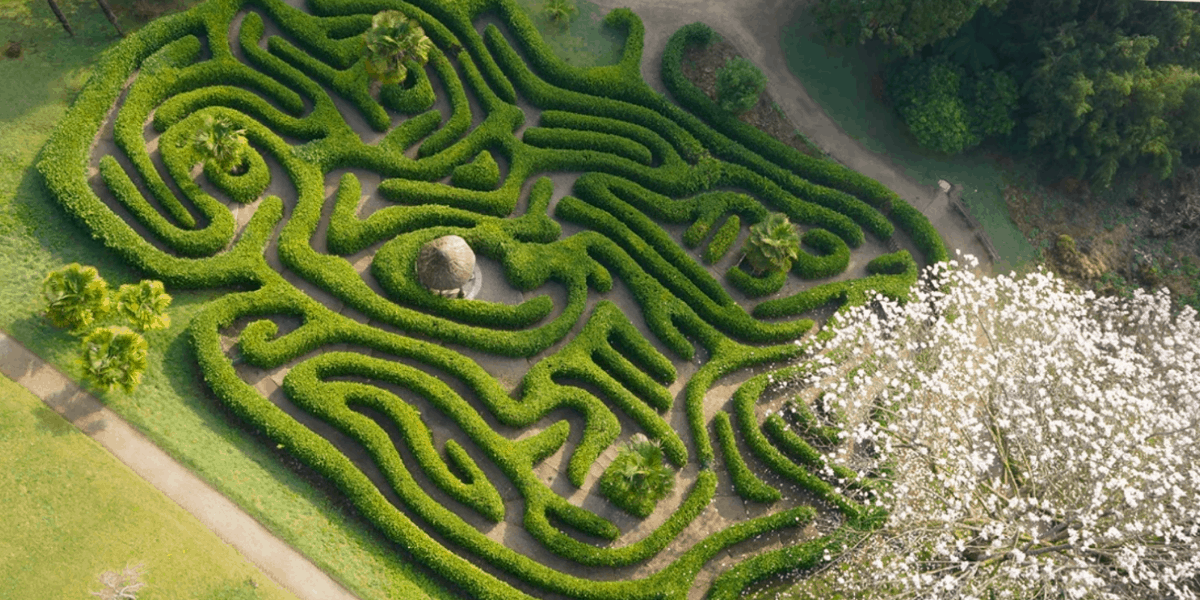 ---
Where: 20 minute drive from The Working Boat
A gorgeously exotic garden set in the Cornish valley. Glendurgan Garden is a popular attraction in Falmouth, particularly when the weather is dry and warm. Ever-changing with the seasons, you can visit this garden multiple times a year and still discover new surprises with each return. Take your chances in the famous maze, admire the bright blooms or make your way down to the village of Durgan by the Helford River.
---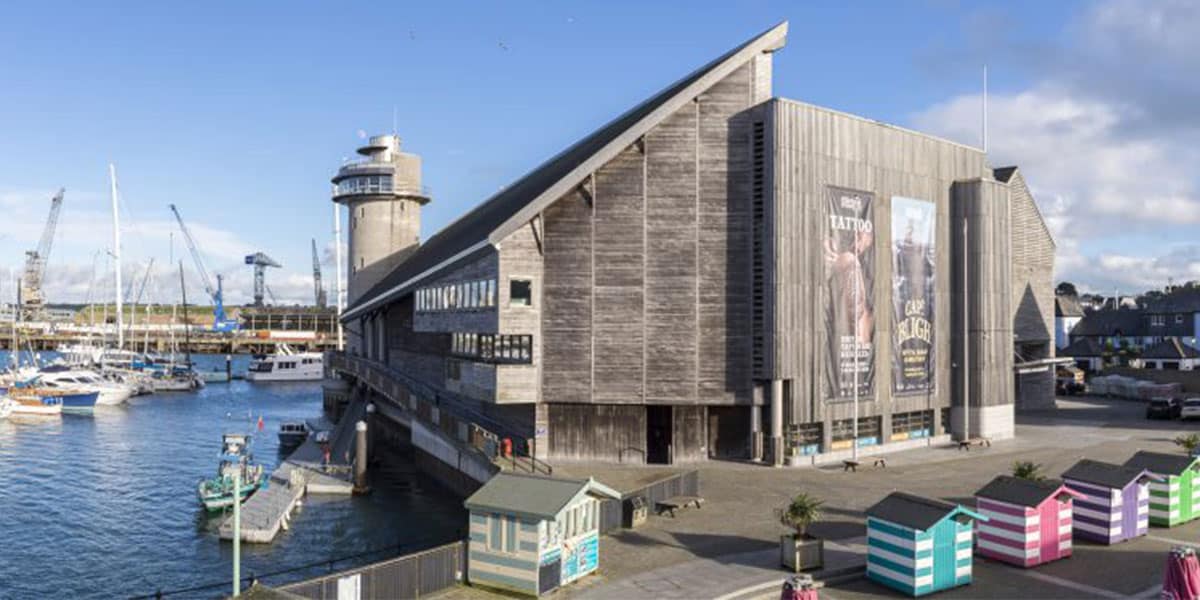 ---
Where: 20 minute walk from The Working Boat
Cornwall is renowned for its maritime heritage. Falmouth is the perfect destination for boat enthusiasts, with the harbour boasting some brilliant watercrafts big and small. The National Maritime Museum sits proudly on Falmouth's events square and is home to fascinating exhibitions and artifacts from the boating world. With lots of events going on throughout the year, it is a must-see to grasp how important this history is to shaping Cornwall's identity.
---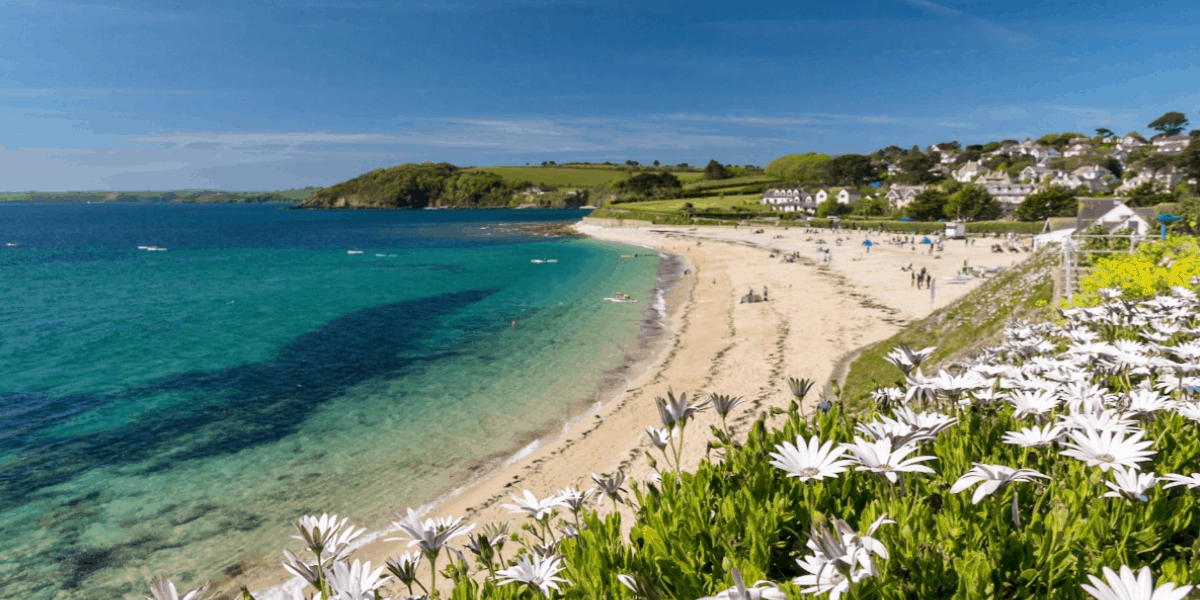 ---
Where: 10 minute drive from The Working Boat
Referred to by the locals as 'Gylly Beach', this sandy hotspot in Falmouth is your go-to for sunbathing in the summer or taking a breezy stroll in the winter. Just a short 15 minute walk from the town centre, you can't visit Falmouth without setting foot onto this beloved beach. It is very popular in the summer, but you'll never struggle to find a spot to lay a towel and soak up some Cornish rays.
---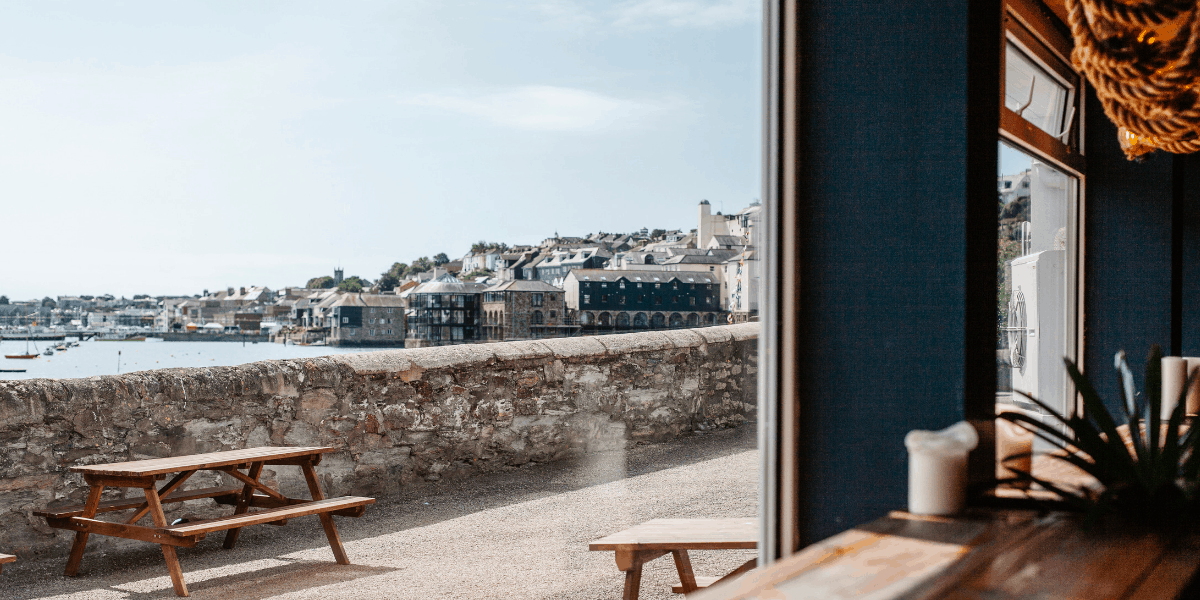 ---
Join us for a pint and some pub grub at The Working Boat
Where: at the pub!
There is always something going on at The Working Boat to keep you occupied. Join us for a pint with a panoramic view, dine with us and munch on delicious pub grub, get involved with our weekly Sunday pub quizzes, or attend one of our many events held on our private quay.
---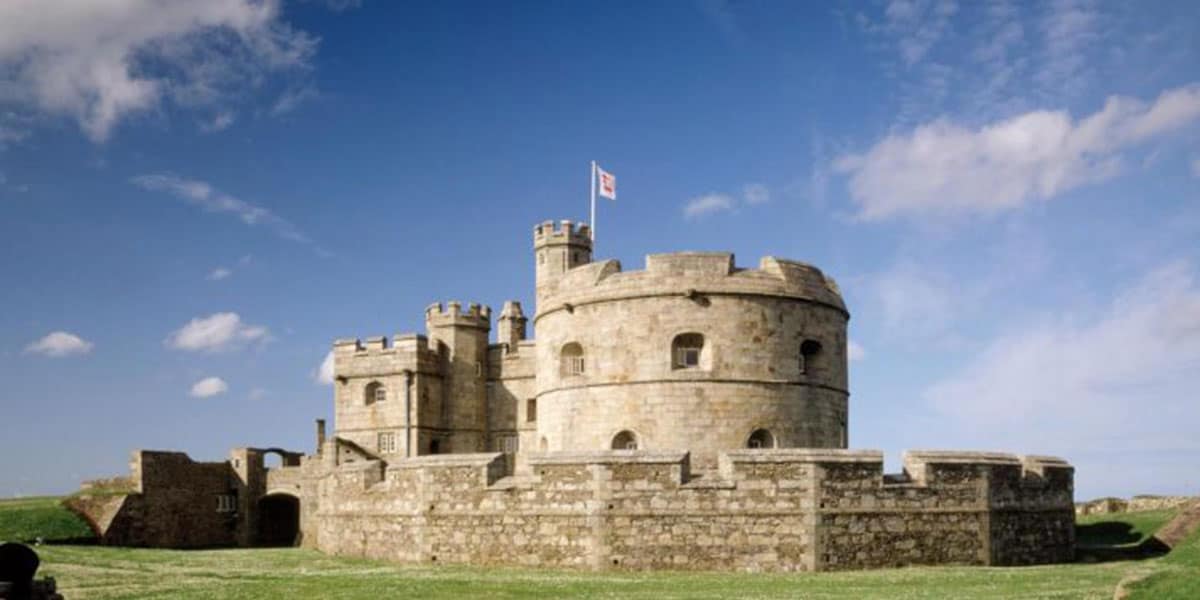 ---
Where: 15 minute drive from The Working Boat
If you make your way to Pendennis Point, you'll struggle to miss the castle standing proudly on the hill. Pendennis Castle dates back as far as the Tudor period, and was once used as one of Henry VIII's coastal fortresses to defend Cornwall. Take a tour of this intriguing castle with so much history in the stone walls.
---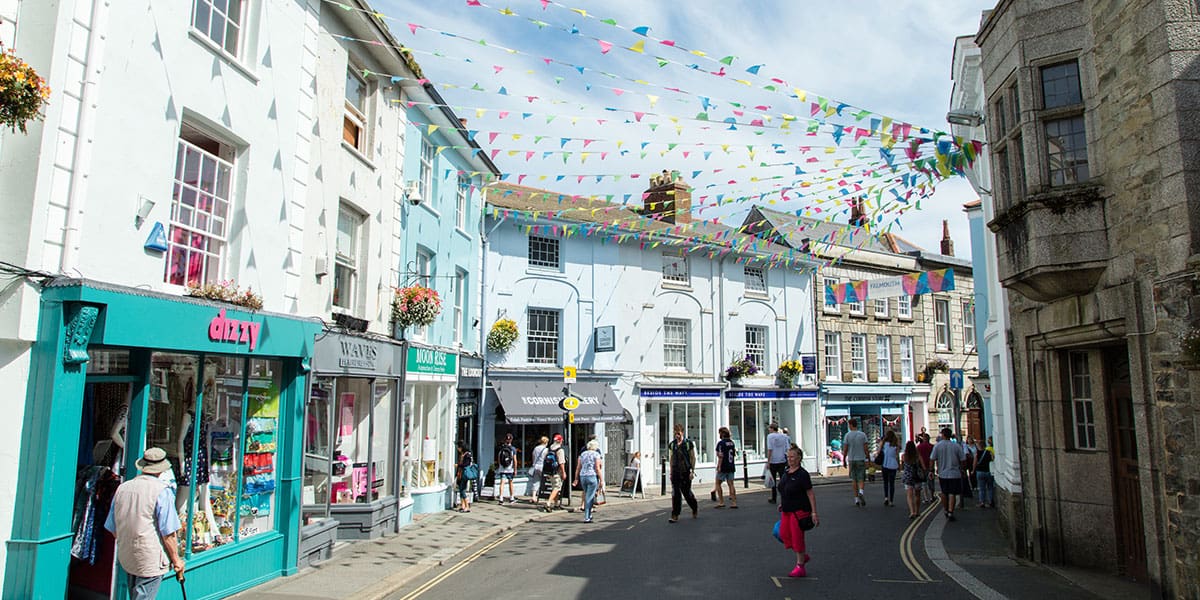 ---
Where: 5 minute walk from The Working Boat
There is such a community spirit and Cornish feel to the streets of Falmouth. With local boutique shops galore and charming cafes and restaurants, have a mosey down the cobbles, stopping for lunch or a cream tea along the way.
---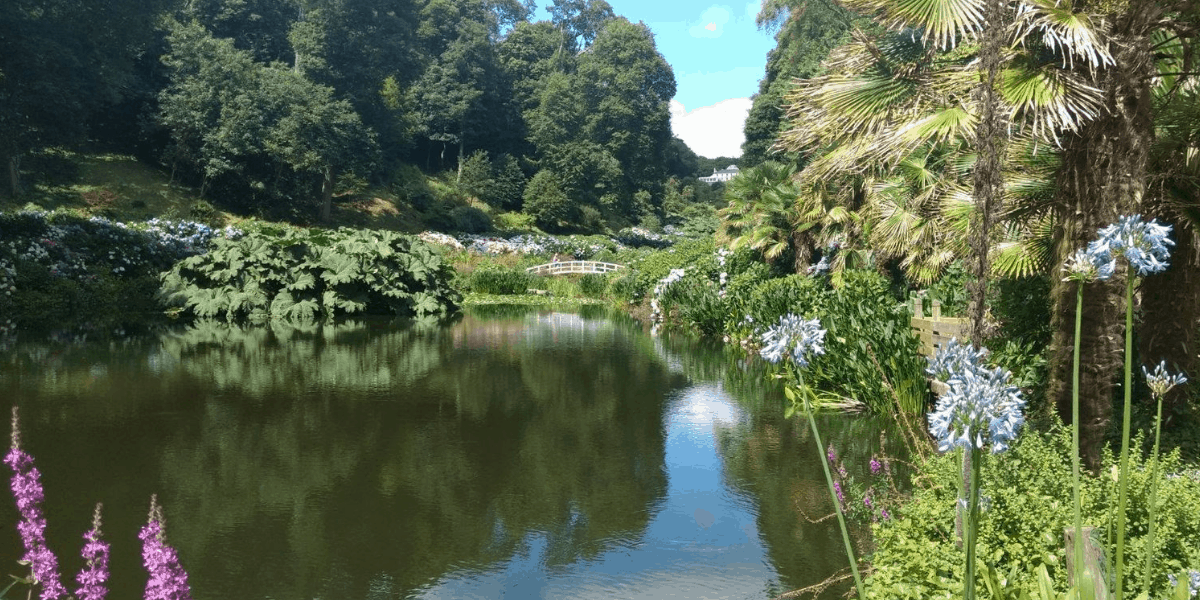 ---
Where: 20 minute drive from The Working Boat
Enter paradise at Trebah Garden. This is one of Falmouth's most popular attractions to breathe in the fresh air and admire exotic plant life. Roam under canopies covered in greenery and follow the vibrant tunnels of colourful flowers down to Trebah's very own secret beach set on the Helford River. Trebah Garden is family and dog-friendly, with lots of children's trails and adventure play areas, as well as a calendar of events year round.
---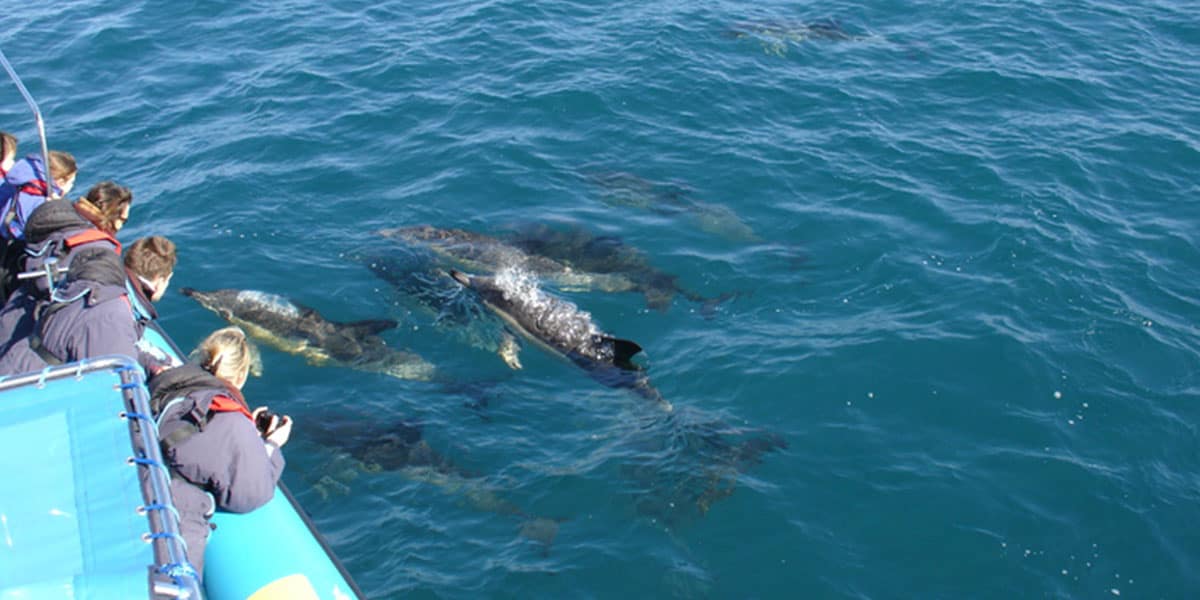 ---
Discover what lies beneath the water with Orca Sea Safaris
Where: 10 minute drive from The Working Boat
From dolphins, groups of seals, basking sharks and even whales, Falmouth has a surprising amount of activity from sea life under the waves. Hop aboard the Orca Sea Safari in Falmouth and get up close and personal with the creatures of the sea.
---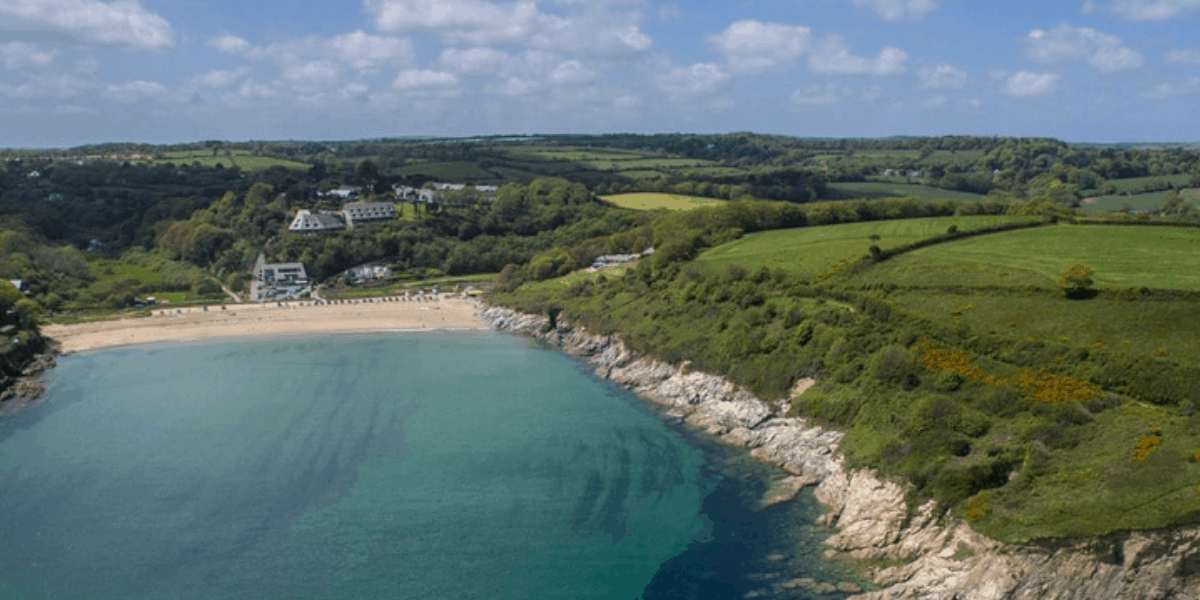 ---
Where: 10 minute drive from The Working Boat
The Swanpool to Maenporth coastal path is the best way to enjoy stunning scenery and two gorgeous sandy beaches in Falmouth. Take the dog with you, or go it alone and breathe in the fresh air on this easy, relaxing ramble.  The walk is 1.7 miles in total, and you can start at either beach. Choose a warm day and reward your efforts with a lovely picnic on the beach complete with a Cornish ice-cream.
---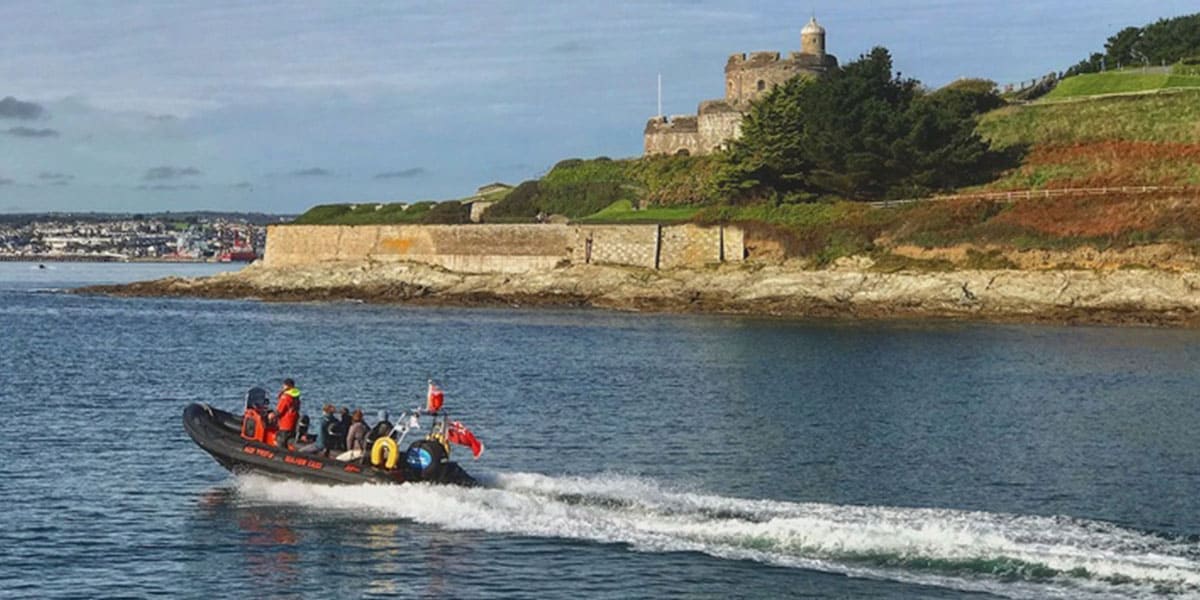 ---
Travel by boat 
Where: on our private pontoons
Travel in style across the river to St Mawes in a water taxi. Check out Falmouth from a totally new perspective and vantage point as you zoom along to the picturesque village of St Mawes. You can catch your water taxi from The Working Boat's private pontoons. Why not join us for some food or a pint before catching your boat?
---