Our Guide to The Best Cornish Summer Beers
---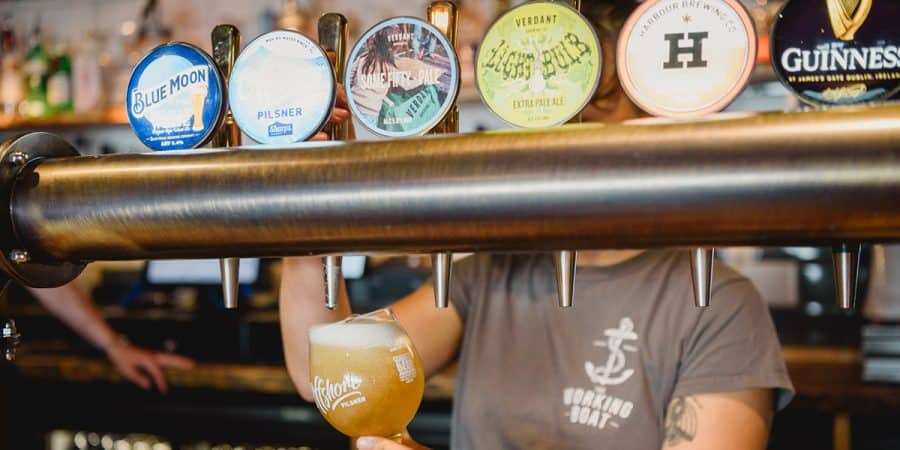 ---
Cornish Summer Beers
You just can't beat a cold pint on a hot summer's day. When it comes to beer, we know our stuff here at The Working Boat pub. Discover your favourite brew with the help of our top five best Cornish summer beers.
---
Ellensberg Session IPA
Harbour Brewery, Bodmin
Ellensberg Session IPA is an easy-drinking beer, packed full of punchy fruity hops but with a sweet malt backbone which mellows out the flavour, making it beautifully drinkable and moreish. This is a very popular beer choice with regulars and staff alike.
---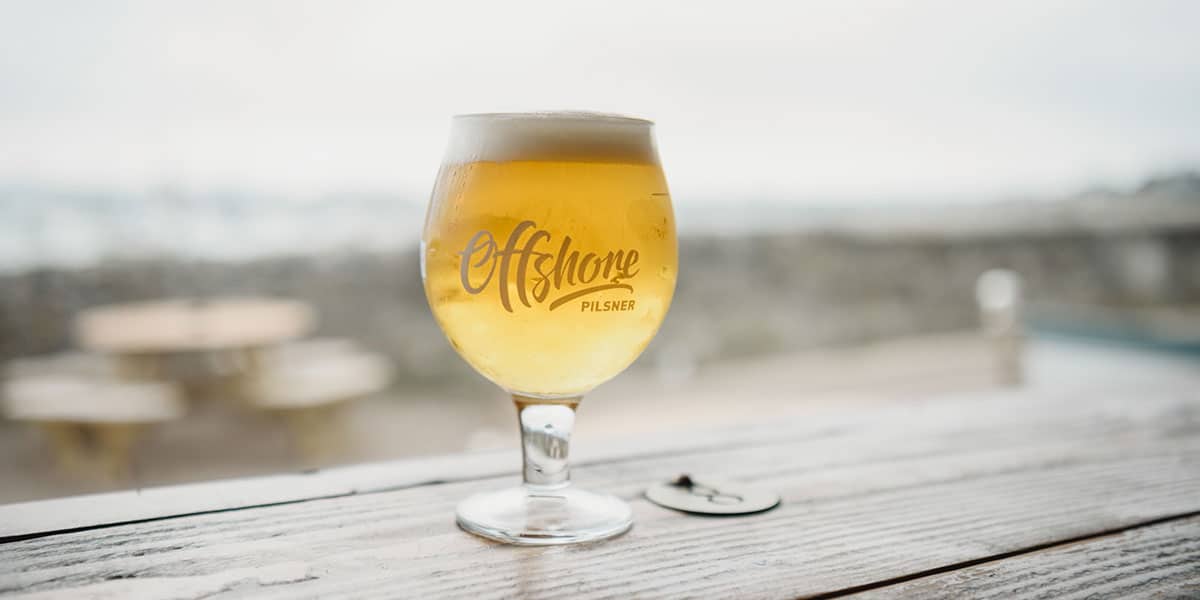 ---
Offshore Cornish Pilsner
Sharp's Brewery, Rock
A tall glass of summer is the best way to describe this drink. All the crispness of a classic Czech Pilsner but with a slight citrus hop punch created by the dry hop process, this Cornish Pilsner stands out from the crowd.
---

---
Lightbulb Extra Pale Ale
Verdant Brewery, Falmouth
The most local of all our beers, this hazy, extra pale beer is packed with hops, giving it an in-your-face citrus and tropical fruit punch. With a spritz of carbonation, this brew drinks easy at 4.5% and is also vegan friendly!
---
Porthleven Untameable Pale Ale
Skinner's Brewery, Truro
Porthleven Untameable Pale Ale is a Cornish staple and named after one of its most iconic and beautiful towns. This punchy pale ale sits at 4.8% and has more strength than your average pale ale. The use of barley and wheat malt gives it a well-rounded taste. The citrus hops push through a zesty flavour that encapsulates Cornish summertime and being by the sea.
---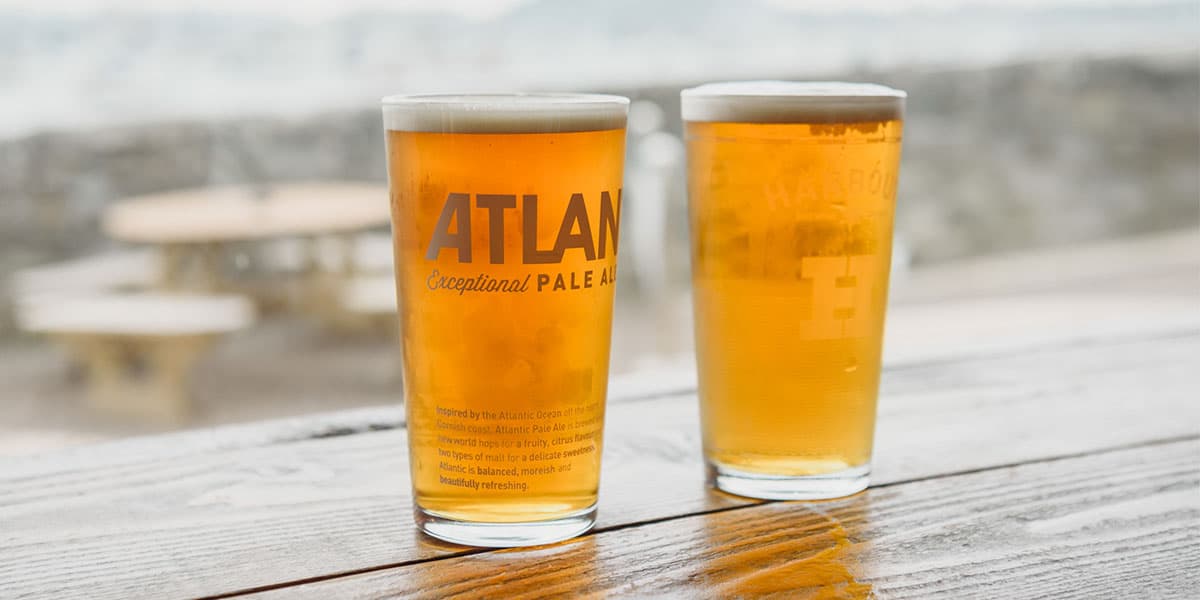 ---
Atlantic Pale Ale (Cask)
Sharp's Brewery, Rock
Atlantic Pale Ale sits in the traditional cask market. This light-hand pulled beer is a Cornish favourite, challenging tribute for its crown. With a mild malty sweetness and a slight hint of tropical fruit, this beer is drinkable all day long.
---
Pop down to The Working Boat pub to sample some of the best beers in Cornwall this summer. Joining us for food? Check out our menu here and book a table by calling us on 01326 314283.
---