The Summer Holidays Guide: What's on in Falmouth
---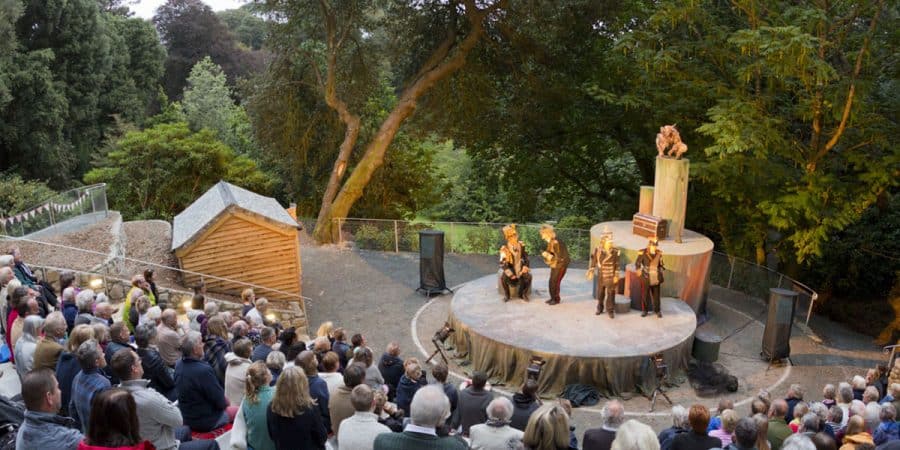 The summer holidays are upon us! With so many family-friendly events going on throughout Falmouth, there's plenty to keep the kids (and adults!) occupied this summer. We've selected our top ten activities and attractions for a fun family day out now school's out.
---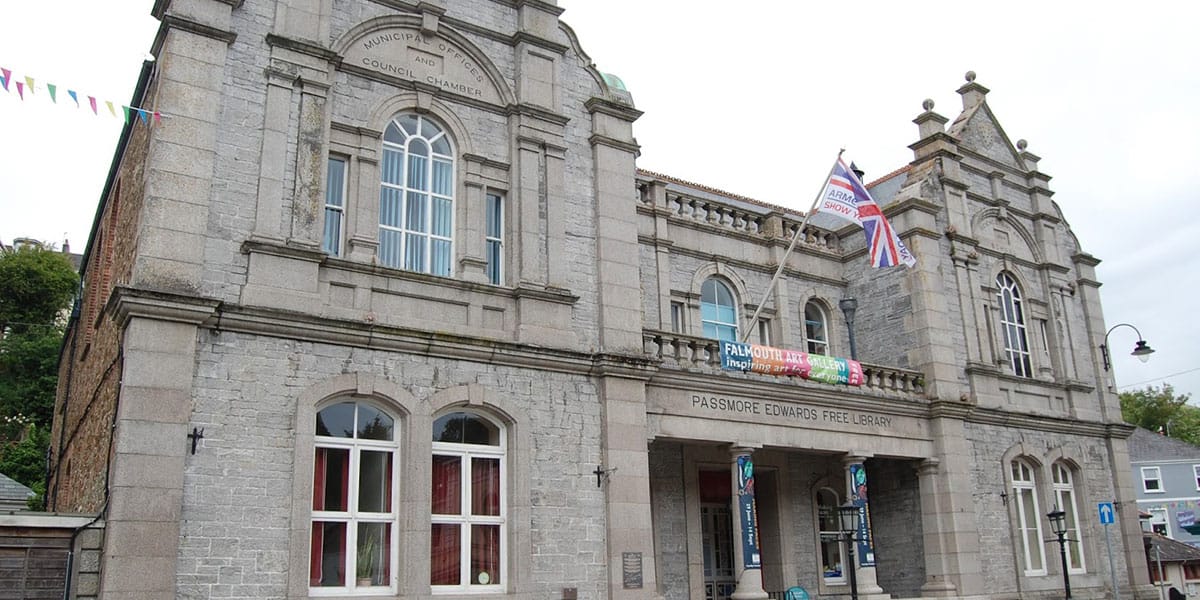 ---
Where: 5 minute walk from The Working Boat
This extraordinary exhibition at Falmouth's art gallery is a celebration of the pure bizarre and utter nonsense. All ages can get involved with nonsense rhymes and whimsical illustrations by the likes of Quentin Blake, Lewis Carroll, Edward Lear and Spike Milligan. Inspire the kids and embrace your inner child at this fantastical event.
---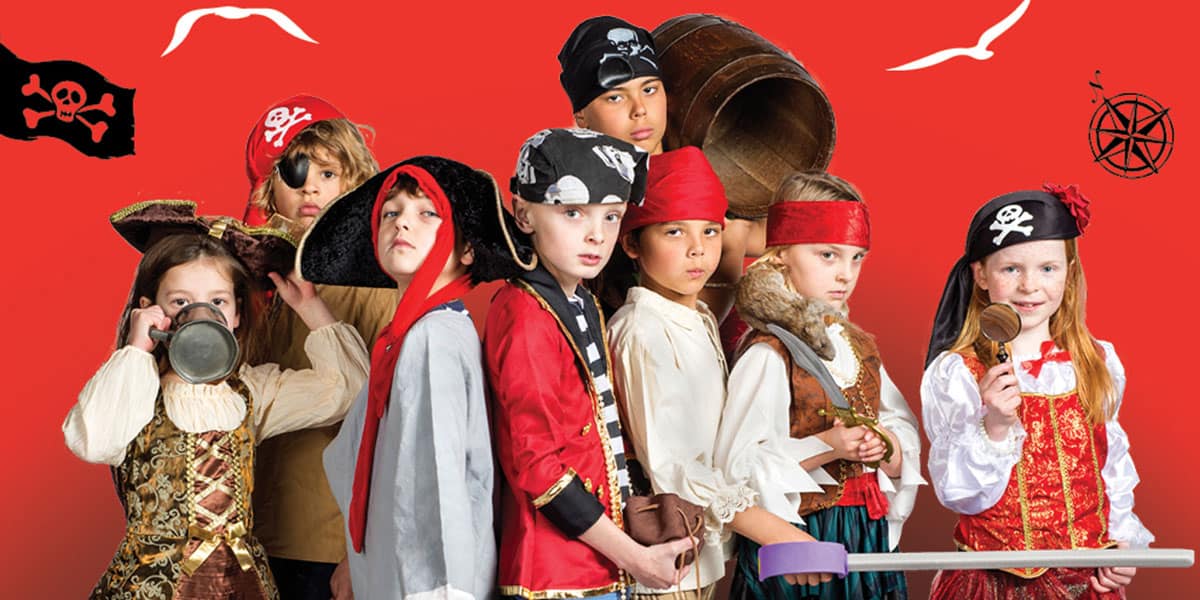 ---
15th July – 30th August – Pirate School, The National Maritime Museum
Where: 20 minute walk from The Working Boat
Ahoy me hearties! Enroll your little ones at The National Maritime Museum's Pirate School. Once aboard, classes will commence in how to load a cannon, orientation around a ship, sea shanty singing and much more. Learn to eat, sing and dress like a proper Cornish pirate. Get educated on the gory and gruesome punishments and surgeries that took place on pirate ships, with performances that'll have you screaming "shiver me timbers!" The Pirate School is free with general admission tickets, so get your sea legs at the ready this summer.
---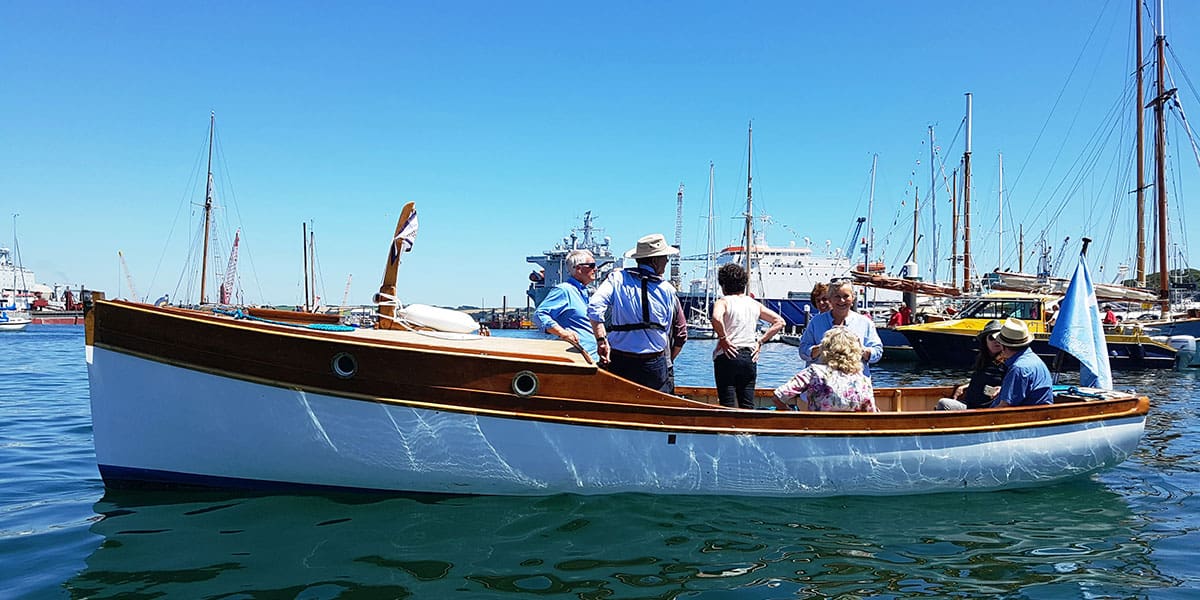 ---
15th July – 15th September – Heritage Boat Tours, The National Maritime Museum
Where: 20 minute walk from The Working Boat
Throughout the summer months in Falmouth, The National Maritime Museum are offering a unique boat tour around the Cornish coastline. Board Jonik, a 1930s motor cruiser built in Fowey by Percy Clemens. With a capacity of just eight passengers and two crew, this is an intimate tour around the local waters which starts and ends at the museum. Soak up all of Falmouth's historic landmarks before heading back to the museum to learn more about the town's maritime history.
---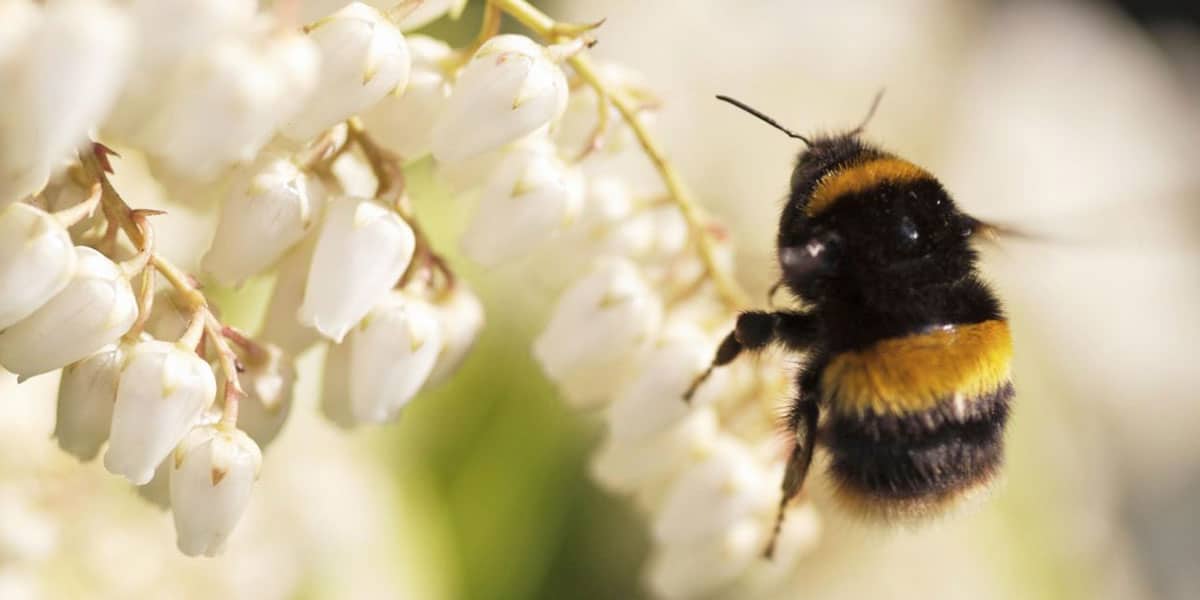 ---
27th – 28th July – Bee Fayre, Enys Gardens
Where: 15 minute drive from The Working Boat
'Bee' inspired at the beautiful Enys Gardens at the end of July as they host their annual Bee Fayre. Held primarily in the grounds of Elizabethan manor Enys House, the venue will be buzzing with activities to help raise awareness of the plight of the bee. With exciting guest-speakers, workshops such as how to be a beekeeper, and lots of honey, candles and mead, bumble down to show your support for the black and yellow pollinators that are the winged gardeners integral to keeping Cornwall and the UK in bloom.
---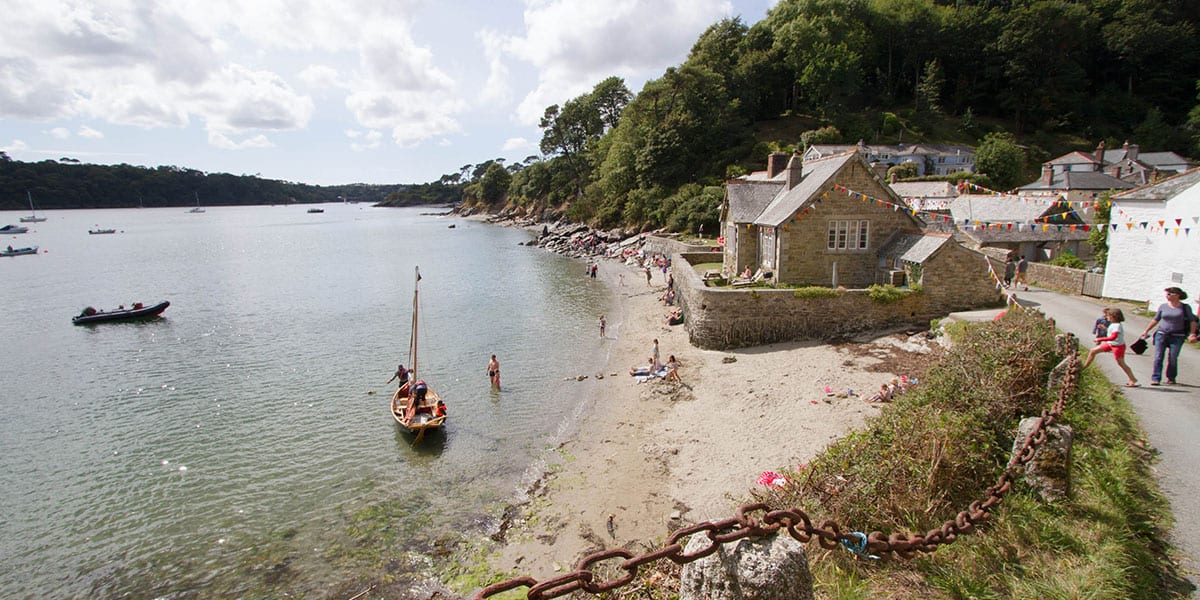 ---
30th – 31st July – Summer of Sport, Glendurgan
Where: 15 minute drive from The Working Boat
Get active this summer at Glendurgan Garden. Hosted on the garden's private beach in Durgan, a variety of fun family games including quoits, boules and skittles will take place in the sunshine. Enjoy a breath of fresh air on this sandy hidden gem and spend some quality time with family and friends.
---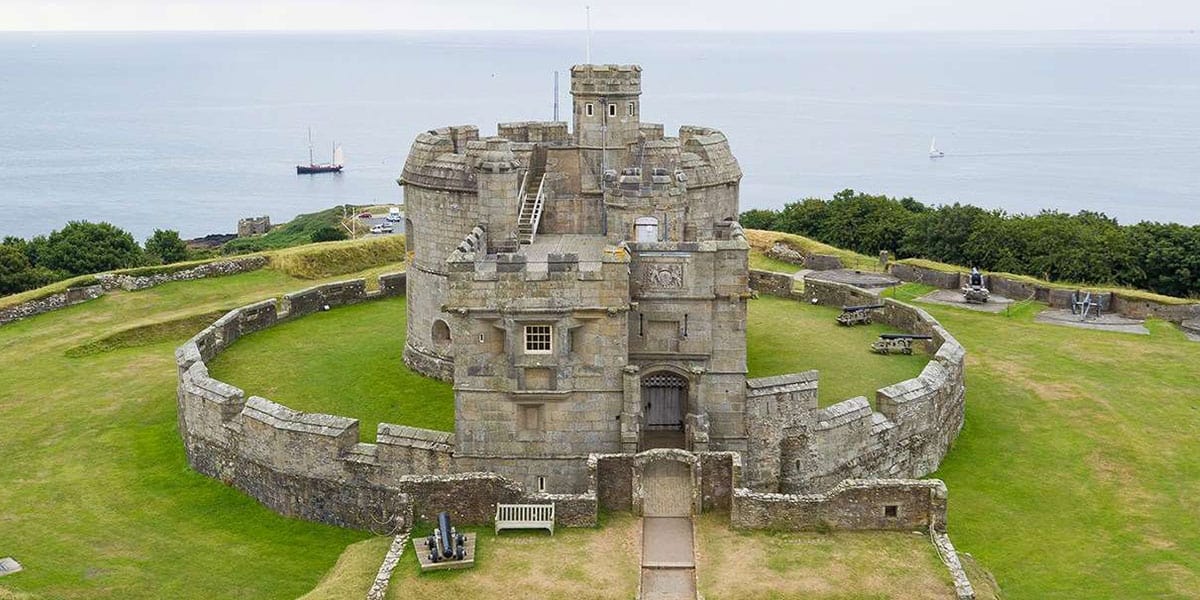 ---
Where: 15 minute drive from The Working Boat
Discover the history of Pendennis Castle and get hands on learning how to live, work and fight in Henry VIII's fortress. Kids can immerse themselves in the castle's past by battling it out in sword fights, competing in junior jousting or transforming into a lord or lady. Explore the castle grounds and uncover the secrets hidden in the stone walls.
---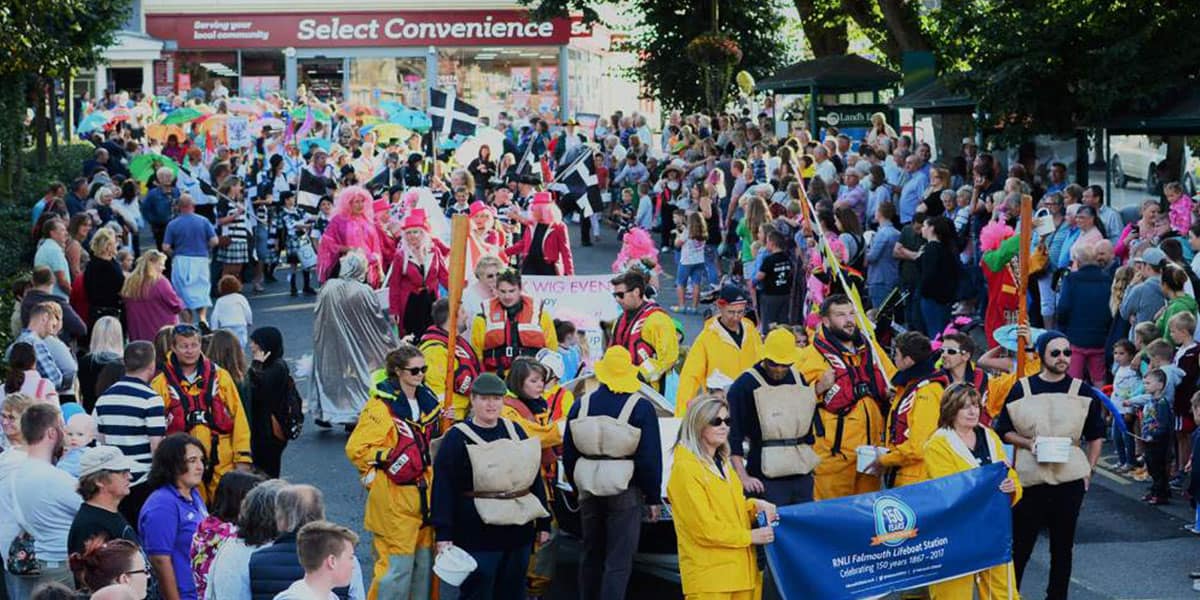 ---
Where: 5 minute walk from The Working Boat
A yearly tradition as part of Falmouth Week, the Falmouth Carnival is a great occasion to celebrate our lovely seaside town. Led by the Falmouth Marine Band, the carnival marches through the town loud and proud, raising money for local charities and community groups. The carnival concludes at Events Square, where the free carnival party is held, with street food, drinks and performances from Falmouth Soul Sensation.
---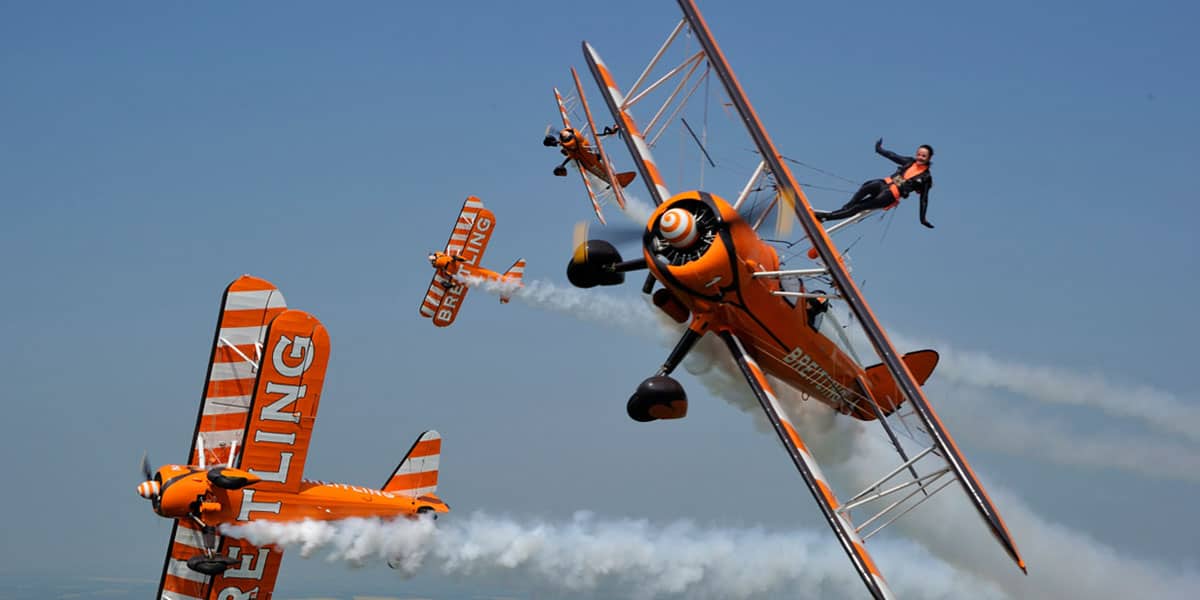 ---
Where: 30 minute walk from The Working Boat
Gaze up into the skies at 5:45pm on the 14th August and be amazed by the talented wing-walkers. The Falmouth Week Air Show will be an hour of exhilarating stunts and unbelievable maneuvers in the sky over Falmouth seafront. Don't miss The Blades, AeroSuperBatics WingWalkers and Strikemaster Pair dazzle Falmouth with a breath-taking spectacle.
---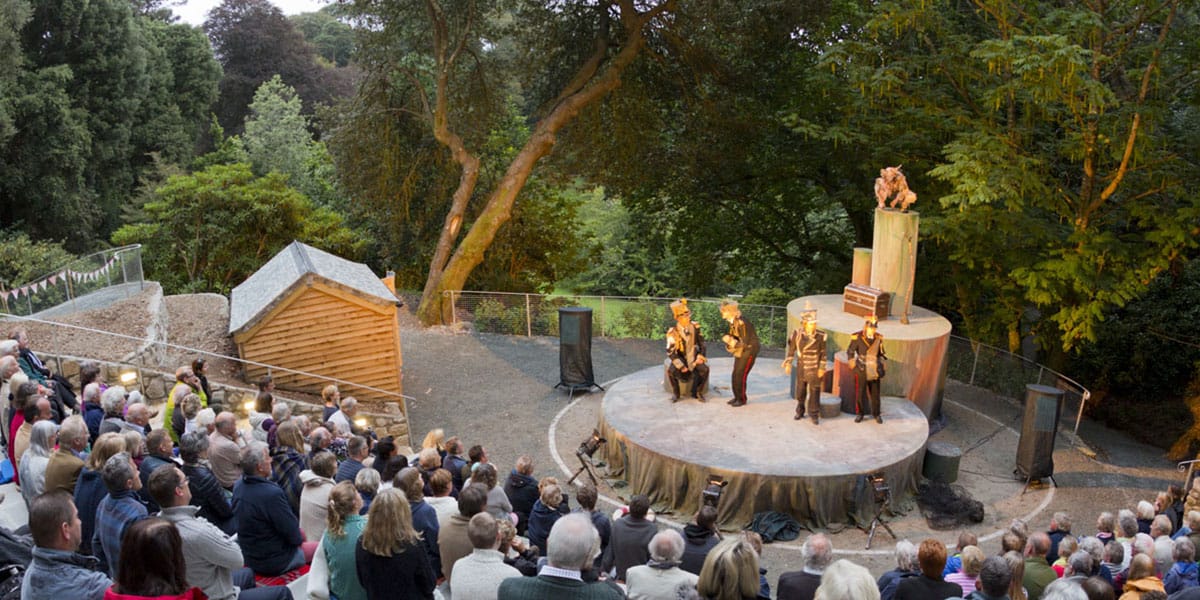 ---
Where: 15 minute drive from The Working Boat
Squashbox Theatre have a hilarious puppet show to get the whole family smiling. Learn about archaeology and fossils, listen to tales about giants and wizards, witness a volcano eruption and maybe even glimpse a dinosaur or two at Trebah Garden's amphitheatre. If stones and bones aren't your thing, check out the other performances organised by Squashbox Theatre over the summer holidays.
---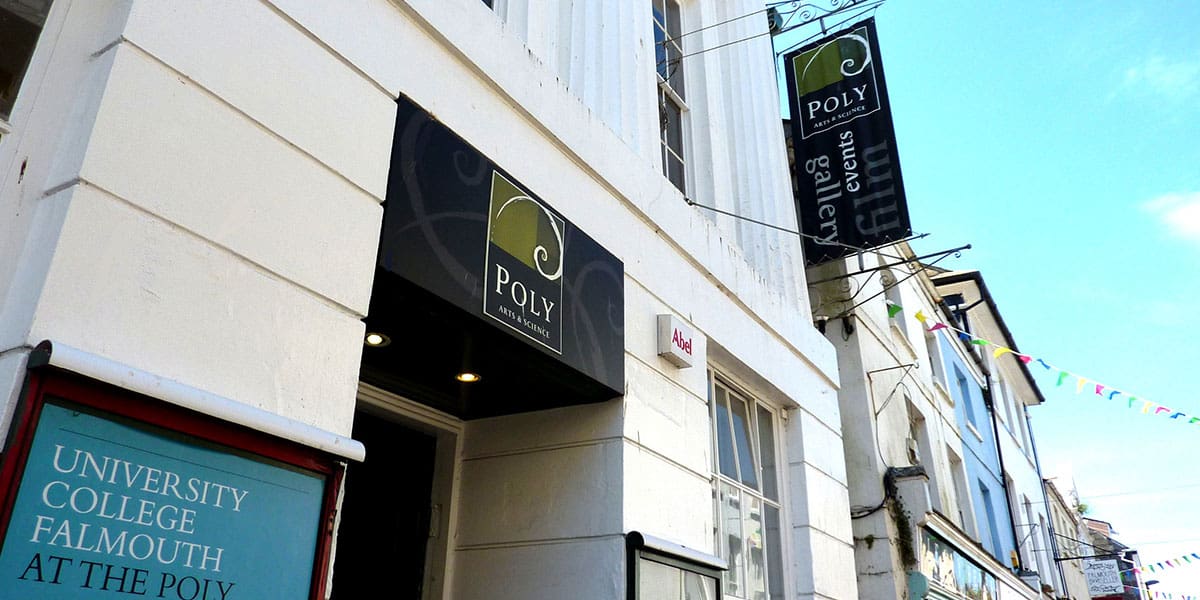 ---
Where: 15 minute walk from The Working Boat
Let your little ones mould a masterpiece at kids pottery sessions. On 28th August, The Poly have sessions for children up to 10 years old to get hands on with clay. Let them dream up mythical creatures and unleash creative skills with help from master potter, Karl. The Poly have other kids pottery sessions throughout the summer holidays, so check out the schedule for your budding young potters!
---
After a busy day of activities, why not pop down to The Working Boat for a pint, some pub grub and gorgeous views? Call 01326 314283 to book a table.
---