Coffee Recycling with Cornico Coffee
---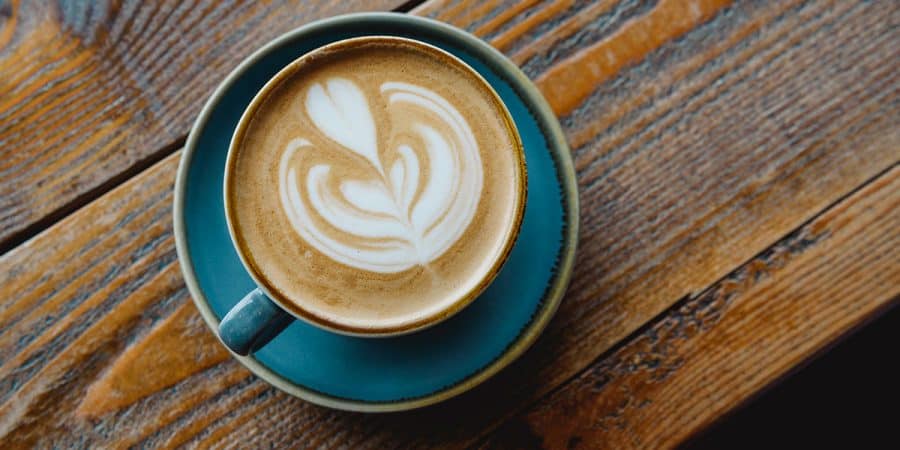 ---
WE'RE NOW RECYCLING OUR USED COFFEE WITH CORNICO COFFEE
Enjoy a greener cup of coffee at The Working Boat pub. We are helping Cornico Coffee with their new eco roast recycling scheme. We are so lucky to have the natural beauty of the harbour on our doorstep, and feel strongly about doing our bit for the environment.
---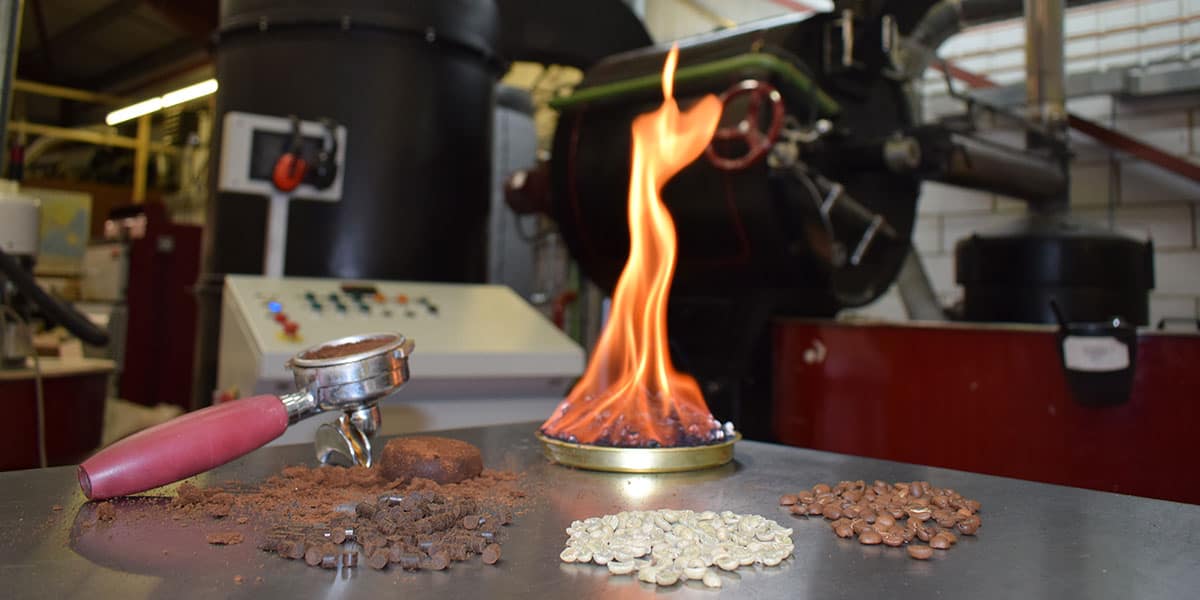 ---
ABOUT CORNICO COFFEE RECYCLING
Cornico Coffee are based near Newquay and have been selling delicious coffee in the south west for over 15 years. Cornico's eco roast coffee is a blend of the best quality Rainforest Alliance beans, roasted in a custom-made eco roaster.
---
This innovative roasting technology provides the highest quality coffee and helps to significantly reduce waste. Extremely energy efficient, it stores excess heat in thermal tanks for heating the roastery.
---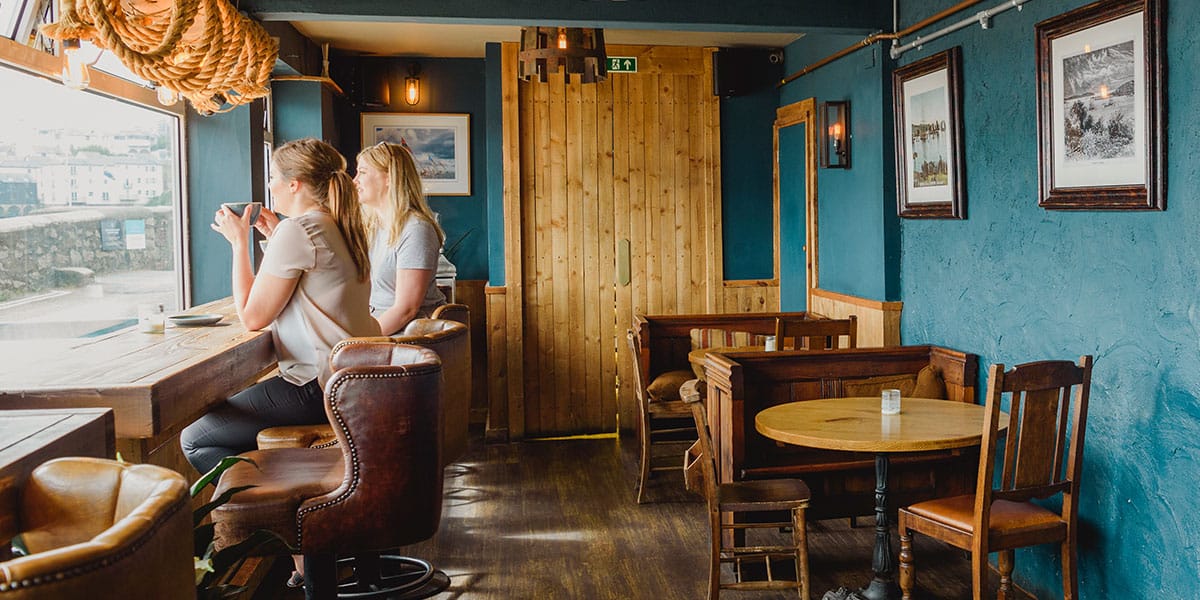 ---
HOW ARE WE DOING OUR BIT?
A shocking 500,000 tons of waste coffee grounds are being disposed of in landfills in the UK each year. Cornico's eco roast technology enables them to harness valuable energy from wasted coffee grounds. They can then use it to roast fresh batches of their beautiful coffee. At The Working Boat and The Greenbank, we are no longer throwing away our used coffee grounds. Instead, we're returning them to Cornico to use as fuel for their roastery.
---
The zero-waste solution Cornico have developed means the coffee thrown into the landfills now has an extremely important purpose. Guilt-free freshly roasted coffee all round!
---
BREAK UP THE DAILY GRIND
Treat yourself to one of our 'brewtiful' coffees. Whether you just want a quick cup and a catch up, or alongside something tasty from our breakfast menu, we're ready and waiting!
---