Rise and shine, it's Rugby Time
---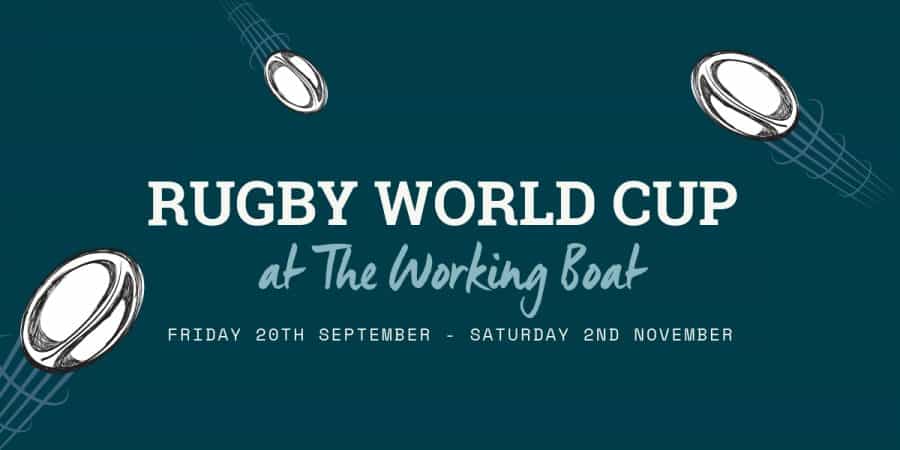 ---
RUGBY WORLD CUP AT THE WORKING BOAT
Wondering where to catch the Rugby World Cup in Falmouth? We love a bit of sport here at The Working Boat, which is why we would like to invite all fans of rugby to watch the matches with us. Hosted in Japan, the games kick off pretty early, but that won't stop us from screening the exciting tournament.
---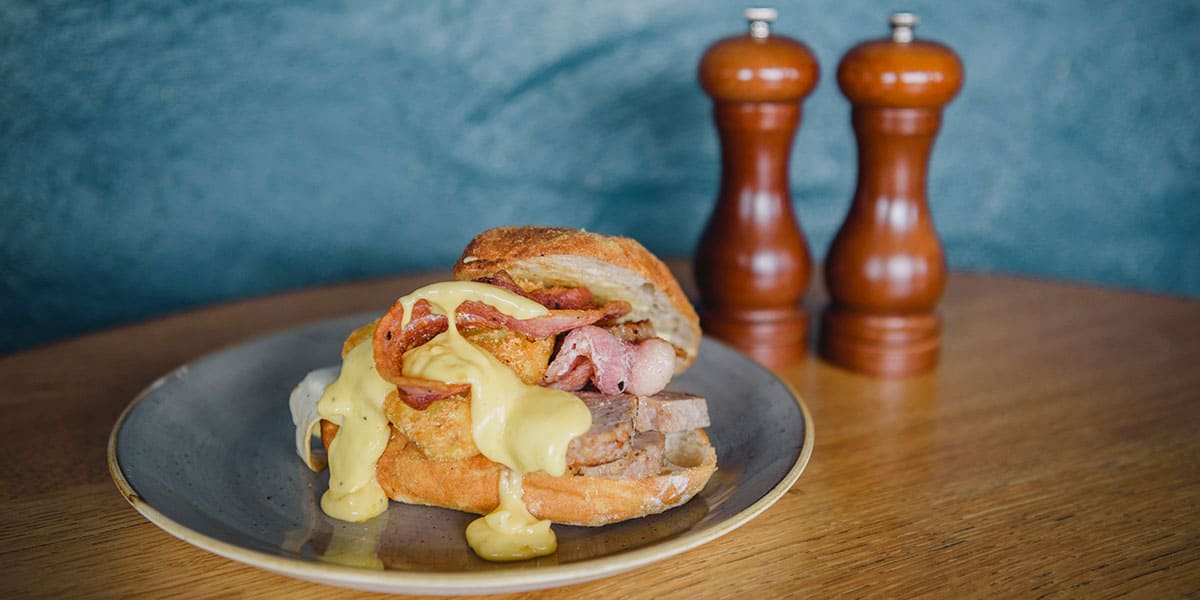 ---
BREAKFAST AND A BEER?
Set your alarm clocks and pitch up at The Working Boat from 8:45am on Rugby World Cup match days, where we'll sort you out with a scrum-ptious breakfast from our tasty menu. To celebrate the sporting event, our chefs have created the ultimate morning treat – our fully-loaded breakfast burger. We will also be allowed to serve alcohol on game mornings! Swap your coffee for something a little stronger and enjoy our burger and a pint deal for just £10.95.
---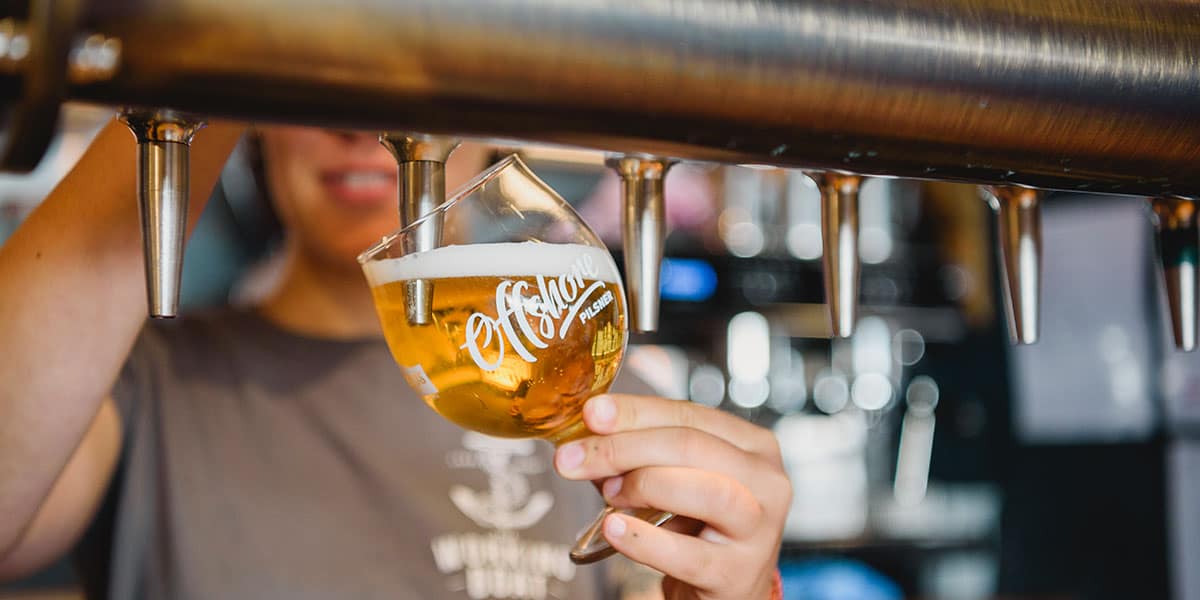 ---
WHO WILL YOU BE CHEERING ON?
Check out the matches we'll be showing below:
---
SEPTEMBER
Fri 20th
11:45 Japan v Russia
Sat 21st
10:45 New Zealand v South Africa
Sun 22nd
08:45 Ireland v Scotland **
11:15 England v Tonga **
Mon 23rd
11:15 Wales v Georgia
Tues 24th
11:15 Russia v Samoa
Thurs 26th
08:45 Italy v Canada
11:45 England v USA**
Sat 28th
08:15 Japan v Ireland**
10:45 South Africa v Namibia
Sun 29th
08:45 Australia v Wales**
Mon 30th
11:15 Scotland v Samoa**
---
OCTOBER
Wed 2nd
08:45 France v USA
11:15 New Zealand v Canada
Thurs 3rd
11:15 Ireland v Russia**
Fri 4th
10:45 South Africa v Italy
Sat 5th
09:00 England v Argentina**
11:30 Japan v Samoa
Sun 6th
08:45 France v Tonga
Tues 8th
11:15 South Africa v Canada
Wed 9th
08:15 Scotland v Russia** (we will be open earlier for this game)
10:45 Wales v Fiji**
Fri 11th
11:15 Australia v Georgia
Sat 12th
09:15 England v France**
11:45 Ireland v Samoa
Sun 13th
09:15 Wales v Uruguay**
11:45 Japan v Scotland**
Sat 19th
08:15 WINNER POOL C V RUNNER UP POOL D (we will be open earlier for this game)
11:15 WINNER POOL B V RUNNER UP POOL A
Sun 20th
08:15 WINNER POOL D V RUNNER UP POOL C (we will be open earlier for this game)
11:15 WINNER POOL A V RUNNER UP POOL B
Sat 26th
09:00 WINNER QUARTER-FINAL 1 V WINNER QUARTER-FINAL 2
Sun 27th
09:00 WINNER QUARTER-FINAL 3 V WINNER QUARTER-FINAL 4
---
NOVEMBER
Fri 1st
09:00 LOSER SEMI-FINAL 1 V LOSER SEMI-FINAL 2
Sat 2nd
09:00 WINNER SEMI-FINAL 1 V WINNER SEMI-FINAL 2
---