Top Five Cornish Gins to Try
---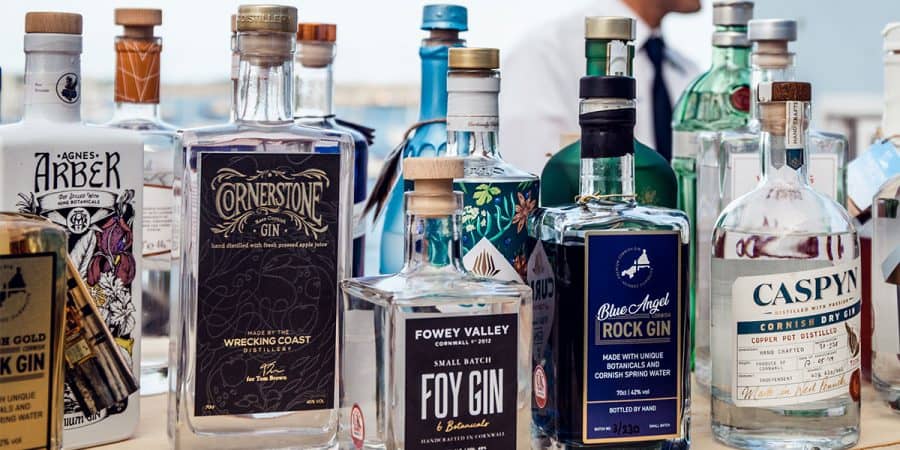 ---
CORNISH GINS AT THE WORKING BOAT PUB
We're always partial to a G&T by the sea. With a range of excellent Cornish gins to try, have a read through our top five to try, and find your favourite local tipple at The Working Boat.
---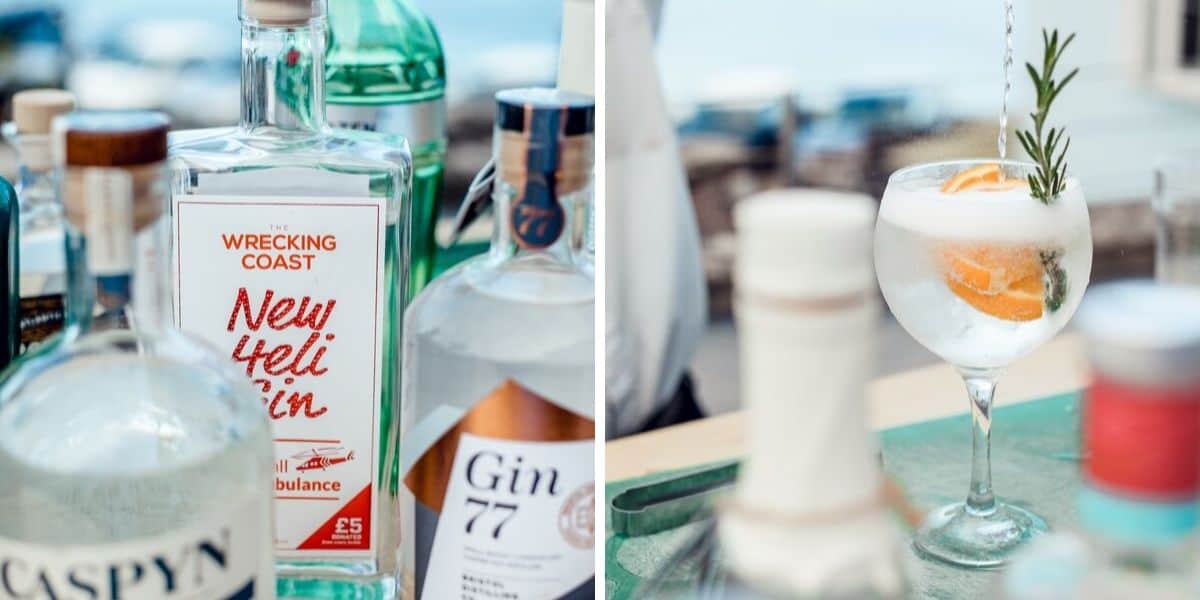 ---
A Cornish gin with a mission to raise money for a very worthy cause, Wrecking Coast New Heli Gin is a unique tipple to try. Best described as light and citrus-flavoured, with a hint of spice from green cardamom and coriander seeds. Sip on this refreshing gin with the knowledge that you are contributing to Cornwall Air Ambulance's New Heli Appeal. We'll drink to that!
---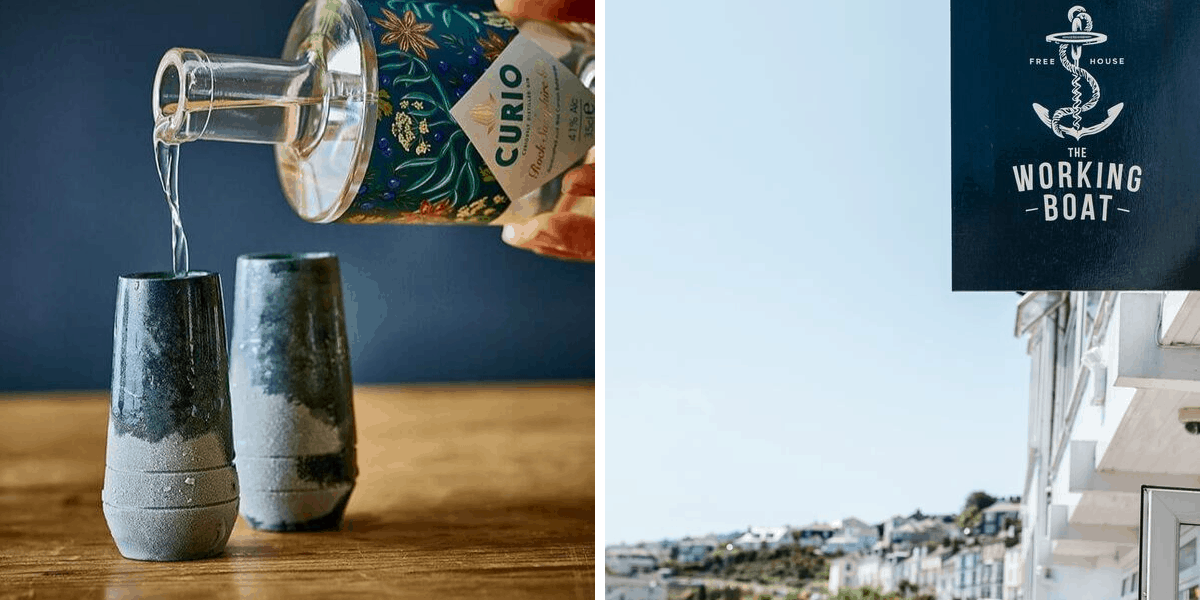 ---
Blended with rock samphire, a Curio Wild Coast gin and tonic encapsulates the flavours and aromas of Cornwall's coastline. It's the perfect drink for sipping with a sea view at The Working Boat, and tastes smooth and delicate.
---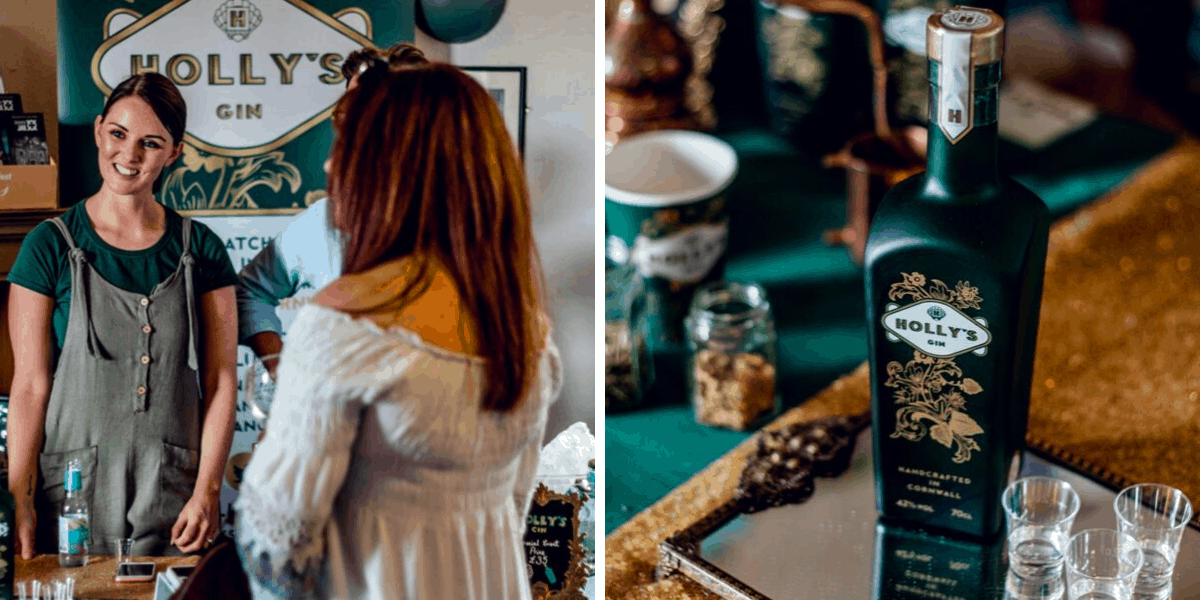 ---
Distilled in north Cornwall, this gin took creator Holly two years to perfect her secret recipe. Passionate about art deco and London Dry gin, Holly's Gin was born in Trevethan Distillery, Saltash. A vibrant choice, nine botanicals including passion flower, gentian root and orange make up this delicious drink. Holly suggests serving with a light tonic and garnishing with a zesty orange peel.
---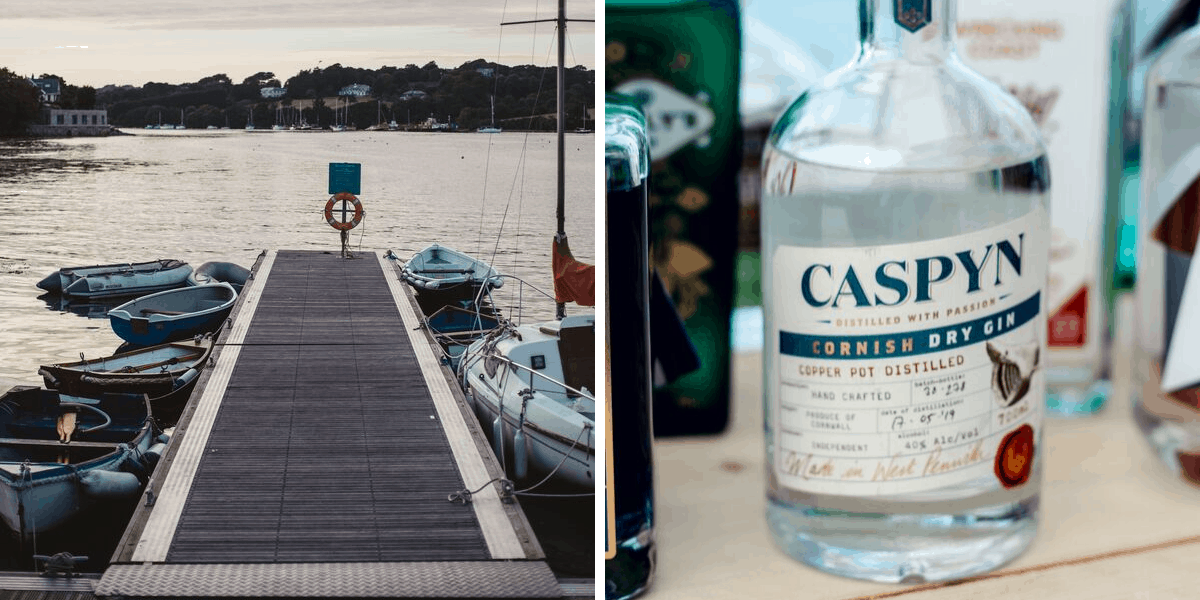 ---
A real blend of floral notes, Caspyn Cornish Dry Gin is bursting with flavours of hibiscus, lemon verbena, Japanese tea and foraged gorse flowers. This invigorating, dry gin is best kept simple, with plenty of ice, tonic and a light garnish of lemon or orange.
---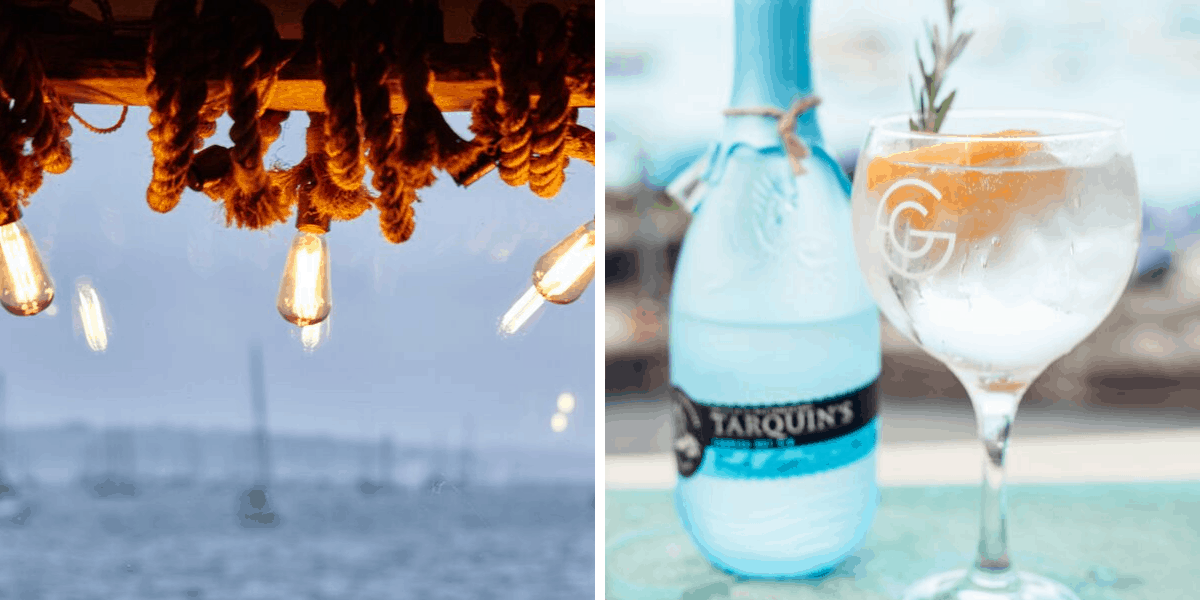 ---
Created by Tarquin Leadbetter, this Cornish gin collective offers a flavour for everyone. Choose from the classic dry gin, navy strength Seadog gin, or fruity rhubarb and raspberry gin served at The Working Boat.
---
DON'T TAKE OUR WORD FOR IT…
These are our favourites – what will yours be? We serve a range of local ales and beers, cider, gins, rum, wine and more! Pop down to our waterside pub for a tipple or two with a view.
---