What's On This Autumn in Falmouth
---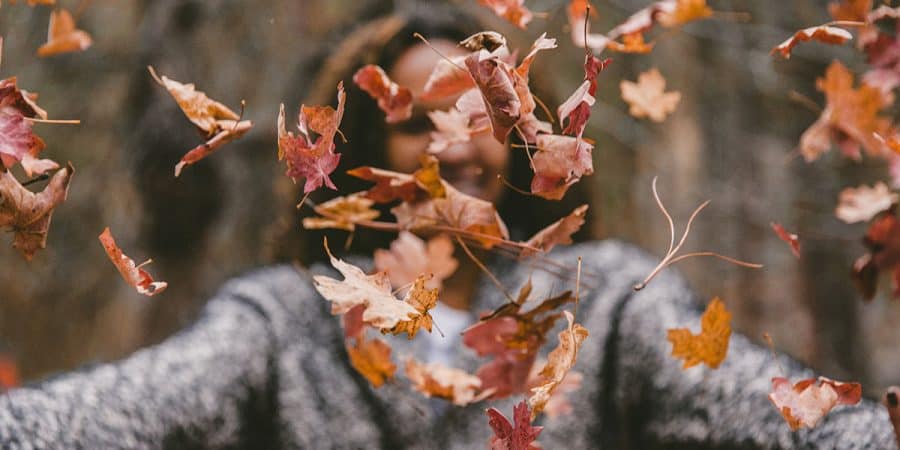 ---
Auburn-tinted countryside, sun-dappled waters and crisp sea air, Falmouth in autumn oozes cosy coastal vibes. As the summer holiday season ends, autumn brings with it a refreshing change to our home town. Enjoy crowd-free coastlines, brisk woodland walks and hearty Cornish cuisine. This is what's going on in Falmouth during the autumn season.
---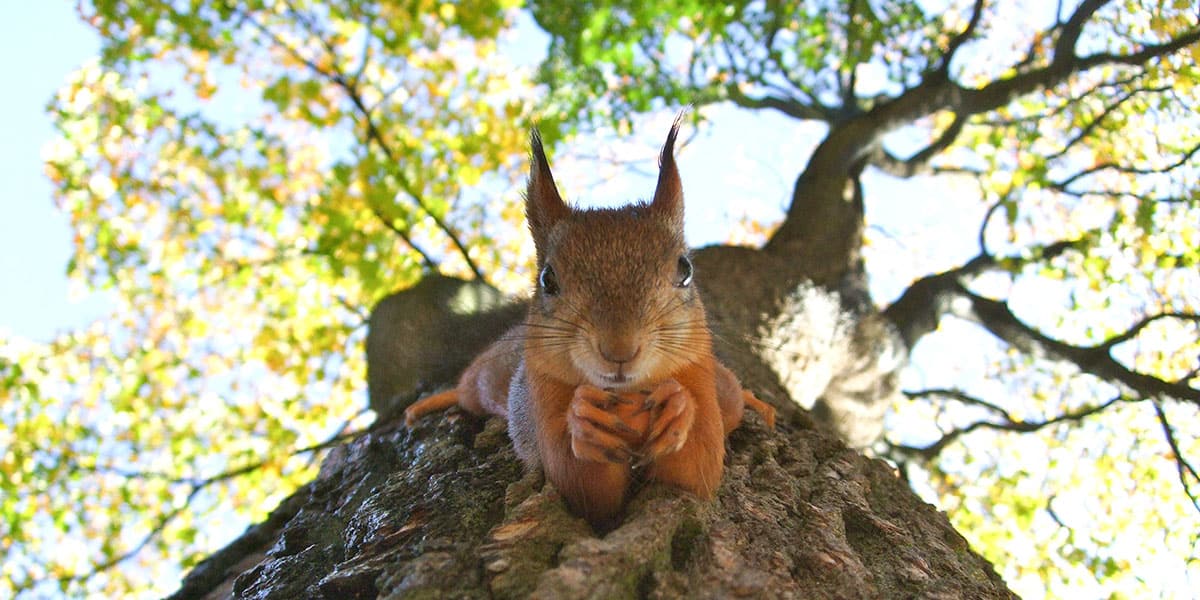 ---
1ST – 31ST OCTOBER: LIFE CYCLE TRAIL, TREBAH GARDEN
Where: 20 minute drive from The Working Boat
Embrace the autumn wildlife on the Life Cycle Trail at Trebah Garden. Follow the map to discover the different species and their habits during autumn. Fun for all the family, finish the trail and answer all the questions to win a special prize.
---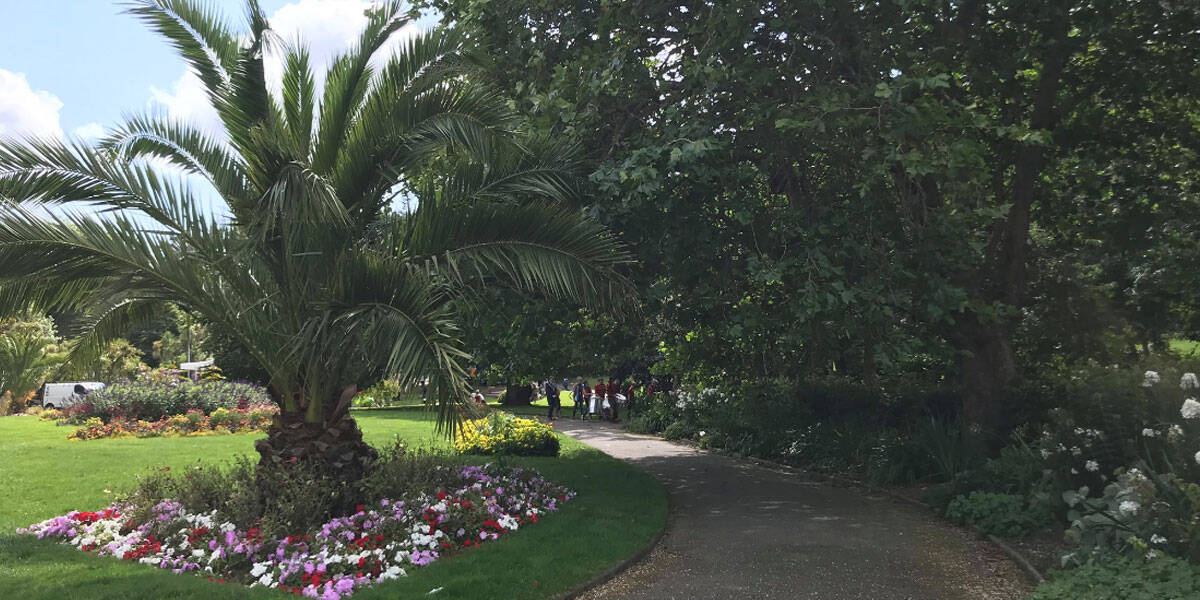 ---
5TH OCTOBER: SKATE FETE, KIMBERLEY PARK
Where: 15 minute walk from The Working Boat
Roll on over to Kimberley Park on the 5th October for Skate Fete. All in aid of the Skate Fund created by Falmouth Skatepark Project, the park will be full of free entertainment from Red Van Records, food and drink and lots of family fun. Afterwards, head into town where there will be more live music in 10 different venues supporting the cause. Help raise money for a skate park in Falmouth and enjoy a party in the park too!
---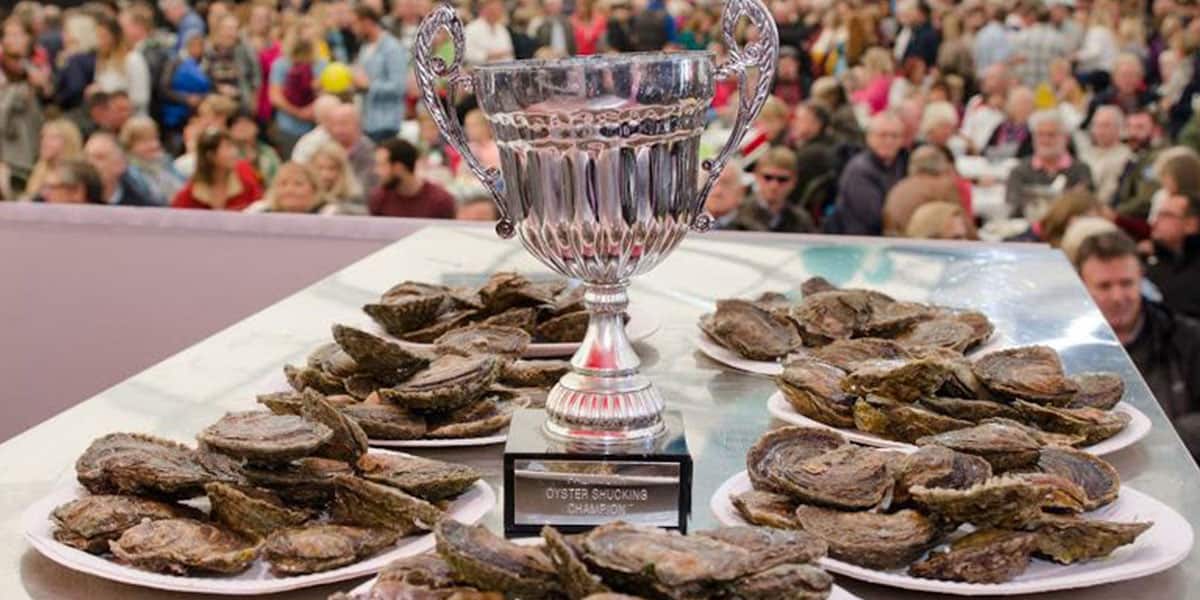 ---
Where: 20 minute walk from The Working Boat
The Falmouth Oyster Festival is one of the biggest foodie events in Cornwall. This annual event celebrates the start of the oyster dredging season. Indulge in four days of seafood, cooking demos and live music at Falmouth's Events Square. Make sure you catch The Greenbank's Executive Chef, Nick Hodges, who will be cooking up a storm during a live demo.
---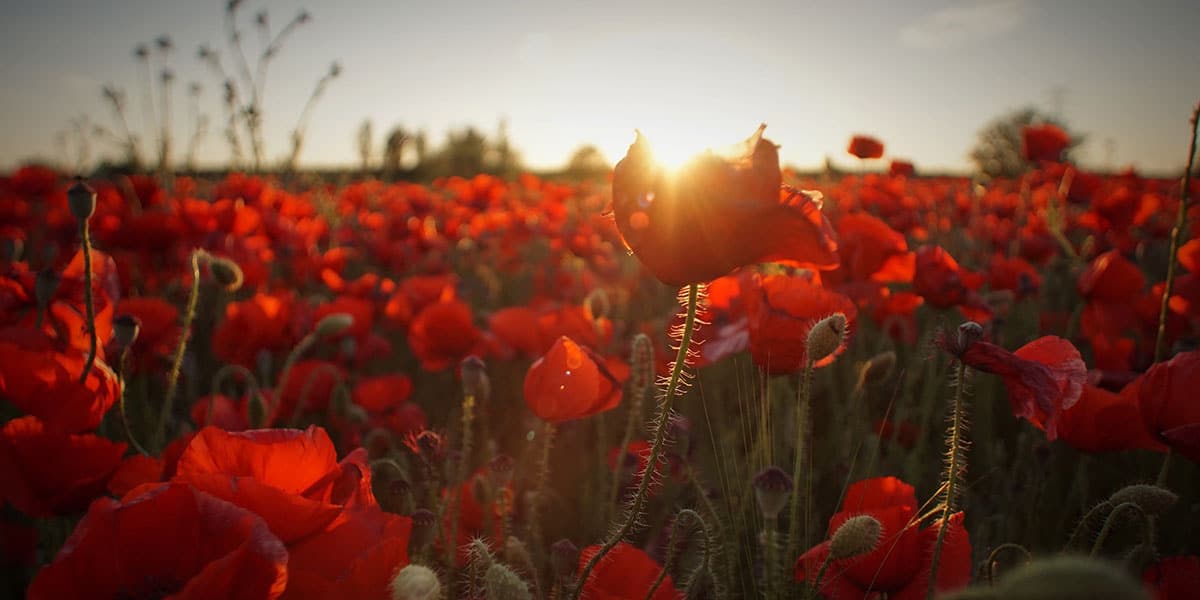 ---
10TH NOVEMBER: REMEMBRANCE SUNDAY, KIMBERLEY PARK
Where: 15 minute walk from The Working Boat
On 10th November, gather at Kimberley Park to pay tribute to the service men and women who have sacrificed their lives during the war, on this nationwide day of respect.
---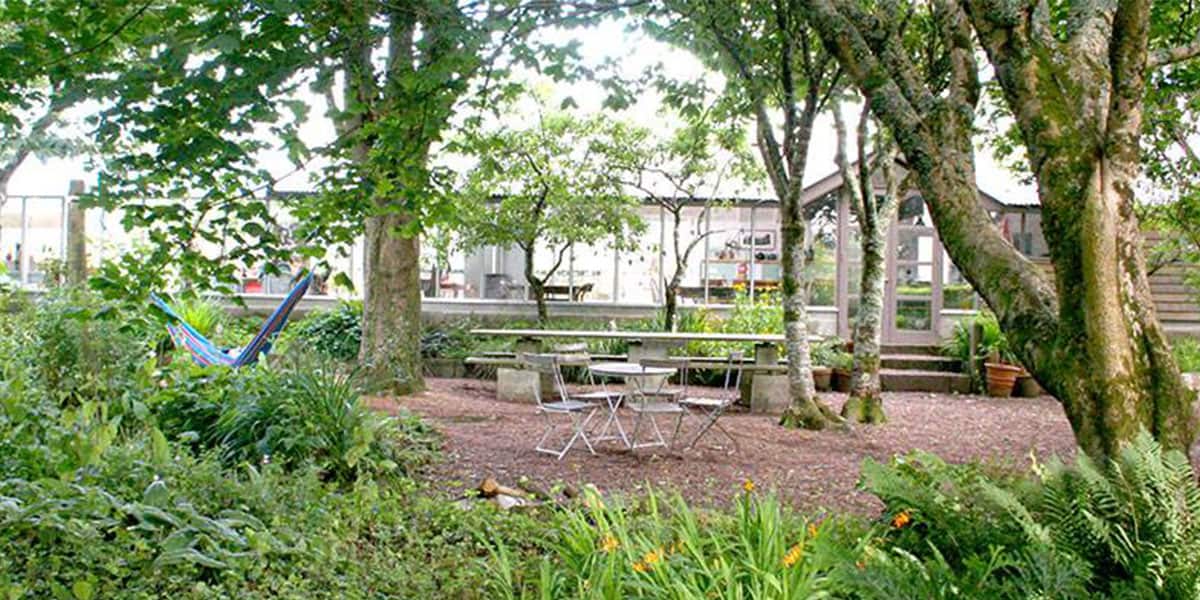 ---
14TH OCTOBER: INK IN NATURE, POTAGER GARDEN
Where: 15 minute drive from The Working Boat 
Be inspired by all the autumnal surroundings at this arty workshop at Potager Garden. Learn about the ancient process of making oak gall ink and experiment with mark making and drawing.
---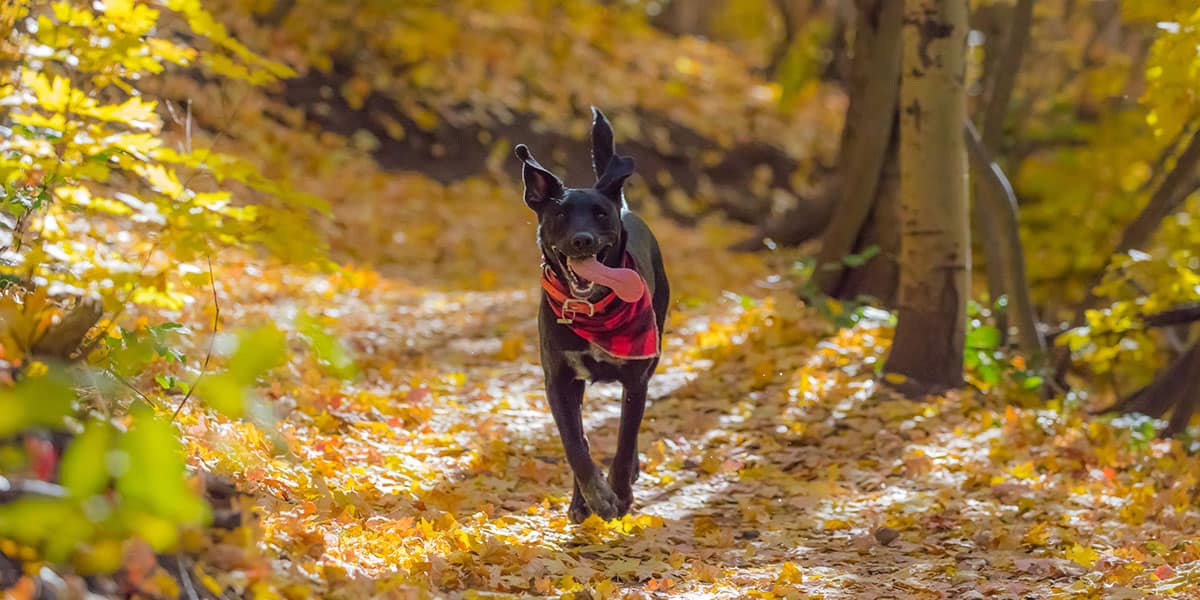 ---
20TH OCTOBER: DOGGY FUN RUN, PENDENNIS CASTLE
Where: 15 minute drive from The Working Boat
Sprint, jog or walk the doggy fun run around the seafront, starting at Pendennis Castle. A great opportunity to enjoy the fresh air with your pooch, this 5k run starts at 10am and aims to raise money for Dogs Trust. You'd be barking mad to miss it!
---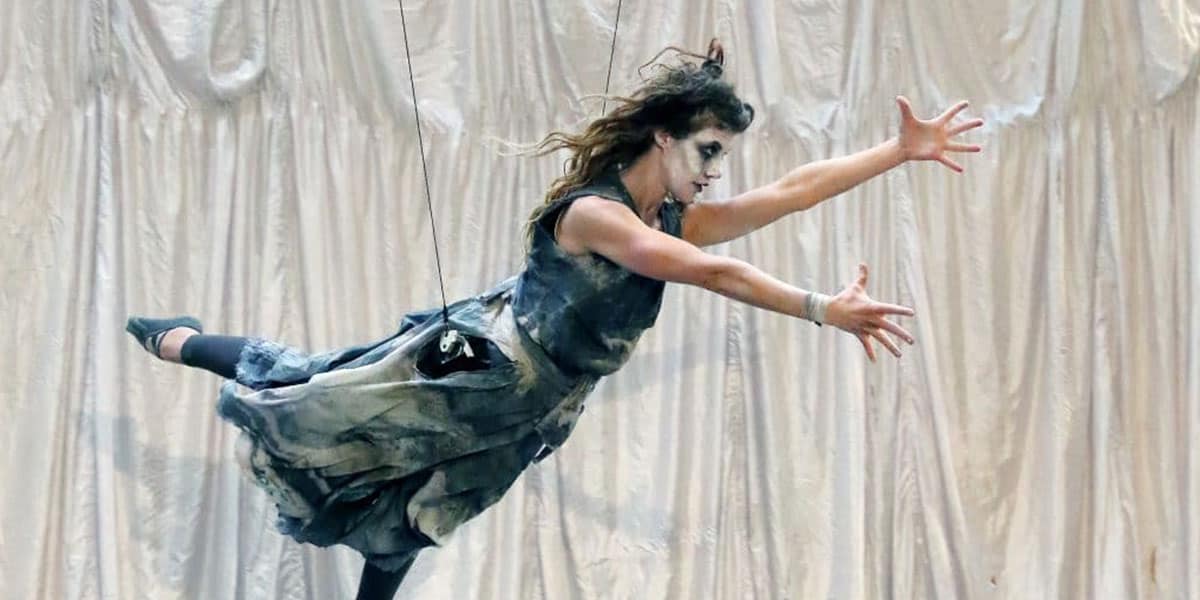 ---
21ST – 25TH OCTOBER: SHADOW AND SILHOUETTES, NATIONAL MARITIME MUSEUM
Where: 20 minute walk from The Working Boat
This Halloween the National Maritime Museum are hosting a spooky performance from vertical dance company, Yskynna. 'The Girl and her Shadow' is an intimate performance that tells a tale of reflection, aspiration and adventure using aerial dance.
---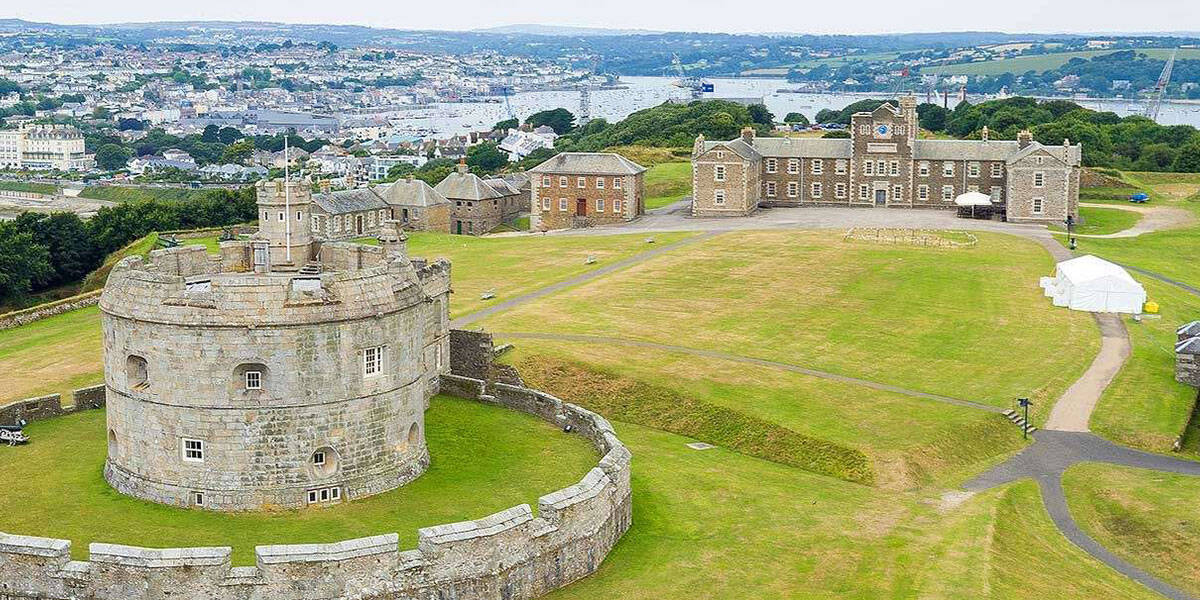 ---
25TH AND 26TH OCTOBER: GHOST TOURS, PENDENNIS CASTLE
Where: 15 minute drive from The Working Boat
Are you feeling brave? One of Henry the VIII's old coastal fortresses, Pendennis Castle is open after hours on 25th and 26th October for a ghost tour. Not for the faint-hearted, let occultist and ghost hunter Theophilus Fox guide you through the shadowy world of ghosts, gouls and the afterlife.
---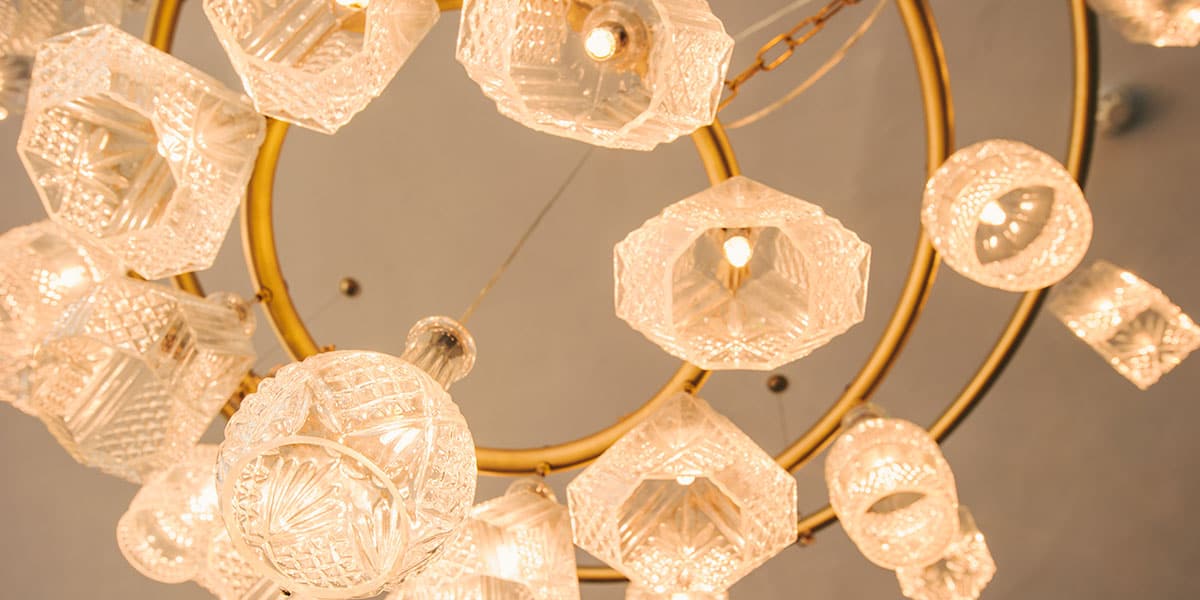 ---
7TH NOVEMBER: GATSBY'S GAMBLE, THE GREENBANK HOTEL
Where: just above the pub!
You're cordially invited to a glamorous party at The Greenbank Hotel, hosted by none other than Jay Gatsby himself. Enjoy cocktails in the Water's Edge bar, followed by a three-course dinner and a mystery to solve, as the evening takes a dramatic turn. Embrace the glitz and glam of the roaring 1920s and get your tickets here.
---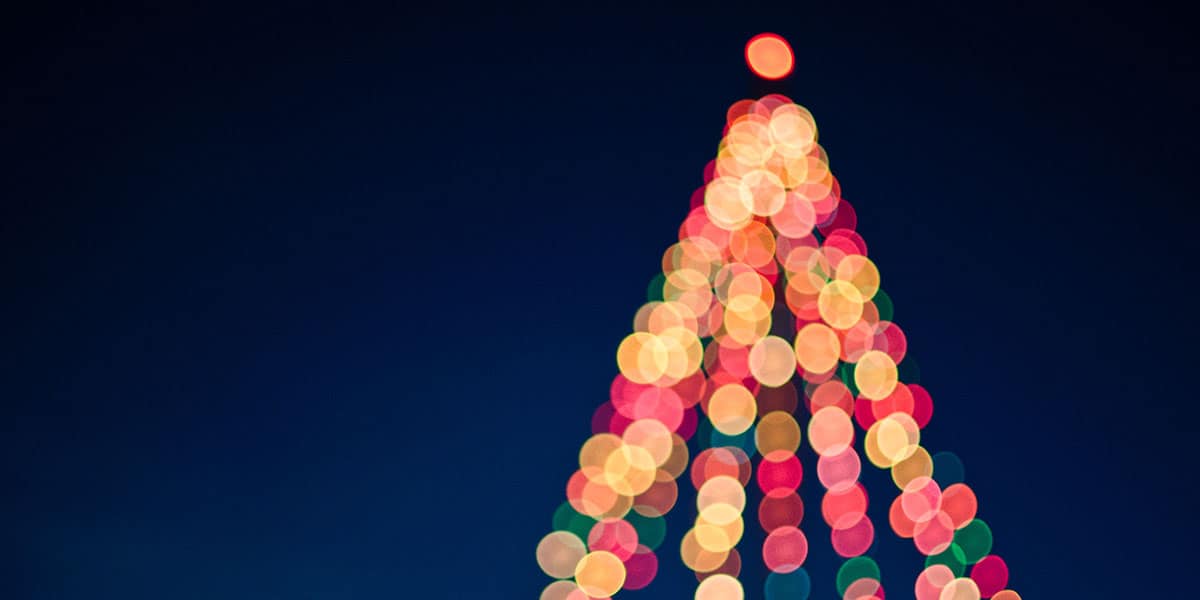 ---
28TH NOVEMBER: CHRISTMAS LIGHTS SWITCH ON AND PARADE, FALMOUTH TOWN
Where: 10 minute walk from The Working Boat
Feel the full force of the festive season in Falmouth on the 28th November. The streets will be full of Christmas carols, atmospheric lights and late night shopping to welcome in the most wonderful time of the year. Wrap up warm, watch the parade and get a head start on your Christmas shopping.
---
SMOOTH BREWS AND OCEAN VIEWS
Hunker down in our Working Boat pub this autumn with a brew or two and unbeatable sea views. Tuck into hearty pub grub from our tasty menu perfect for a lazy autumn day.
---