Introducing Head Chef of The Working Boat Liam Humberstone
---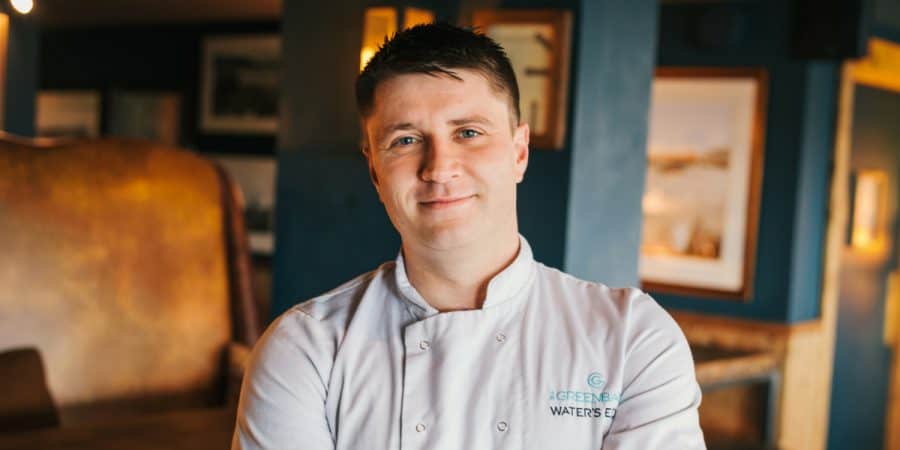 HEAD CHEF AT THE WORKING BOAT – MEET LIAM
Liam started working in hospitality as a Kitchen Porter before becoming a Sous Chef at Harbour View for four years. Here he learnt the tricks of the trade, realising that when it comes to being a chef, there really isn't a right or wrong answer. He fell in love with the flexibility to think creatively and constantly invent new dishes. Liam found he was learning something exciting and new every day and loved working with inspirational Head Chefs who allowed him freedom in his cooking.
Liam has been Head Chef at The Working Boat for over two years now. And knowing the Head Chef of the Water's Edge Restaurant Bobby Southworth for fifteen years, our kitchen team has become a force to be reckoned with.
---
WHAT DO YOU LOVE MOST ABOUT CORNWALL?
The choices of restaurants in Cornwall are second to none. With the locally sourced food and freshly caught fish having little to no competition anywhere else in the UK. I also enjoy the unhurried lifestyle Cornwall has. Everything is calmer, almost as if we're in slow motion – with no rush or urgency. It really is a relaxing place.
---
WHAT'S YOUR GO-TO ACTIVITY IN THE WINTER?
As there are less opportunities in the winter to spend it outside, my favourite thing to do is play snooker at my local and have a few beers with the lads.
---
WHAT'S YOUR FAVOURITE THING TO DO IN THE SUMMER?
I love spending time with my family. Hitting the beach, going swimming or playing football is great when the sun comes out.
---
TRY LIAM'S FANTASTIC FOOD AT THE WORKING BOAT
Pop in to sample one of Liam's delicious culinary creations straight from our Working Boat menu, bursting with hearty pub grub. You can also check out Liam's recipes, which he shares often on our blog.