Science in the Pub: Seagrass Ecosystems of Cornwall
---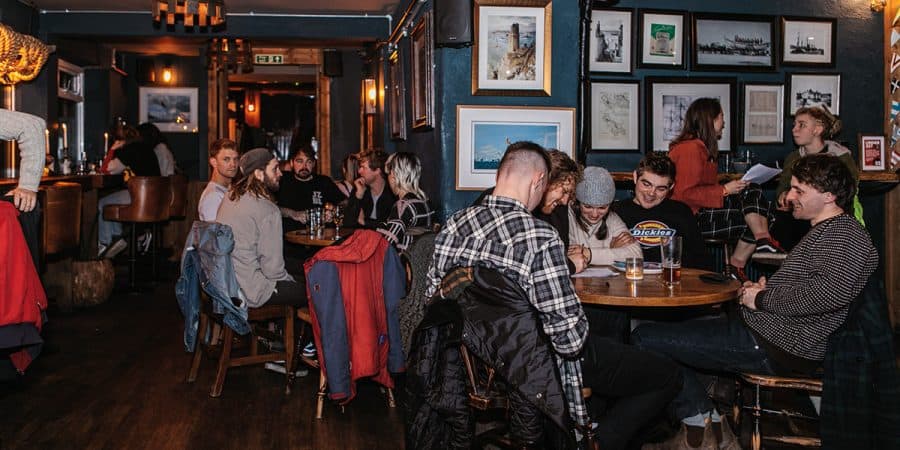 Regrettably this event is currently postponed. We will keep you updated on a future date in due course.
SCIENCE IN THE PUB, FALMOUTH VENUES
Do you have a thirst for knowledge? Well you're in luck as we're welcoming back Science in the Pub on Wednesday 25th March as part of the 2020 Spring Festival.
---
Grab yourself a drink from 6pm and join us for a bite-sized chunk of science. This year's theme: Seagrass Ecosystems of Cornwall. This talk is FREE and for those that want to expand on their scientific knowledge. Or for those just needing an excuse to go to the pub on a school night!
---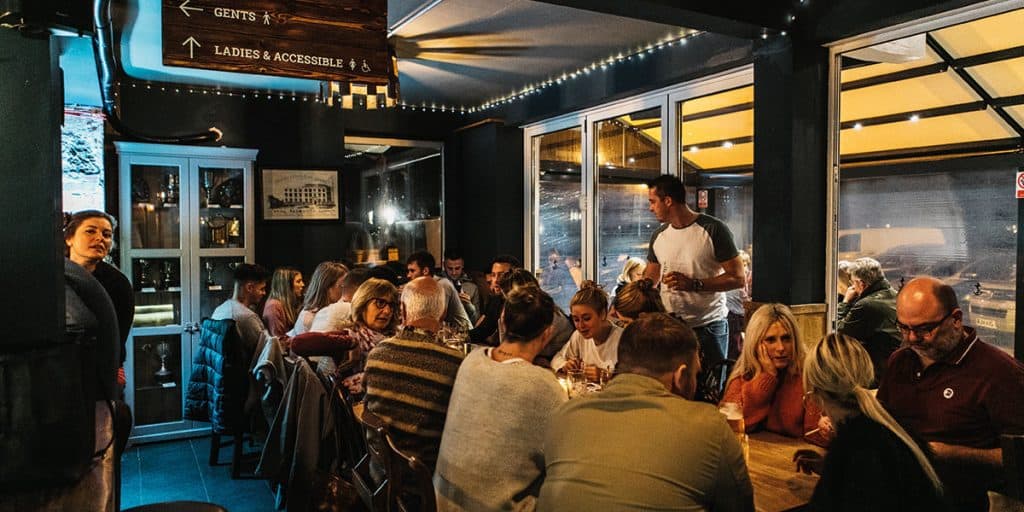 ---
These fun and stimulating sessions run by leading academics from the University of Exeter will entertain and inspire you:
"Seagrass ecosystems are vitally important marine habitats. They store carbon, combat ocean acidification and are hotspots for marine biodiversity. Dr Chris Laing will outline the current health of these beds and describe the project he's working on to help restore them."
---
So why not join us from 6pm on Wednesday 25th March for science in the pub in Falmouth? The Working Boat team will be pouring the pints, whilst you get to learn something new! We'll see you there.