10 Reasons To Fall in Love with Falmouth
---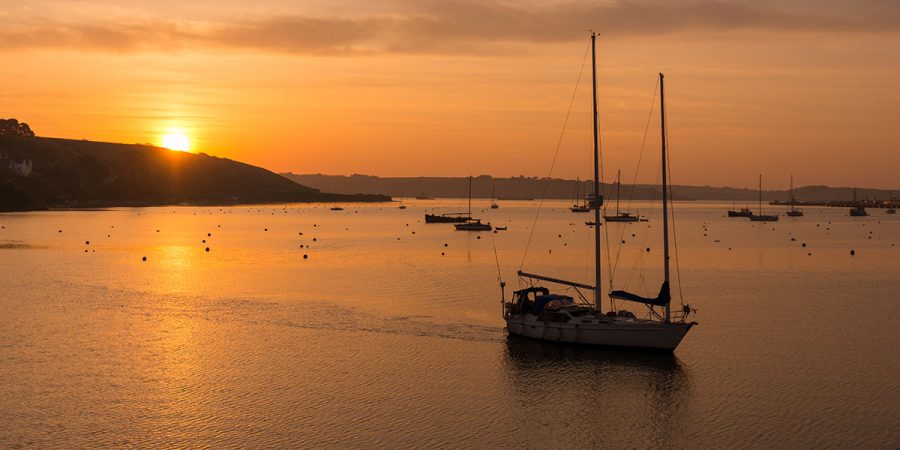 ---
10 Reasons To Visit Falmouth
Come rain or shine, life in Falmouth is a joy! We couldn't think of anywhere else we'd rather serve Cornish brews and delicious food than by Falmouth's stunning harbour. If you've visited before and need a reminder, or want to know why we're so passionate about our hometown, keep reading for our top 10 reasons to fall in love with Falmouth.
---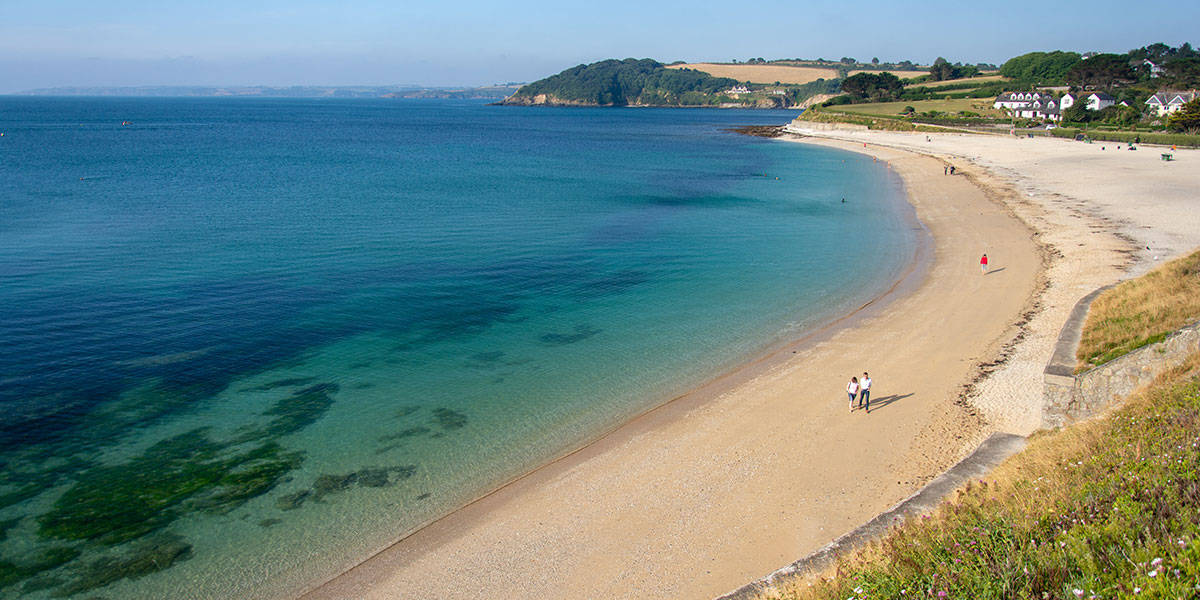 ---
BEAUTIFUL BEACHES
The first thing that comes to mind when we think of Cornwall are the hundreds of beaches dotted along the coastline. Falmouth is no exception, and proudly sits on the south coast of Cornwall with plenty of stunning sandy spots. Gyllyngvase, Maenporth, Swanpool and Castle beaches are the most popular in our town, perfect for a day of sunbathing in the summer, rock-pooling, evening barbecues or a relaxing dip in the sea. There are also lots of secluded coves and secret beaches cocooned along the coastal path waiting to be discovered.
---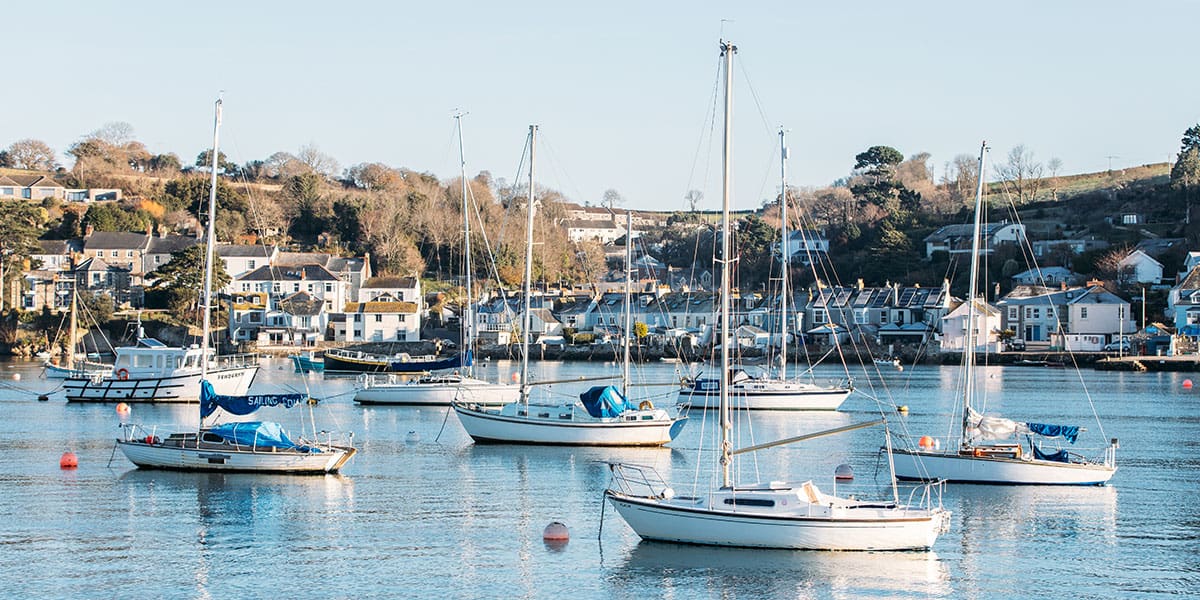 ---
HARBOUR VIEWS
Alongside the brilliant beaches, Falmouth's bustling harbour is the beating heart of the town. Fishing boats, sailing, water taxis and even super-yachts, cruise-liners and tall ships can be admired afloat in Falmouth. The Working Boat is perched alongside the harbour and The Carrick Roads, overlooking the village of Flushing. We love nothing more than pulling pints and serving up hearty grub across from the boats and buoys. Anyone interested in boats will feel right at home.
---
SUB-TROPICAL GARDENS
Flora, fauna and Falmouth go hand-in-hand. The gorgeous gardens and pretty parks are blooming great reasons to visit Falmouth no matter the season. We'd recommend Trebah Garden or Glendurgan Garden for sub-tropical plants and vibrant floral displays, each with a private beach to relax and unwind on. Other smaller, public gardens in Falmouth include Kimberley Park, Queen Mary Gardens, Fox Rosehill Gardens and Potager Garden.
---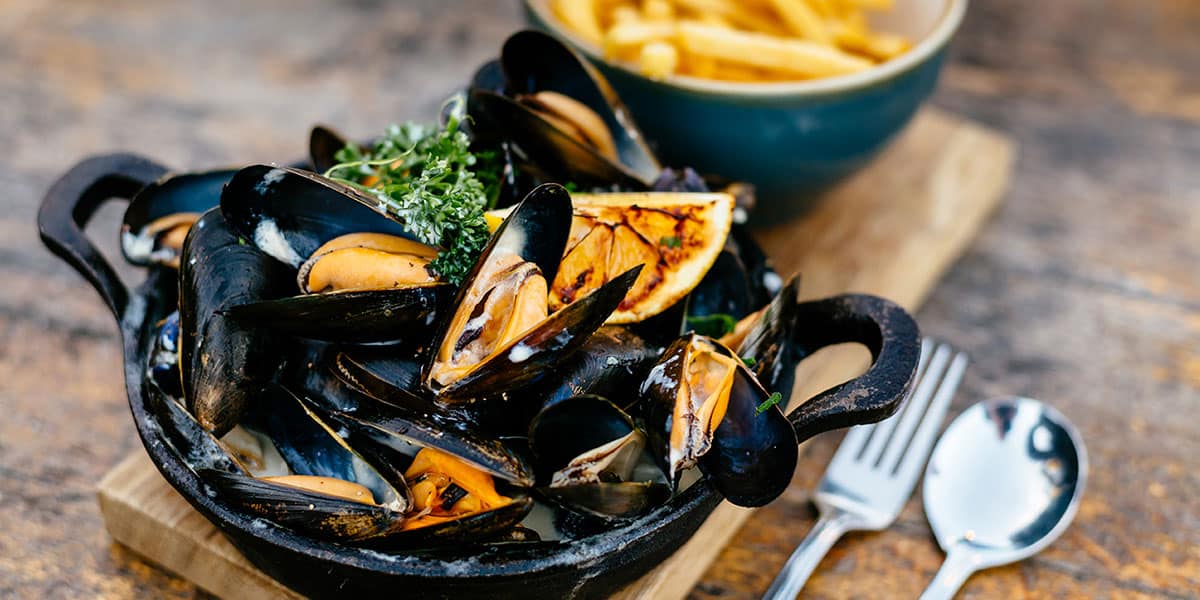 ---
DELICIOUS CUISINE
If you love to eat out, Falmouth is a foodie hot spot, boasting an array of restaurants, cafes and takeaways. The town has pretty much every kind of cuisine available. From British classics, locally caught seafood, curry houses, Chinese restaurants and sushi cafes to Mexican-inspired burrito bars, coffee shops, bakeries, traditional South African food and Caribbean-themed menus – whatever tickles your tastebuds, Falmouth's got it covered! If it's pub grub you're after with dreamy harbour views, take a look at our Working Boat menu here.
---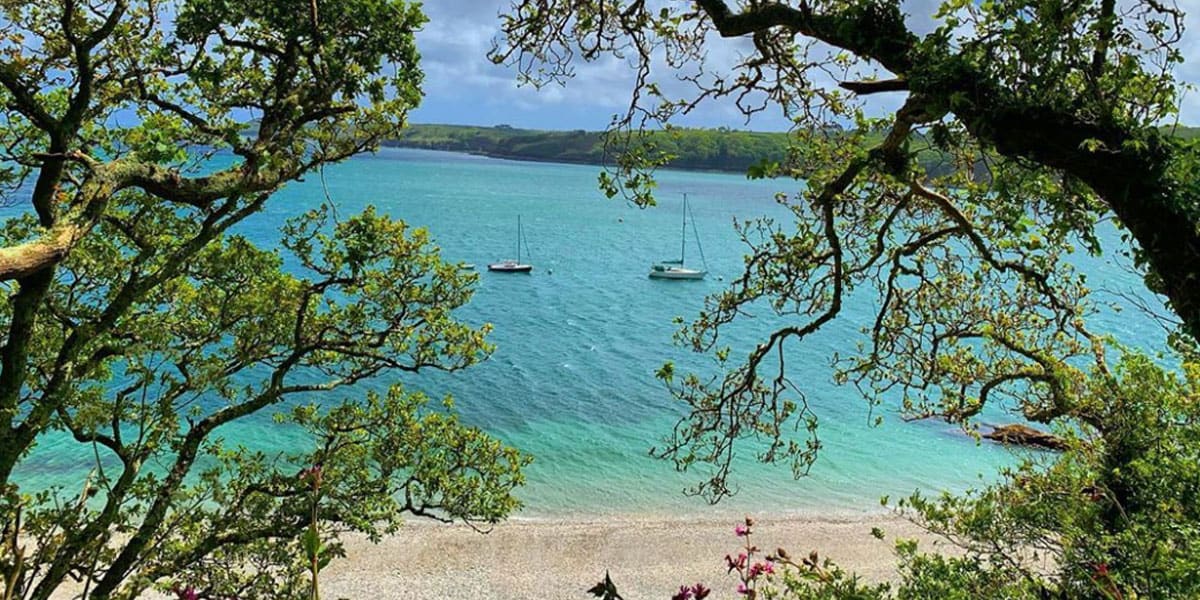 ---
THE HELFORD RIVER
The Helford River and all the charming villages and shingled coves along the banks are a truly magical part of Falmouth. Paddle your feet in the turquoise shallows or hop in a kayak to visit the more hard to reach locations. Explore all the secret spots and make dreamy memories by the riverside.
---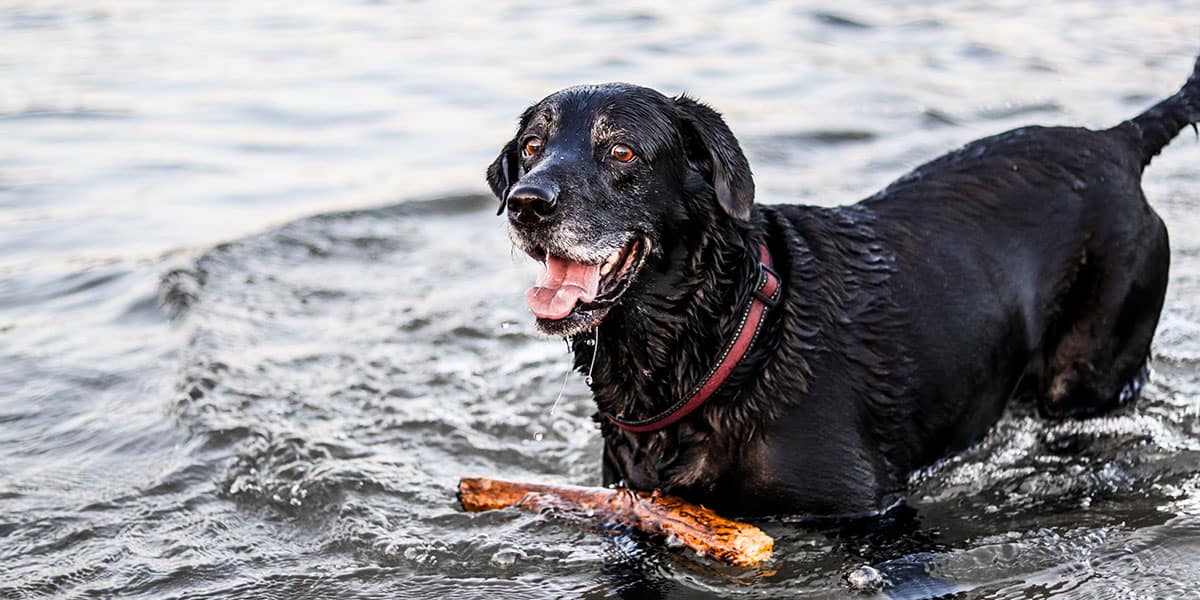 ---
DOG WALKS
If you have an energetic pooch on your hands, bring them to Falmouth for the day. From woodland stomps to beach strolls, leave paw prints in the sand and make a splash in the Cornish waters with our top five dog-friendly walks in Falmouth.
---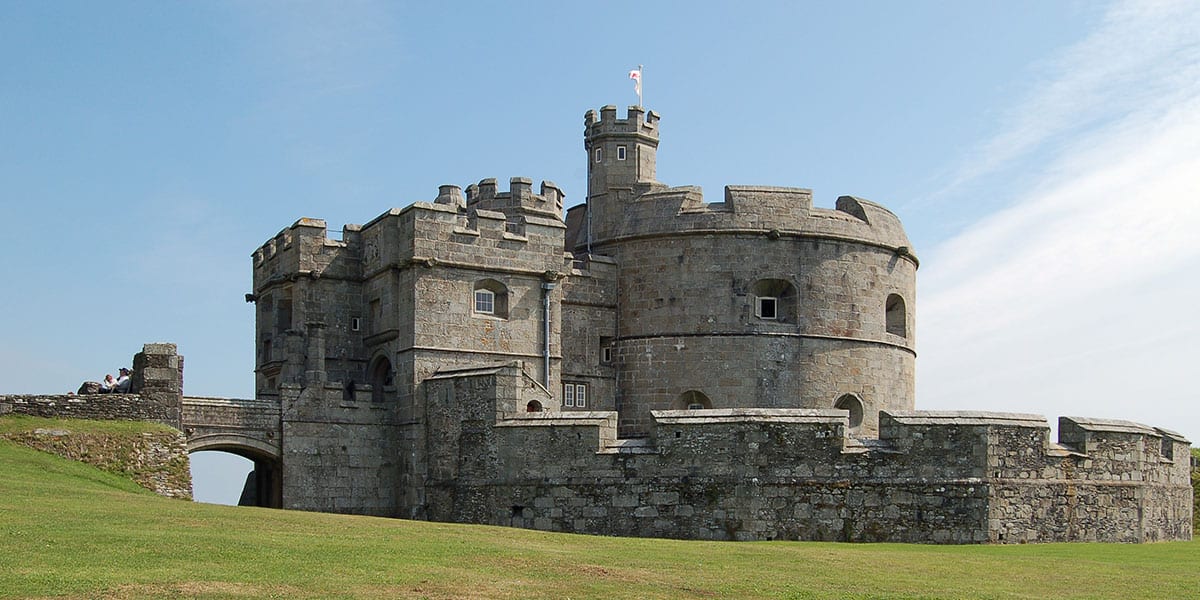 ---
FASCINATING HISTORY
From ancient docks, sea-faring tales and smuggling scandals to mighty castles and architecture from centuries gone by, Falmouth has a rich history. Home to one of Henry VIII's coastal fortresses, Pendennis Castle sits proudly on the town's headland overlooking St Anthony's Lighthouse. Even our local pub has a story to tell, and has served as a destination for local drinkers and visitors alike for over 300 years. Find out more about The Working Boat's history here.
---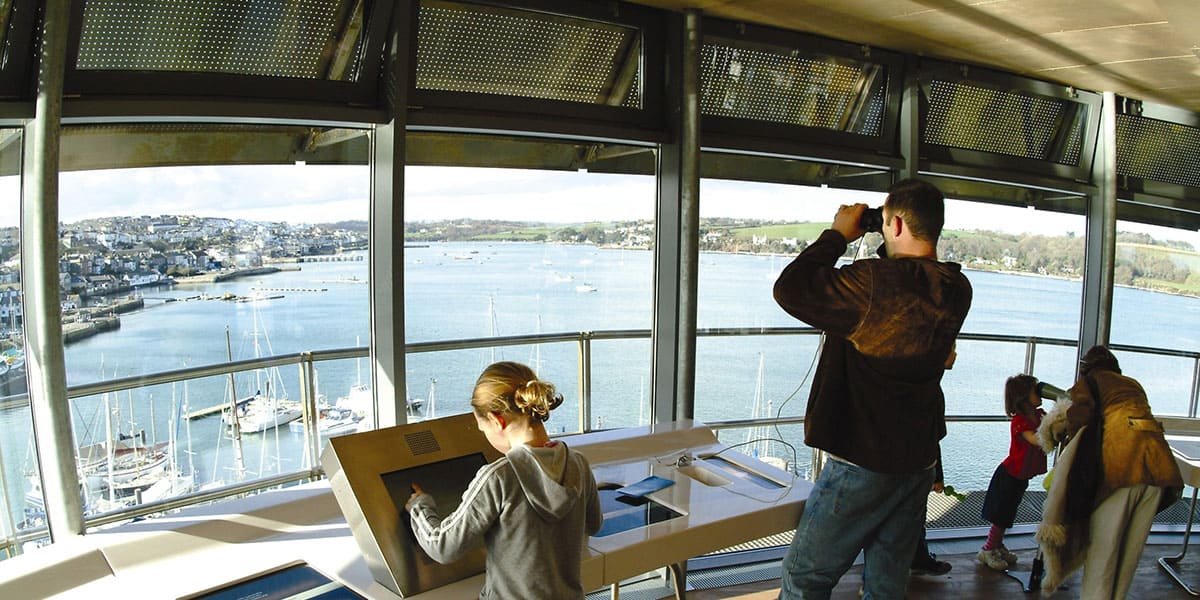 ---
MUSEUMS & GALLERIES
Perfect for a rainy day in Falmouth, with so much history and culture to shout about, our town has plenty of museums and galleries to check out. Our favourite is the National Maritime Museum. Overlooking the harbour and Events Square, you can even spot The Working Boat from the top tower! For inspiring art exhibitions, check out Falmouth Art Gallery above the town's library on The Moor.
---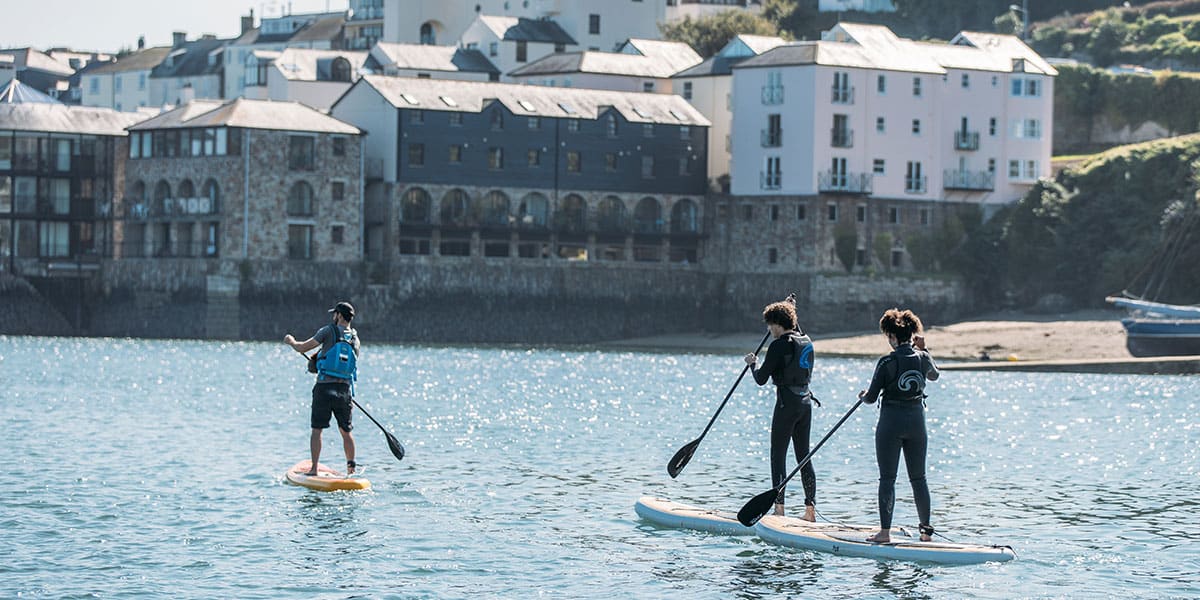 ---
WONDERFUL WATERSPORTS
Falmouth is a great place to put your water-based skills to practise or learn something new. Paddle boarding, kayaking, surfing and swimming are all popular past times. We recommend Gylly Adventures if you're particularly interested in paddle board lessons or kayak hire in Cornwall. Zip up your wetsuit and travel the town across the Cornish waters.
---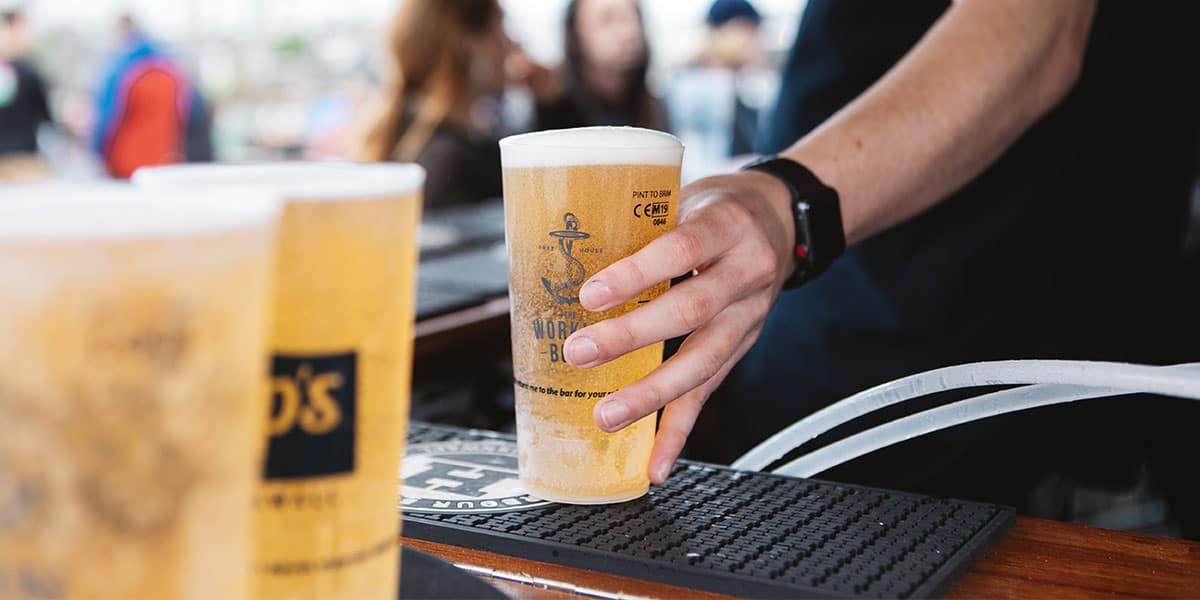 ---
THE BEST CORNISH BREWS
Last on our list of reasons to visit Falmouth, but certainly not least, is the bar and drinks scene. With a whole host of pubs, bars and a few nightclubs too, Falmouth is a great choice for indulging in a few tipples. Join us at The Working Boat for smooth brews and harbour views. We have 15 beers, lagers and ales on tap ready to serve plenty of cold pints, as well as Cornish rum, gin, wine and more.
---