Our Favourite Brews From Around The World
---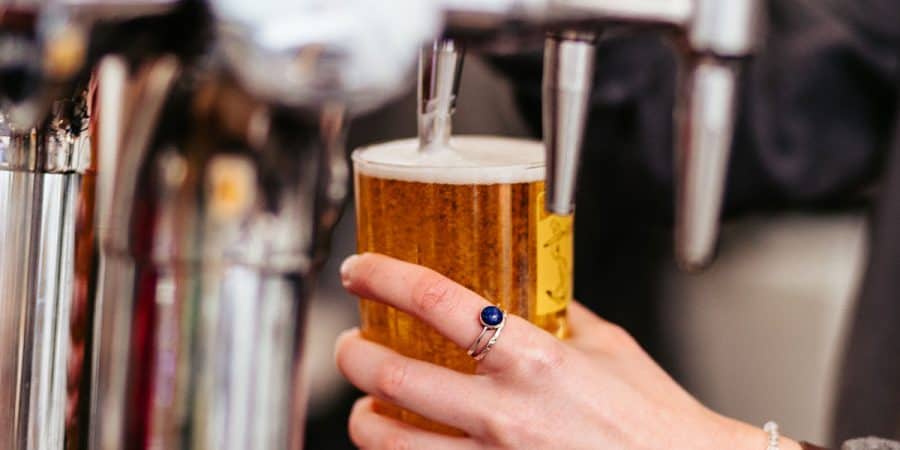 ---
IT'S INTERNATIONAL BEER DAY!
International Beer Day, celebrated on 6th August, is the perfect excuse for trying some new brews from around the globe. To celebrate, we have made a list of some of our favourite beers from around the world that we believe deserve a cheers!
---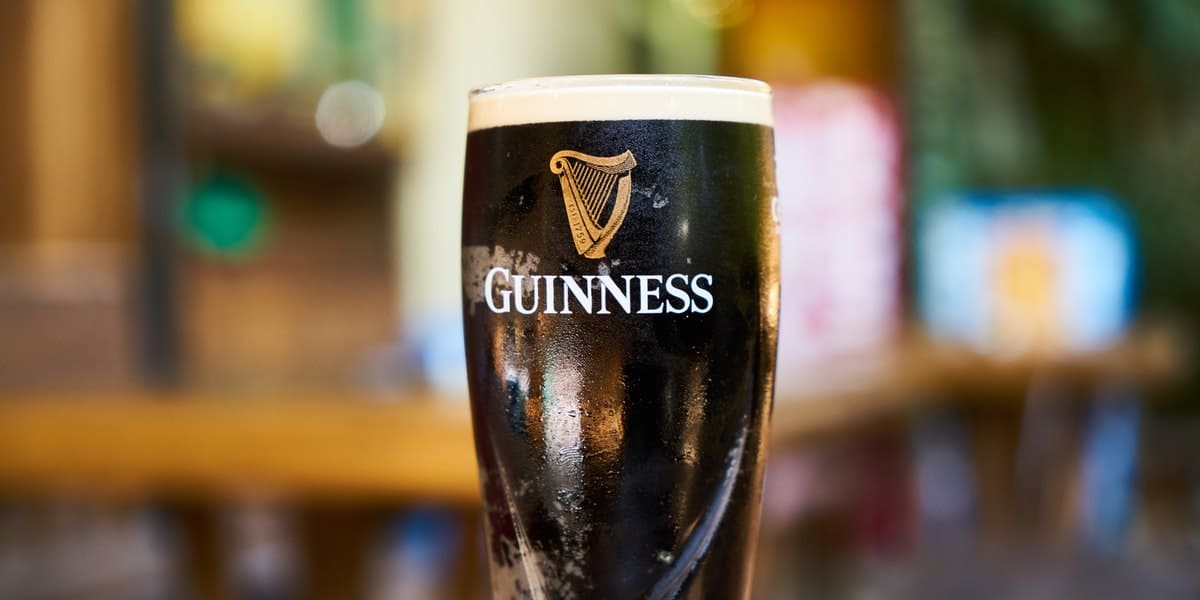 ---
A classic dark, dry stout which is creamy and smooth – this famous Irish brew is loved globally. Available in over 120 countries, Guinness had to secure a spot in our list of favourite brews from around the world.
---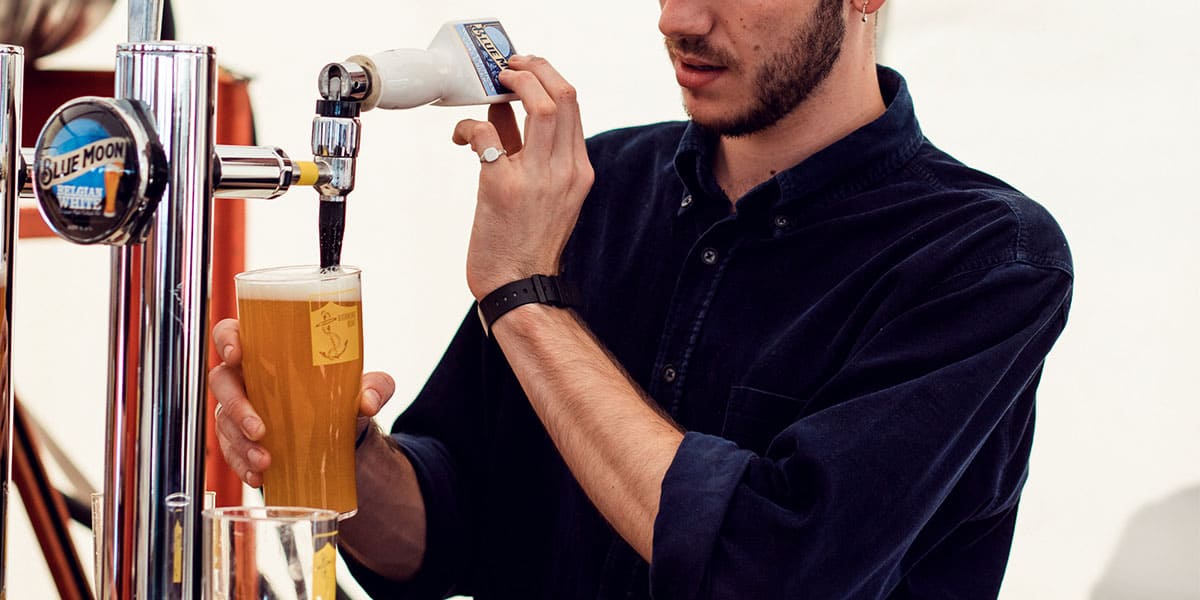 ---
With a flavoursome twist of orange peel and coriander, this wheat beer is a subtly sweet drink from the River North Arts District of Denver, Colorado. Although brewed in the USA, you can enjoy a cold pint of it on draught at our Cornish pub.
---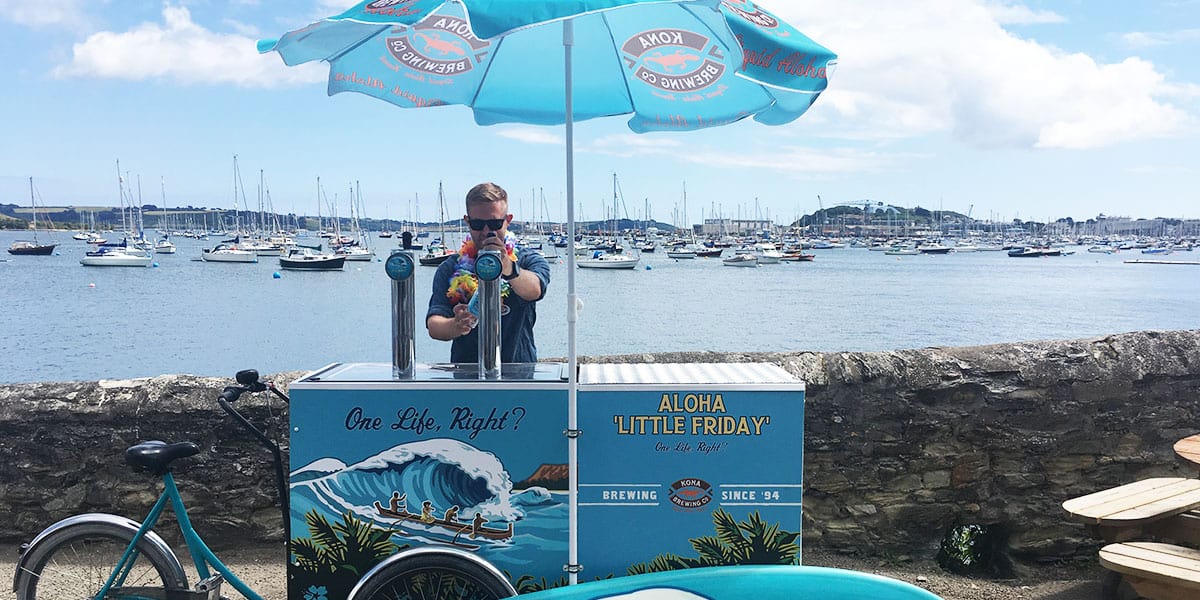 ---
Fancy a taste of tropical? Kona Big Wave is your go to brew. A golden ale with a refreshingly exotic hop aroma, this beer adopts the laid-back vibes of Hawaii and is perfect for kicking back and relaxing at the weekend.
---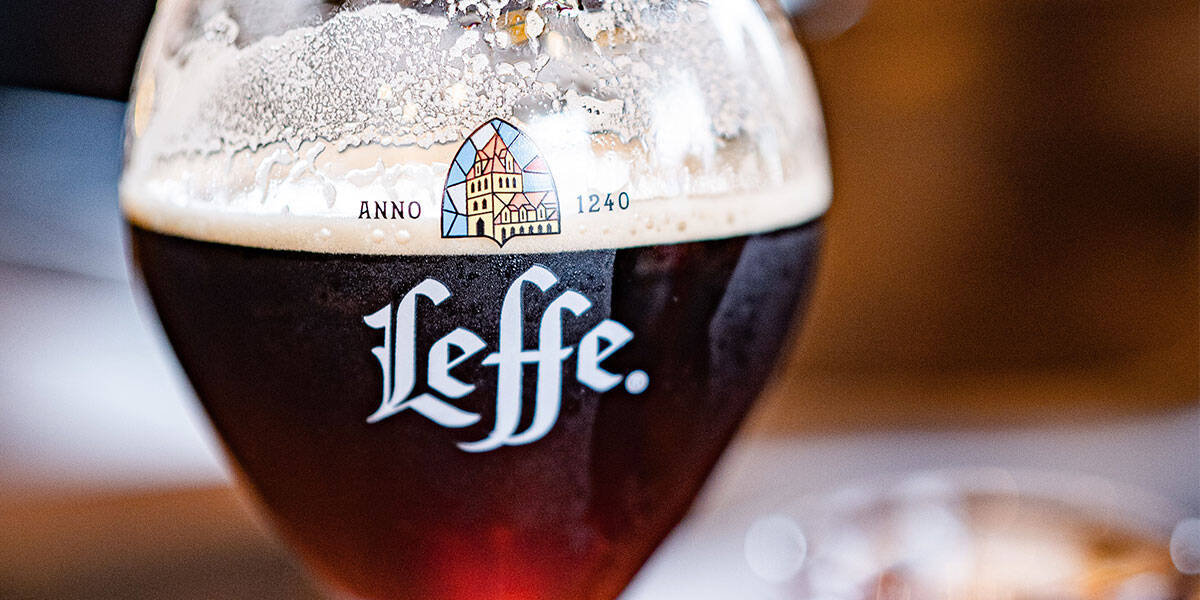 ---
Leffe has been brewed for centuries, and dates back as far as 1240. Named after the Notre-Dame de Leffe, an abbey in Belgium, this collection of brews have an incredible history behind them.
---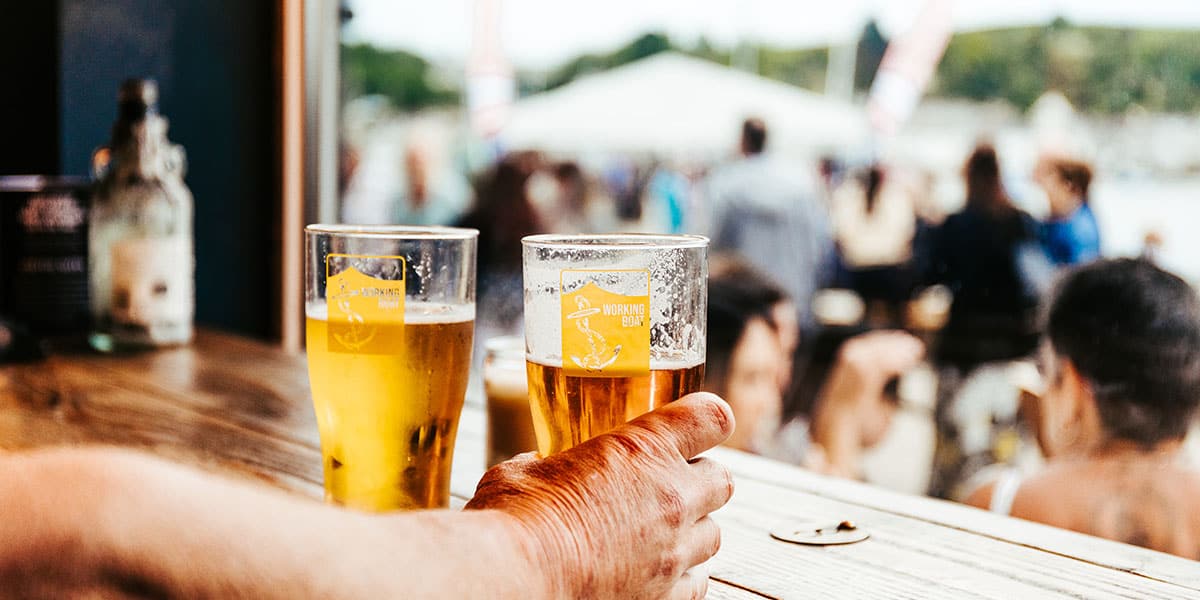 ---
Last but certainly not least, we couldn't forget our very own Working Boat beer. Brewed in Cornwall, enjoy a pint of this deep golden ale for a slightly dry and refreshingly fruity brew with just a hint of spice. Best sipped on with a side of sea views in our harbourside pub.
---