Supper Club: The Sea and Steak Night, 26th November
---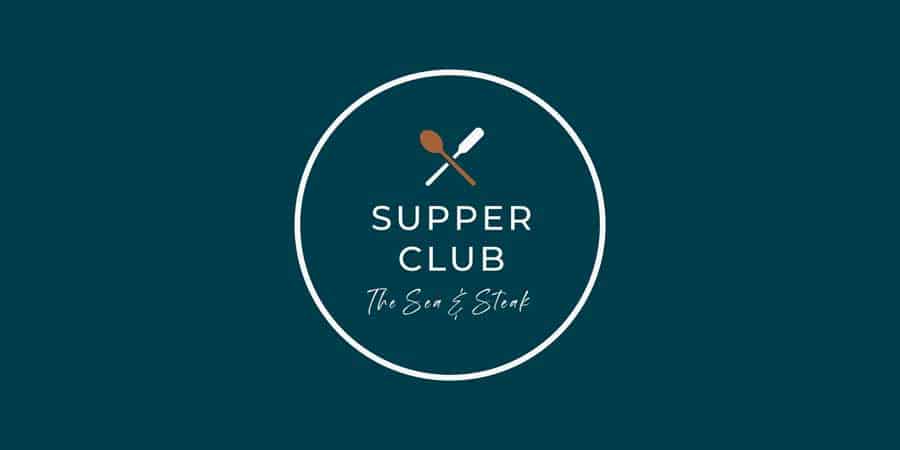 THIS EVENT HAS BEEN POSTPONED DUE TO COVID-19.
Treat your taste buds to five courses of divine food with our inaugural Supper Club at The Working Boat. Executive Chef Nick Hodges, Pub Manager Ryan Blake and The Working Boat team invite you to an evening of pure foodie indulgence on Thursday 26th November.
---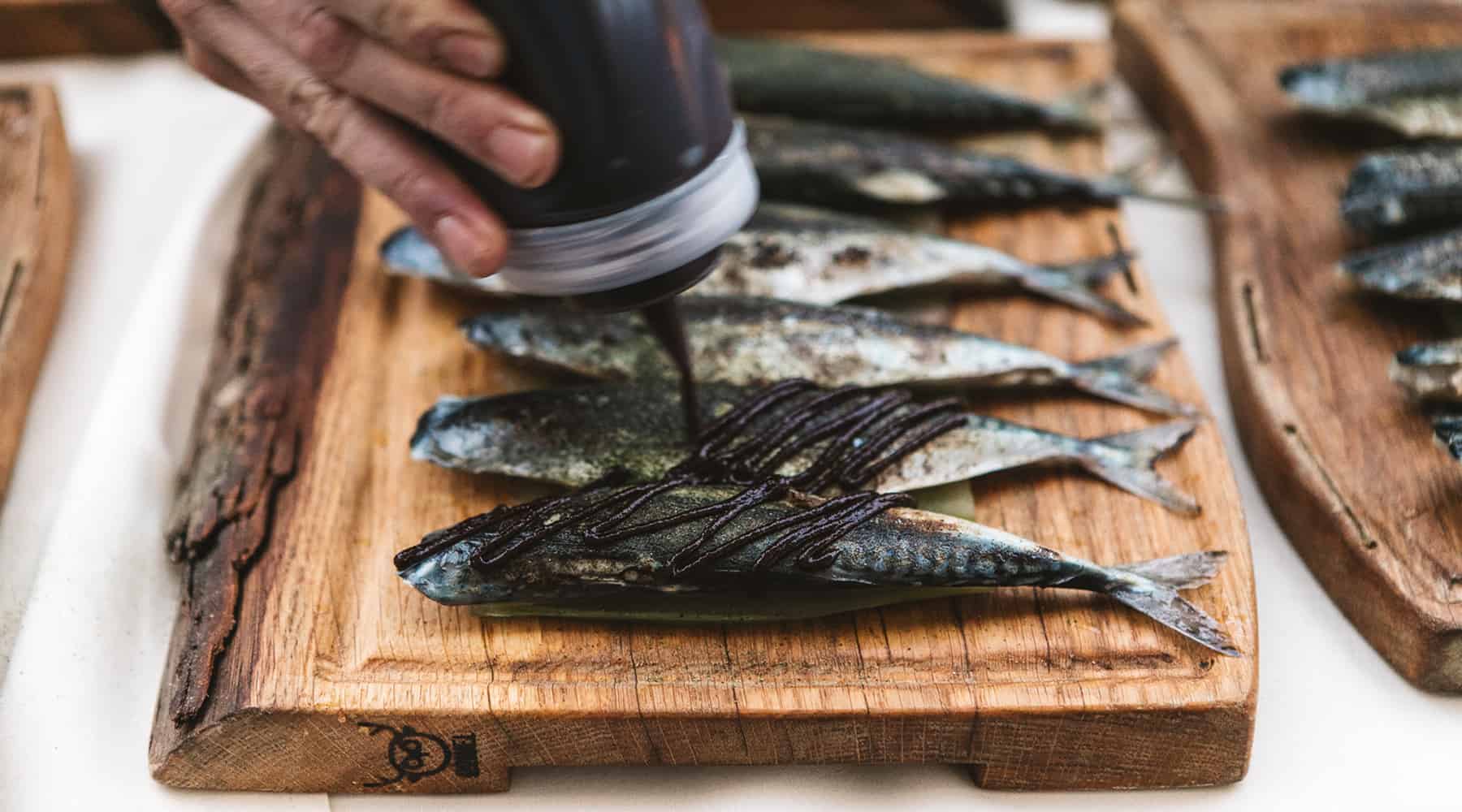 ---
Our newest monthly get-together, our Supper Club is your chance to sample fantastic cuisine by the coast, sizzled, seared and sautéed by our incredibly talented, award-winning Executive Chef Nick Hodges.
Five courses of unhurried culinary excellence will be served alongside perfectly paired tipples, for an evening sure to go down a storm this November. Treat your taste buds to some of our favourite throwback dishes from Working Boat menus gone by and exclusively sample Nick's masterful ideas for future creations.
Kicking off from 6:30pm until 10pm, sip on your arrival glass of fizz, savour the flavours, chat to the crew, and discover your new foodie favourites.
If you'd like to get a little merry with us, opt to add a Verdant beer flight that we've married to each dish.
---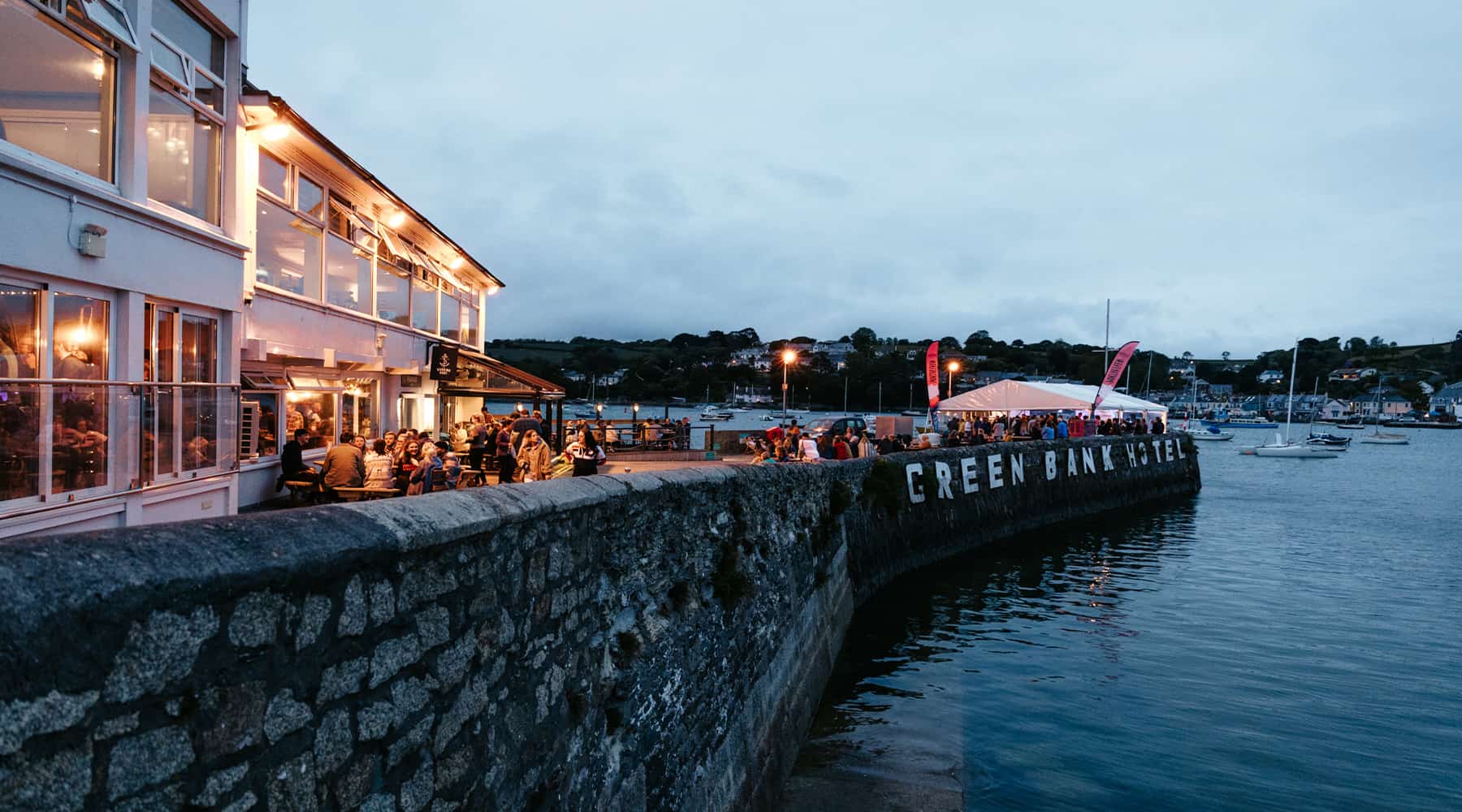 ---
We'll be kick starting the first Supper Club with flavour inspiration from 'The Sea and Steak'. Think coconut crumb prawns combined with rolled sea salt black pepper sirloin, as well as smoked mackerel pâté and 12 hour slow cooked feather blade. There are two types of tickets available by clicking this link…
Dine ticket
Your ticket will include a reserved seat to our Supper Club, an arrival drink, five delicious courses and an opportunity to meet the team, who will be discussing each dish with you throughout the evening.
Dine and drink ticket
Your ticket will include all of the above, as well as a tailored Verdant beer flight to accompany each course.
---

---
The menu
GLASS OF FIZZ ON ARRIVAL
CANAPÉS BROUGHT TO YOUR TABLE
(beer scooner: Verdant lightbulb)
Coconut crumbed prawns, mango salsa
Feather blade 12 hour; slow cooked, blue cheese, focaccia croute
Vegan option: Tenderstem broccoli tempura, chilli jam
SECOND COURSE
(beer scooner: Verdant 300 laps of your garden)
Smoked mackerel pâté, spider crab, cucumber gel, radish, sourdough toast
Vegan option: Roast aubergine pâté, cucumber gel, radish, sourdough toast
THIRD COURSE
Verdant beer sorbet, seaweed crackers
FOURTH COURSE
(beer scooner: pairing TBC depending on the freshest brews)
Seafood and steak; rolled sea salt black pepper sirloin, prawn kebab, sea salt pepper squid, scallop, triple cooked chips, samphire, saffron garlic aioli
Vegan option: Olive polenta cake, lemon chilli ratatouille, rocket, green oil
FIFTH COURSE
(beer scooner: pairing TBC depending on the freshest brews)
Sea salt chocolate; a trio of chocolate desserts infused with Verdant porter and a hint of smoked, chilli and flaked Cornish sea salt
---