Meet Bartender Janey Sellars
---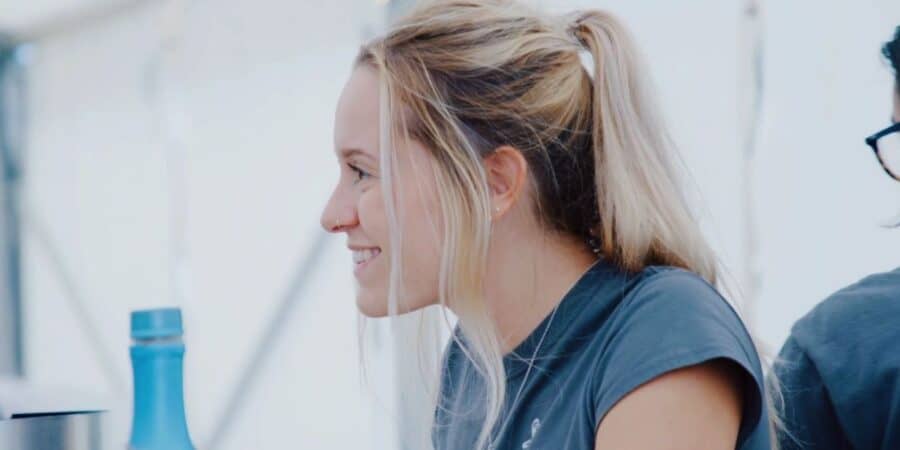 Meet The Working Boat Bartender Janey Sellars…
Originally from Cumbria in the Lake District, Janey moved away from home to Falmouth at the age of sixteen to study Marine Science at college. Following this, Janey studied her undergraduate at Exeter Uni in Marine Biology and is currently studying a master's degree in Marine Environmental Management.
Janey joined the pub in May 2019 and has been part of the core staff as a bartender at The Working Boat ever since.
When Janey isn't working in the pub, you can find her by the sea or knitting something new for her wardrobe!
---
What is your favourite part about working at The Working Boat?
The people that make the team here – they always make a great atmosphere. We all know when to have a laugh but work well at the same time. Everyone gets on as we're good friends, which makes the job much more enjoyable. I also love how close to the sea we are!
---
What makes Falmouth so special to you?
I started a new life after leaving home and Falmouth then became my new home. I absolutely love it here. The memories and achievements I've made are why I'm still here six years on.
---
What's your favourite Cornish delicacy?
It would have to be a Cornish cream tea! I like a scone with jam and Rodda's clotted cream, with the jam on first followed by the cream, of course.
---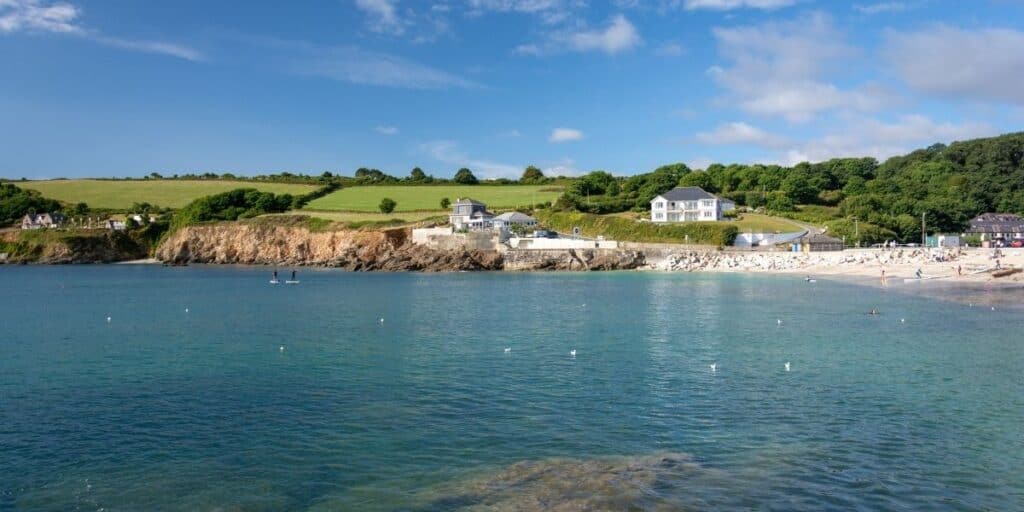 Can you sum up Falmouth in five words?
Familiar, friends, community, sea, tourists.
---
We're looking forward to you joining us when we re-open on April 12th!
If you would like to book with us please email our Pub Manager, Ryan, at manager@theworkingboat.co.uk