How to pass as a local
---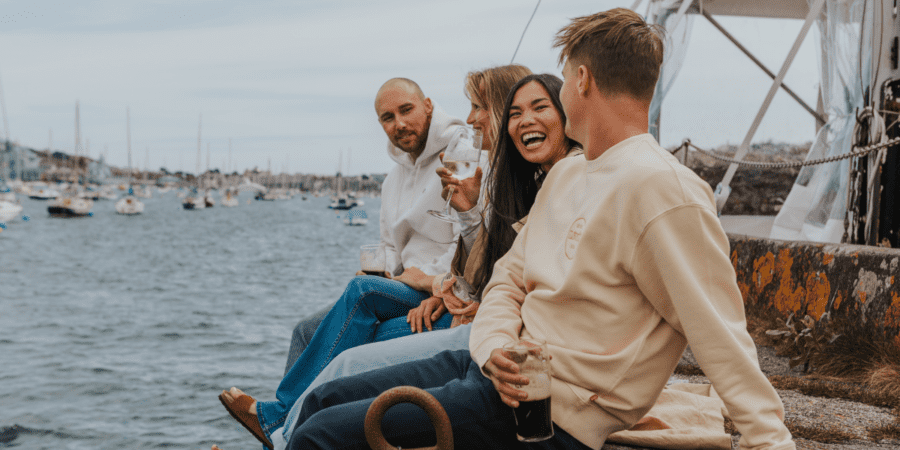 Here's our top tips on passing as a local…
Ever envied Cornish living? Well now you don't have to. We're here to show you how to avoid the crowds and blend in with the locals. Our insider guide will teach you everything you need to learn to get by.
---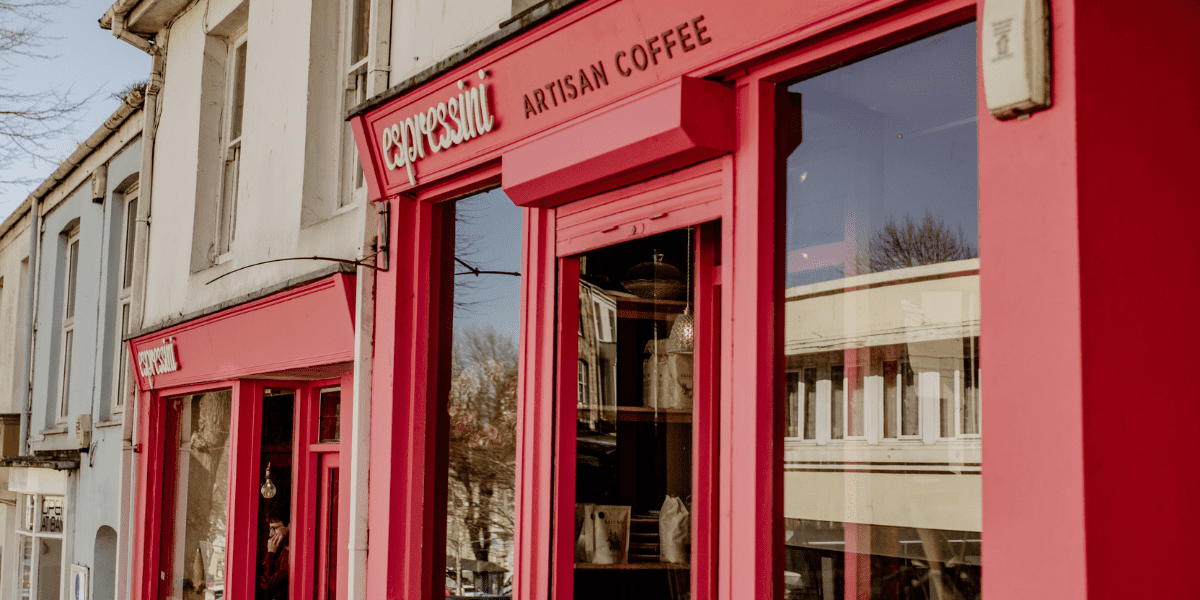 ---
Step 1. Support Falmouth's independent businesses
Forget big brand retail and hospitality, Falmouth's packed full of independent businesses that thrive on individuality. Ditch the generic coffee shops and get your caffeine fix from one of our favourites – Beacon Coffee, Espressini, Picnic and of course The Working Boat. The high street is flooded with artisan shops, from handcrafted ceramics to rare homeware and antiques. Locals definitely know how to get the most unique finds.
---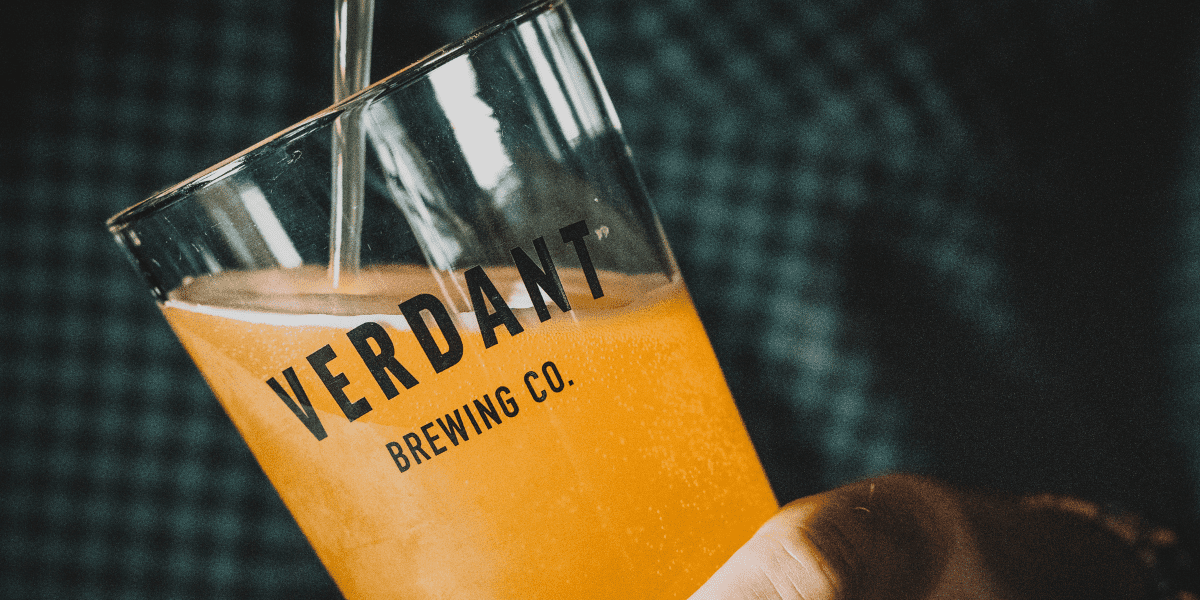 ---
Step 2. Get to know your Cornish beer and ale
Walking into a new pub can be daunting especially when you're not used to Cornish beer. The best way to improve your knowledge is to try as many as you can. At the pub, we have a huge selection of both Cornish ales and beers so pop down and give them a try. Knowing your breweries will definitely prevent you from standing out like a sore thumb to the locals. Some big names to remember are Skinners, Sharps, Verdant – and luckily for you, we have them all on tap.
---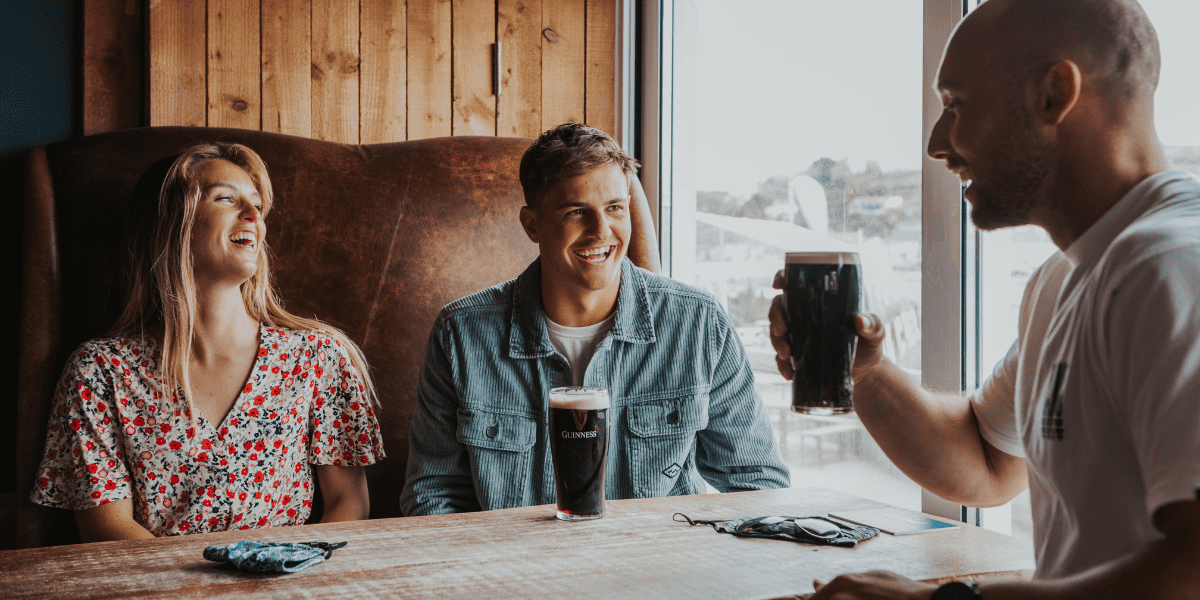 ---
Step 3. Learn your Kernewek.
Nobodies expect you to be fluent in the Cornish language, but you've at least got to know a few of the modern phrases. The Cornish greeting "aright me 'ansum?" is the only way to ask strangers or friends alike if they're doing ok. "Giss on!" should be used a few pints in when you're sure someone's pulling your leg. A very appropriate farewell from the pub would be "see you dreckly" – as you'll be sure to see them soon.
---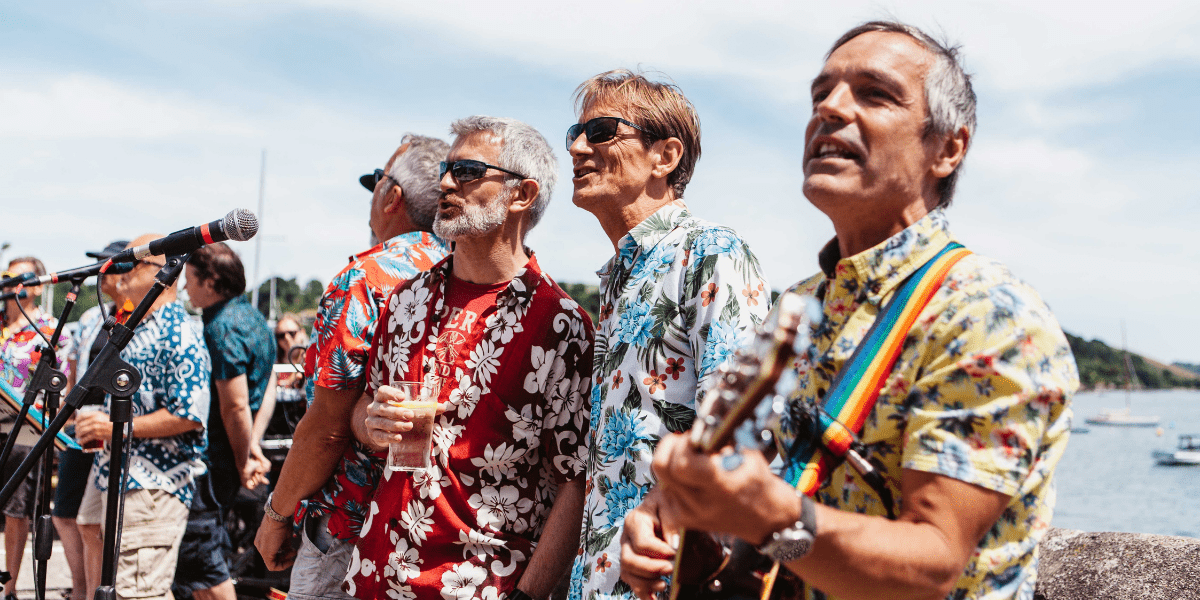 ---
Step 4. Be prepared to burst into sea shanties at any given moment.
The Cornish are very passionate about their shanties, so much so that The Working Boat even holds a festival for them. You best get yourself well versed in at least three of the most popular ones as you'll be surprised how often the opportunity to join in arises. Our favourites include, Trelawny – often referred to as Cornwall's national anthem. The well-known classic, What Shall We Do With a Drunken Sailor. And Keep Hauling by the famous shanty group, The Fisherman's Friends. These should keep you going through any shanty outburst.
---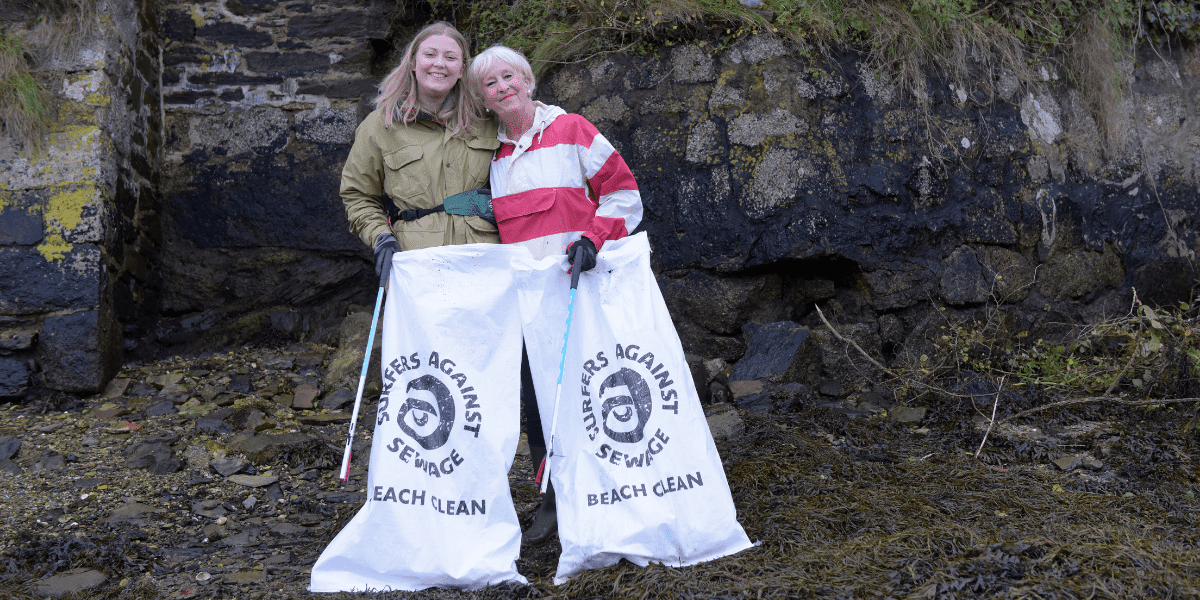 ---
Step 5. Keep our coast clean
Cornwall is one of the most beautiful places in the world and locals are eager to keep it this way. Falmouth is often host to many events with environmental groups such as Extinction Rebellion and Surfer's Against Sewage. There is a huge sense of community at these events with everyone banding together for the same cause. To join in with the local community to help keep Cornwall's coast clean, The Working Boat and Surfer's Against Sewage will be having a Big Spring Beach Clean on Greenbank beach. Sharp's brewery will also kindly be donating a keg of Atlantic Ale to all those who lend a hand. So do like a local and join in the clean on May 9th.
---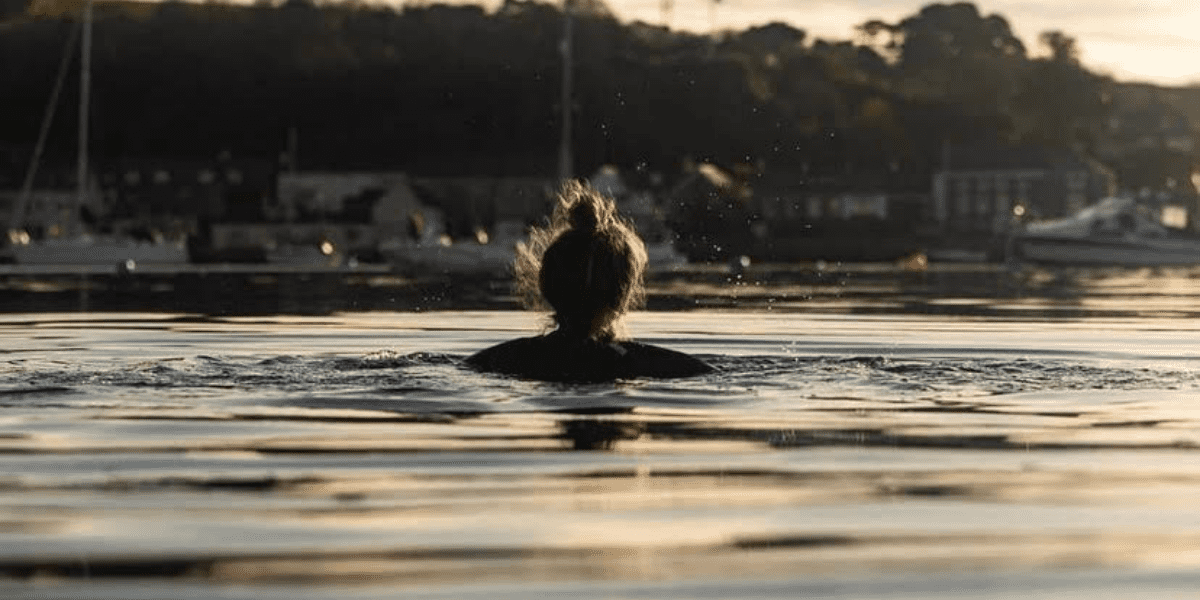 ---
Step 6. Don't let the cold water deter you from a dip.
Locals never scare at the sight of cold waters, they'll brave the plunge rain or shine, all year round. Falmouth's full of great swimming spots. The town has three beaches along the coast, Gyllyngvase – top tip, it's gylly beach to locals – Swanpool and Maenporth. All Four beaches lend themselves perfectly for wide-open swims, however locals tend to enjoy quieter spots. Castle beach is a great alternative to the busier three. Pendennis Point holds a lot of jumping spots, but you'll need the inside scoop to find the safe jumps. Our very own beach also provides a much more private swim – escaping the tourists and finishing with a brew is always a plus.
---
So, now you know how to pass as a local. Put our tips to use… Wake up and grab yourself a coffee from our favourite shops, come to the pub for some Cornish brews and try out your modern Kernwek, learn your sea shanties ready for the festival, get involved in preserving the Cornish coastline and take the plunge in the most beautiful water.
Manage to achieve all that and there'll be no doubt that you're a local.