Dragon Boat Race at The Working Boat
---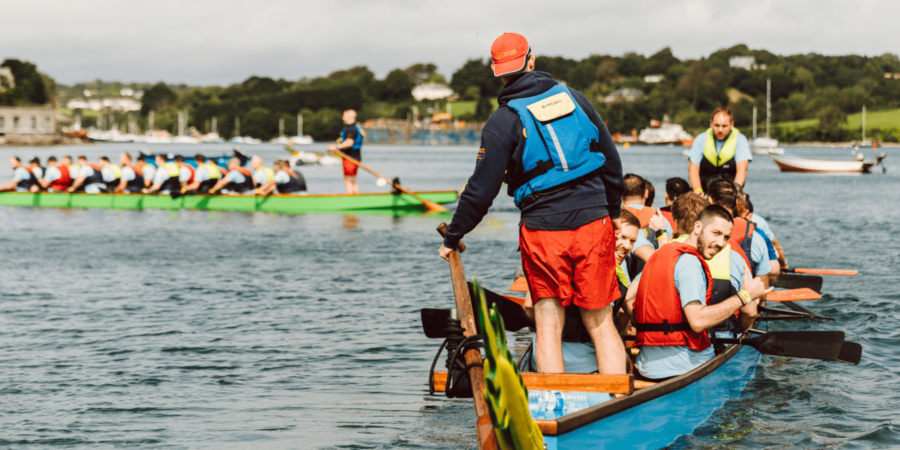 After last year's success, we're so excited to be once again hosting Cornwall's only Dragon Boat Race on Saturday 9th July from our very own private quay.
---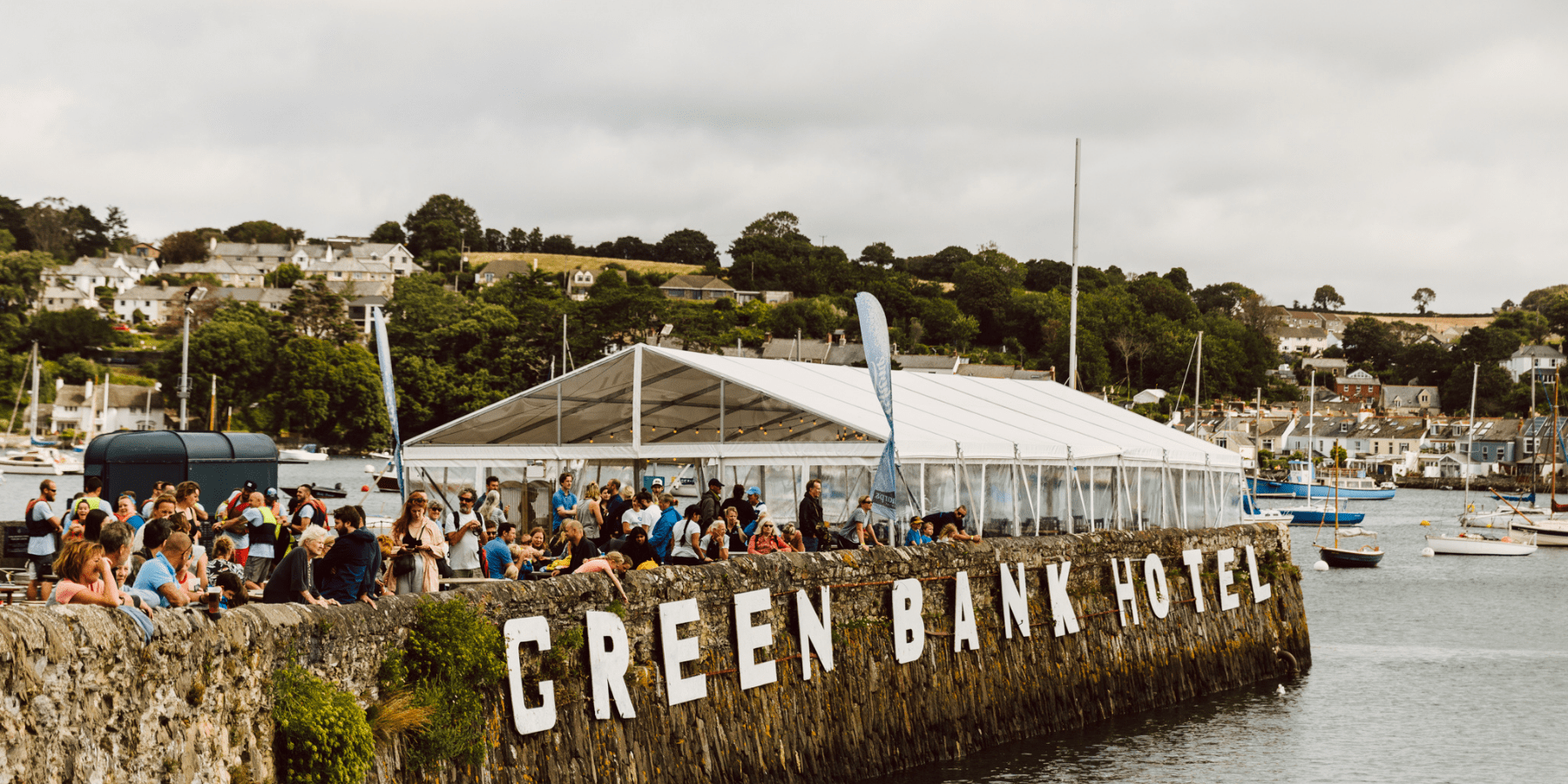 ---
At this free event, you can expect to enjoy a thrilling day of Dragon Boat racing, with teams competing throughout the day to take home the winning title.
Dragon Boat racing is an exhilarating sporting event where teams compete in canoe-like vessels fitted with hand carved dragon's heads and tails.
With up to 17 people per boat paddling to compete in races at nearly 250m distances, spectators can expect to view an incredibly exciting and fun filled race from the pub's quay. All of the equipment will be supplied too, from encouraging drums within the boats to life jackets and paddles.
---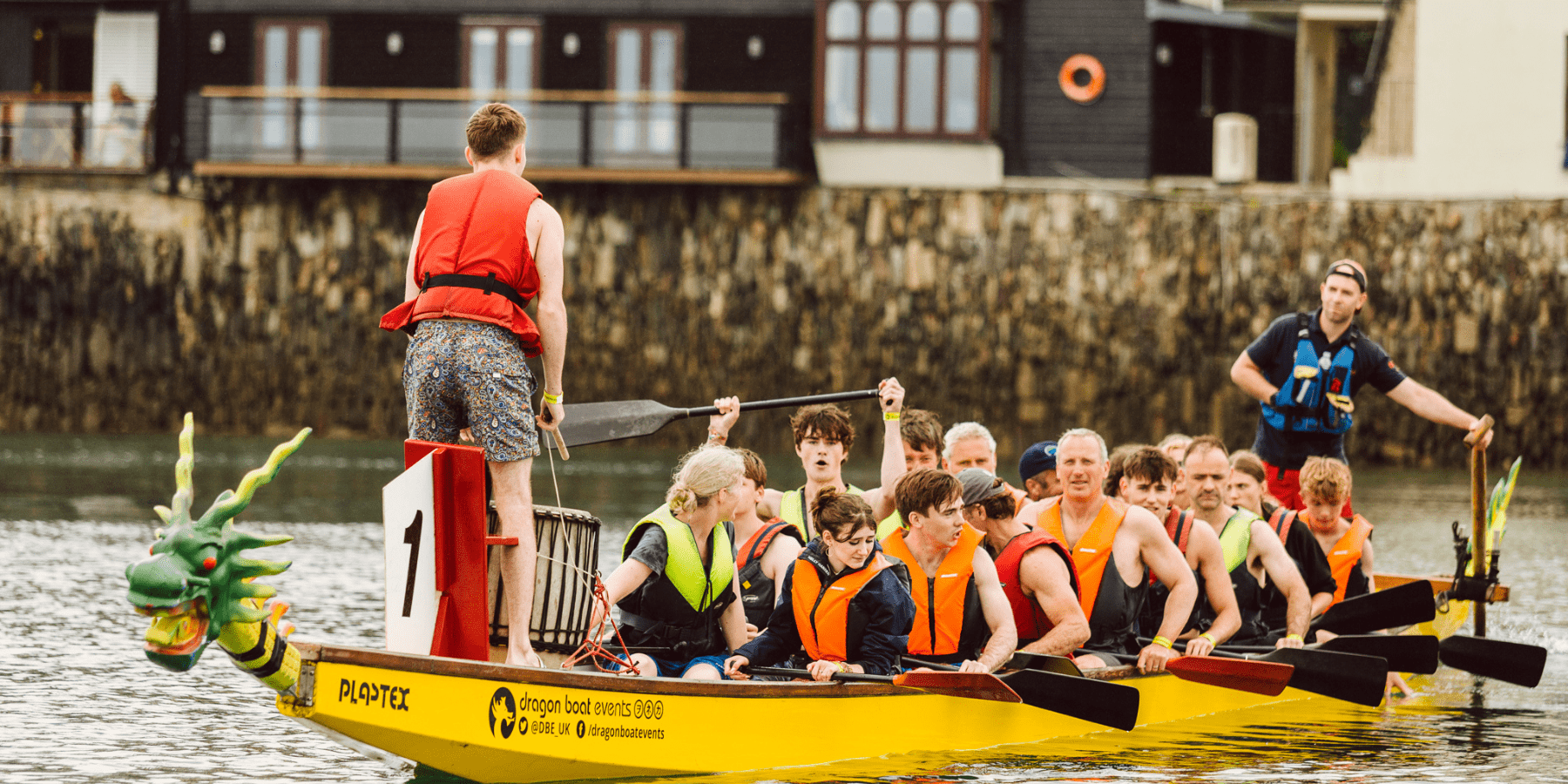 ---
Whether you choose to lap up the excitement from the shoreline or revel in victory on the water, spectator, winner or loser, there'll be lots on offer throughout the day.
For the early risers, our kitchen crew will be serving bacon baps to fuel appetites just in time for the first race. And from mid-day onwards they will be serving our delicious home-made pizzas from our brand-new Beer Tent pizza bar.
---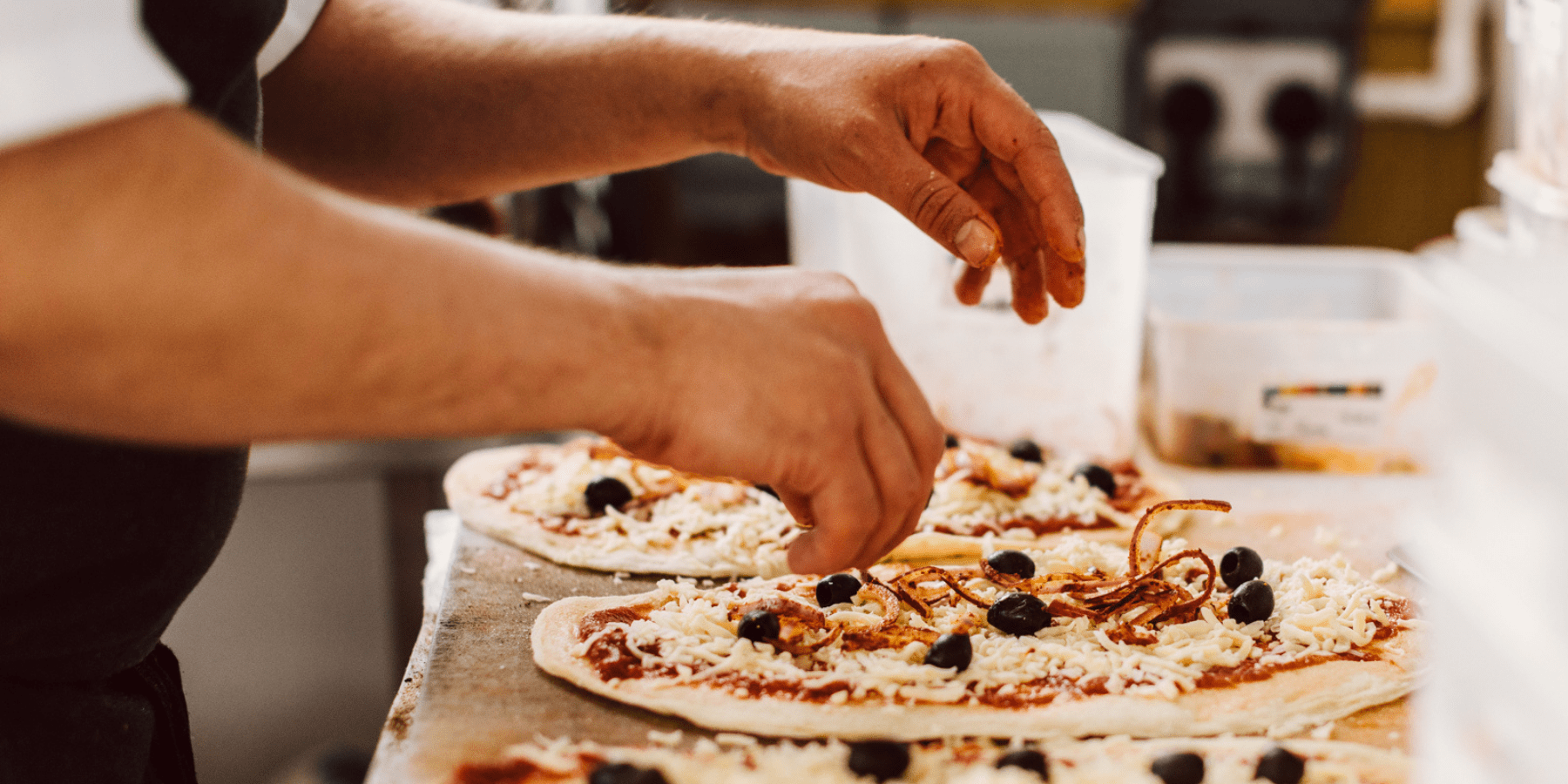 ---
There are only a few spots left for local businesses looking to get involved in this year's event, which acts as a great team building activity for employees. Businesses can sign up and find out more information by contacting Chris Dodimead here.
The event is free to watch, and all are welcome but we ask that you register your interest here.
---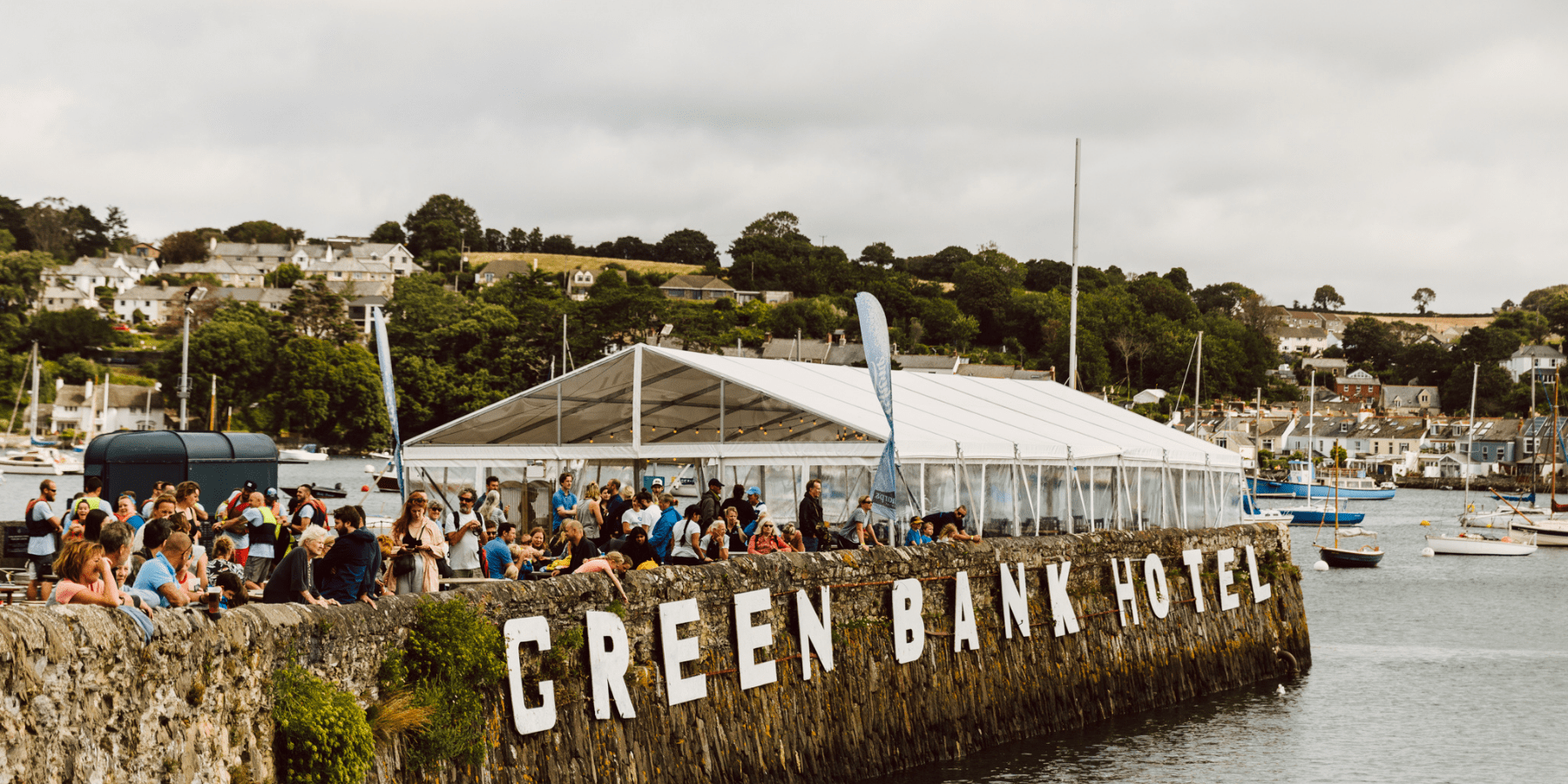 As well as our Dragon Boat Race, we're hosting lots of other exciting events this summer. Discover them here.