The Working Boat's guide to Sea Shanty
---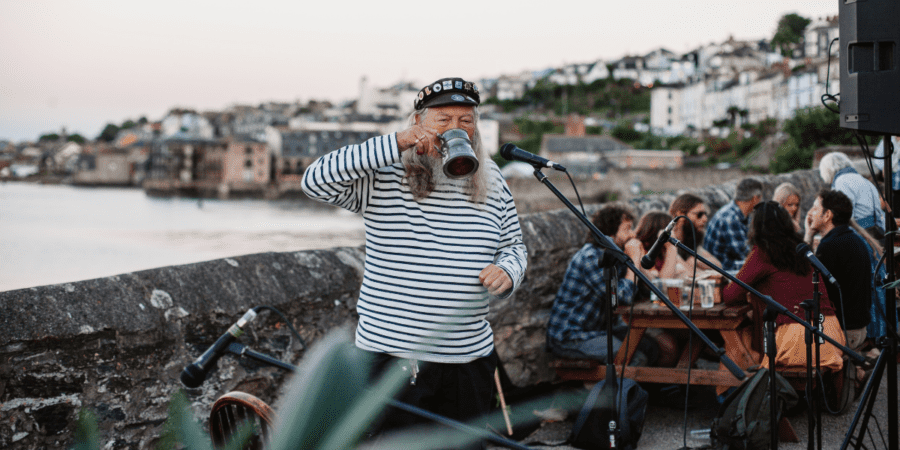 Falmouth Sea Shanty Festival is finally back and we're proud to share that The Working Boat are once again an official sponsor and venue of this amazing local festival. We're so excited to finally welcome back an amazing line up as well as your lovely faces to our Beer Tent. Across the weekend we'll be embracing lots of amazing singing and a range of fantastic activities, so we've put together a step-by-step guide to make sure you don't miss a thing. Discover The Working Boat's guide to Sea Shanty below…
---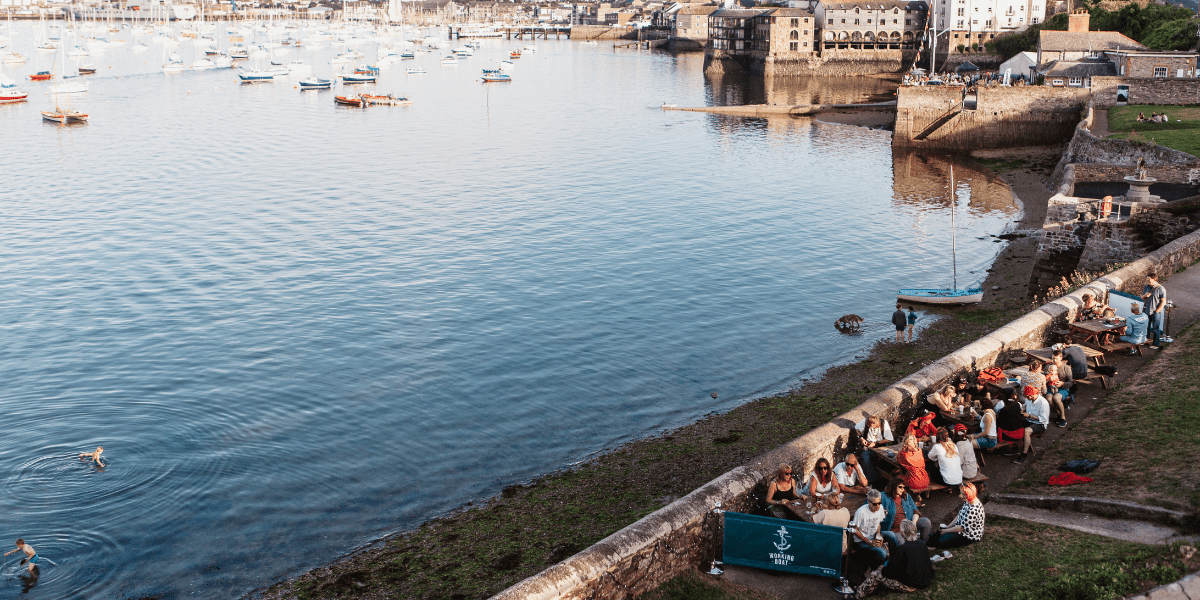 ---
8AM – 10AM: Tuck into Breakfast
Before you get into the swing of things, make sure you fill up with a hearty breakfast. Your day's going to be packed full of toe tapping and brew sinking so lining your stomach is a must. Pop down to one of our favourite cafes in Falmouth to grab yourself a coffee and some top-notch brekky. We suggest Good Vibes café or Stones bakery.
---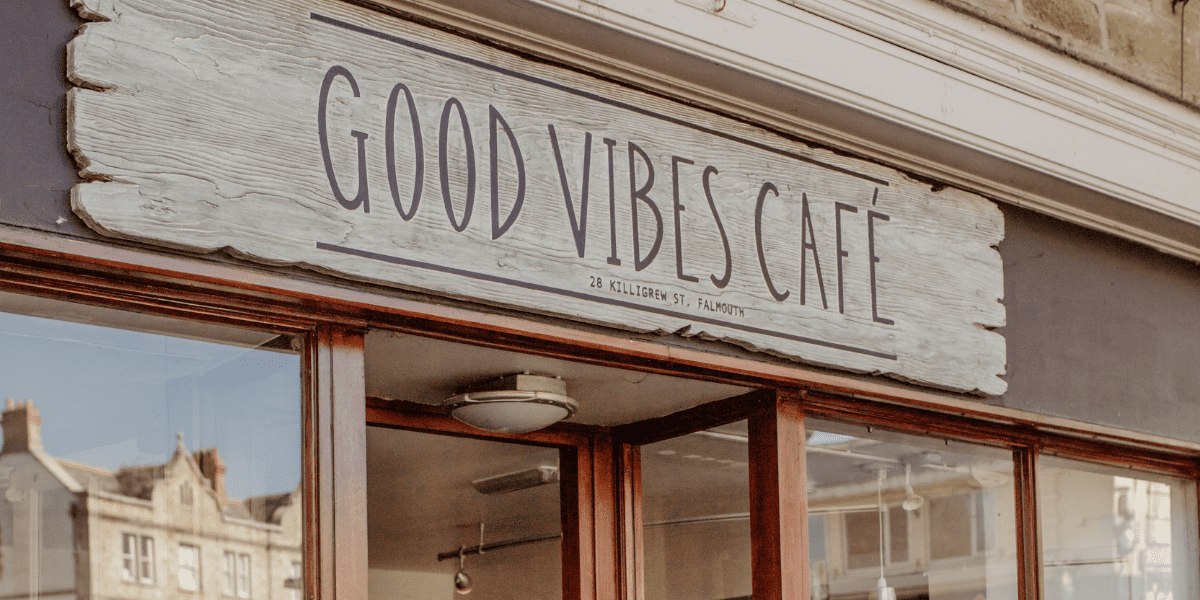 ---
11AM – 5PM: Cool Off
After enjoying a delicious breakfast, start the day off right and head over to Greenbank beach. Lap up the waves at the shoreline or get adventurous and go for a dip. Paddle boarding is also highly encouraged. The weather is bound to be great… With lots of wishful thinking from us. After drying off, plan the rest of your day and who's on your list to see by checking out the line up here.
Getting peckish? At The Working Boat we have just the thing. Delicious homemade pizzas. Perfect for sharing or keeping all to yourself – we're not judging. You'll definitely be needing the pick me up with all the tempting brews on offer for the rest of the evening. We'd recommend the hoisin duck pizza for a unique take on a classic. You can discover the full menu here.
---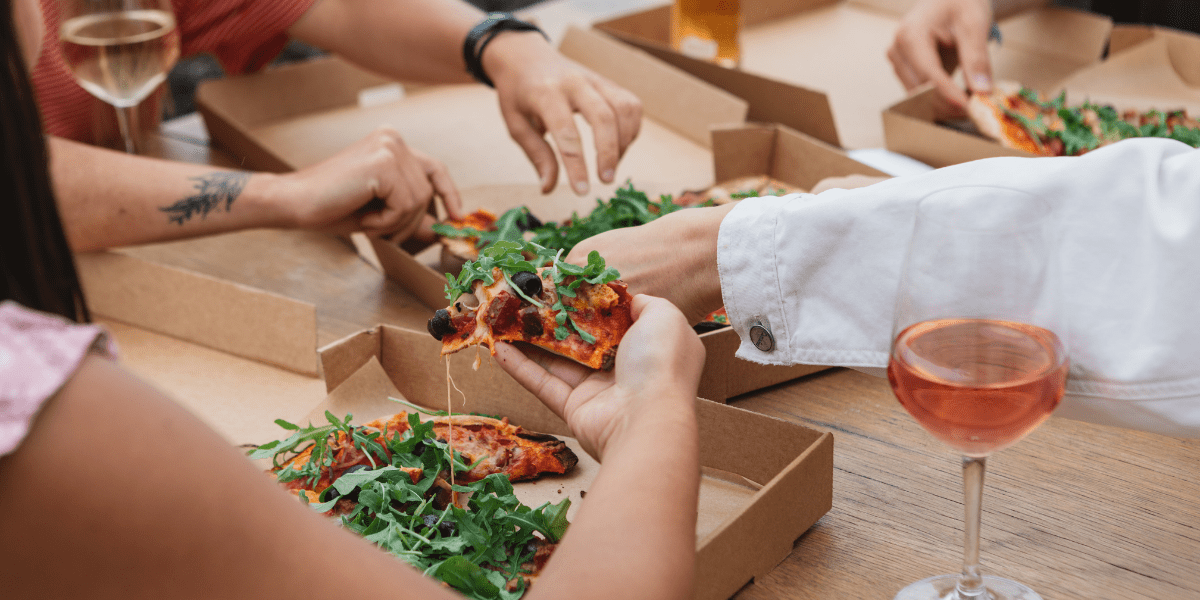 ---
5PM – 11PM: It's starting
The festival has finally started, dry off from the water by basking in the sunshine, grab a refreshing brew and then head to our Beer Tent, ready to dance the night away. The line-up will have kicked off by now so ready yourself to burst into well know shanties and don't be afraid to have a jig. On the Friday dance away to the likes of Hay Shantymen and the Longest Johns, while on the Saturday, enjoy the sea faring tunes of the amazing Oggymen. There's plenty of music to enjoy on the Sunday too, perfect for nursing your weary head after a weekend of brews and views.
---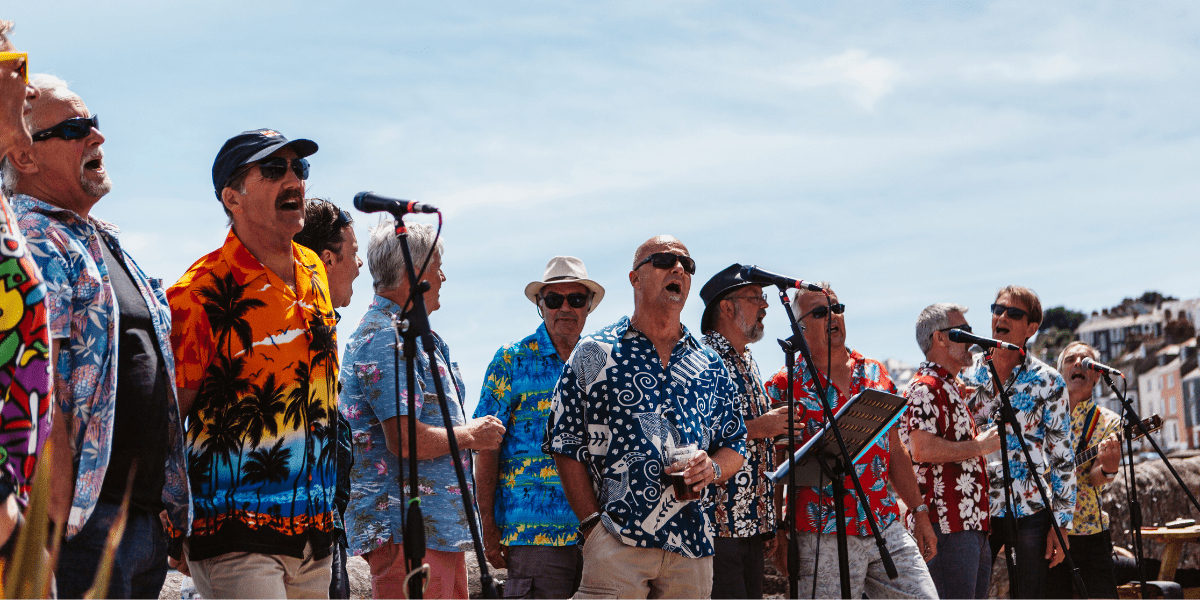 ---
10pm– 11pm: And Repeat
It's time to get some well-deserved rest, ready to repeat it all again the next day!
---
There are many more exciting announcements to follow as well as the line-up release, so keep your eyes peeled across our social media below. You can also check out our official what's on page here…