Our pub quizzes raised £3,731 for charities in 2022
---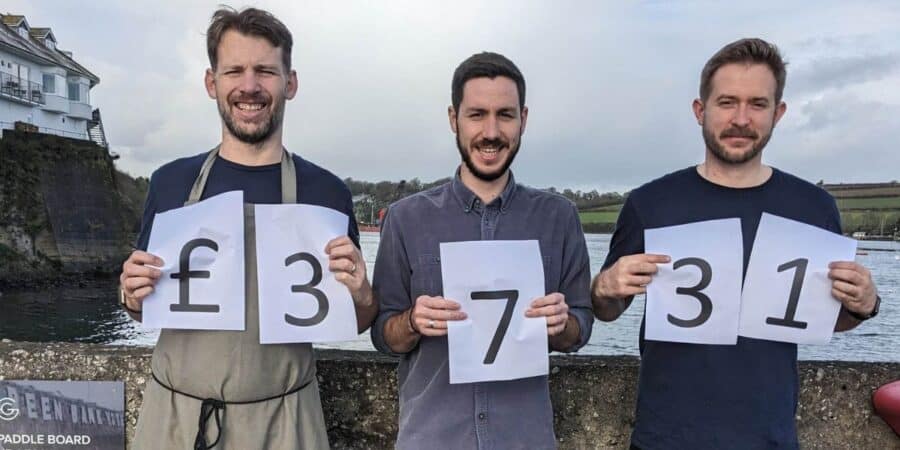 Since starting in 2019, our weekly pub quiz has allowed us to proudly support a range of charities in Cornwall and beyond.
For a third year running, in 2022, we dedicated a particular charity each month that meant a lot to us.
In 2022 you all helped us to raise an incredible £3,731 for deserving charities. We speak on behalf of all the charities when we say thank you so much for your support and generosity!
Beneficiaries of donations in 2022 included mental health charities such as The Sea Sanctuary and Man Down, and community organisations such as West Cornwall Search and Rescue and Falmouth Community Football Club.
Ryan Blake, The Working Boat's manager, said: "We'd like to thank everyone who has donated and supported our chosen charities at our quizzes this year. We've been overwhelmed by the generosity of our quiz goers and we look forward to continuing to support plenty of deserving charities in 2023."
See the full list of charities we supported below-
---
Pub quiz fan? The Working Boat crew host our quiz every Sunday from 7.30pm, with plenty of prizes to be won (including a generous bar tab). Our pub quizzes are free to enter but we welcome optional donations into our charity pot. Discover more about the quiz (and our Sunday menu) here.