Ten things you didn't know about Falmouth
---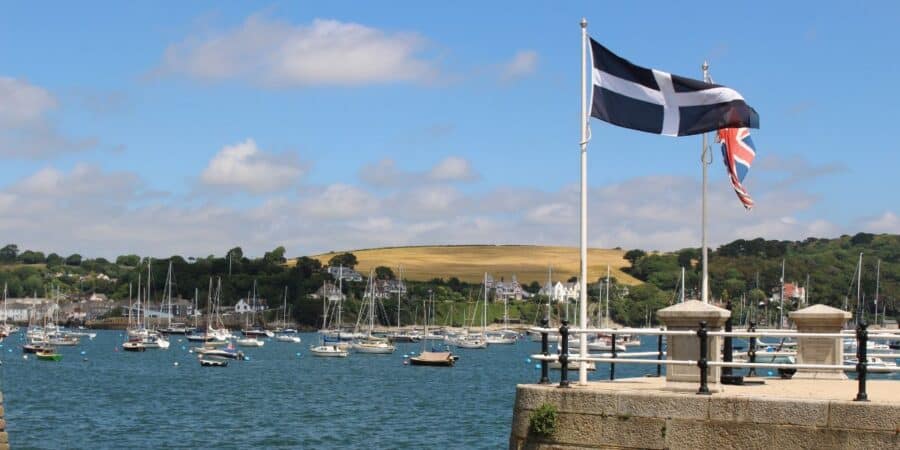 ---
Falmouth is famous for many things. From its rich nautical history, to its thriving art and culture scene and popular tourist hotspots, there are many reasons to love our seaside town. Dive a little deeper and there's a lot more to Falmouth than meets the eye though.
Here are our top ten lesser-known facts about Falmouth.
---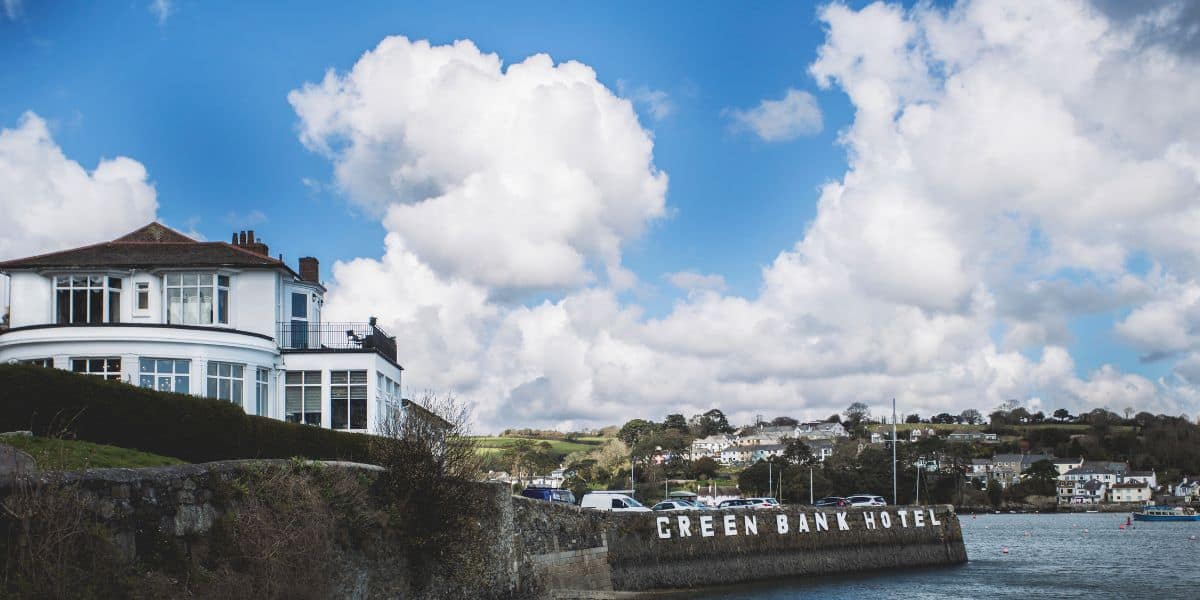 ---
1. It is the birthplace of Wind in the Willows
The charming and, now world famous, children's novel, Wind in the Willows, began its life in Falmouth. In fact, the first two letters which formed the basis of the book were written at The Greenbank, where Kenneth Grahame stayed as a guest in 1907.
---
2. Roger Taylor played some of his first gigs here
The legendary drummer, from the band Queen, played some of his first gigs in Cornwall, including at the Princess Pavilion in Falmouth. Roger Taylor, who was famously from Truro, headlined the venue several times as a teenager with his first serious band, 'The Reaction', before he moved to London and met Freddie Mercury. 
---
---
3. It was once the centre of the oyster industry
In the 19th century, oysters were a very popular food and were harvested from the nearby Fal River. Although appetite for oysters declined in the 20th century, the town still hosts an annual Oyster Festival in October. 
---
---
4. Falmouth has a subtropical climate.
If you've noticed a palm tree or two dotted around our town, then you'll know that Falmouth has an unusual climate for the UK. Our coastal town actually has a subtropical climate which means that exotic sub-tropical can, and do, thrive here.
---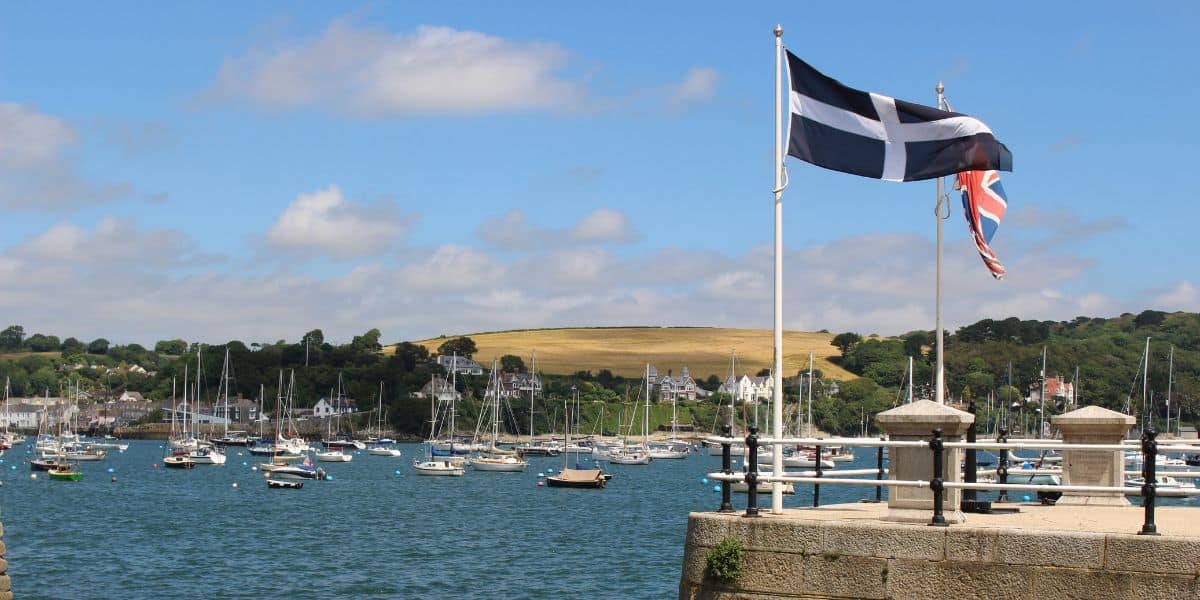 ---
5. The harbour is the third deepest in the world
Not only is Falmouth harbour a great place to watch various boat races and sailing events throughout the year, it is actually extraordinarily deep at 34 metres – over 100 feet. This makes it the third deepest harbour in the world and the deepest in Western Europe.
---
6. It is home to hidden U-boats
After WWI, some German U-boats were surrendered to the UK. However, as they were being towed back into Falmouth harbour, where they would have been used as gunnery targets, they sank and became wrecked on Castle Beach where they remain to this day. 
If you're a keen diver or snorkeler, then you may even be able to spot the wrecks to the left of Castle Beach at low tide. 
---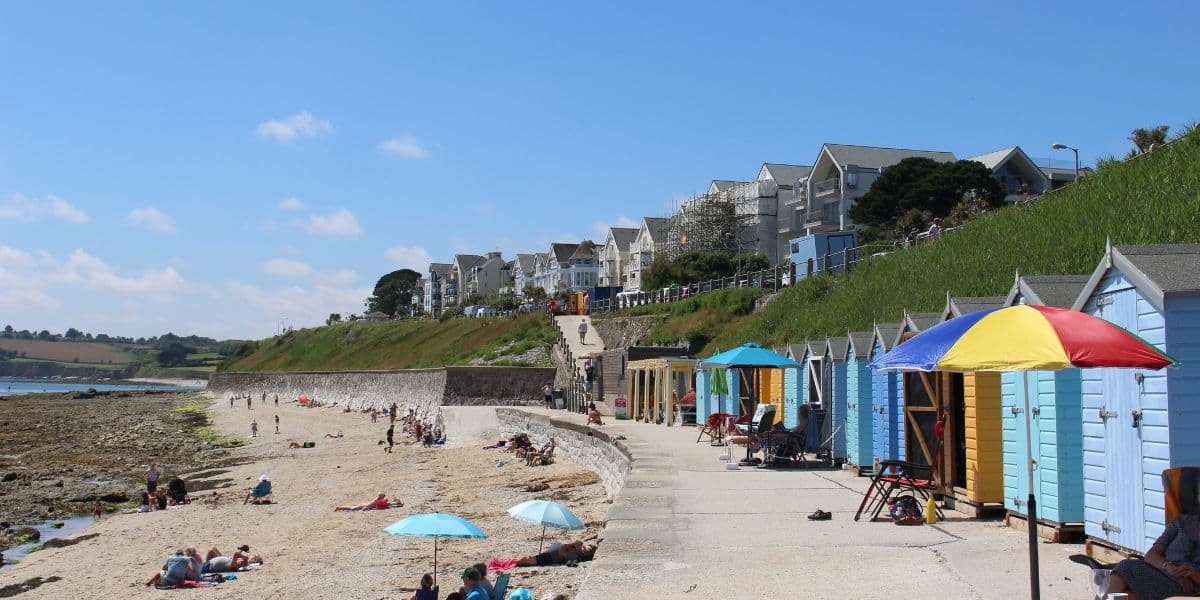 ---
7. It is one of the sunniest places in the UK
With an average of almost seven hours of sunshine a day in the summer months, and over 1,600 hours of bright sunshine per year, Falmouth is recognised as one of the sunniest UK destinations. Good job we've got plenty of beaches to soak up those rays!
---
8.  It was at one time known as Pennycomequick
The original name for Falmouth was Pennycomequick – an Anglicisation of the Celtic Pen-y-cwm-cuic "head of the creek", referring to its position at the mouth of the river.
---
9. Charles Darwin ended his voyage in Falmouth
On 2 October 1836 Charles Darwin's HMS Beagle anchored in Falmouth at the end of her famous voyage around the world. That evening Darwin left the ship and took the Mail coach to his family home in Shrewsbury.
---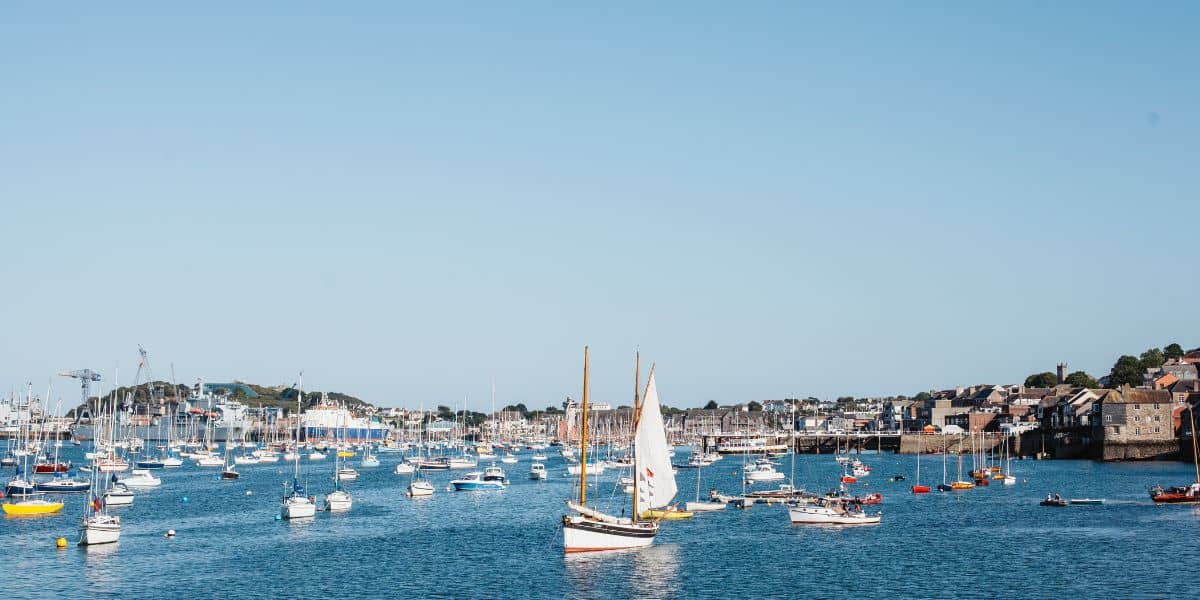 ---
10. Sailing world records have been broken here
Falmouth is a popular port of choice for world-record-breaking sailing adventures. Both Robin Knox-Johnston and Dame Ellen Macarthur broke solo sailing records, choosing Falmouth as their final port of call.
Robin Knox-Johnston arrived in Falmouth on 22 April 1969 after the first-ever solo, non-stop circumnavigation of the world. Whilst Dame Macarthur made history in 2005 when she became the fastest sailor to sail around the world non-stop and single-handed.
---
Planning a trip to Falmouth soon? Check out all of our exciting upcoming events on our What's On page.