OUR GOOD DEEDS
At The Working Boat, we're proud to be a pub that cares. From the environment, to the wellbeing of our local communities, our good deeds are how we play a small part in the values we believe matter most. The pub is a place for togetherness, friendships and connection, and we take our responsibility in providing a safe, sustainable, and inclusive space for visitors and locals very seriously. 
From beach cleans and charity quiz nights, to sustainability schemes and community events, there's more to us than just smooth brews and harbour views. Here is how we're helping our local community at The Working Boat:
---
BEACH CLEANS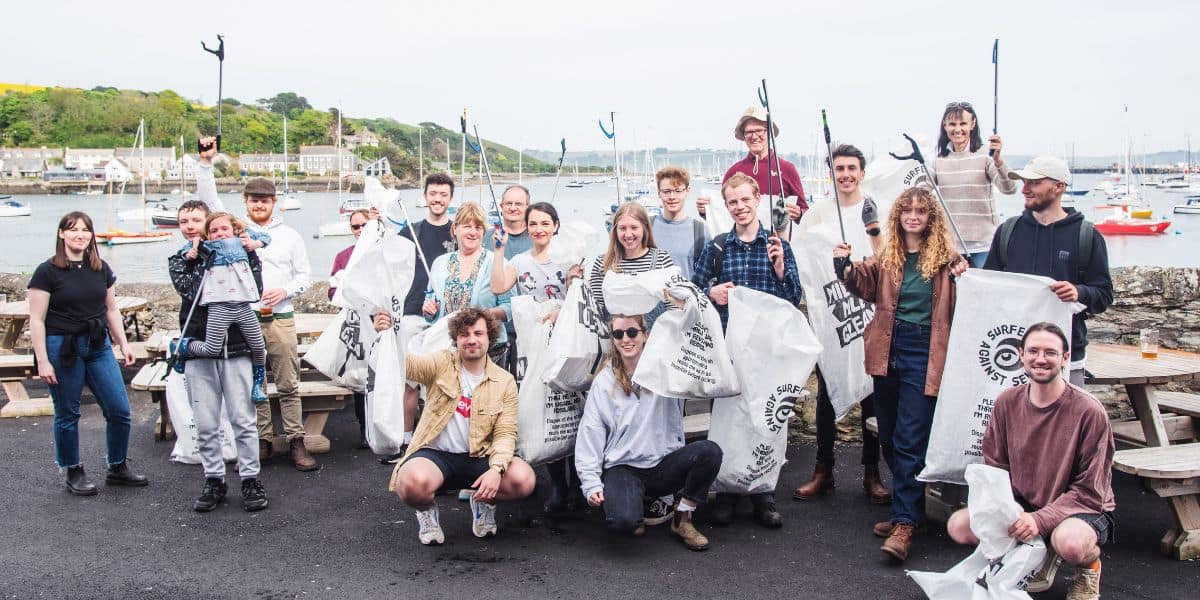 Our magnificent location benefits hugely from the breath-taking scenery of Falmouth's harbour. We know it's our duty to look after our small part of the sandy tapestry that makes up Cornwall's coastline. Twice a year, we host a big beach clean for Surfers Against Sewage, supported by Sharp's Brewery and Lucky Saint. Open to all, we encourage locals to join our team members from The Working Boat and The Greenbank, grab a litter bag and collect any rubbish washed up on the shorelines around the pub. 
---
PUB QUIZZES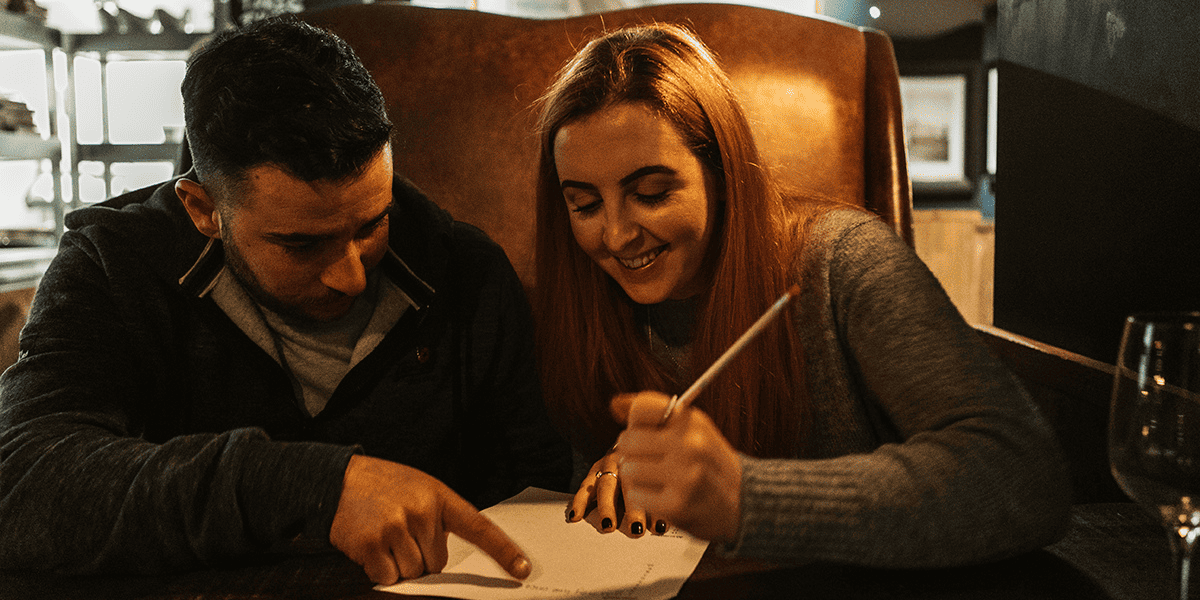 Our famous Working Boat pub quizzes have helped raise over £4000 in the last five years, for charities across the South West. Hosted every Sunday, we aim to raise as much money as possible for causes chosen by our team and regular quiz-goers. We've supported the likes of Falmouth Community Football Club, MQ Mental Health, Parkinson's UK, Shelterbox, Penryn & Falmouth Food Bank, and many, many more. Find out more about our pub quiz nights here, and which charities we're supporting in 2023.
---
REUSABLE 'GLASSES'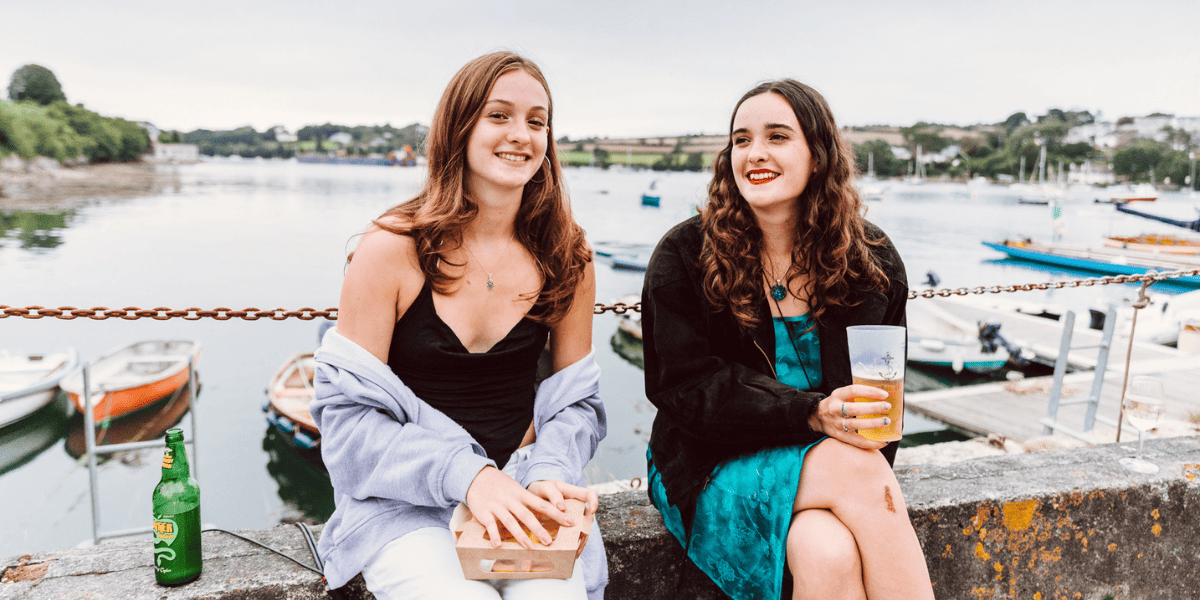 We love a party down at The Working Boat, and our events calendar is always jam-packed. To ensure we are doing our bit when it comes to hosting large events, we have launched our reusable glass scheme, to banish the waste from single-use plastic. 
We serve all our drinks in our lovely, branded cups made from reusable plastic, asking drinkers for a small £1 deposit, which they can redeem when they return the cup back to our bar. These cups get washed, and re-used time and time again, meaning no waste, and no breakages from using our normal glassware during our busy events.
---
DRAGON BOAT RACING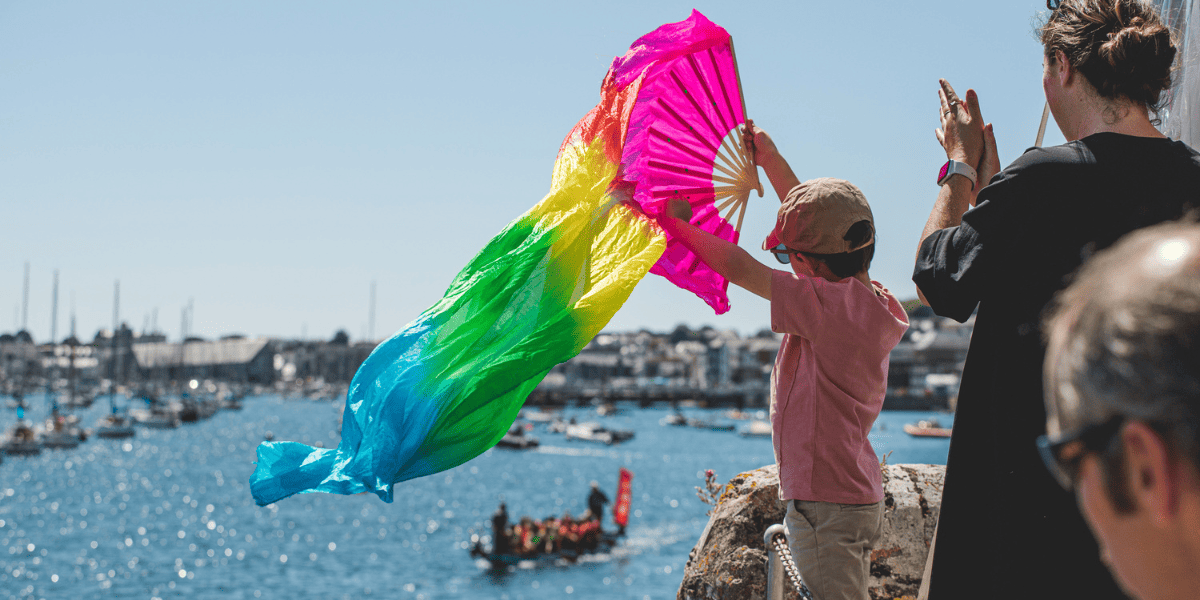 On Saturday 29th July, our private quay will be awash with the vibrant colours of dragon boats at the prestigious annual sailing race. We're aiming to use this exciting event as an opportunity to raise funds for Man Down, a Cornish mental health charity for men. We'll be donating 10% of all food and drink profits to the charity. 
Come on down and get involved, from cheering on at the shorelines with a pint in hand, to jumping aboard and having a go yourself! We'll be serving up hot breakfast baps for our early-risers, and food and drink from our pub from midday. Stick around after the maritime fun is over, and enjoy a special performance from local musician, Winter Mountain. Find out more here. 
---
FISH 'N' CHIP FRIDAYS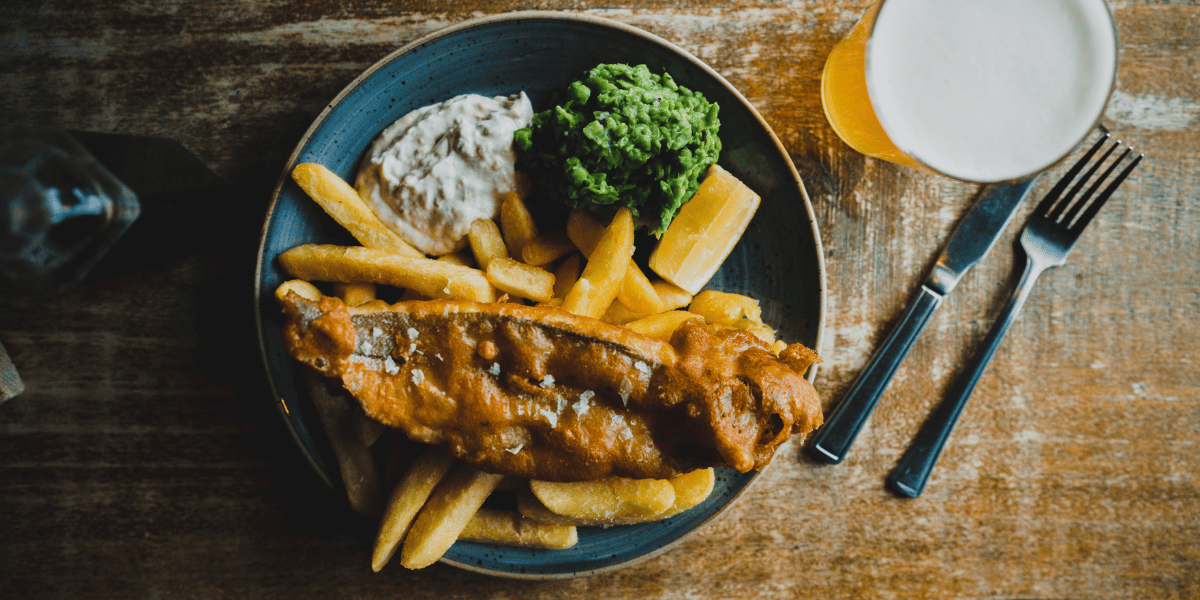 On Fridays we serve fish 'n' chips for just £12.95, with 50p donated to Hospitality Action, a not-for-profit organisation that is very close to our hearts, supporting workers across the hospitality industry during hardship. Our succulent fish 'n' chips taste even better when you know that ordering not only saves you money, but contributes to a fantastic charity too.
---
FINAL STRAW CORNWALL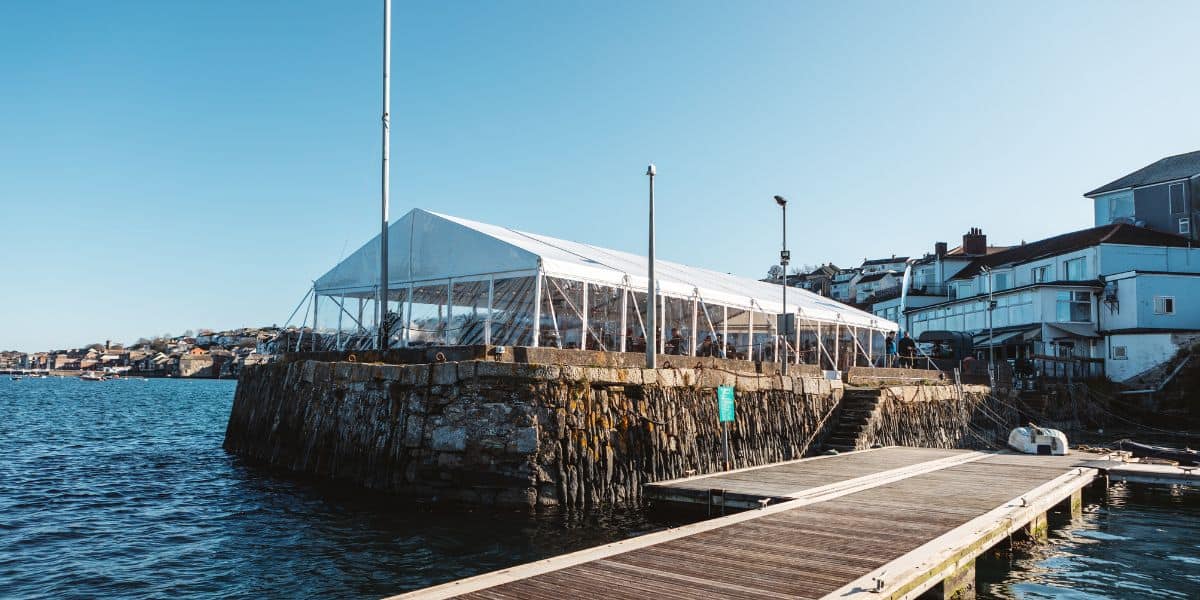 To encourage the use of reusable water bottles, both The Working Boat and The Greenbank are involved with Final Straw Cornwall, a charity passionate about making our county single-use plastic free. Our teams will happily offer free, tap water refills to members of the public that need a top-up. If you're out on a walk along our beautiful harbourfront, and feeling the thirst – don't hesitate to pop in and ask for a drop. Save money, avoid buying a disposable bottle from a shop, and play a part in helping us eradicate single-use plastic for good!
---