The Big Spring Beach Clean: Greenbank Beach
---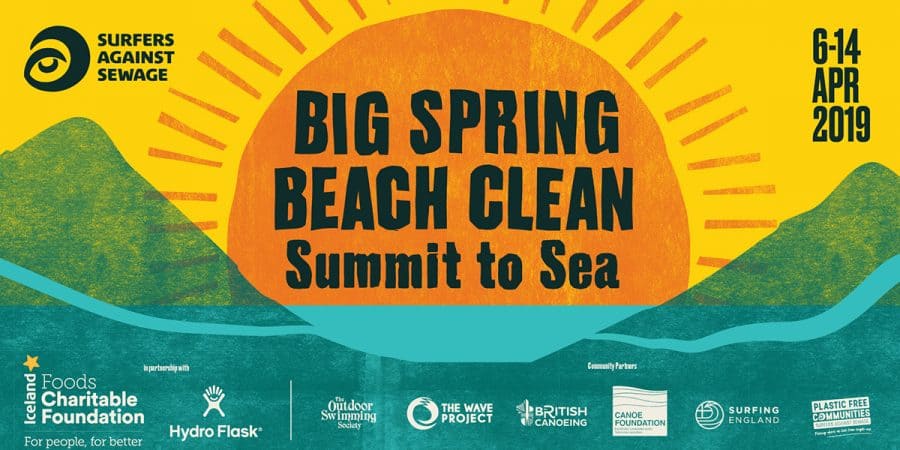 The Greenbank Hotel and The Working Boat are hosting the Big Spring Beach Clean in Falmouth once again for Surfers Against Sewage.
---
Unlike many beach cleans around Cornwall – where you can expect to find plastic bottles, nets and thousands of nurdles, Greenbank Beach offers a wide range of objects to get your hands on! From tyres to wooden pallets, traffic cones to lighters and sardine tins, you'll be amazed at what you can find.
From our understanding, these objects are from boats and shipwrecks along the harbourside, as well as the road adjacent.
---
Meeting at the pub on Thursday 11th April, the Greenbank Beach needs your helping hands. Join us from 11am-1pm as part of the biggest 'Big Spring Beach Clean' ever!
We will reward you with a drink in the pub afterwards. Gloves etc will be provided – we hope you can make it.