The biggest beach clean to date at Greenbank beach
---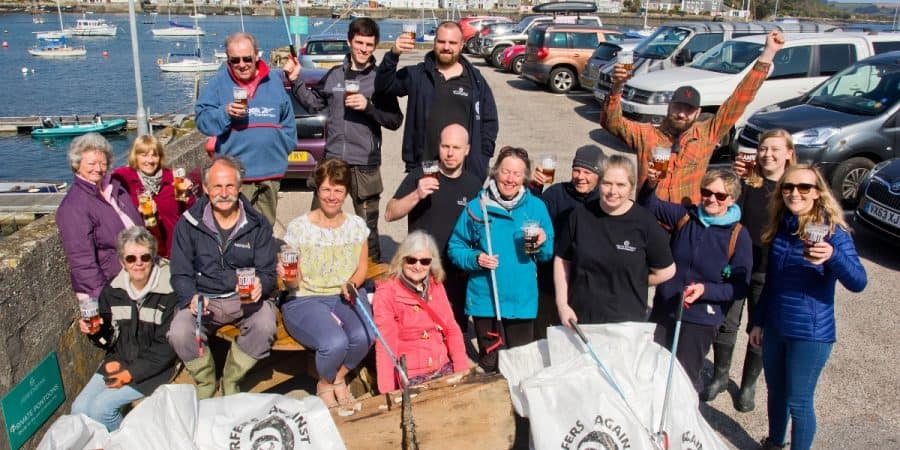 In collaboration with Sharp's Brewery and Surfers Against Sewage, The Greenbank Hotel's Big Spring Beach Clean was hugely successful! More than 50 volunteers collected 13 massive bags of plastic waste. The clean was held on Greenbank beach, located just in front of The Working Boat. 
---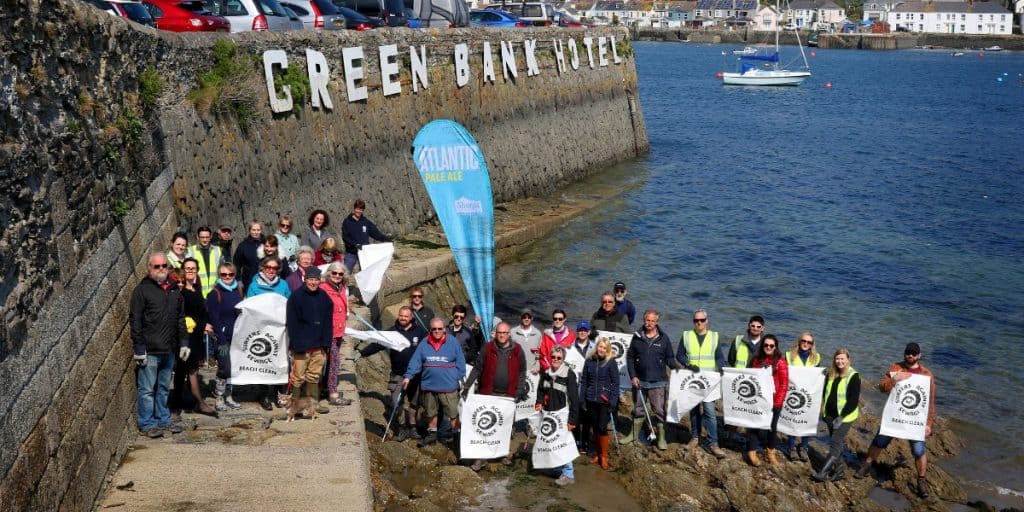 ---
A BIG THANK YOU FROM SHARP'S BREWERY
Sponsored by Rock-based Sharp's Brewery's Atlantic Pale Ale, participants over the age of 18 received a free pint at the end of the clean as a great big thanks for their efforts. Most importantly, the clean was a part of Surfers Against Sewage's 'Big Spring Beach Clean' campaign which is the largest and most effective volunteer beach cleaning project in the UK.
---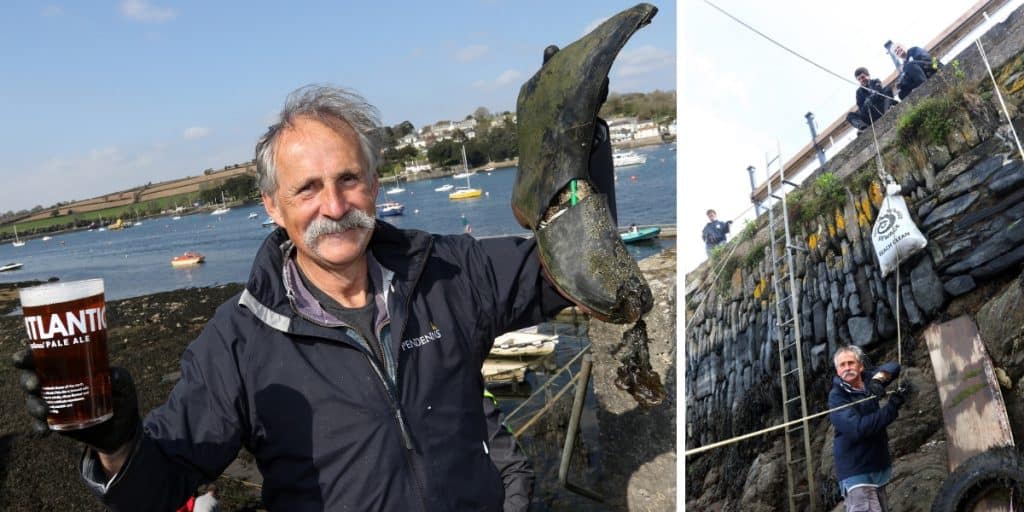 ---
Marketing Executive, Emma Cowley at The Greenbank Hotel, said: "We were overwhelmed with how many people turned up – it was fantastic to see so many volunteers wanting to keep our Cornish beaches clean."
---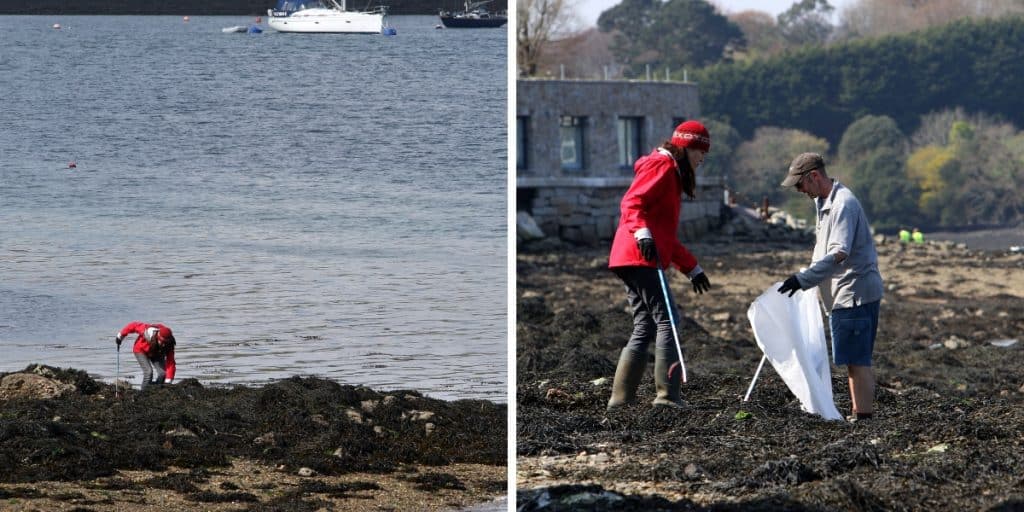 ---
James Nicholls, senior brand manager at Sharp's Brewery said: "Taking care of our beaches is important to us. We thoroughly appreciate The Greenbank Hotel for the initiative. We're thrilled to be working alongside other Cornish businesses, like The Greenbank Hotel. Keeping our beaches and coastline in pristine condition. Thank you also to all the volunteers who participated."
---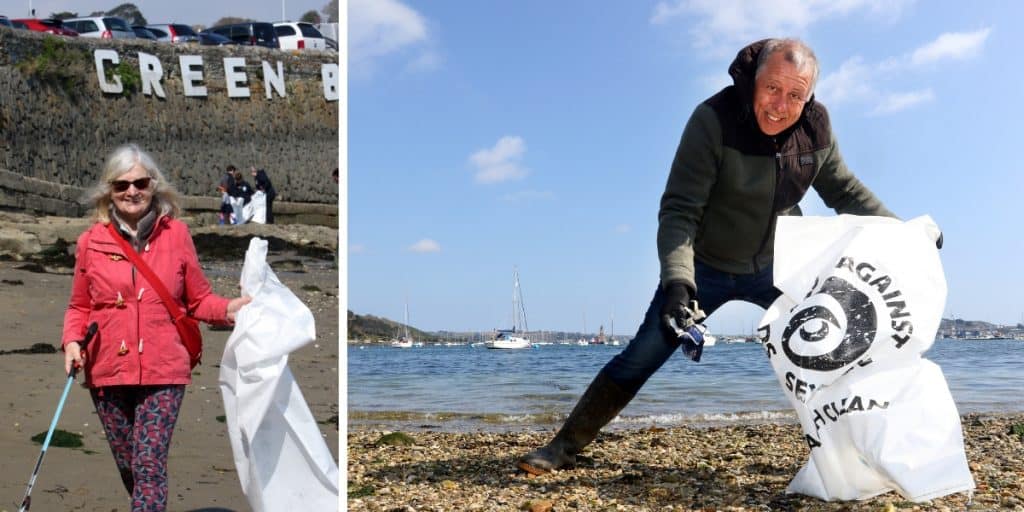 ---
Thank you to all of the volunteers for their hard work! Fancy taking part in the autumn beach clean? Please email us to register your interest.