Introducing Pub Manager Ryan Blake
---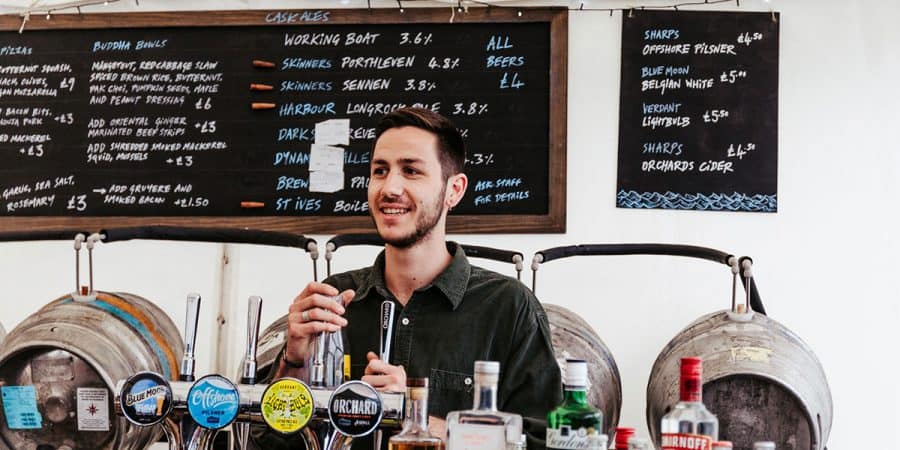 ---
Meet Ryan Blake, our talented Pub Manager at The Working Boat. Ryan started out in the hospitality trade at the age of 16, working as a Civil Servant in an Officer's Mess. After three years in this role, he decided to take a break and explore Australia.
After his Australian adventure, Ryan moved down to Falmouth with his brother for a change of scenery. He credits Falmouth as the place where he discovered his passion for the beer trade and how it is made.
---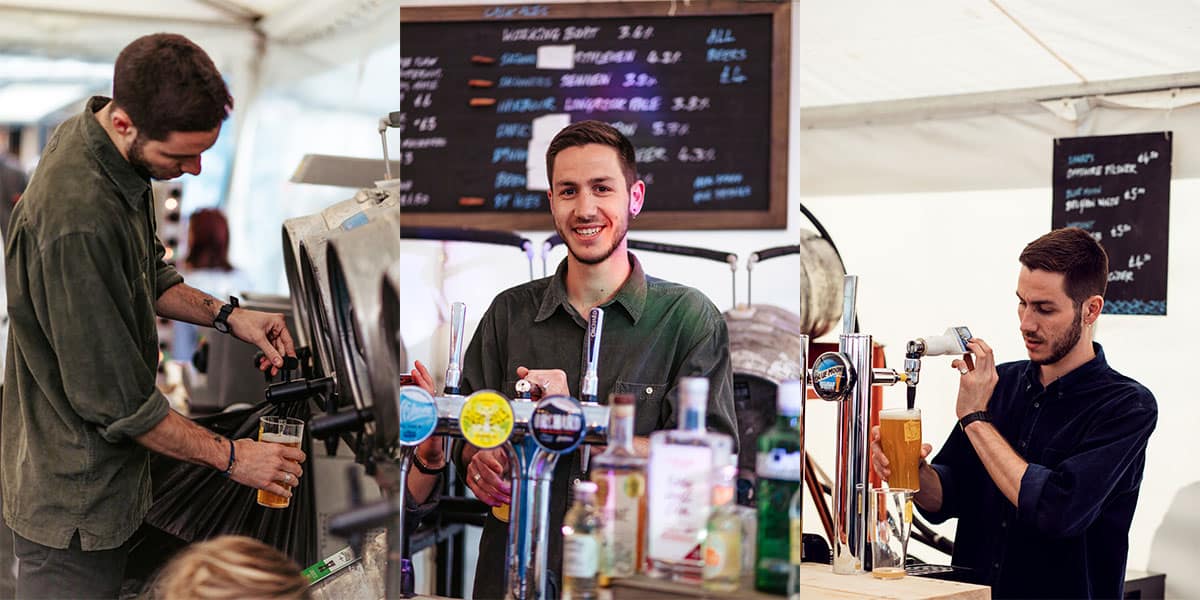 ---
Ryan has worked at The Working Boat for nearly three years, working his way up, and in November 2019 he was promoted to Pub Manager. His role involves managing the day-to-day running of the pub as well as ordering different kinds of guest beers for customers to sample. There isn't much Ryan doesn't know about the local brews in Cornwall!
---
WHAT IS YOUR FAVOURITE PART OF THE JOB?
I love working with local breweries and sharing the knowledge of their beers with our customers at The Working Boat.
---
WHAT MAKES FALMOUTH SPECIAL TO YOU?
After I returned from travelling Australia, I instantly fell in love with Falmouth and the people. Luckily my brother was already down here so I felt at home straight away. As well as the town itself, my friends and family make it special for me.
---
WHAT IS YOUR FAVOURITE CORNISH DELICACY?
Cornish beer! Ellensberg from Harbour Brewing is my favourite on a hot summer's day.
---
CAN YOU SUM UP FALMOUTH IN FIVE WORDS?
Scenic, creative, relaxed, local and cultured.
---
WHAT IS YOUR BEST MEMORY DURING YOUR TIME AT THE WORKING BOAT?
I'd have to say the Falmouth Sea Shanty Festival this year during the Fisherman's Friends performance. Being in the marquee with that many people on the quay was definitely an image I will never forget!
---