Pub Manager Ryan's Top Five Craft Beers
---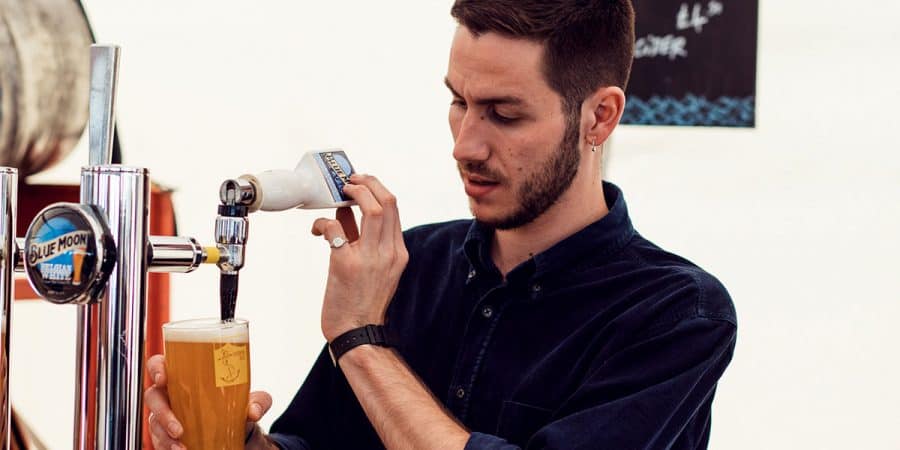 ---
A self-confessed beer connoisseur, our Pub Manager Ryan gives us the low down on the best craft beers. With a good mix of brews from the local area as well as a few further afield, read on to discover Ryan's top five choices!
---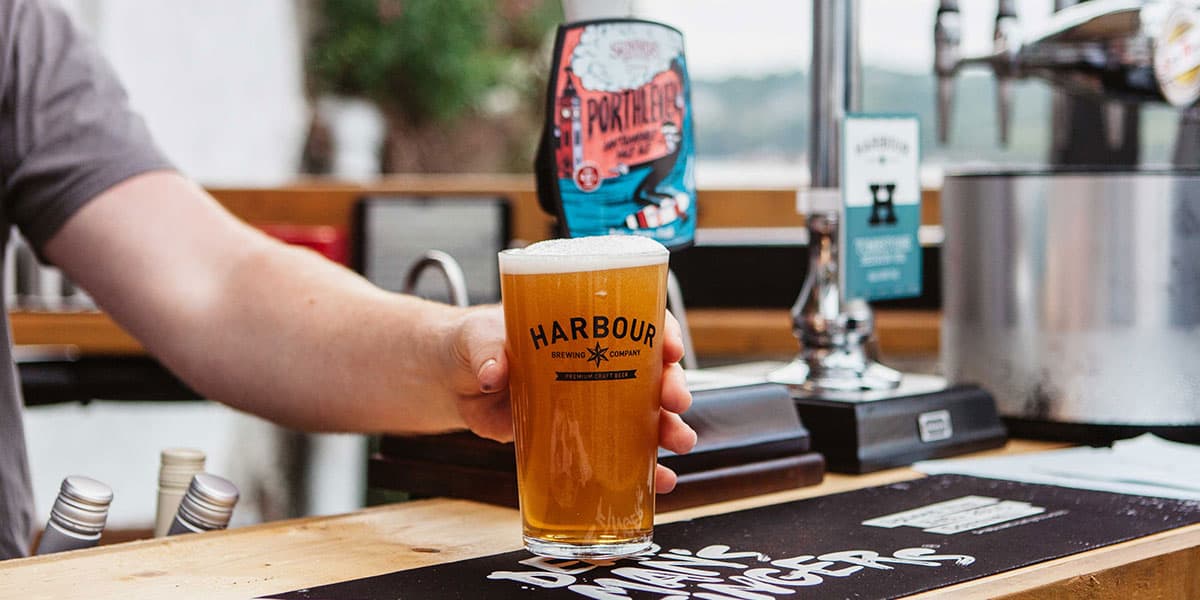 ---
HARBOUR BREWING CO. | ELLENSBERG
Harbour Brewing Company are one of the many fantastic breweries in Cornwall. With a passion for combining the fresh spring water in Cornwall with the best raw ingredients and hops, Harbour have a whole range of ales and beers. Ryan's favourite from the Cornish craft beer range is Ellensberg, for its great balance of fruity meets bitter. Ryan describes this as an all round great beer throughout the year.
---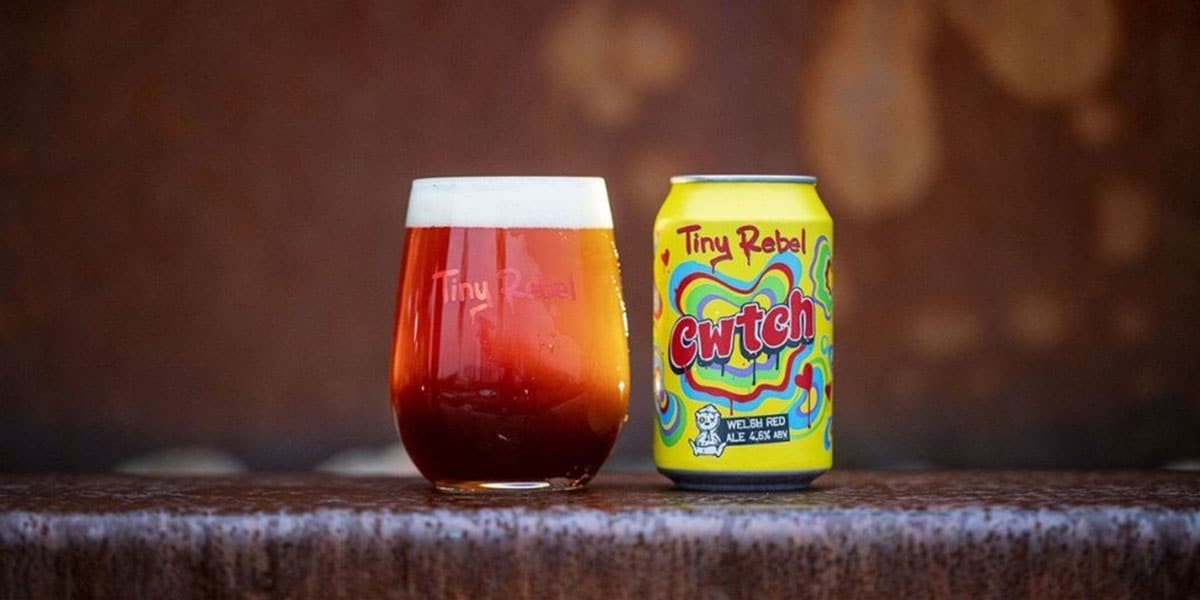 ---
TINY REBEL | CWTCH
Tiny Rebel is an award-winning brewery based in Newport, Wales. Using the most aromatic and tangy hops from America, Cwtch is a personal favourite of Ryan's. He says: "I've chosen this tasty Welsh red ale as it's a great blend of fresh citrus American hops and caramel malts."
---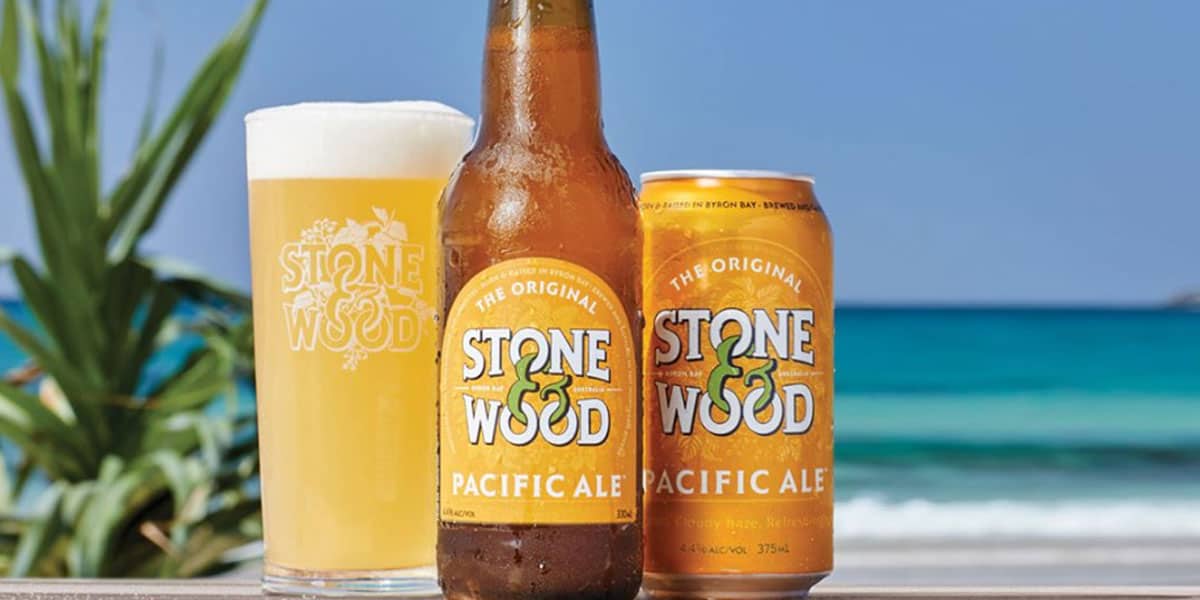 ---
STONE & WOOD | PACIFIC ALE
Born, brewed and bottled in Byron Bay, Stone & Wood was dreamed up by three friends with a love for enjoying a beer after a surf at the beach and over catch ups with friends. Pacific Ale is an Australian pale ale bursting with tropical aromas followed by beautiful citrus and grapefruit notes. A recent discovery for Ryan, he suggests getting this ale on your radar for summer evenings by the Cornish coast.
---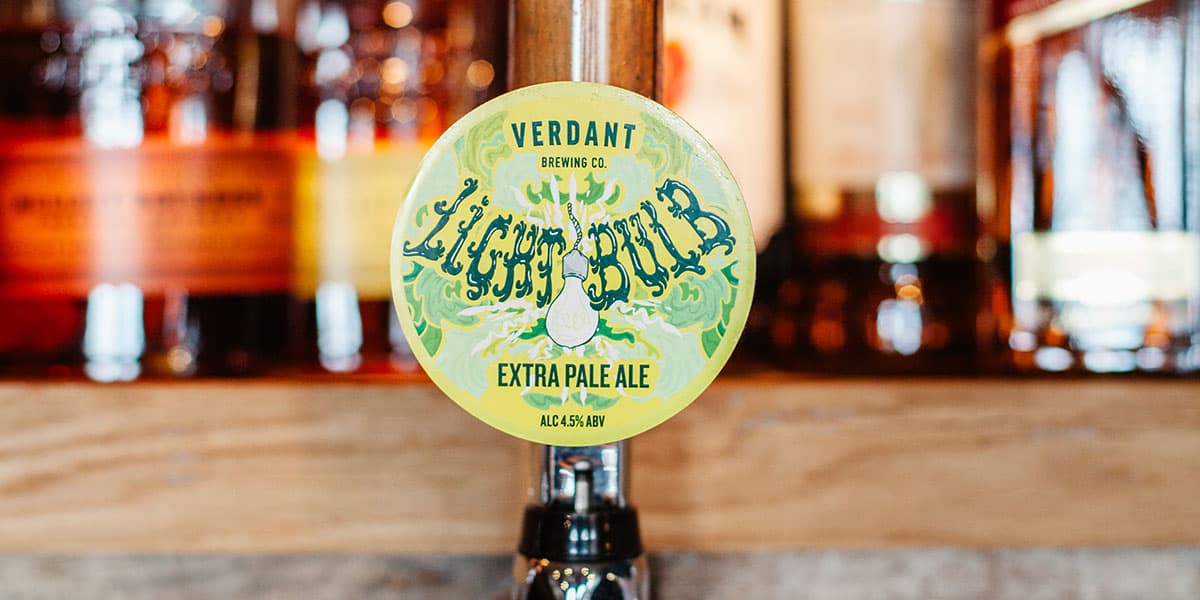 ---
VERDANT BREWING CO. | LIGHTBULB
Another fantastic Cornish brewery, Verdant is a much loved brand by all of us at The Working Boat. And Ryan is no exception! Bringing his best craft beer list back to something local, Ryan suggests Verdant Lightbulb if you're looking for a session beer with some serious citrus tasting notes. This hazy extra pale ale makes for easy drinking on a hot summer's day. Try it for yourself, as we serve this ale on tap.
---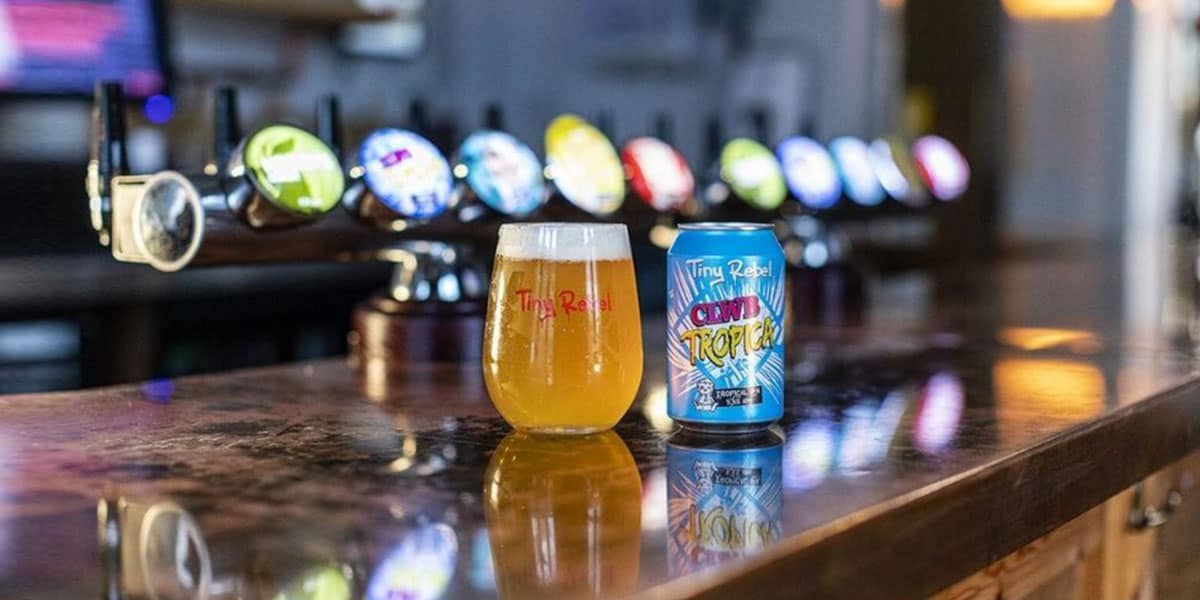 ---
TINY REBEL | CLWB TROPICANA
For his final favourite craft beer, Ryan returns to Welsh brewery Tiny Rebel and their Clwb Tropicana. Ryan says: "I love Tiny Rebel's crazy but genius ideas and couldn't leave this beer out of my top five. This Tropical IPA is basically like having a fruity cocktail in a pint glass."
---