Summer 2022 at The Working Boat
---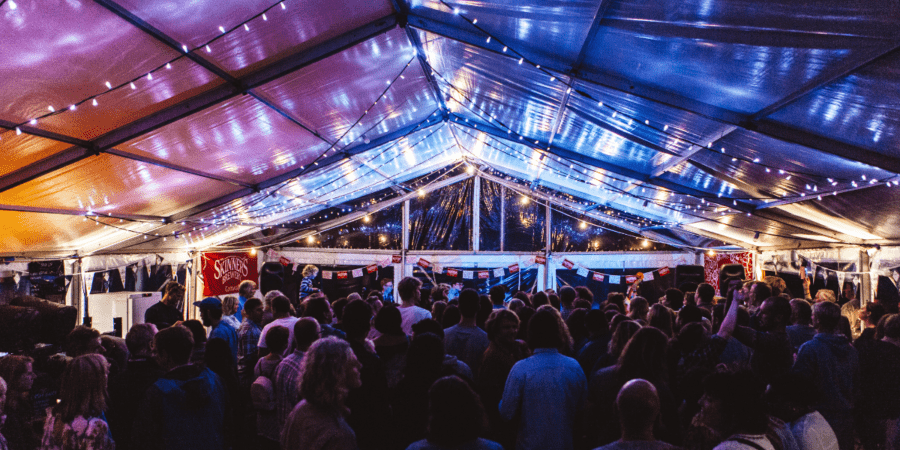 Kick start your summer at The Working Boat…
We love hosting unforgettable events here at The Working Boat, and we're excited to step into the summer of 2022…the summer we have all deserved! From Cornish shanty singing to epic beer festivals and charity pub quizzes, keep up to date with our calendar of summer events.
Discover what's on at The Working Boat this summer 2022 here…
---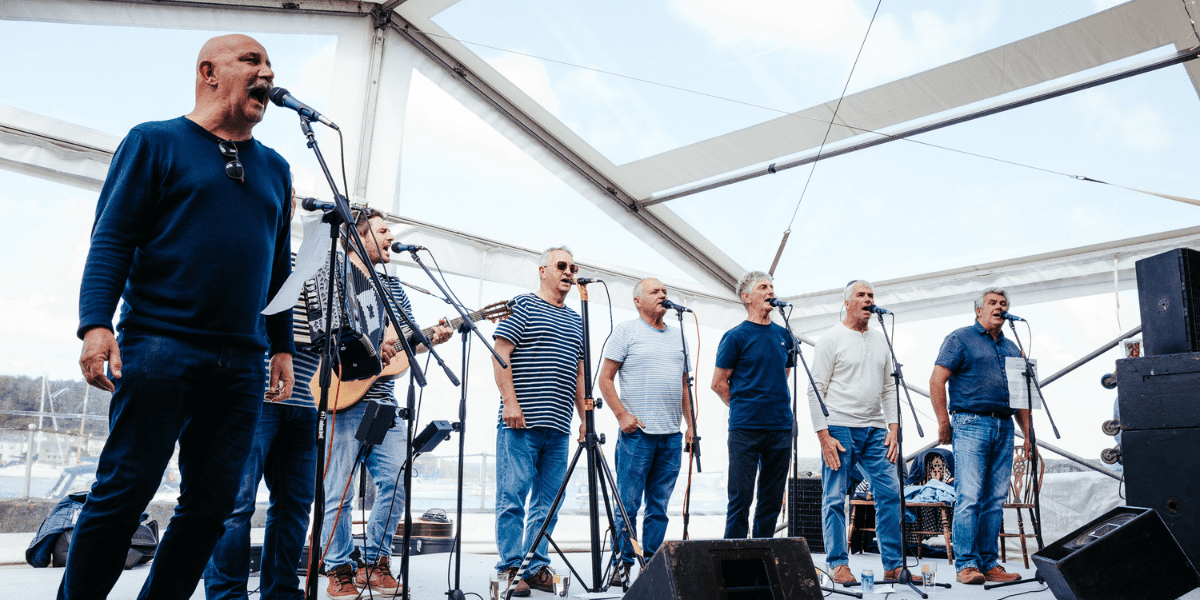 ---
Friday 17th June until Sunday 19th June
After a three-year hiatus, Falmouth Sea Shanty Festival is back! And we're going to be celebrating the best way we know how, right here on the quay! We're proud to share that The Greenbank are once again an official venue of this amazing local festival. Keep your eyes peeled to discover the amazing performances who will be joining us each day from our very own stage. Expect to enjoy lots of delicious food in our marquee, homemade pizzas, and pub grub from midday until late. So, moor up, sink a few brews, and start toe-tapping to the shanties.
---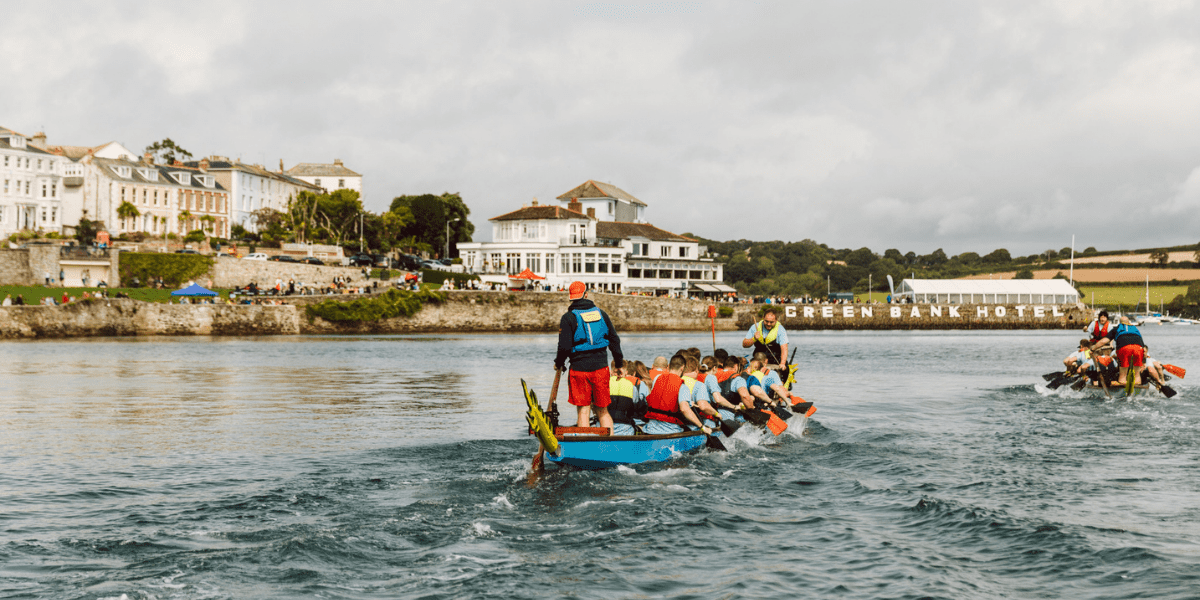 ---
Saturday 9th July
Lap up the excitement from the shoreline or revel in victory on the water, the Dragon Boat Race is returning to our quay. Spectator, winner or loser, from 8am until 6pm there'll be lots on offer, from bacon sandwiches first thing in the morning and home-made pizzas at lunch, to plenty of entertainment on our mar-quay. If you're planning on taking part in the action, discover how to do just that here.
---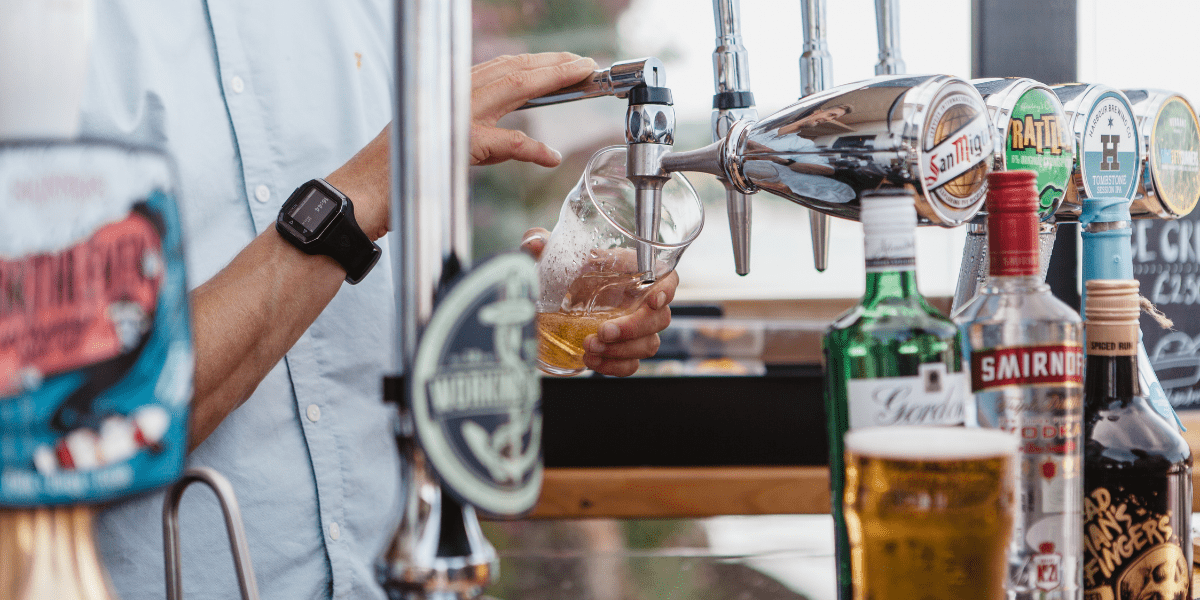 ---
 Beer Festival
Friday 29th until Saturday 30th July
Our famous Beer Festival is back. Join us this July for a weekend filled with delicious brews. Moor up on our pontoons, sit yourself in our beer tent, and admire our ever-changing views across Falmouth harbour. Our chefs will be preparing scrumptious homemade pizzas in our outdoor oven, as well as plenty of pub grub from midday until late. Enjoy free entry and plenty of brews from our best-loved suppliers, including local favourites to unique choices. There will be something for everyone.
---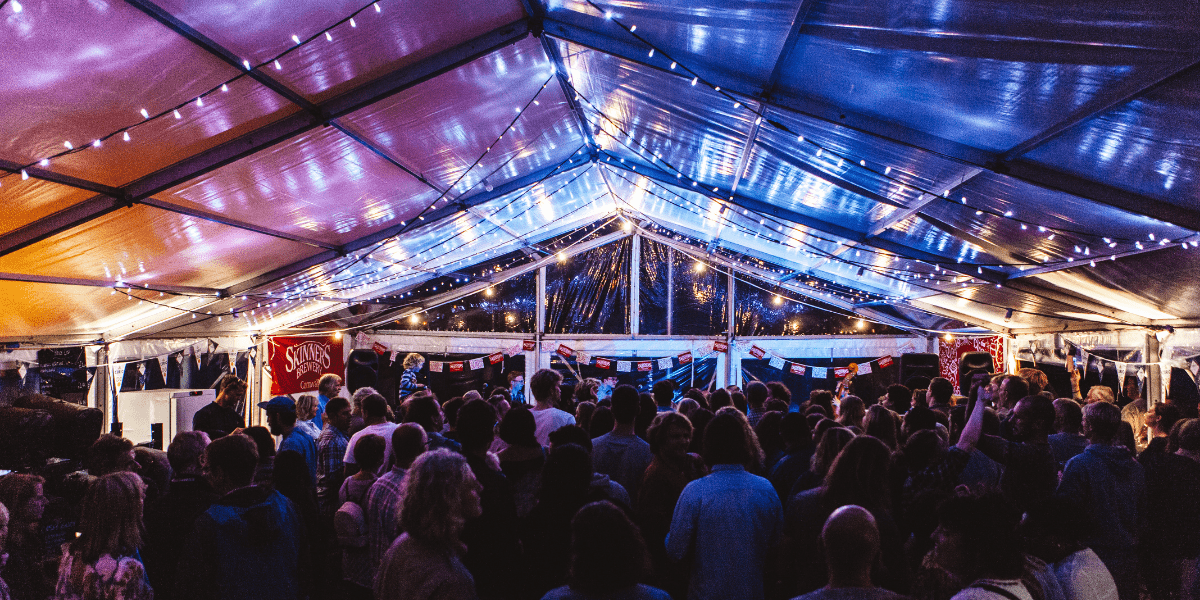 ---
Falmouth Week
Friday 5th August until Sunday 14th August
Don't miss Falmouth Week this upcoming August. We'll be celebrating it with exciting events on our very own private quay as well as hosting live music in our mar-quay. Expect to get your dancing shoes on to performances from Jonah's Lift and Falmouth Soul Sensation. We'll also be hosting and supporting the fantastic Pink Wig pre-party, where a sea of pink ladies will grace our quay and raise money for breast cancer.
---
You can check out our official what's on page here…