The Working Boat's Sweet Potato & Squash Coconut Curry Recipe
---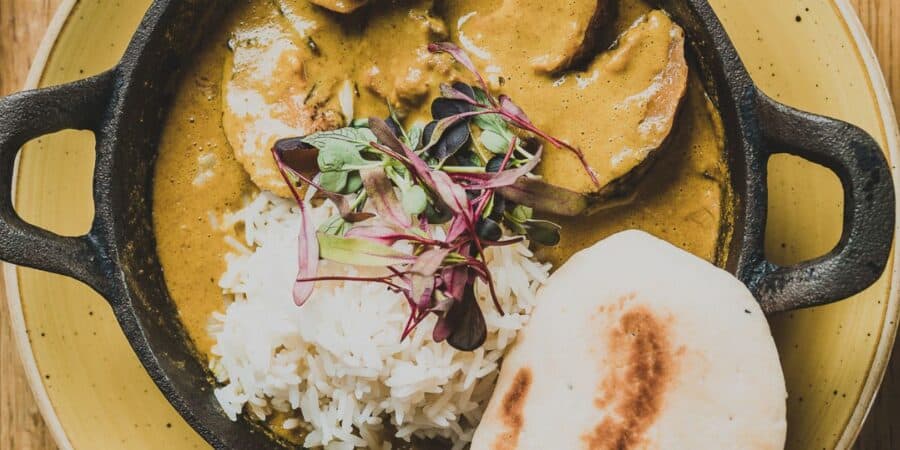 This vegan dish has become a firm favourite on our winter menu. The Working Boat's Head Chef, Adam, has shared the recipe so you can impress your friends and family by making it at home.
---
Ingredients
[Makes 4 servings]
2 diced onions 

1 medium sweet potato chopped in bitesize chunks

Half a medium butternut squash chopped in bitesize chunks

2 tablespoons of olive oil
1 tablespoons Madras curry powder
1.5 tablespoons of turmeric
5 cloves of garlic
1.5 tablespoons of cumin
1.5 tablespoons of ground coriander
1.5 tablespoons of ground ginger
3 tins of coconut milk
1 chopped green chilli
250g of basmati rice
1 lemon
naan bread (optional)
poppadoms (optional)
mango chutney (optional)
---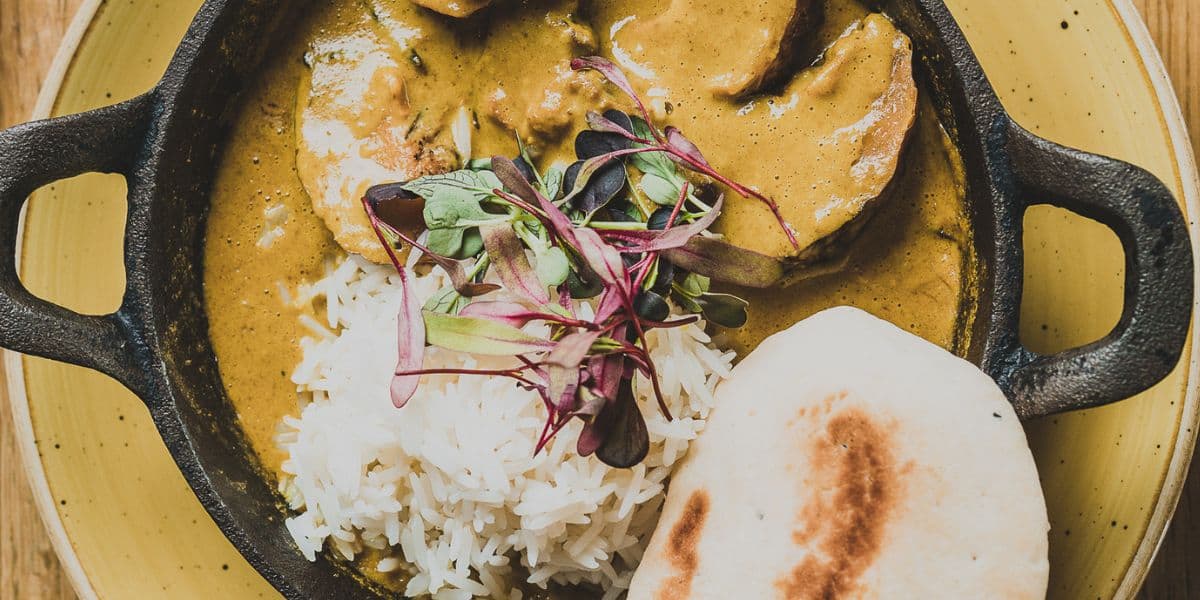 ---
Method
Pre-heat oven to 230c/210c fan

Coat sweet potato and squash chunks in olive oil and roast for 30-40 minutes

Sauté onion, garlic and chili until soft 

Add dry spices and fry for two minutes 

Add coconut milk and simmer for 20 minutes 

Cook the rice as per the packet instructions 

Add the juice and zest of the lemon to the rice 

Once sweet potato is cooked, combine with the coconut curry sauce 

Serve on top of the rice with a naan bread, poppadoms and mango chutney
---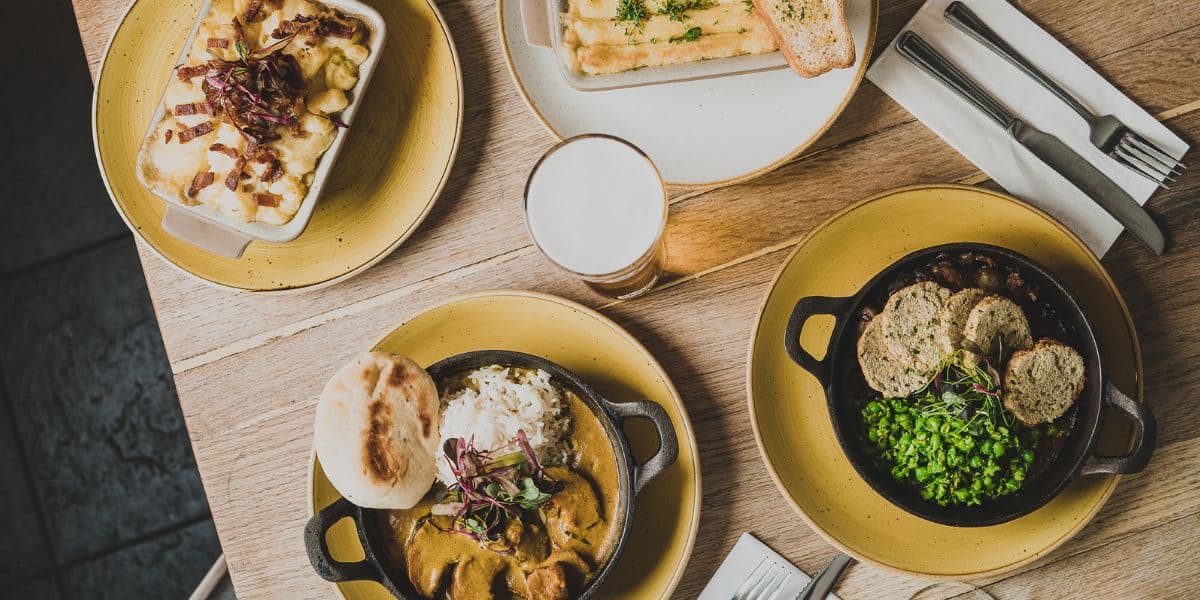 ---
Fancy giving our recipe a go?
Show us your own sweet potato & squash coconut curry by tagging us in your photos @theworkingboat #theworkingboat