International Coffee Day: Lucas' Top Tips
---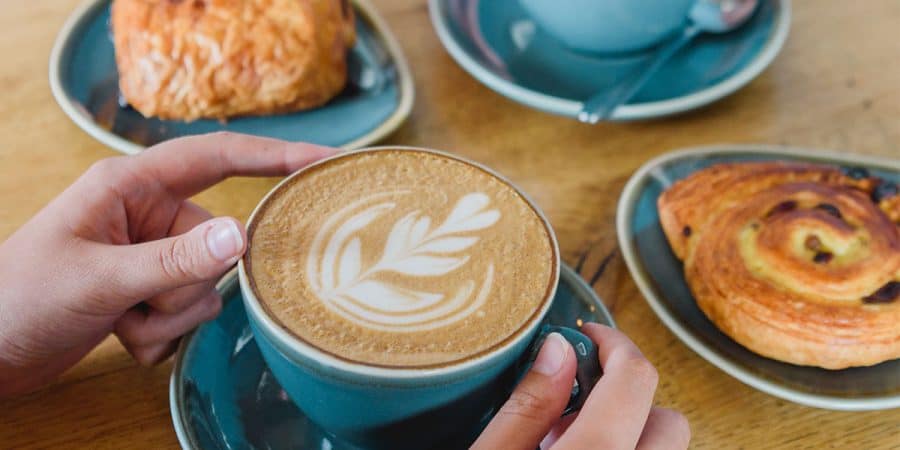 ---
FALMOUTH COFFEE SPOTS – THE WORKING BOAT
In celebration of International Coffee Day on the 1st October, we've caught up with our Falmouth coffee connoisseur Lucas who spills the beans on all his top tips…
---
What are your top tips for making the perfect coffee?
I would say the most important process for making the perfect coffee is pre-infusion. This is where you gently soak the ground coffee before applying the full brewing pressure. When extraction begins the grounds then have an equal amount of water running through them, so you get a fuller flavour.
Correct milk steaming is also a crucial part of making a successful coffee. It's important not to burn the milk by heating too aggressively, as well as correctly positioning the steamer to get the desired consistency and amount of foam depending on the type of coffee you're creating.
---
What is your favourite coffee?
For me, it has got to be a cortado. It's perfect to drink when you're on the go and need a quick hit of caffeine, as it is simply a shot of espresso mixed with an equal amount of warm milk.
---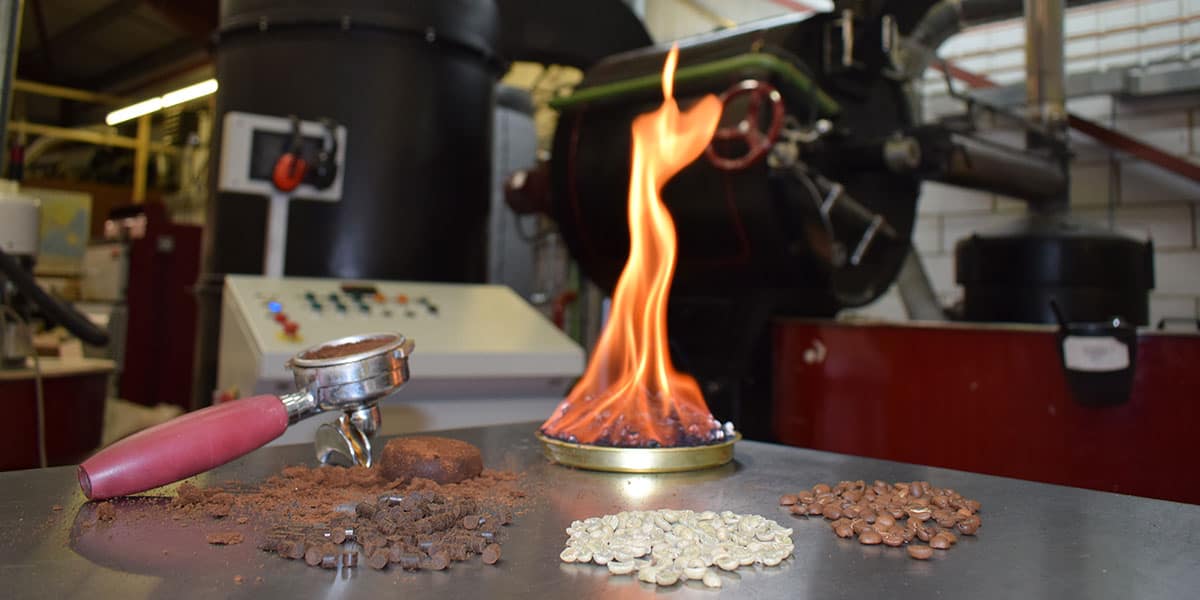 ---
What's your favourite thing about Cornico coffee?
We use Cornico Coffee at The Working Boat because we believe it makes a delicious brew. The mix of arabica and robusta beans create a great texture and a clean espresso. As well as the amazing flavours, Cornico are also an extremely eco-friendly coffee. They use innovative roasting technology to store excess heat in their thermal tanks to heat the roastery. They also help to reduce the amount of coffee ground waste being dumped in our landfills.
At The Working Boat and The Greenbank Hotel we send our used coffee grounds to Cornico who then use them to fuel their roasteries, for creating more delicious coffee.
Read the full story about our coffee recycling here.
---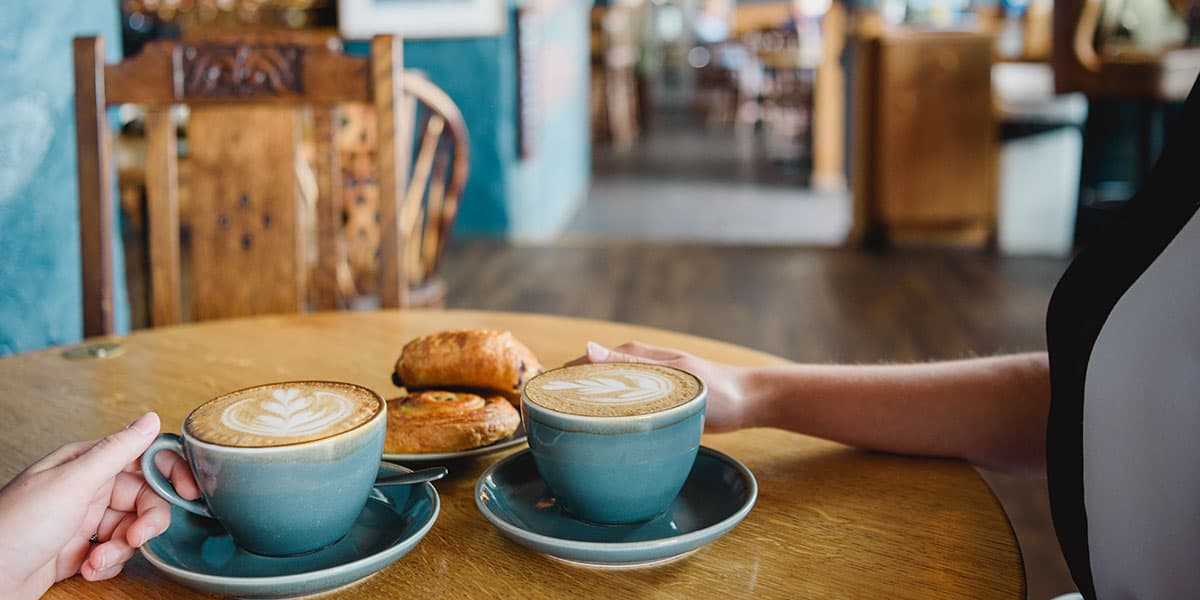 ---
What is your favourite roast?
An Italian roast is my favourite, as it's dark and punchy.
---
If you were recommending a flavoured coffee, what would be your go-to?
There are so many to choose from, but I'd always go for something floral or fruity, as these types of flavours tend to develop on the palette.
---
WAKE ME UP BEFORE YOU GO GO
From 7th October we'll be opening at the earlier time of 10:30am and serving freshly baked croissants, mini pastries and hearty filled breakfast rolls. Kick start your morning the Working Boat way and try one of Lucas' expertly brewed coffees.
---