Our Guide to the Perfect Hangover Day
---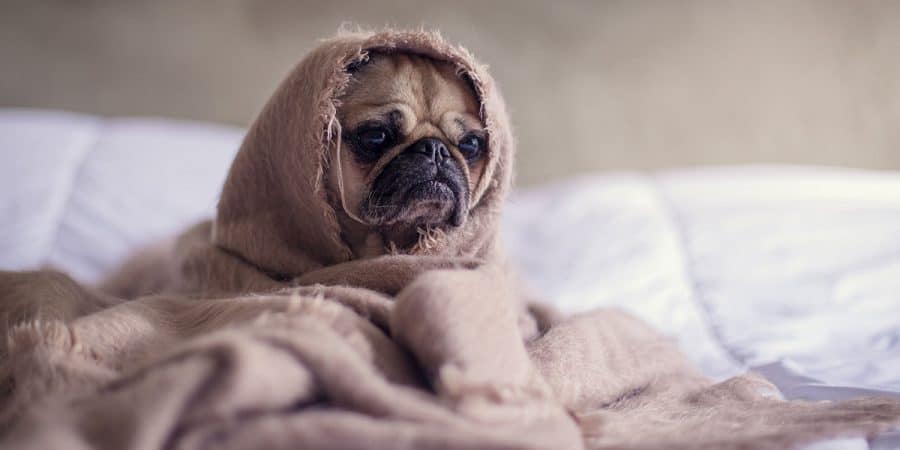 ---
We've all been there. The pounding headache and seriously bad hangxiety about the night before. If you've overdone it in the drinking department, have no beer fear, we are here to help you through the hangover from hell. Follow our step by step guide to surviving a hangover in Cornwall.
---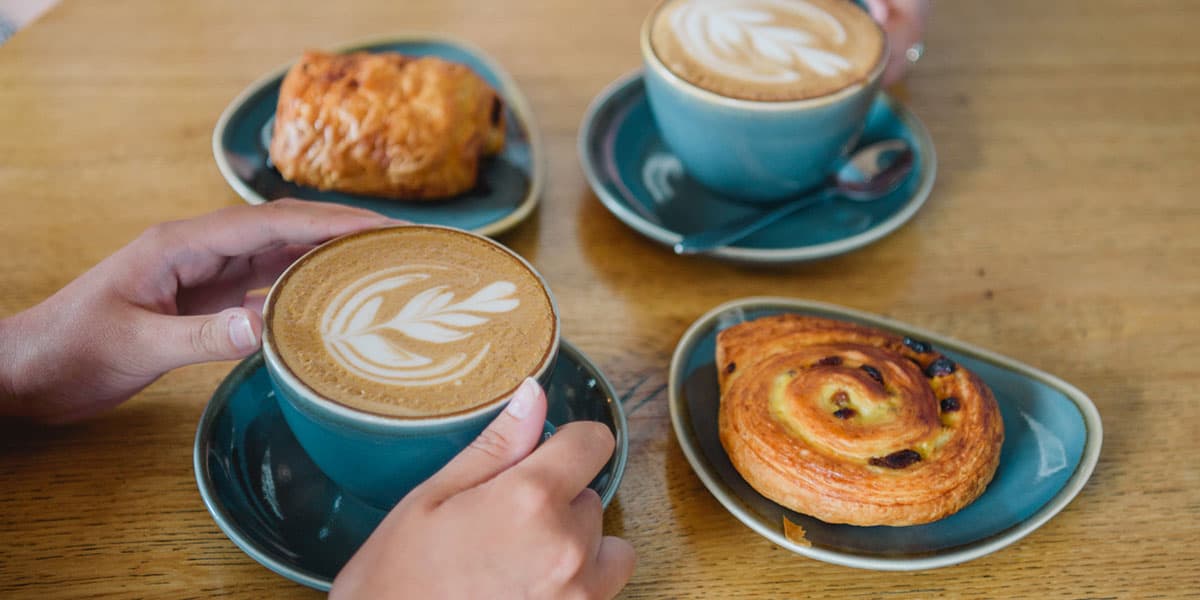 ---
GET HYDRATED
After a heavy night of drinking, our first port of call is to rehydrate. Ideally, drinking a pint of water before bed is the best way to minimise the damage in the morning. If you didn't quite make it to the kitchen sink, make up for it in the morning with lots of water. Some people swear by tomato juice or rehydration tablets too.
Once you're feeling human enough to move from your bed, perk yourself up with a strong coffee. Falmouth is bursting with wonderful spots for a coffee. Explore the town, or join us at The Working Boat and soak up some harbour views with a warming 'cup of Joe'. Check out our coffee connoisseur Lucas' top tips for the perfect brew here.
---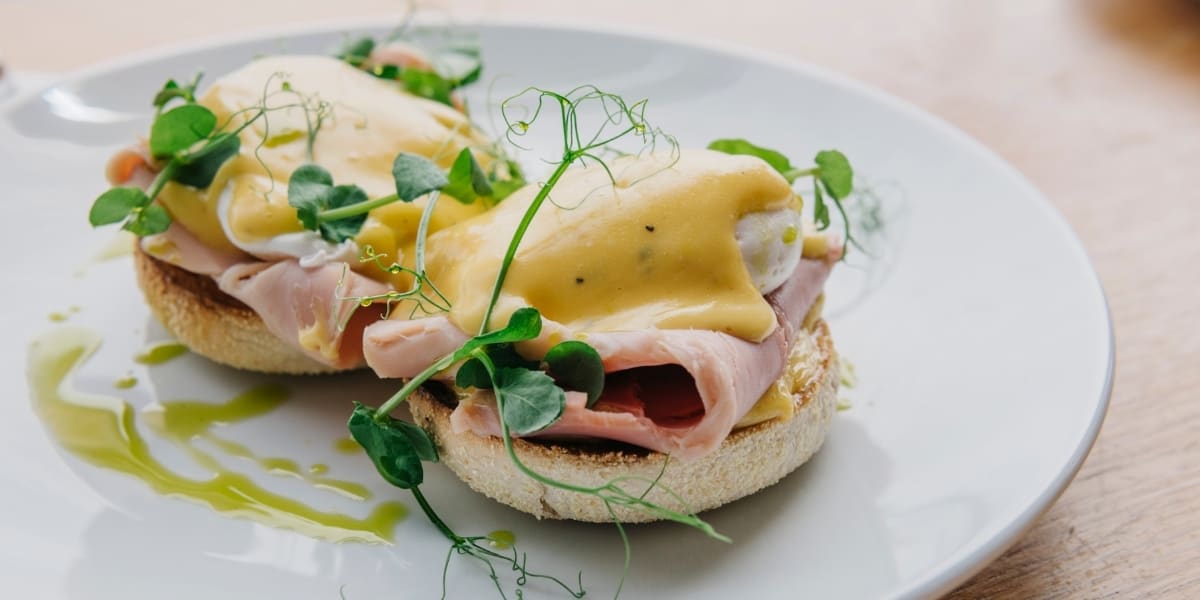 ---
FUEL UP
Feed your hangover with something hearty and wholesome. If you've got no energy to cook for yourself, head upstairs to our hotel, The Greenbank, for a slap-up brunch. It's definitely worth rolling out of bed for!
---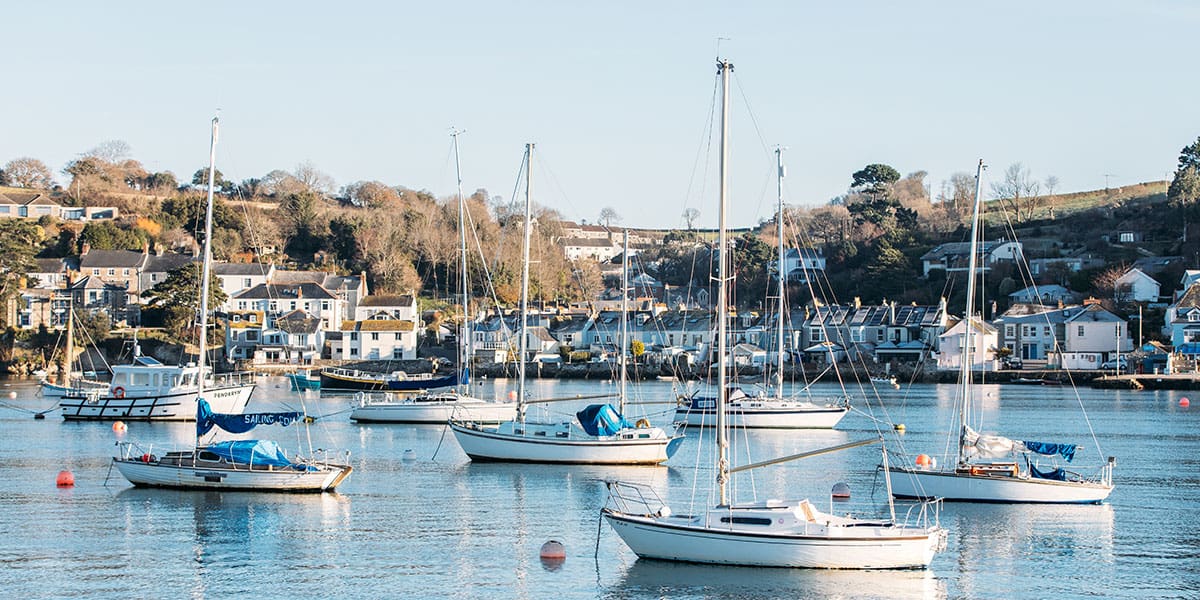 ---
GET SOME FRESH AIR WITH A LIGHT STROLL
The best way to fight the beer fear is to get out and about. Falmouth's beautiful seaside vibe is the perfect place to get those muscles moving and endorphins flowing. If you're feeling particularly fragile, we'd suggest a light stroll along Gyllyngvase Beach seafront. It's flat, scenic and the sea breeze is ideal for reviving those tired eyes. If you're feeling more adventurous, why not try the Swanpool to Maenporth coastal walk, or Flushing to Mylor, taking in views of the Carrick Roads as you go?
---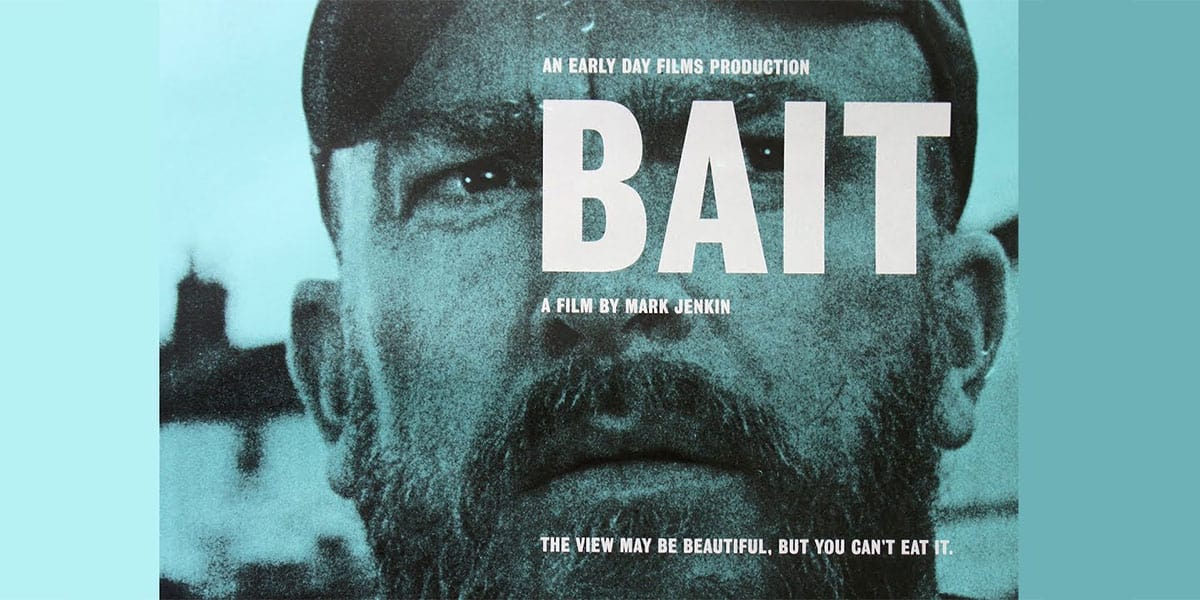 ---
HAVE A MOVIE DAY
If you're not feeling like moving from the sofa, or a walk has tired you out, give yourself a break and enjoy a day in front of the telly. For the ultimate Cornish movie day, we suggest watching the BAFTA award-winning Bait, a tale of the feud between locals and tourists in a local fishing village. Tuck into some moreish Cornish fudge for a sweet treat.
---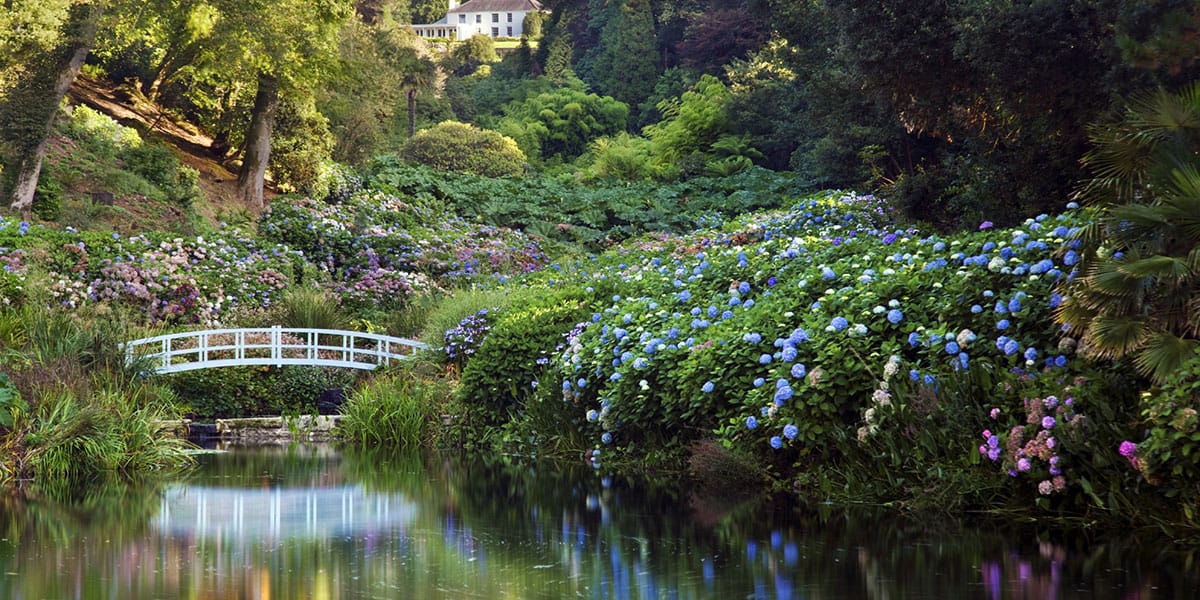 ---
BASK IN THE BEAUTY OF A CORNISH GARDEN
Banish those boozy blues with a trip to one of the many gorgeous gardens in Cornwall. Take an invigorating wander around the beautiful sub-tropical paradise setting of Trebah Garden, or get lost in the famous maze at Glendurgan Garden. If you fancy venturing further afield, we can also recommend The Lost Gardens of Heligan for mystery and intrigue, or the grand Trewidden House and Gardens in Penzance.
---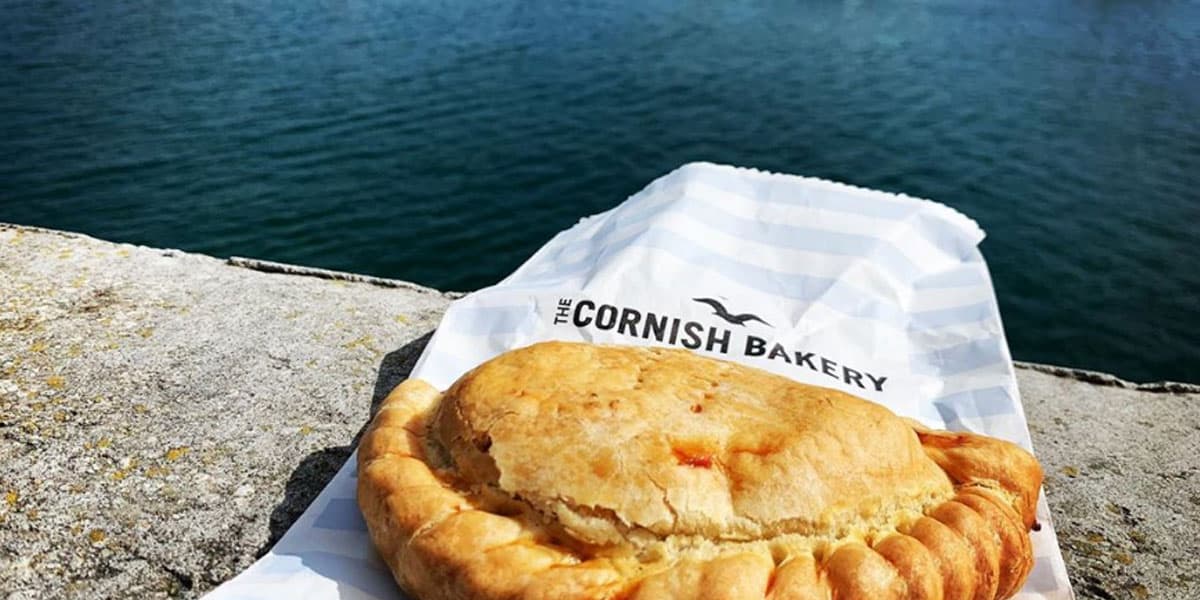 ---
TUCK INTO A CORNISH PASTY
Head down to the nearest bakery in Falmouth for the ultimate Cornish hangover cure. The Cornish pasty is the food for the job when it comes to soaking up some of last night's alcohol intake. Check out our guide to the best pasty-munching spots in Falmouth here.
---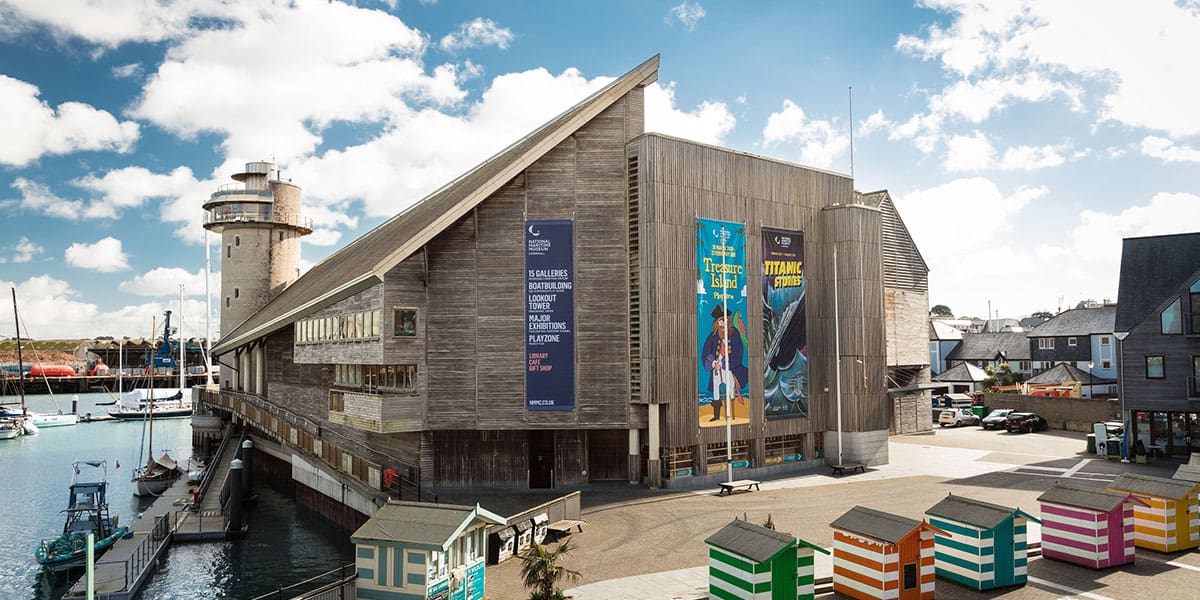 ---
DISTRACT YOURSELF 
Take your mind off your hangover and throw yourself into one of the many attractions Falmouth has to offer. A trip to The National Maritime Museum will be sure to distract you from the hangxiety and headache, with lots of fascinating history of Falmouth's maritime heritage. For some inspiration on things to do in Falmouth, check out our top 10 guide here.
---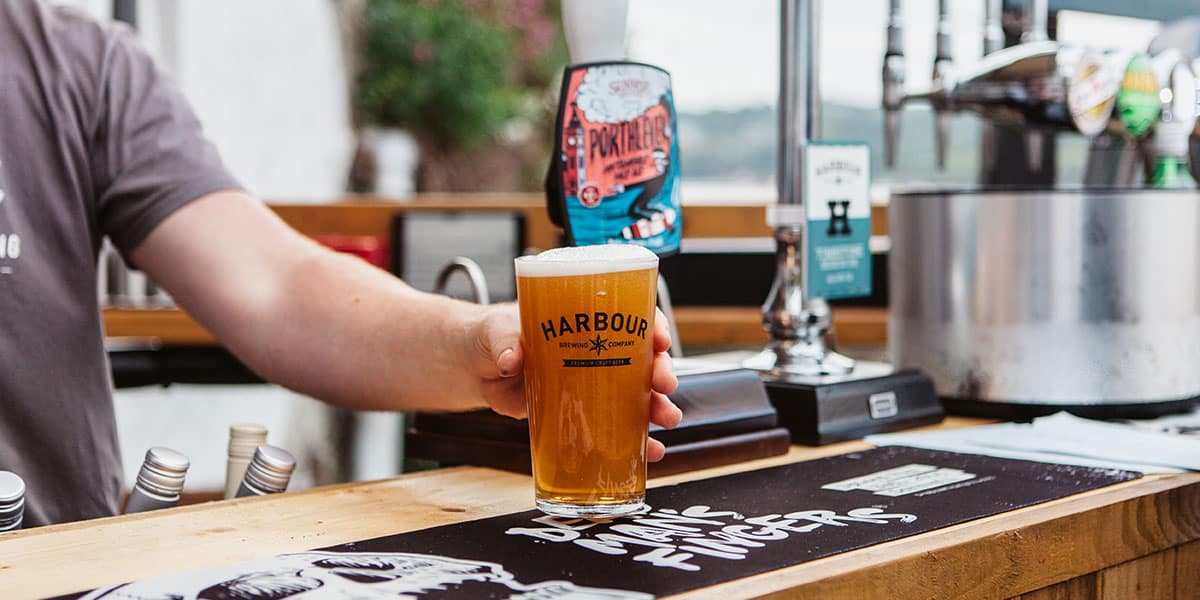 ---
EMBRACE HAIR OF THE DOG WITH A COLD PINT
If you can stomach the thought of it, give hair of the dog a go and settle your hangover with a swift drink or two. For a hungover Sunday, we recommend our famous Working Boat pub quiz nights starting at 7:30pm. Chow down a delicious roast dinner, have a few steady pints and enjoy our fun, interactive quiz!
---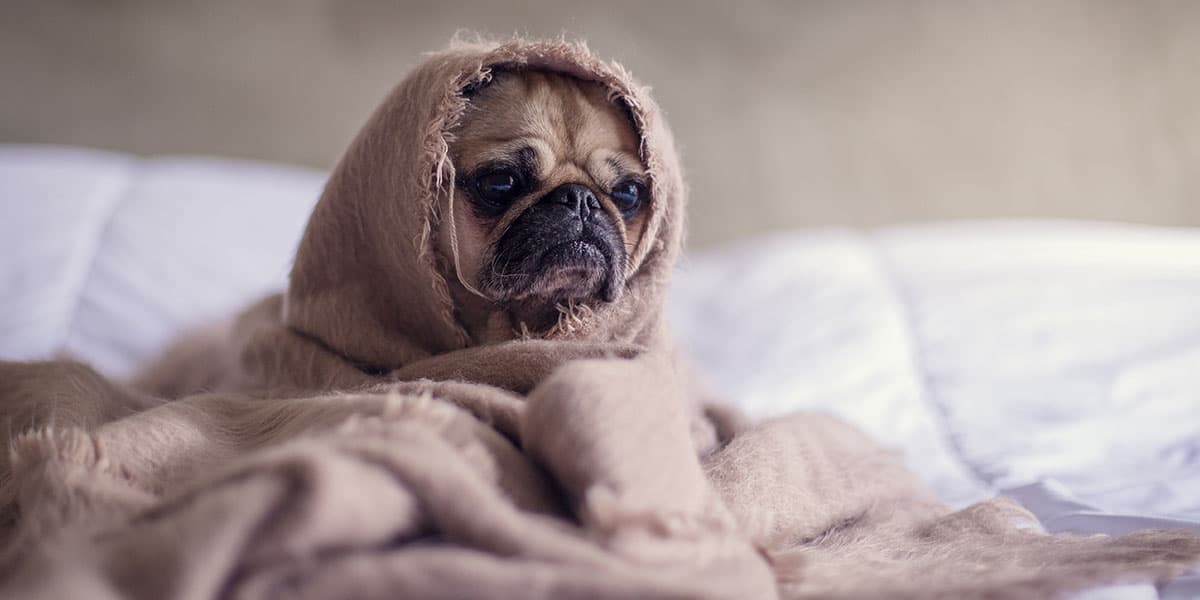 ---
HIBERNATE IN BED 
If all else fails, sometimes there's nothing better for a hangover than to bundle yourself up in bed and sleep it off. Keep calm and ride the storm, you've got this!
---