Our top five coffee shops in Falmouth
---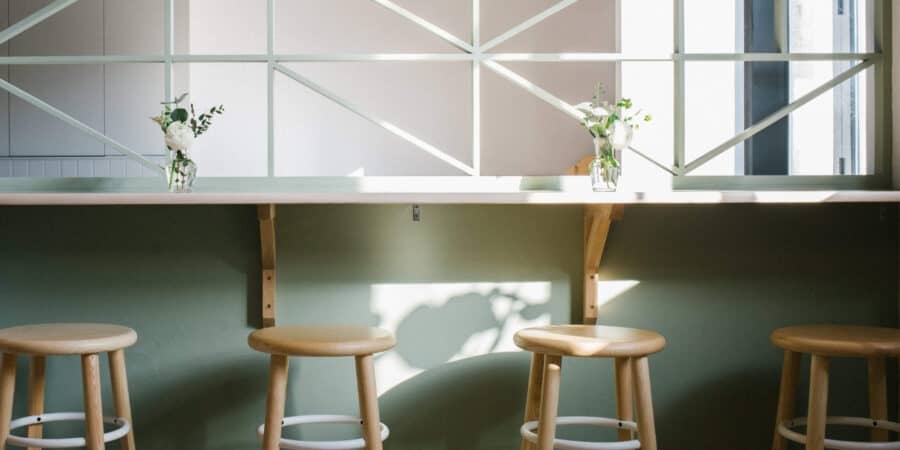 ---
LOOKING FOR THE BEST COFFEE SHOPS IN FALMOUTH?
Call off the search. We're spilling the coffee beans on the best quirky shops and characterful cafés in Falmouth to enjoy a warming cup of Joe. These are our five favourite places to get your caffeine fix around town.
---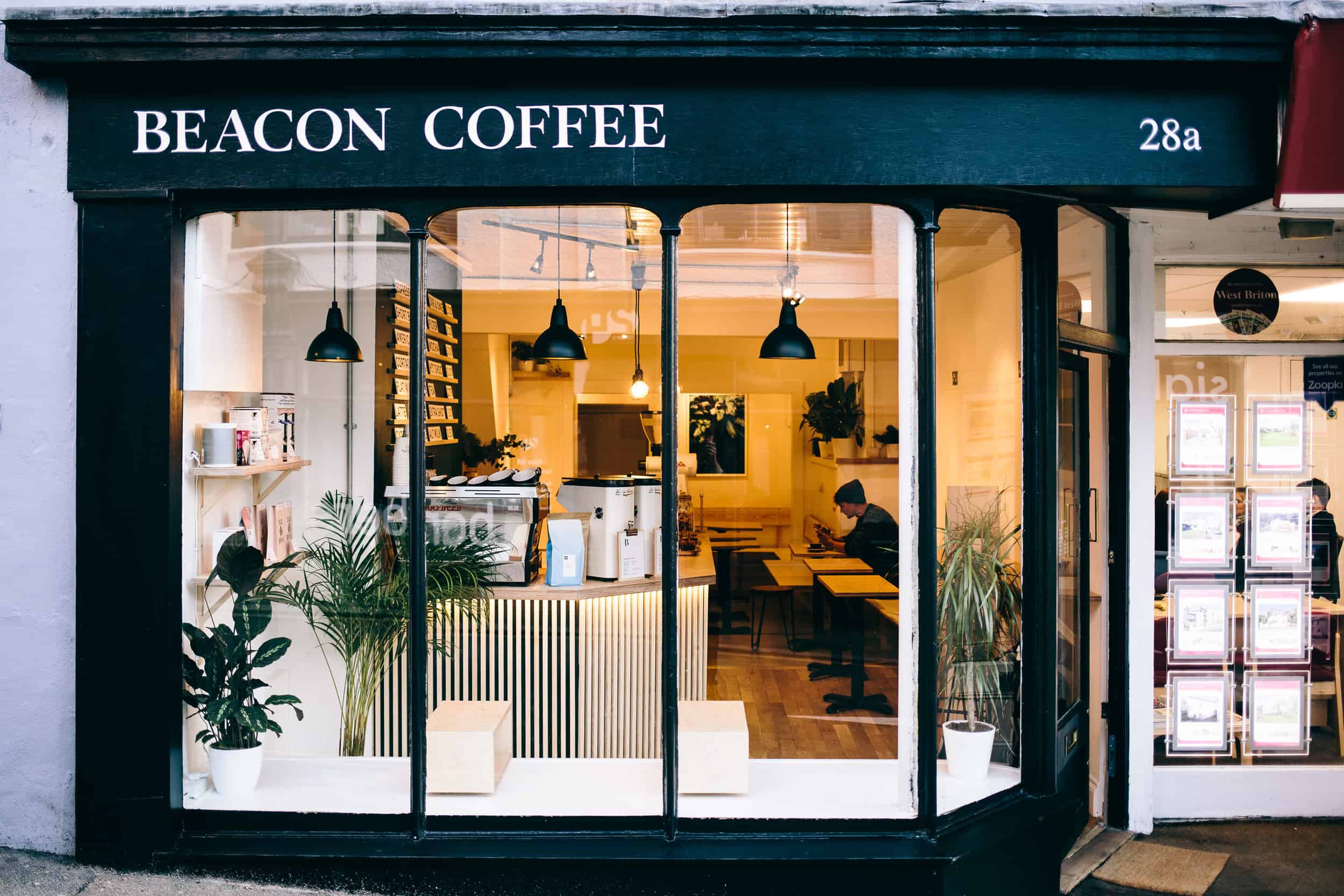 ---
A popular spot for coffee located just down the road from us on Falmouth's characterful high street, Beacon Coffee is founded and run by co-owners Sam and Alex. Passionate and experienced in the industry, the two coffee-connoisseurs know their stuff when it comes to beans and roasts. Whether you're on the go and in need of a quick pick-me-up or looking for a spot to take a break with a coffee and some cake, make sure you pay the Beacon boys a visit.
---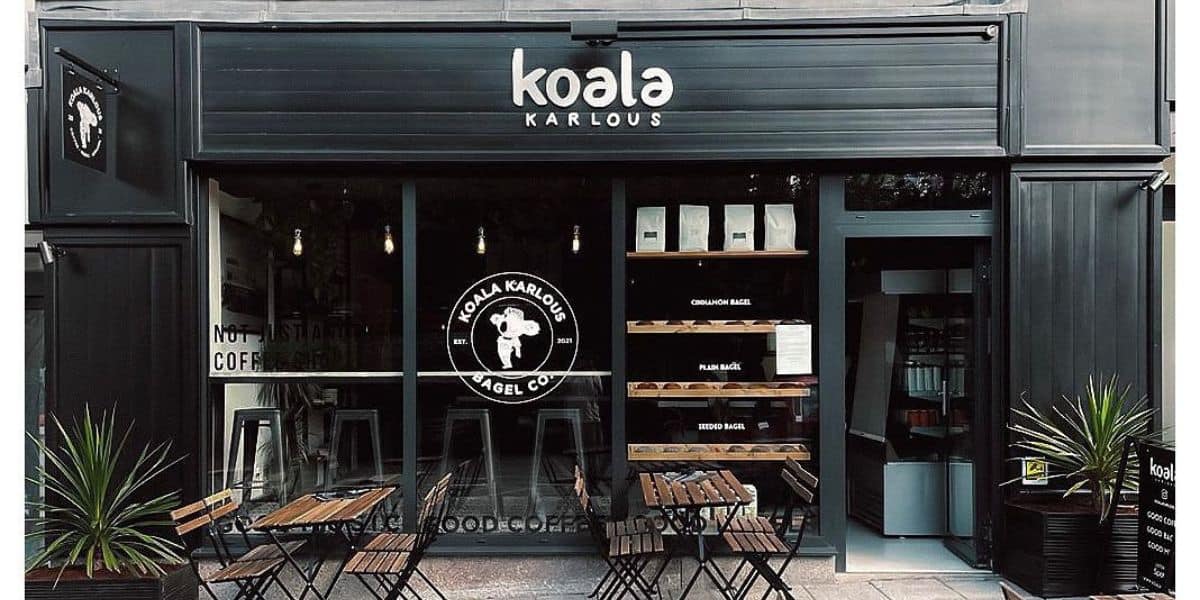 ---
Situated conveniently on Killigrew street, opposite The Moor, this newly opened coffee and bagel shop is a popular weekend hangout spot for locals and tourists alike. Not only do they serve premium coffees but they also offer their famous Koala bagels. It's open 7 days a week from 8am to 4.30pm
---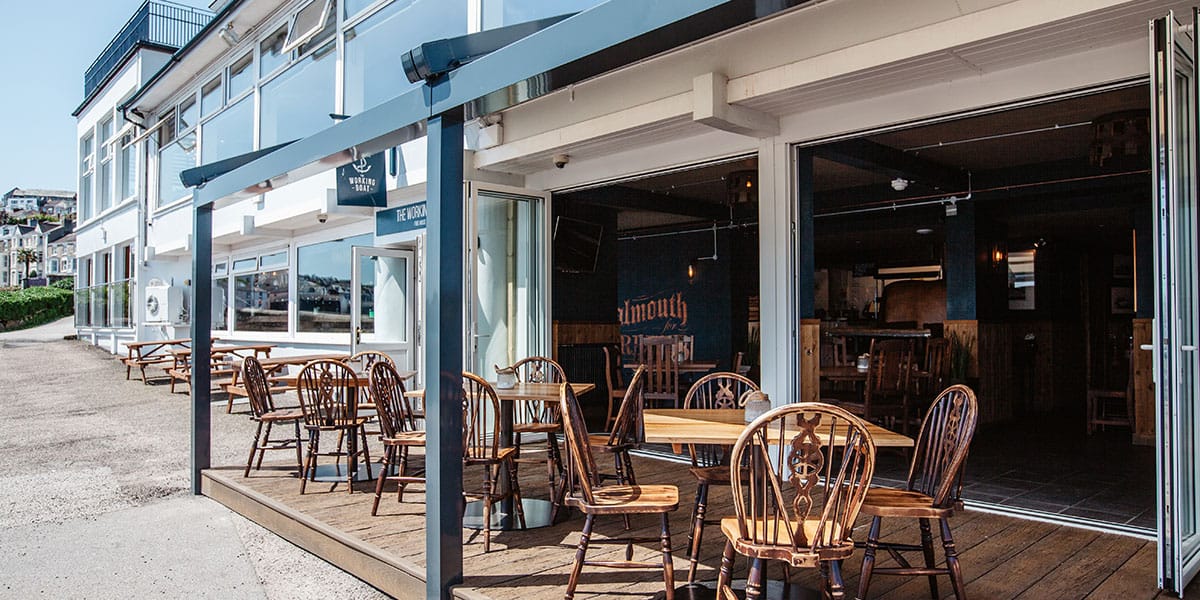 ---
We couldn't leave ourselves off the list for top coffee spots in Falmouth. Whilst we're proud to be a proper Cornish pub, we also serve up a mean coffee. Escape the daily grind and let our crew whip up your order. Bask in the sunshine with our outdoor seating area, or snuggle up inside and watch the boats bob on by on the harbour. As well as tasting great, a cup of our coffee is beneficial to the environment too. Read more about how we are helping Cornico Coffee with their new eco roast recycling scheme here.
---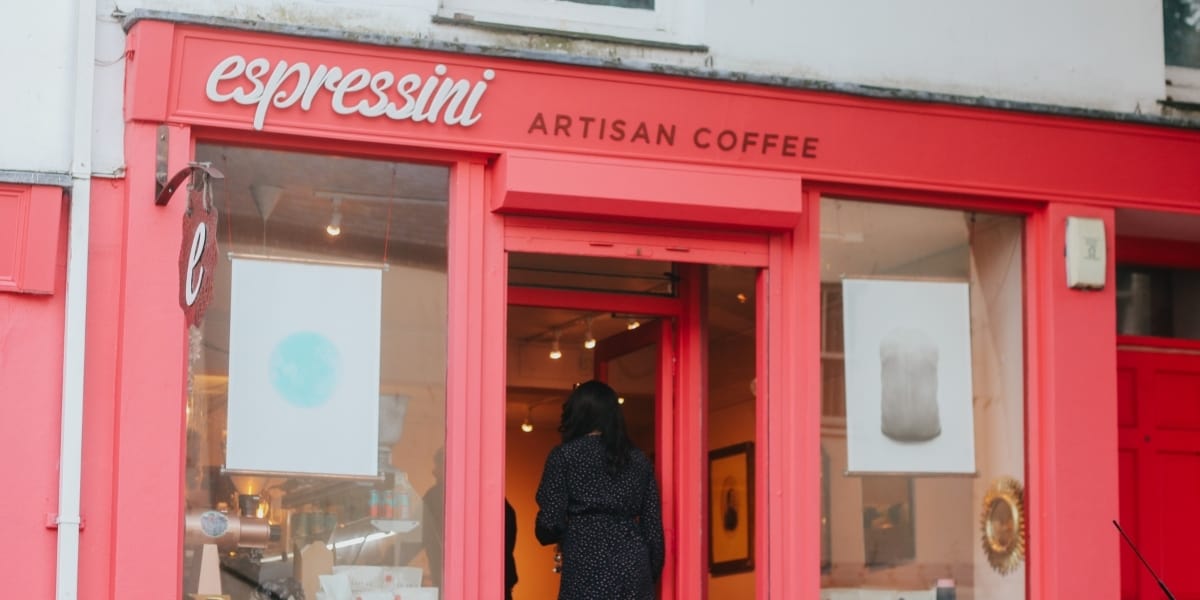 ---
They're back and they're hot pink! Located on Killigrew Street, you can't miss this vibrant coffee shop that surely stands out from the rest. Espressini is an independent, artisan coffee shop that is best known for it's beautifully hand-roasted espresso blends and delicious breakfasts. This coffee shop is all about quality, and their performance is always top-tier. Matched with stylish, quirky interior design, if you're serious about your coffee, this is well worth a stop.
---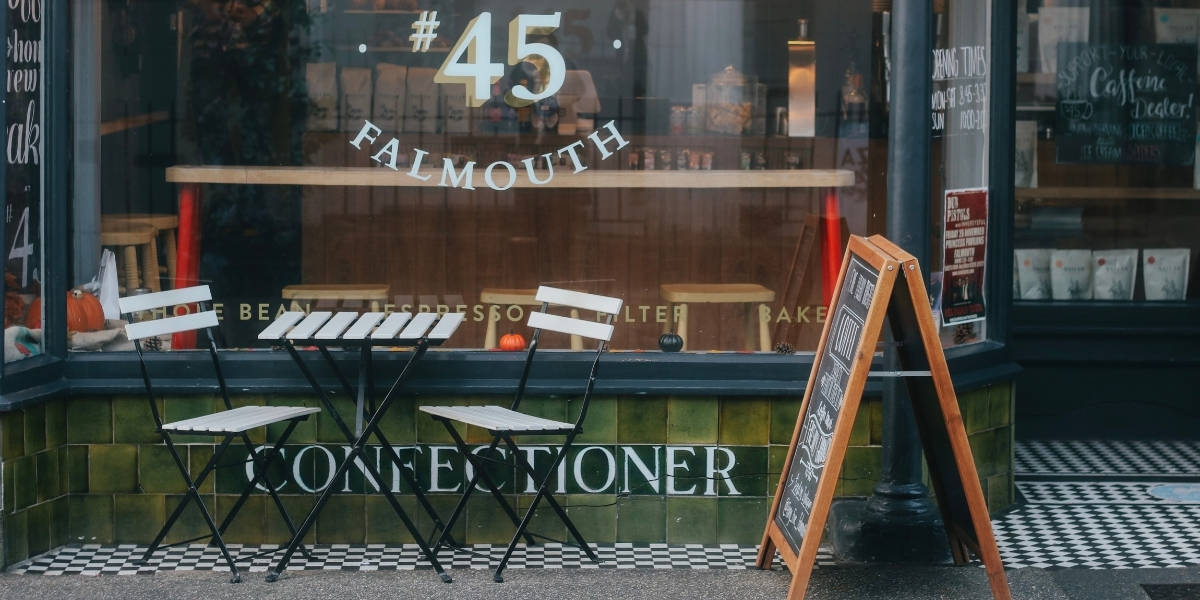 ---
FORTY-FIVE
A new coffee shop sitting at the heart of the high-street, Forty-Five has become a firm favourite among locals due to their friendly hospitality and excellent blend of beans. This quaint coffee shop sells Yallah coffee beans, which are sustainably sourced and roasted in Cornwall. The perfect spot to poke your nose in after a hard days shopping. You can find this lovely coffee shop on Arwenack Street, so why not sit in the window with a warm cuppa and watch the world go by?
---
Do you have a favourite coffee shop we haven't mentioned? Let us know on marketing@greenbank-hotel.co.uk.